Here's a Glimpse at the Most Expensive Celebrity Engagement Rings
Engagement rings in Hollywood are no small matter, and with every engagement announcement, people can be sure to find the most impressive of sparklers. Take a look at 15 of the most expensive celebrity engagement rings.
In Hollywood, whenever a new celebrity engagement is announced, or even hinted at, one of the first things people desperately look out for is the ring shot. 
While it is known that huge diamonds do not automatically mean a happy married life, they are fun to gawk at and talk about. Here are some of the most expensive celebrity engagement rings.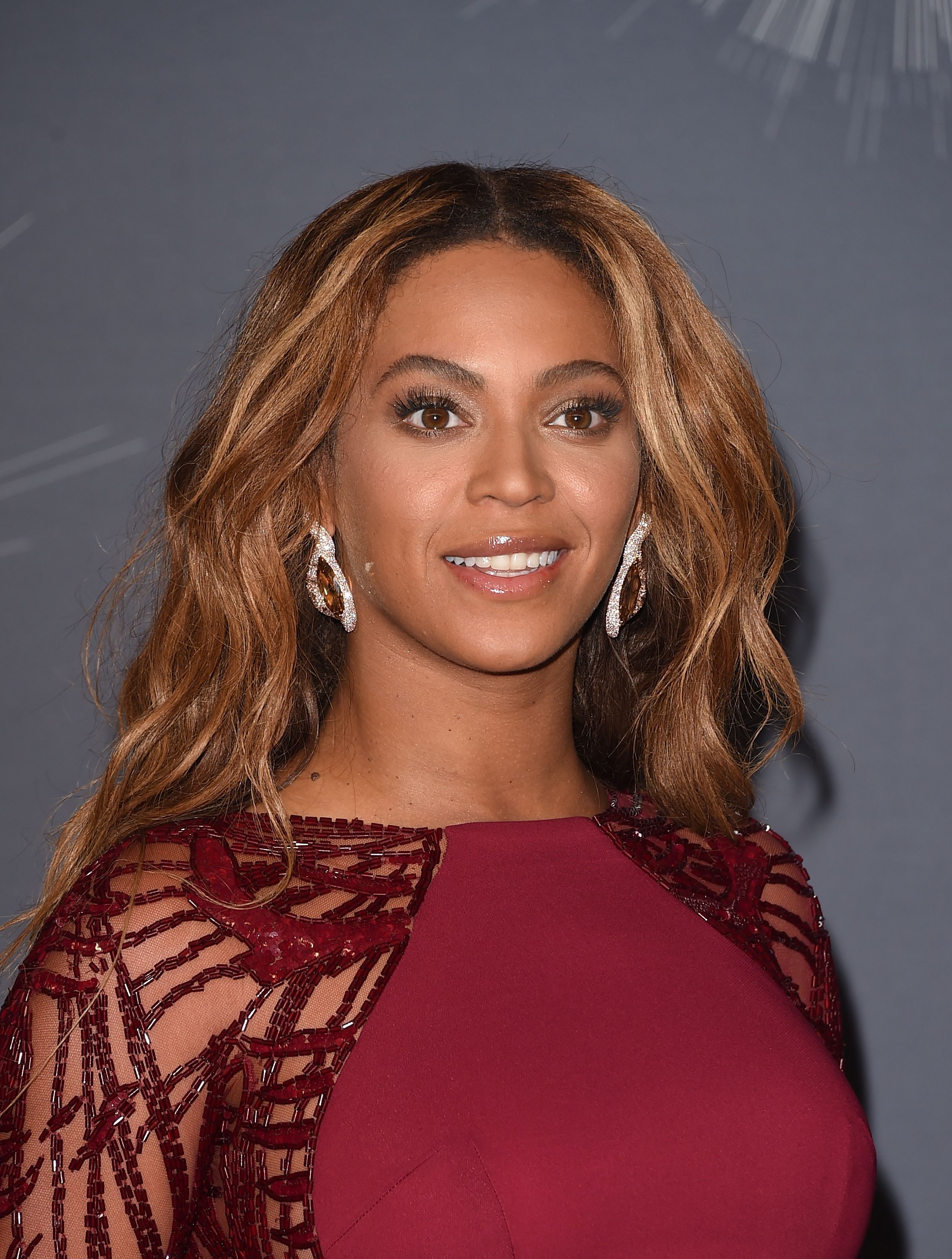 CATHERINE ZETA-JONES
When actress Catherine Zeta-Jones and her husband of twenty years, Michael Douglas, decided they were going to get married, they went above and beyond.
When he proposed, Douglas dropped to one knee to present a stunning antique 10-carat side-set, marquise, diamond ring that reportedly cost $1.3 million to his sweetheart. The luxury did not stop there as they went on to have one of the most expensive weddings. 
GABRIELLE UNION
Former basketball star Dwyane Wade went all out when he proposed to actress Gabrielle Union. He asked her to marry him with a massive, 8.5-carat diamond engagement ring.
The dramatic multi-carat cushion-cut diamond set in platinum was said to have cost a chilling $1.38 million. Wade did not come to play at all.
JENNIFER ANISTON
Although Justin Theroux and Jennifer Aniston are no longer married, the engagement ring that once bound them still continues to turn heads to this day. 
Before the couple said "I do," the "Friends" actress wore a giant, 9-carat cushion-cut diamond from the actor. Aniston's fantastic 9-carat ring was said to have cost a whopping $1.4 million. Pretty impressive!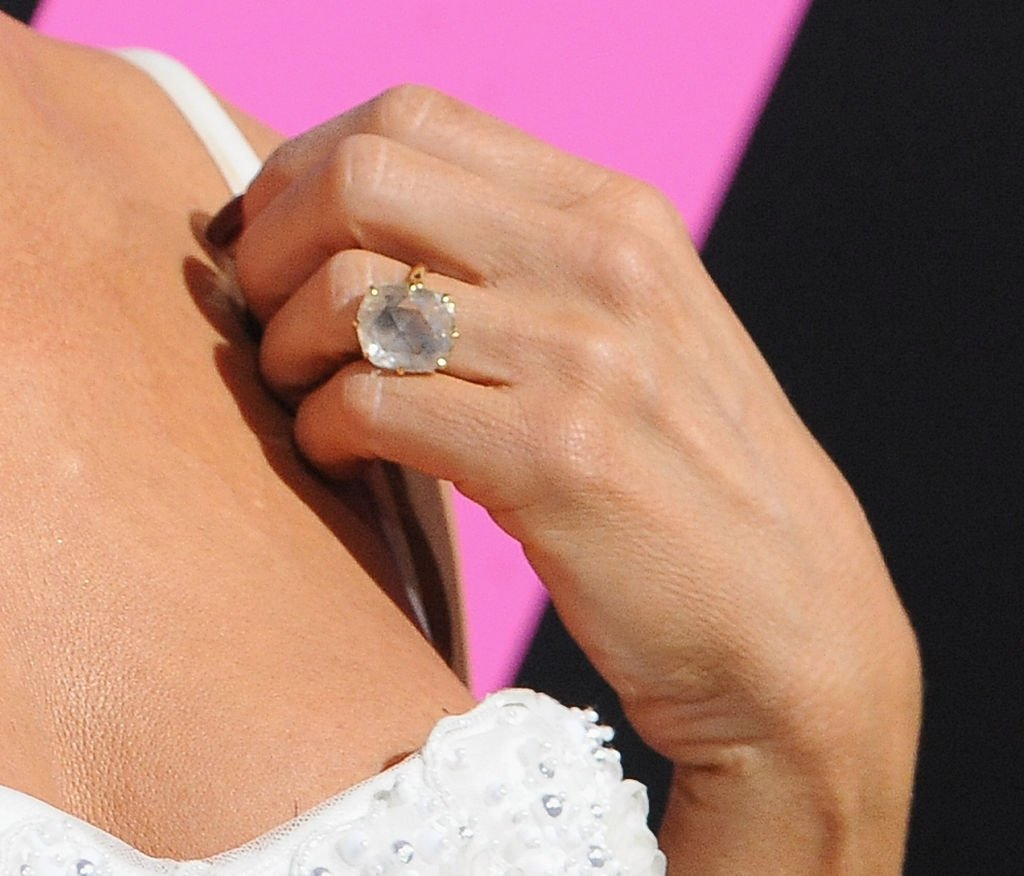 KATE UPTON
When baseball player Justin Verlander asked his 28-year-old actress and model girlfriend Kate Upton to marry him, he did not hold back with his wallet. Verlander went to Los Angeles-based jeweler Anita Ko with an open mind and pocket.
The baseball star returned with a mind-blowing 8-carat round-cut sparkler for Upton. The gorgeous ring has a six-prong setting on a platinum band. It was a hard-to-miss stunner that was said to cost a whopping $2 million.
CIARA
Singer Ciara's engagement ring from football player Russell Wilson was so cold it sent shivers down everyone's spine. Wilson gave Ciara a breathtaking 16-carat sparkler said to have cost about $2.7 million.
The impressive bauble features one glorious brilliant-cut diamond nestled between two side stones. What a way to celebrate their unique love story.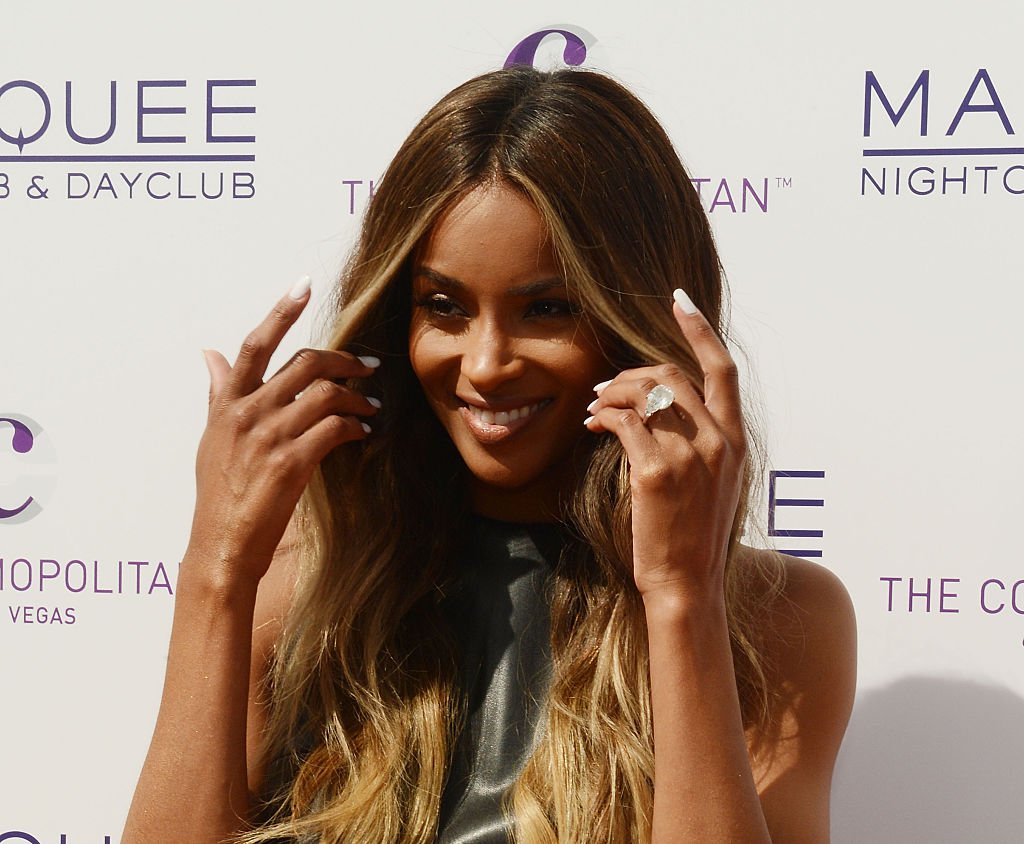 BLAKE LIVELY
Blake Lively's 12-carat oval diamond engagement ring from actor Ryan Reynolds was no small joke. In fact, the incredible ring might have been the reason why oval diamonds rose exponentially in popularity.
Designed by Lorraine Schwartz, Lively's rare pink oval diamond set on a rose gold pave band is estimated to be valued at just about $2.7 million. 
PARIS HILTON
Chris Zylka proposed to Paris Hilton with a head-turning pear-shaped engagement ring designed by Greene & Co. Valued around $2.8 million (and taking up almost all of Hilton's entire ring finger), the enormous shiner weighed a surprising 20 carats.
This made it one of the glitziest modern celebrity engagement rings. Hilton is not one to do things on a small scale, and it seems Zylka knew that all too well.
DEMI LOVATO
Although the engagement and relationship did not last long after, Demi Lovato's show-stopper of an engagement ring featured an estimated 10-carat emerald-cut diamond.
The diamond was flanked by two trapezoid-shaped baguettes set on a platinum or white gold band. The ring was said to have cost approximately $3.4 million.
GRACE KELLY
Late film actress Grace Kelly, who passed away in 1982, is still turning heads with her engagement ring years after she passed. 
The actress had a 10-carat emerald-cut diamond, flanked by two emerald-cut baguettes, set in platinum. The ring is now worth about $5.5 million.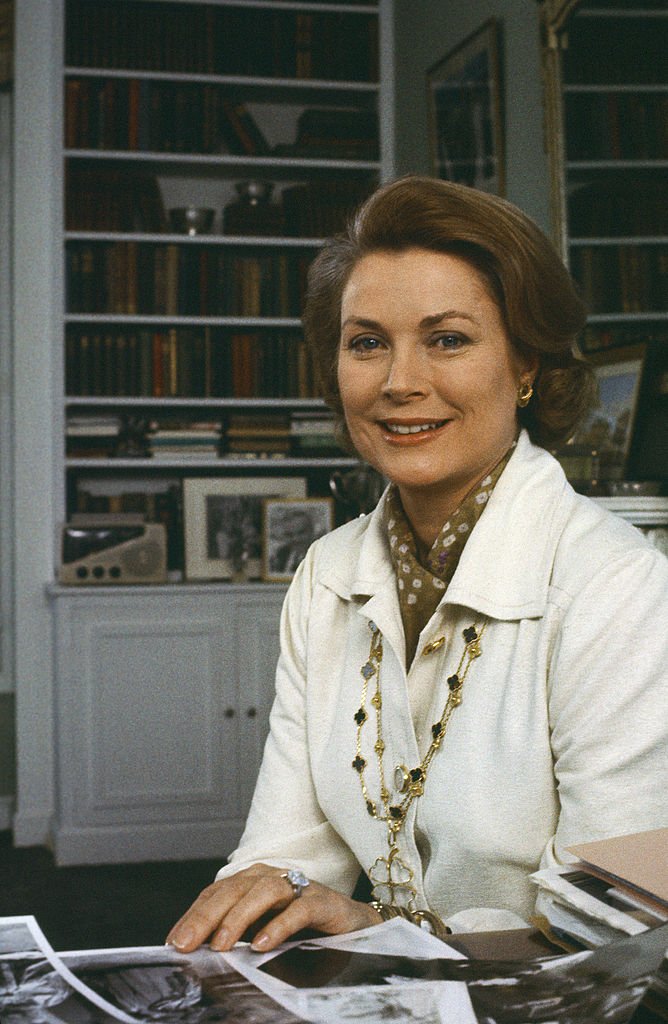 KIM KARDASHIAN WEST
For the many who are well acquainted with how the Kardashian-Jenner clan are when it comes to the fund things of life, it was not surprising when her now-husband of six years, rapper Kanye West, went all out for such a special piece of jewelry.
Kardashian's giant engagement ring from West is a Lorraine Schwartz creation that featured a massive cushion-cut D flawless type 2A diamond. At approximately 15 carats, this dazzler ring was estimated to have cost $5.5 million.
JENNIFER LOPEZ
Singer and actress Jennifer Lopez has been married twice before Alex Rodriguez, each of which the engagement rings were extremely impressive. To beat all former competitors, the former baseball player brought out the big bucks.
A-Rod proposed to Lopez with an unbelievable emerald-cut solitaire engagement ring that weighs approximately 15 carats and boasts an estimated value of $6.9 million. There was no topping that!
BEYONCE
Beyonce and Jay-Z are undoubtedly a Hollywood power couple that many look up to and adore. Lorraine Schwartz once again showed up for these two.
She designed Beyoncé's 24-carat emerald-cut diamond engagement ring with a platinum split shank. The flawless sparkler sitting pretty on the singer's finger was estimated to cost about $6.9 million. 
ELIZABETH TAYLOR
Being one of the most popular stars of classical Hollywood cinema in the 1950s, it was only right that Elizabeth Taylor's ring continued to dominate the heads of history.
Taylor's gigantic diamond from Richard Burton was the most expensive rock she ever received, although it was technically not an engagement ring as they were already married at the time of its purchase. It cost a staggering $12.2 million.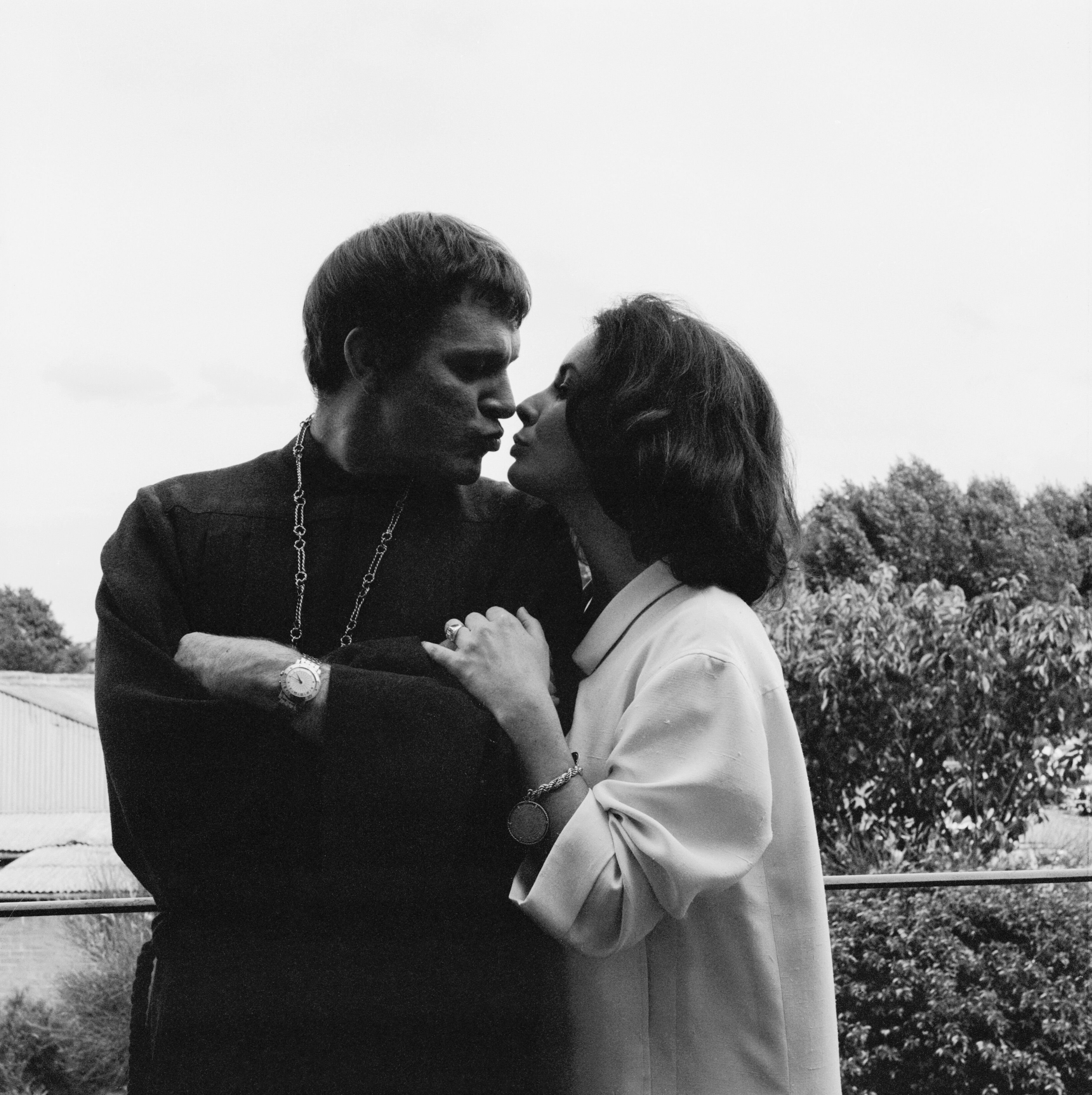 MARIAH CAREY
With Mariah Carey, subtlety is seldom the weird of the day. Featuring a 35-carat diamond, flanked by two smaller diamonds, all set in platinum, hers remains one of the most expensive engagement rings ever made. 
She received the $13.8 million ring in 2016 but reportedly sold the ring two years later after breaking off her engagement, for a mere fraction of its original price, $2.1 million.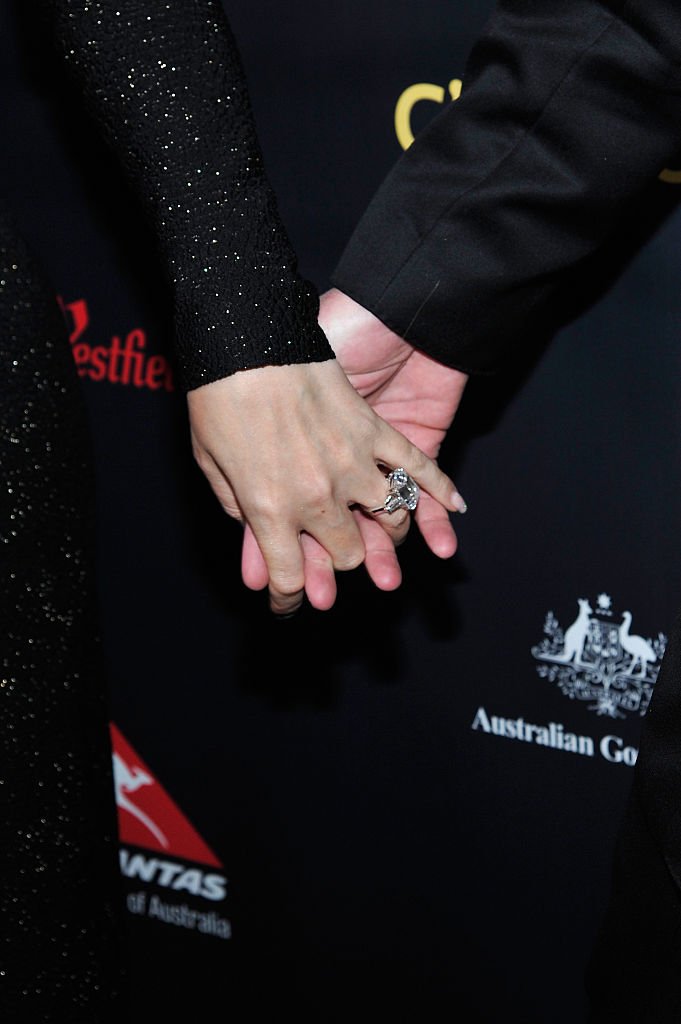 With all these, it is obvious that getting married is indeed an expensive show of love in Hollywood and these fine celebrities' spouses did it in grand styles.