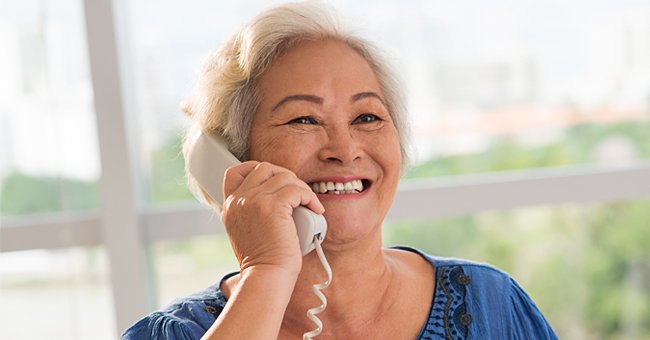 shutterstock
Daily Joke: Woman Dialled the Wrong Phone Number
A woman who wanted to call a record store dialed the wrong phone number. The number belonged to a private home and she got more than she bargained for.
A woman meant to call a record store but instead dialed a wrong number, which belonged to a private home. A man picks up, and the woman asks:
"Do you have 'Eyes of Blue' and 'A Love Supreme'?"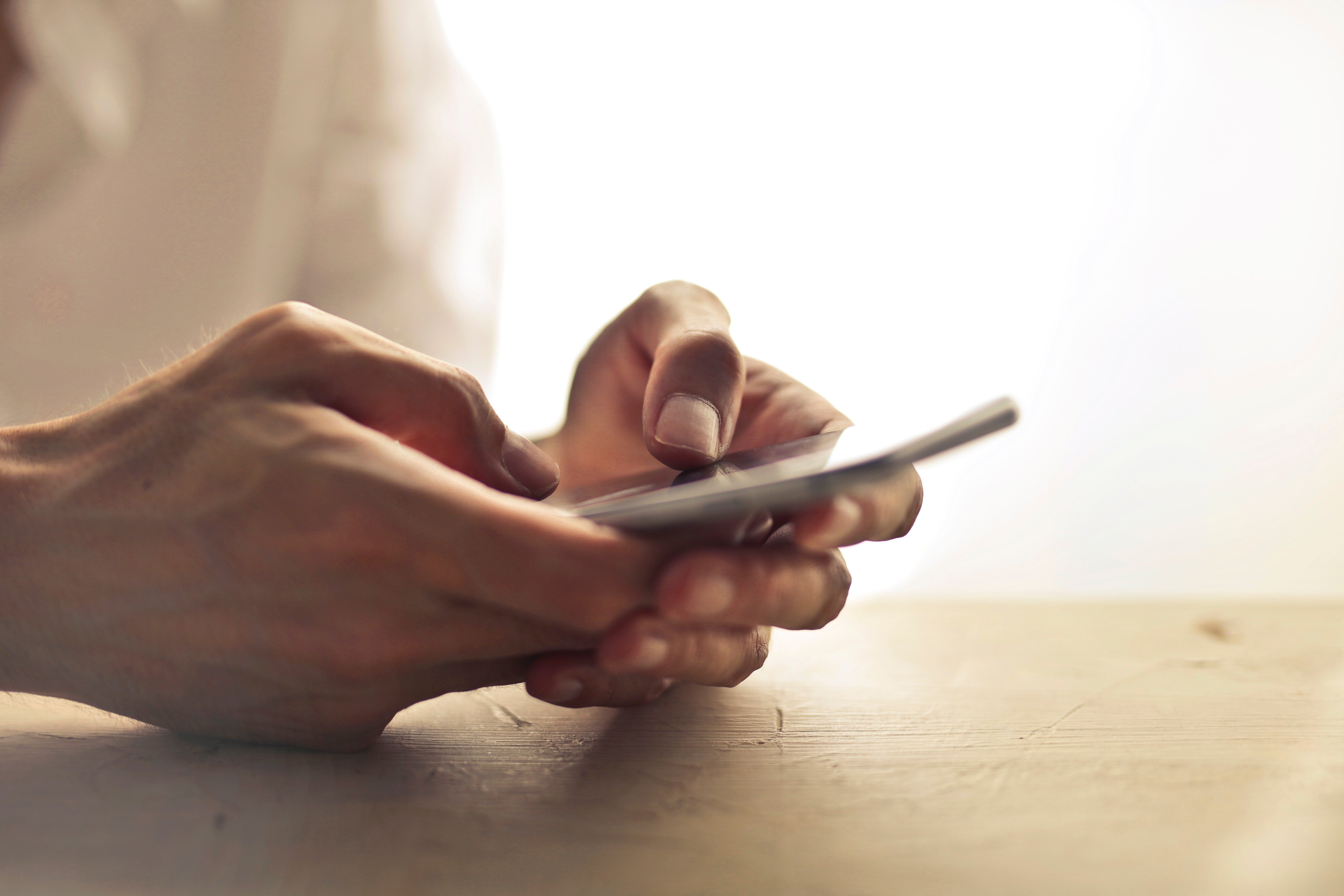 Photo of man holding a phone. | Photo: Pexels
The homeowner was absolutely confounded, he had no idea what she was going on about, and he knew he did not have "eyes of blue," so he answered with a "no" and he
added:
"But I have a wife and eleven children."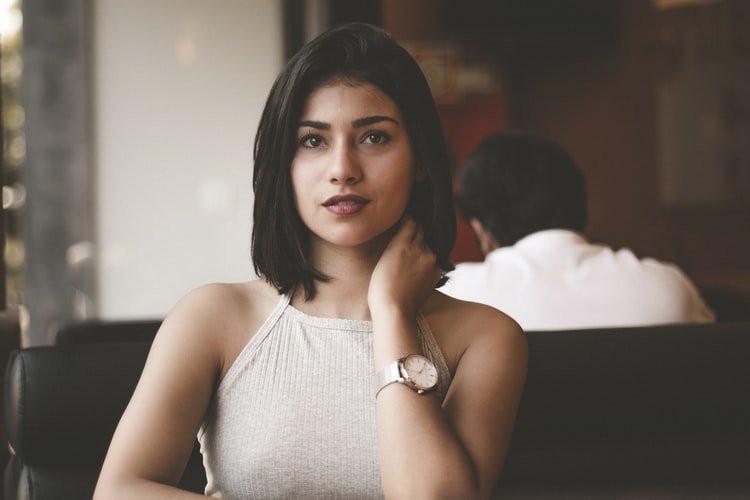 A photo of a gorgeous woman. | Photo: Unspalsh.
The woman who still wanted a record asked if what the man mentioned was one, and he answered saying he doubted it – what the man did know, however, was that that was as close as he wanted to get.
More Jokes to love: One night a drunk staggers into a bar and tells the barkeep to serve himself along with everyone in the bar a free drink and he will pay for it.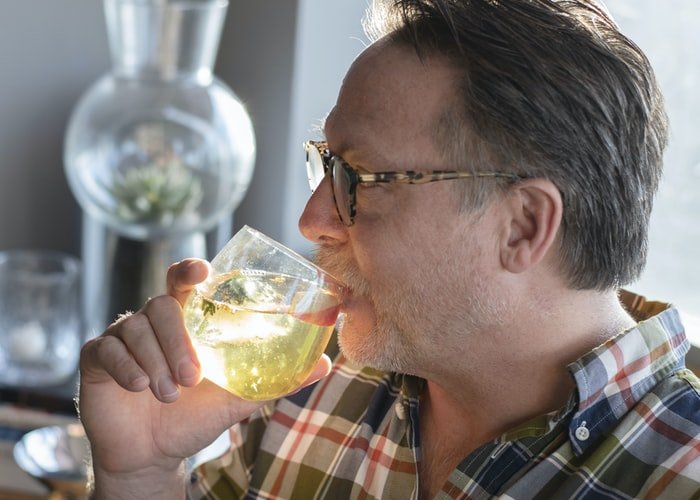 An elderly man enjoying a glass of cocktail. | Photo: Unsplash
Used to these kinds of occurrences, the barkeep wasted no time; he followed the drunk's order to the letter, and after it was all done, he presented the drunk with a $50 bill.
The drunk, however, chose that moment to announce that he had no money to pay, so the barkeep gave him a beating and kicked him out of the bar.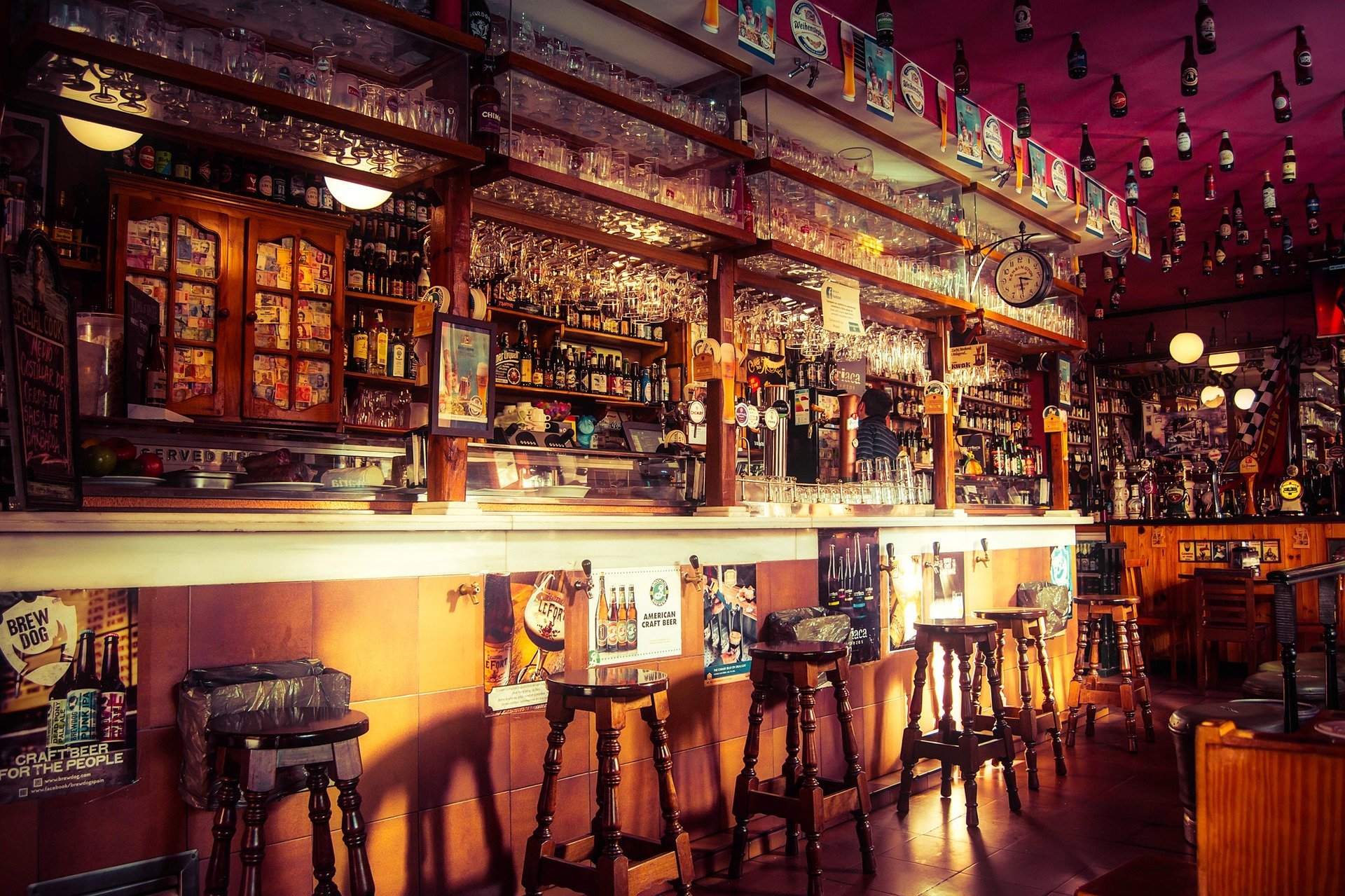 Photo of a quaint rustic bar. | Photo: Pixabay
The following night, the drunk waltzes back in like nothing happened and again ordered a free drink for everyone, including the barkeep who gave him a beat down the previous day.
Again the barkeep told him how much he was to pay, and also the man replied, saying he was too broke to pay. The barkeep once again beats him and threw him out.
Photo of a bartender mixing a cocktail. | Photo: Freepik
On the third night, the same drunk stumbled in and ordered a drink for everyone; however, this time, he excluded the bartender. Aggrieved, the barkeep immediately wanted to know why there was no drink for him today.
The drunk answered, stating that he could not risk getting him a drink because the man always gets violent after one. Click here to read another hilarious joke.
Please fill in your e-mail so we can share with you our top stories!