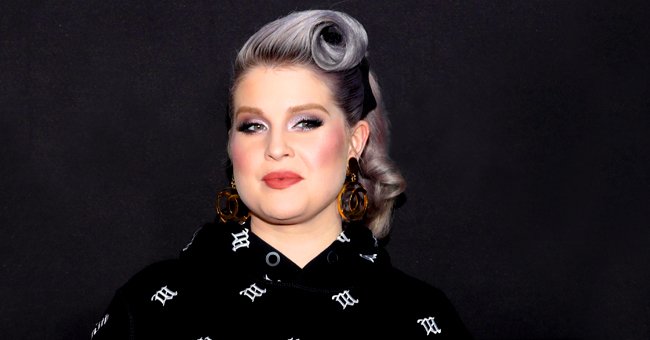 Getty Images
Kelly Osbourne Is Unrecognizable with an Eye Patch after Suffering Injury

British actress Kelly Osbourne shared a picture of her new look on her Instagram Story after being forced to wear an eye patch following a makeup injury.
Following an eye injury during a makeup session, actress Kelly Osbourne has a piece of advice for her fans, which is that they should never move when their makeup artist tells them not to.
The actress suffered an injury to her eye during her glam session and shared a video on her Instagram Story that showed her covering her eye with one hand and on the way to the hospital.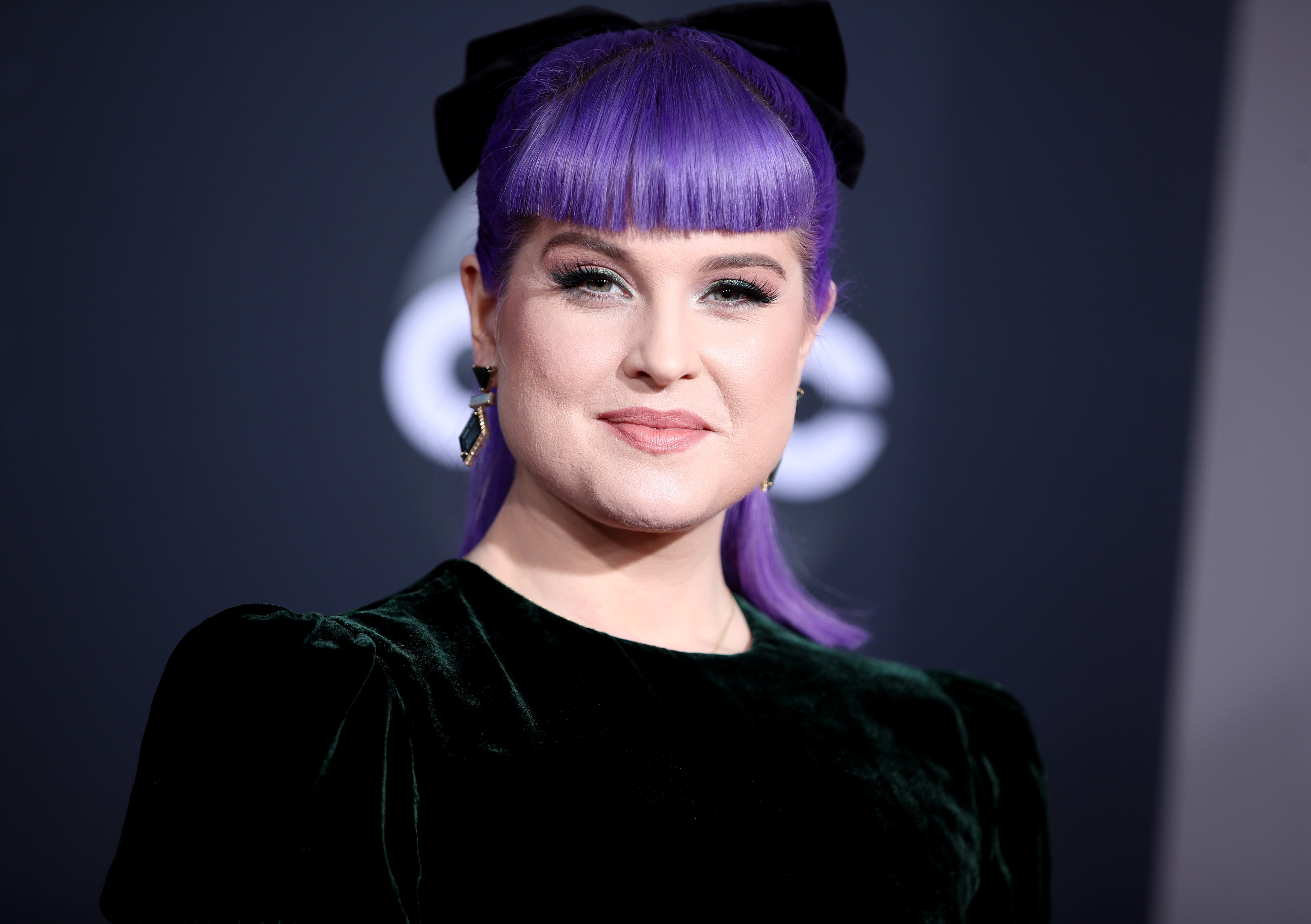 Kelly Osbourne attends the 2019 American Music Awards on November 24, 2019 | Photo: Getty Images.
In the video, she revealed she scratched her eyeball on a mascara wipe. When Osbourne's makeup artist apologized, the actress took the blame, adding that she moved right into the wipe.
Osbourne wished she could get an eyepatch after visiting the doctor because it would make for a great look. She later got her wish, as she shared a picture of herself sporting a large black eyepatch.
In another video, Osbourne said the good thing about her eyepatch is that she looks as though she could poison or beat the hell out of a person by just looking at them, though she added that her eye still hurt.
She later posted a video on her Instagram page that showed her wearing her eyepatch along with a protective face shield. In the video, she said her look depicted 2020.
After she lost 85 pounds, those men turned around and began making passes at her.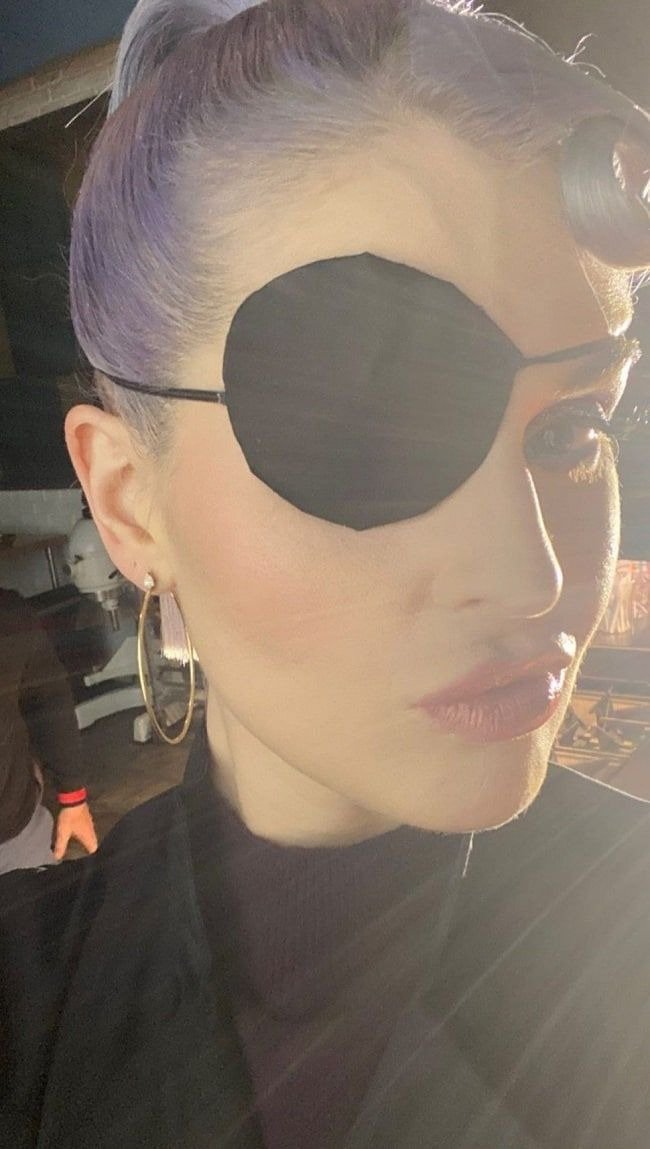 Shaaron Osbourne sporting a large black eyepatch on her Instagram story | Photo: Instagram / kellyosbourne
Osbourne's new eyepatch look is not the only change she has experienced in quarantine. The actress revealed she lost 85 pounds of weight following a gastric sleeve surgery she underwent almost two years ago.
Following her remarkable weightloss, Osbourne has been flaunting her slim figure and did just that when she appeared in a black cutout dress at her 36th birthday party, which was held at Yamashiro Hollywood restaurant.
The actress has also been getting stares and comments from admirers. However, she does not have time for fair-weather suitors. While making an appearance on "The Talk," where her mother, Sharon Osbourne, is a co-host, the actress revealed she turned down men she showed an interest in before but had all commented about her weight.
After she lost 85 pounds, those men turned around and began making passes at her. Hence, she turned all of them down as she does not have time for such men.
Osbourne definitely has time for hosting duties as she is billed to host the 2020 Ciné Film Awards set to air on November 24 and 25 on Cinémoi Network.
The actress told People that she is excited to be hosting the awards this year, adding that it would make for a great evening. Osbourne's black eyepatch should be off by the time the award holds, but her gorgeous figure would surely be on display.
Please fill in your e-mail so we can share with you our top stories!