Mo'Nique Clarifies the Reason behind Personal Nickname for Her Husband Sidney Hicks
Love is in the air still as Mo'Nique seems to have her marriage of ten years with Sydney Hicks, blooming at its peak because they lovingly adhered to the terms of their marriage.
In a Youtube video of Tamar Braxton's podcast episode called "Under Construction," Mo'Nique Hicks was invited as a guest to share her success story.
During Braxton and Mo'Nique's talk on growth, the Baltimore-born celebrity stated that she was initially rough on the edges and deeply vulnerable when she first started on her career path.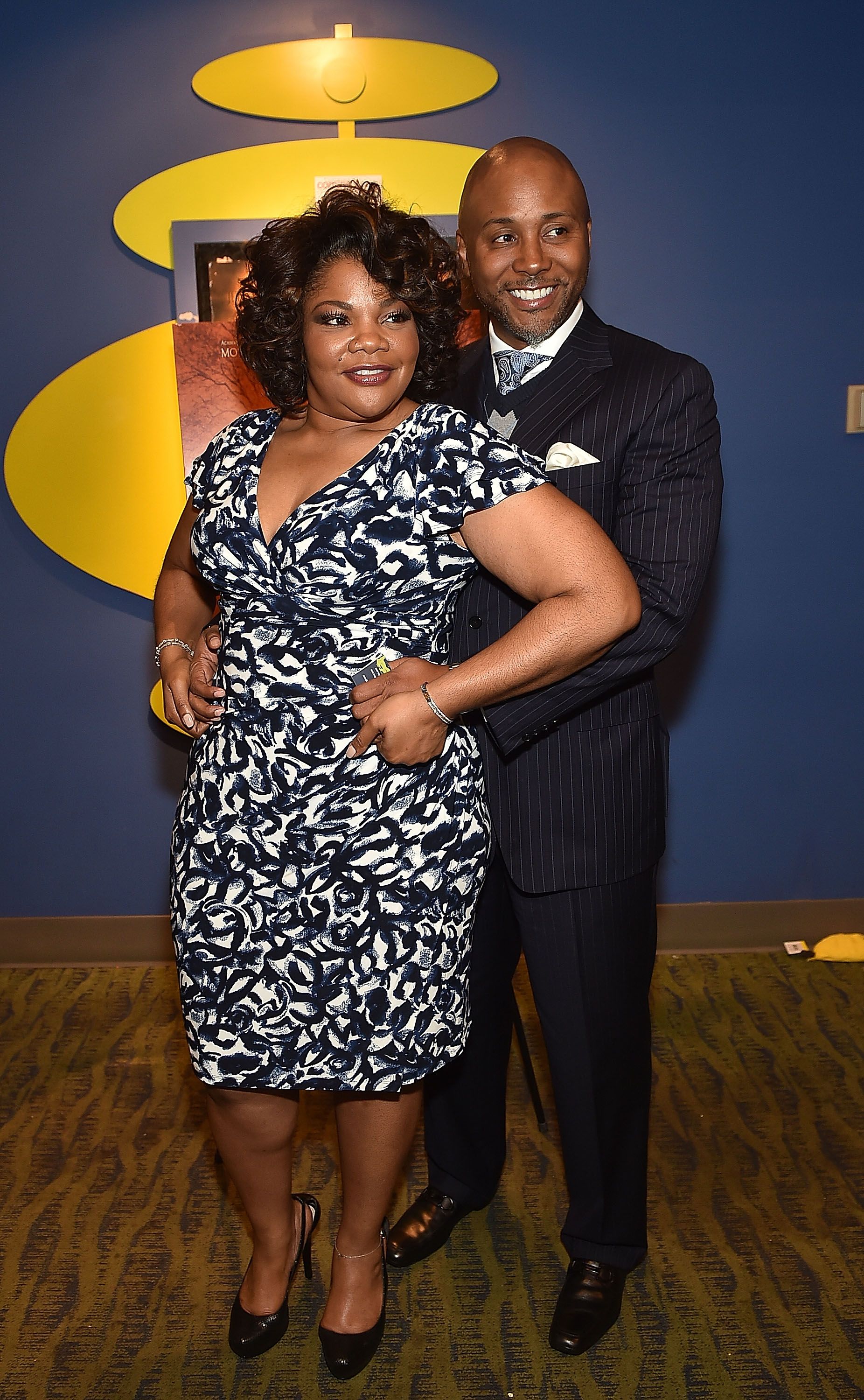 However, as time passed, she changed, and the star admitted that she was different from the Mo'Nique she was from the beginning as she now had her goals set straight.
Following this, Braxton asked Mo'Nique how she balances work and her marriage to her husband, Sidney Hicks, who is also her manager. The beauty said it took time and added:
"He said to me: I'm gonna wait for you to come through it because it is rough and hard."
The icon greatly admires her husband that she nicknamed him "Daddy." When people asked Mo'Nique why she called him that, the star explained that Hicks raised her and gave her what her father could not.
The actress whose parents died in prison explained that she and Hicks had been friends since they were four, so she had it easy understanding when he was a boss and when he was her husband.
The actress stated it was all her idea for them to have an open marriage.
The couple recently kick-started a podcast together called "Open Relationship." In their first session, they opened up about details of their marriage to their listeners.
Among the podcast discussions was clarification on what she termed as an "open marriage" and how she came out about it. Mo'Nique stated she once mentioned the idea in an interview with Scott Jill of Essence magazine in 2006.
To debunk the ongoing rumors about her husband using her in the relationship, the actress stated it was all her idea for them to have an open marriage.
Hicks was recently asked what his thoughts were about the uproar on social media against Mo'Nique in an April episode of "The David Banner Podcast."
The 53-year-old actor and producer explained that based on his experience growing up coupled with his grandmother's teachings, he believed his wife was completely capable of handling the situation.
The 48-year-old star appears unbothered as she shared on "Watch What Happens Live," that the open marriage rule was not about the sex but simple honesty. The star recommended that viewers try it out as it had been a series of ten wonderful years, with no secrets with her husband.