Whoopi Goldberg's Great-Granddaughter Charli Rose Shows Her Braided Ponytails Posing in Photos
Actress Whoopi Goldberg's great-granddaughter Charli Rose melts hearts in adorable pictures posted by her uncle and Goldberg's grandson, Mason, on his Instagram story.
Actress Whoopi Goldberg's great-granddaughter Charli might be young, but she already knows how to nail every photo. Goldberg's grandson and Charli's uncle, Mason, recently shared the cutest pictures of her on his Instagram story.
The cute pictures which Charli's mom and Goldberg's granddaughter Amara reposted showed the adorable little girl standing in front of an artistic wall.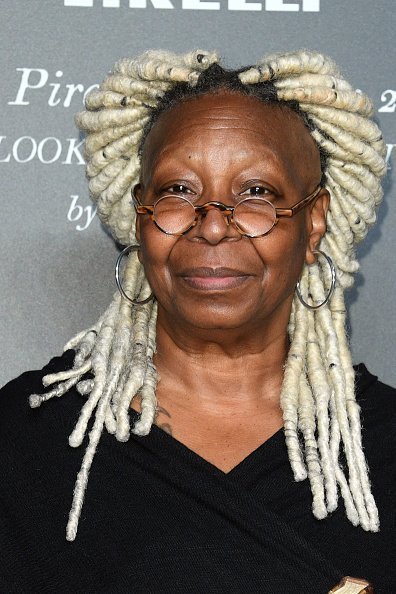 The vibrant wall made the pictures even prettier as Charli struck different poses. The 6-year-old wore a fabulous multicolored hoodie and paired her stylish hoodie with a pair of light wash denim jeans.
To match the hoodie, Charli wore a cute pair of pink shoes. She also had her hair in super fantastic braided ponytails on each side of her head.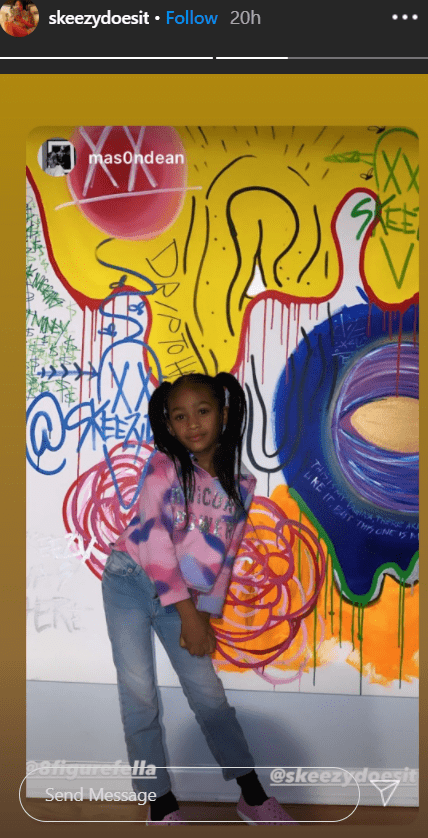 In another picture uploaded by Mason, Charli could be seen relaxing in a purple beanbag while concentrating on the device in her lap. Even when unknowingly photographed, the little one was still too charming.
Goldberg became a great-grandma in 2014 when her granddaughter, then-25-year-old Amara, gave birth to Charli Rose.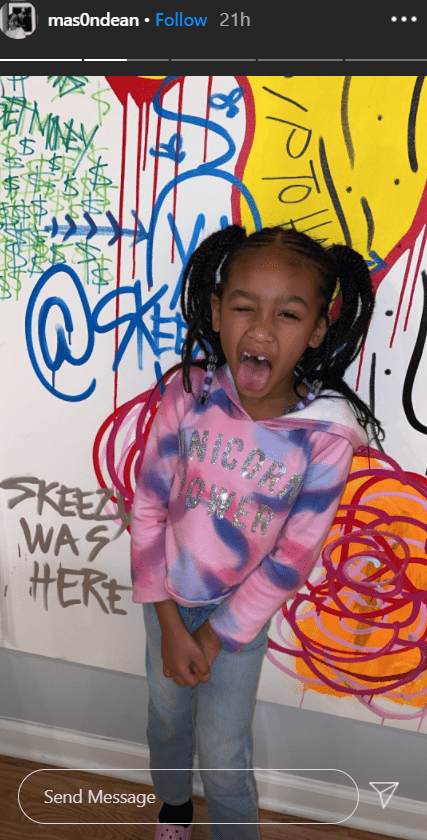 Uncle Mason and Amara are not the only family members who love to dote on their six-year-old gem. In fact, the family matriarch, Goldberg, has the sweetest tight-knit bond with the little girl, and together, they make a terrific duo.
Early in October, the actress took to Twitter with the most hilarious and entertaining video of her and Charli, who she humorously referred to as the wicked baby. In the clip, the duo attempted to whip up something in the kitchen. Goldberg wrote:
"My great-granddaughter and I try to make a cake from the promo kit of a new movie called Ottolenghi and the Cakes of Versailles."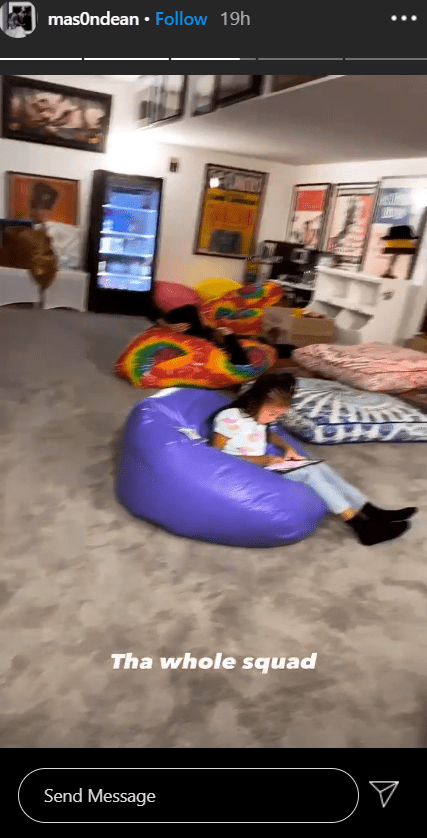 In what many would term a delightfully chaotic video, the 65-year-old great-grandma started by admitting that she is not the best chef at all. 
In between the hilarious conversation and the amusing expressions from both not-so-professional chefs, they succeeded in baking what might or might not have been a total disaster. 
At the end of the wonderful baking session, the actress could not teach her little one how to make a cake properly, but they got to have the best time together.
Goldberg became a great-grandma in 2014 when her granddaughter, then-25-year-old Amara, gave birth to Charli Rose. Amara is one of the three grandchildren that Goldberg has through her only daughter, Alex Martin.
Goldberg gave birth to Alex in 1973 at the young age of 17. For the first years of Alex's life, things were extremely difficult for the young actress who was still trying to make it in Hollywood. They went through so much hardship together trying to get by.
Decades later, Goldberg not only succeeded in making it big in Hollywood, but she also succeeded in raising her daughter excellently well. Now, she enjoys the bliss of having a big family with her grandchildren and her great granddaughter Charli to love and cherish.