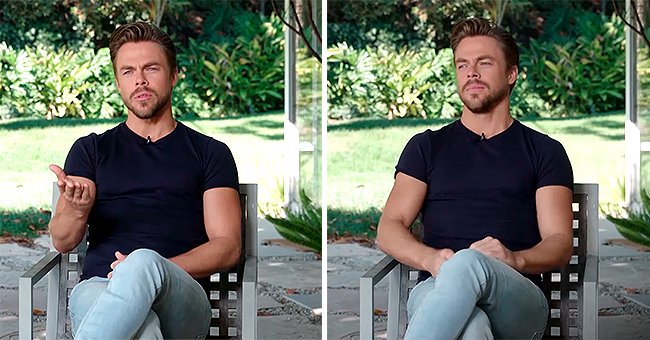 youtube.com/People
DWTS Judge Derek Hough Flaunts His Pumped-up Body for People Magazine's Sexiest Man Alive Issue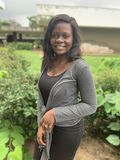 People Magazine is here again with its roundup of the world's sexiest men. With people fawning over some of the most attractive men, "Dancing With the Stars'" Judge Derek Hough undoubtedly stands out.
Earlier this week, People Magazine put out its list of the sexiest men alive. While actor Michael B. Jordan took the title, professional dancer Derek Hough definitely gave fans quite the eyeful.
As part of the tradition, Hough sat down with the news source to divulge some details of his life. The dancer spoke on several topics, including and especially his laundry and cooking skills.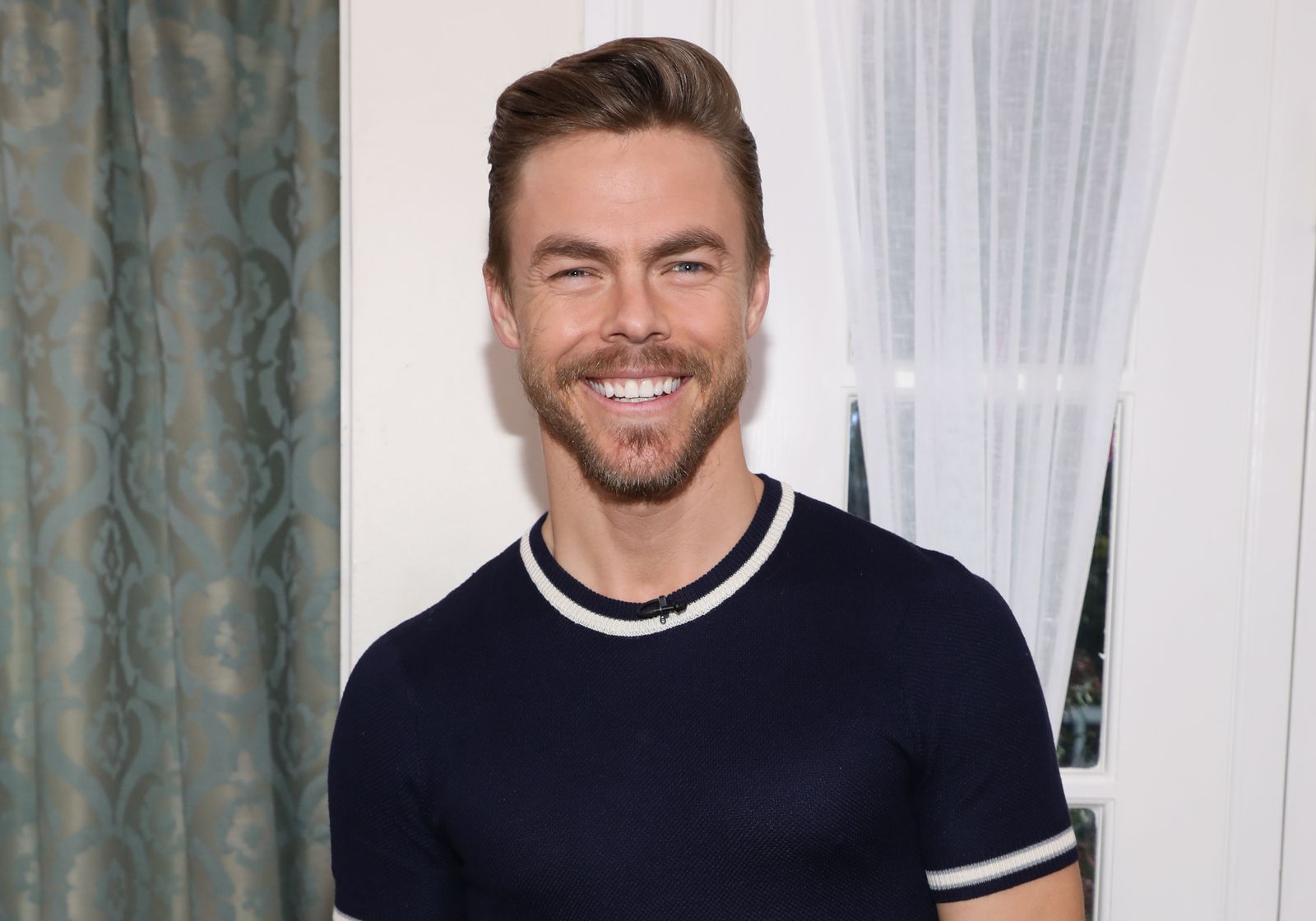 Derek Hough visits Hallmark's "Home & Family" at Universal Studios Hollywood on March 08, 2019. | Photo: Getty Images
While no one can dispute Hough's talents on the dance floor, he appears to be lagging in the laundry area. When asked about how good he was, the professional dancer got candid and rated himself a negative one on a scale of ten.
To further prove his point, Hough called his girlfriend, Hayley Erbert. She was a tad nicer, giving him a solid zero on the scale. However, the DWTS judge did note some good parts, saying:
"I'm good at folding though! I love actually cleaning up the house and I love yard work. I'm an outdoor yard work guy every single day, but laundry, it's not my game."
For a person who does not seem to appreciate laundry so much, Hough definitely did look good while taking laundry-themed photos. The dancer posed next to an iron and a laundry rack, flexing his chiseled body as he sowed his skills – or lack of them, apparently.
Hough owes a significant part of his skills and flexibility to constant dance practice, which he gets to do regularly.
The Sexiest Man Alive rankings have become a yearly tradition from People Magazine. Last year, the news source gave the award to singer and songwriter John Legend. For 2020, Michael B. Jordan, who has flexed his lovely body in movies like "Creed" and "Black Panther," took the title deservedly.
While this appears to be Hough's debut on the list, the dancer's good looks are not a novelty. He currently competes on "Dancing With the Stars," and has had several opportunities to show off his looks.
The dancer has always been vocal about his love for keeping fit and doing what he is good at. However, looking as handsome as he does is no easy feat. Some of Hough's most beloved activities include paddling, yoga, and bike sprints. The dancer also has love for long runs and cardio.
However, most of Hough's fitness comes from doing what he loves – dancing. Hough owes a significant part of his skills and flexibility to constant dance practice, which he gets to do regularly.
The "Dancing With the Stars" former contestant and current judge is proof that keeping at one's hobbies can pay off in the end. Of course, the dancer still has time to land on more "Sexiest Men Alive" lists.
Please fill in your e-mail so we can share with you our top stories!