Inside Legendary Singer Linda Ronstadt's Love Life — from George Lucas to Jim Carrey
"Blue Bayou" songstress Linda Ronstadt has dated several celebrities in the entertainment industry in the past. Here's a look into her interesting love life.
Linda Ronstadt is best known for her diverse range in music style, but also notable is the singer's romances with some of Hollywood's biggest stars. 
Though Linda Ronstadt never got married, she has a fascinating relationship history. From singers to actors to producers, the legendary singer had them all. Here's a look into her past romances.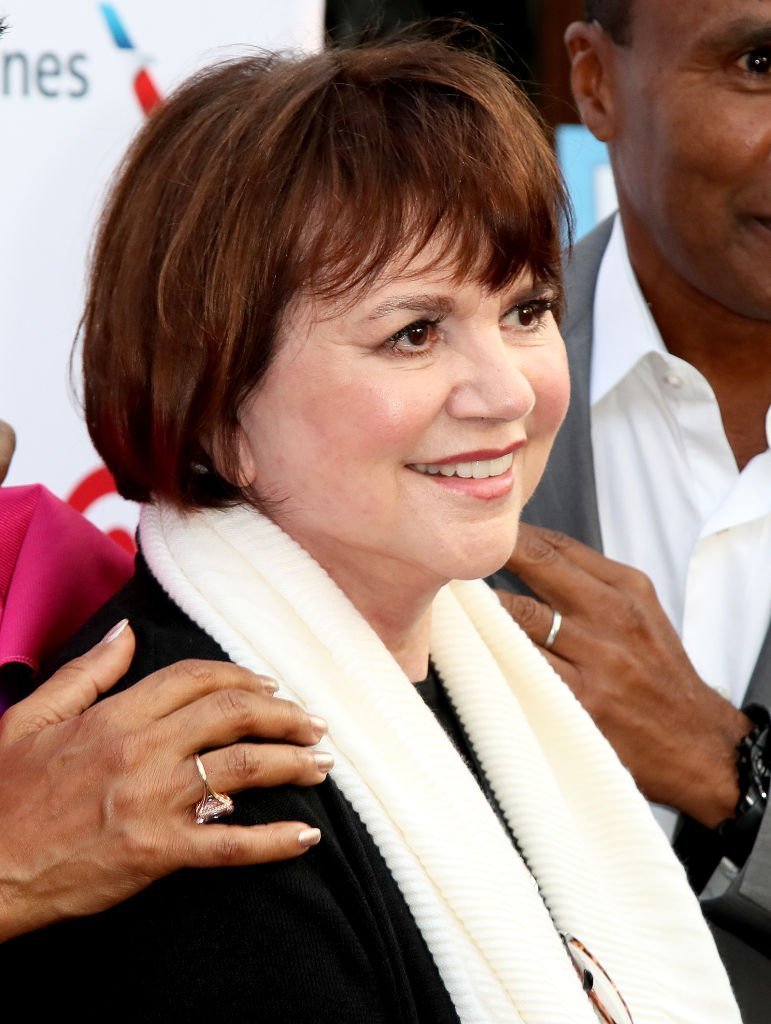 JOHN BOYLAN
Ronstadt once dated Grammy award-winning record producer John Boylan. The couple kicked off their relationship in 1970, and things got serious between them pretty soon.
They would later move in together, with Boylan working as Ronstadt's manager. Things, however, soon took a turn, and they ended up splitting.
Speaking about their relationship in 2019, Ronstadt reportedly revealed that they fell apart after moving into the same place. The singer explained that she needed someone who would do what she wanted, but that was not happening with Boylan.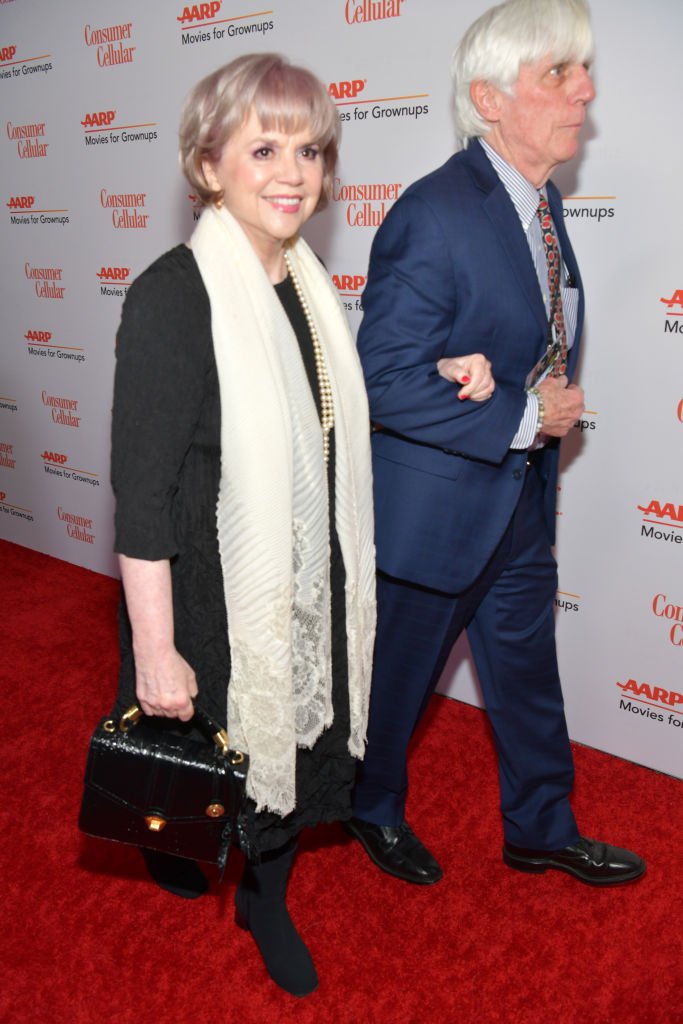 JD SOUTHER
Following the end of her relationship with Baylon, Ronstadt started dating rock singer JD Souther in 1972. They dated for two years and moved in together.
During that time, Souther and Ronstadt recorded several songs together, including "Faithless Love" and "Hearts Against the Wind."
Mary and Carlos have led very private lives with little details known about them.
Despite their remarkable projects, Ronstadt's fairytale was once again short-lived, and by 1974, their relationship came to an end. They, however, remained on good terms.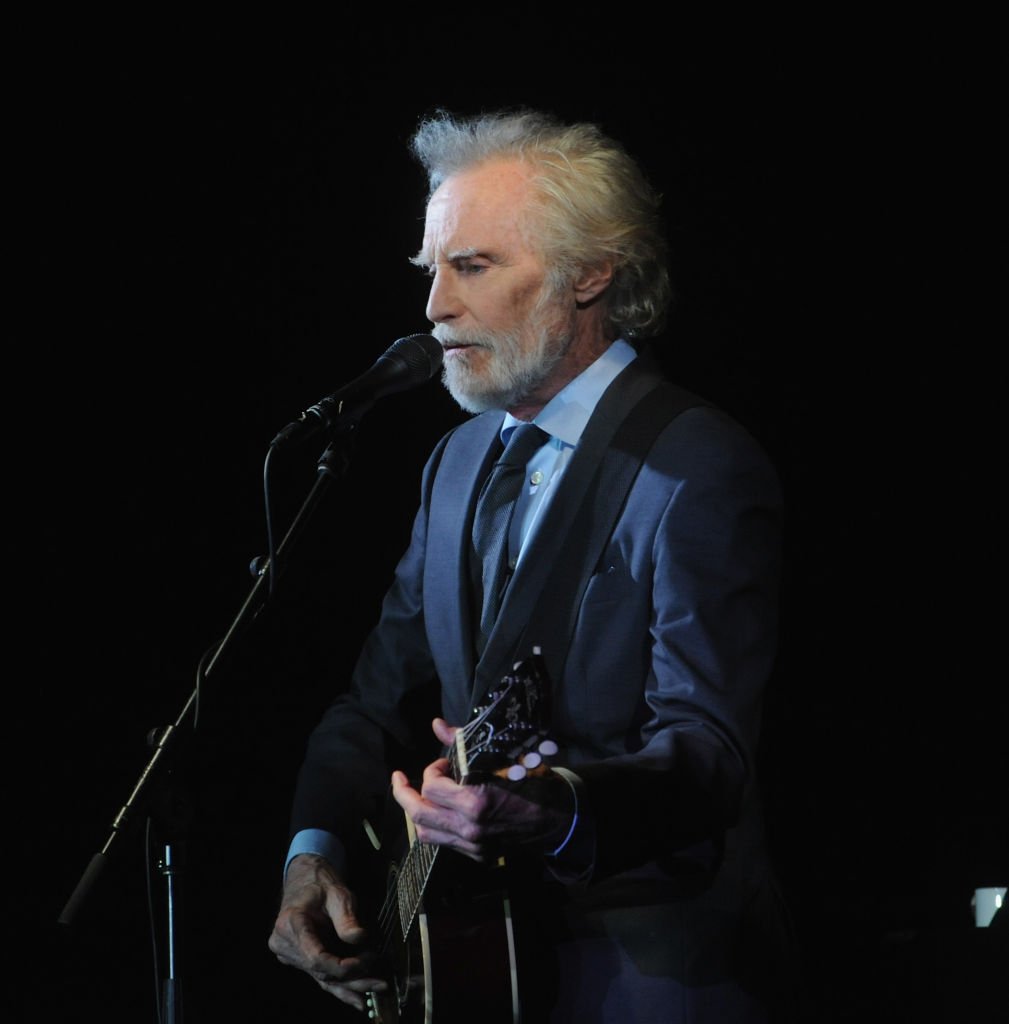 ALBERT BROOKS
After breaking up with Souther, Ronstadt spread her horizon to the acting industry and started dating "Defending Your Life" star Albert Brooks.
The duo started their relationship in the same year Ronstadt's romance with Souther came to an end. Brooks and the legendary singer would go on to date for two years before splitting in 1976.
While speaking about his relationship with the iconic singer, Brooks reportedly once explained that even though Ronstadt thought he was cute, she did not like his career very much.
Another cinematic precedent for Giuliani's press conference might be Albert Brooks in "Broadcast News" (1987): pic.twitter.com/v22xSDgy6v

— Michael Beschloss (@BeschlossDC) November 19, 2020
JERRY BROWN
Ronstadt first met popular American politician Jerry Brown in 1971. But it was not until years later that they started a romantic relationship.
In 2013, the singer reportedly claimed that she and Brown had a lot of fun together for some years. Ronstadt admitted that dating him was a relief, but she knew it would not work out.
According to her, it would have been challenging to keep up with the dynamics of each other's lives. Though they ended things, the duo has remained on good terms ever since.
This election is pawfully important. Here in Colusa, we're on it!

VOTE pic.twitter.com/5Im4oF0w24

— Jerry Brown (@JerryBrownGov) March 3, 2020
BILL MURRAY
Following her split with Jerry, Ronstadt was involved with yet another actor — Bill Murray. They moved in together, and they were rumored to have been in a romantic relationship in the 1980s.
JIM CARREY
In 1983, Ronstadt met actor and comedian Jim Carrey at one of his comedy performances in Los Angeles, and the two sparked an instant connection with each other.
Carrey ended up dating the singer for about eight months before calling it quits. Though their romance did not work out, they remained on good terms, with the actor once describing Ronstadt as an incredible human being.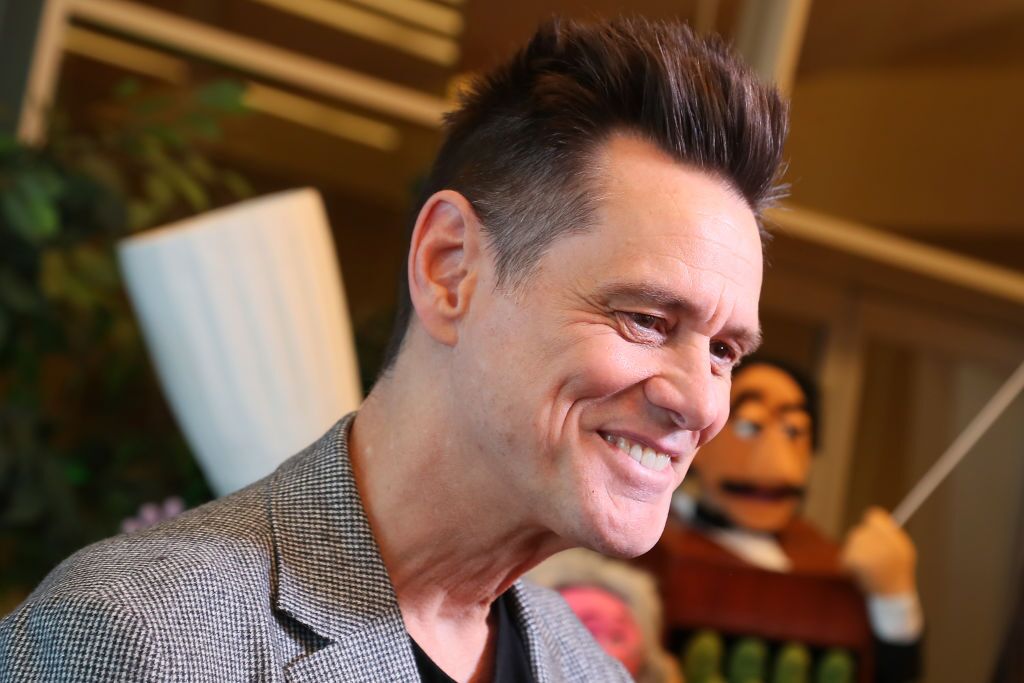 GEORGE LUCAS
Following her split from Carrey, Ronstadt gave love another chance with movie director George Lucas. They reportedly first met backstage at one of the singer's concerts.
Ronstadt and Lucas soon started dating while keeping many aspects of their relationship away from the public eye. The couple was together for five years, with reports having it that they were engaged at some point before splitting in 1988.
George Lucas Defends The Phantom Menace's Trade Dispute Plot https://t.co/ZNC9g2tgbW pic.twitter.com/pxMxLb9Fsf

— Screen Rant (@screenrant) November 19, 2020
AARON NEVILLE
Despite all of her failed attempts at love, Ronstadt refused to give up and soon started dating singer Aaron Neville in 1989. They were reportedly referred to as the "First Couple of Pop Music."
This, perhaps, explains why the former lovers recorded several songs together, including "Don't Know Much" and "When Something Is Wrong With My Baby."
In 1992, Ronstadt and Neville ended their relationship, and the legendary singer has been living and enjoying life as a single mother ever since.
I want to wish a very happy birthday to my dear friend, Linda Ronstadt (July 15). May it be a very blessed one. Love from Aaron and Sarah and Apache https://t.co/HKm4m8Tudz pic.twitter.com/PRerdo2yAJ

— Aaron Neville (@aaronneville) July 15, 2020
A DREAM COME TRUE
Though Ronstadt never seriously intended to marry the men from her past relationships, the singer had always wanted to have kids of her own.
In December 1990, Ronstadt's wish to become a mother came true when she adopted her daughter, Mary Clementine. Four years later, the singer completed her family when she adopted her son, Carlos, in 1994.
Despite their mother's fame, Mary and Carlos have led very private lives with little details known about them. They are, however, known to be very supportive of Ronstadt, even in trying times.
Linda Ronstadt amplifies love for Mexican music & more in this doc. We spoke to the artist about her bicultural upbringing, memories of Spanish-language music as a child and more.https://t.co/4U6JivLyHu pic.twitter.com/onOwezst8u

— REMEZCLA (@REMEZCLA) November 19, 2020
Speaking with Closer Weekly recently, Ronstadt, diagnosed with progressive supranuclear palsy, revealed that she enjoys plenty of love from her friends and family.
Ronstadt's attempts at romance might not have worked out, but she is content with her life as it is. For this singer, a child's love is far greater than anything, and she enjoys plenty of that from her two beautiful kids.