Ray J's Father Willie Norwood Plays the Ukulele for His Grandson Epik in a Heartwarming Video
Ray J shared a cheerful video of his father and son on Instagram that melted our hearts. Looking at the grandad and grandson moment was special and Ray managed to share it with his fans.
Ray J's father, Willie Norwood, played the ukulele for his grandson Epik while on a plane. Ray J captioned his post. "Got the family coming to be with me in Arizona for a while. Miss you all so much! #family is everything." 
Fans were in love with the 11-second video and took to the comments section on Instagram. "A moment to cherish. Grandpa love…the best!" said one user. Another said, "He's so adorable."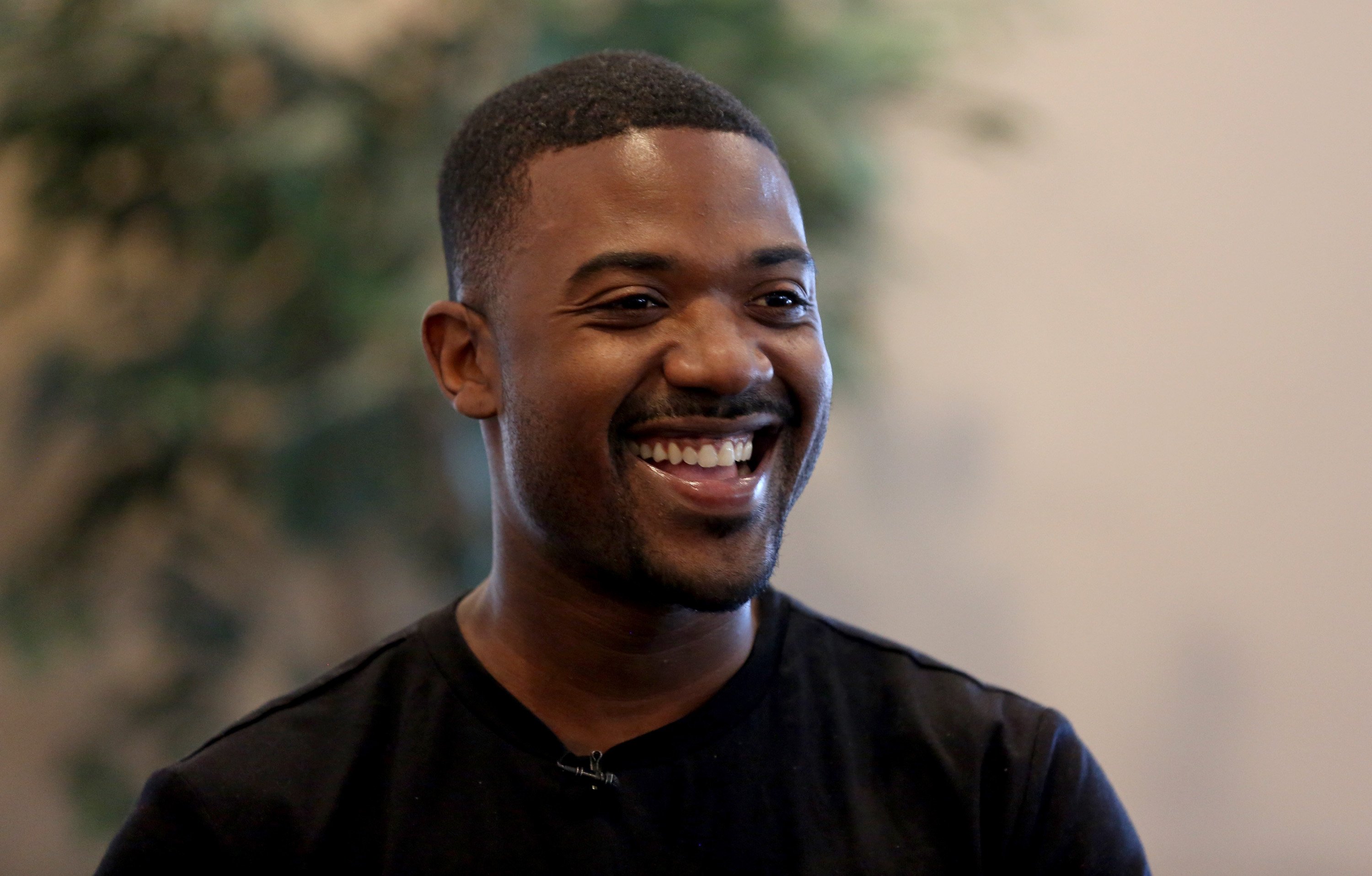 In the video, little Epik sat on top of his grandfather's lap while he danced to the tune his grandad played to him. He looked so into it and had a serious face on like he knew the meaning of the moment.
Willie wore a cap with a brown jacket and jeans, while his grandson wore an all-black tracksuit striped with white and red colors.
MARRIAGE WOES
Ray J and Love tied the knot in 2016 and they share two beautiful kids together. In 2019, Love reportedly said that Ray J left her and their daughter stranded while they were in Las Vegas.
Love was heavily pregnant at the time and said that Ray J had blocked her from calling him. The incident became a public spectacle as both Love and Ray J went back and forth on social media regarding what happened. 
This caused an ongoing public feud between the two, however, Ray J publicly apologized of which did not make much of a difference even after the birth of their son Epik. 
Love filed for divorce and for full custody of their two kids in May. According to The Blast, at the time, Love asked for full legal and physical custody of their kids, Melody, and Epik.
Love asked the court to allow Ray J visitation rights and reach some custody agreement. In filing for full custody, Love ordered that Ray J pay child support. However, the pair reconciled thereafter. 
After months of dispute between the two and after reconciling, Ray J made the decision to file for a divorce. While he kept mum on Love filing for custody at the time, Ray J revealed to ET in an interview in September why he filed for divorce from Love. The "Love & Hip Hollywood" star told ET that he is still pondering about his decision:
"You know, I love her, and I love my babies and it's just personal, but she knows how I feel about her. I just think that I want to make sure everybody is happy, that everybody enjoys life and that this can help her smile more and enjoy who she is and enjoy her life."
Although the singer had not made up his mind and thought that divorce was best at the time, before all the drama, in January, he released a new music video featuring his lovely family. 
The 39-year-old and Love starred in the video called "Party's Over" with their adorable daughter Melody. At the time, the entrepreneur also celebrated his birthday. 
THE ARRIVAL OF THEIR BABY BOY
After all the drama they experienced that year, the pair welcomed their baby son Epik in early January this year. Ray J was super excited about his son's arrival and shared the news on social media by posting cute snapshots of him.
On the post, the reality star gushed over his now-estranged wife and emphasized how he appreciated her strength during birth. On Instagram, Ray J wrote that he's thankful to God and that Love is a blessing for giving him two beautiful babies.