The Blast: Lena Waithe's Wife Alana Mayo Files for Divorce after Less Than a Year of Marriage
"Ready Player One" star Lena Waithe's wife, Alana Mayo, has filed for divorce from the actress-screenwriter after less than a year of marriage.
Alana Mayo's marriage to actress-screenwriter Lena Waithe is coming to an end. The Blast reported that Mayo recently filed a petition for divorce in a Los Angeles Court.
Mayo's first step to becoming legally single came after she and Waithe decided to separate in January after two months of marriage. Many fans were shocked that the two abruptly ended their relationship.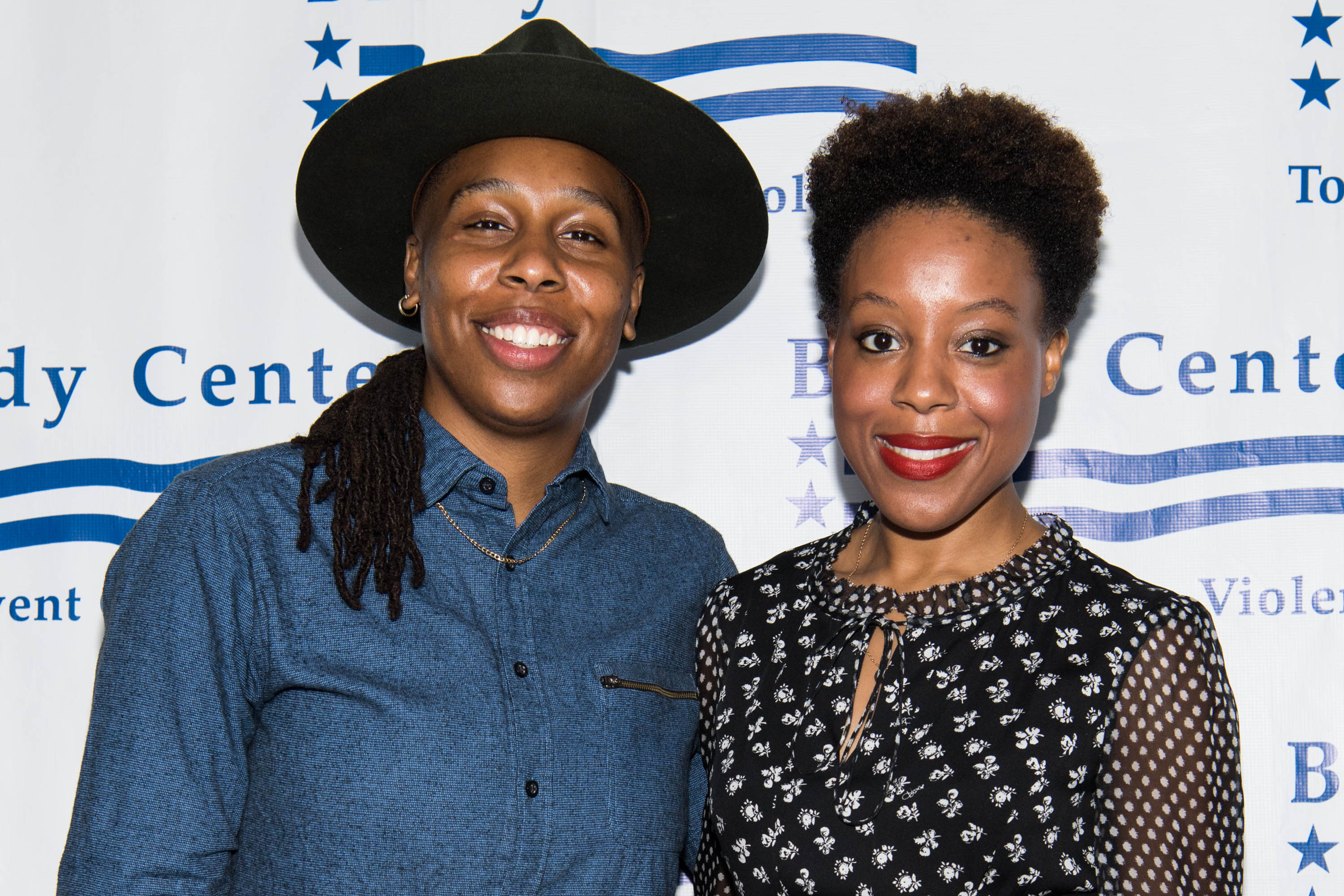 MARRIAGE TURNED SOUR
Before they tied the knot in 2019, Waithe and Mayo dated for over three years. The ex-couple released a joint statement about their decision to go on separate ways. Their statement read:
"After careful thought and consideration, we have decided to part ways. We have nothing but support for one another and ask that you respect our privacy during this time."
It is unclear if Mayo's petition includes spousal support. Considering the privacy of their short-lived marriage, the couple did not disclose if they had a pre-nuptial agreement before they sealed their union.
After the couple broke up in January, Waithe seemed to have moved on quickly from the split. She and her new love, actress Cynthia Erivo are reportedly living together in Los Angeles.
It was reported that infidelity was the root of the split, as Waithe was allegedly unfaithful to Mayo. The "Queen & Slim" star reportedly bought expensive gifts for other women.
Amid her and Mayo's breakup, Waithe has been developing a series at Amazon Studios about open relationships.
THEIR SECRET MARRIAGE
In November last year, Waithe can be recalled opening up to Jonn Legend on "The Ellen Degeneres Show" that she secretly married Mayo in a meaningful ceremony in the courthouse of San Francisco City Hall.
Waithe, who proposed to Mayo during Thanksgiving Day in 2017 while in Tokyo, shared that it was a "humbling day" to marry an amazing person and in front of Harvey Milk's bust. 
Mayo, the newly installed president of MGM's Orion Pictures, identified herself as a straight woman in 2016 until she dated the actress. Waithe shared that she and the film mogul had a deep connection and understood each other as well. 
WAITHE'S THOUGHTS ABOUT OPEN MARRIAGE
Amid her and Mayo's breakup, Waithe has been developing a series at Amazon Studios about open relationships. She initially titled her series "Open."
Though she never tried or had an open marriage before, Waithe shared that the idea fascinated her. She believes that society's conservative view of marriage needs to be reevaluated.
Another split in Hollywood that recently shocked fans were between former Disney star Demi Lovato and Max Ehrich, who called off their two-month engagement in September. 
A source told People that Lovato and Ehrich, who started their romance last March as shown on social media, decided to separate so that they could move forward with their careers.