Marie Osmond Surprised Her Fans When She Revealed Adopted Daughter Brianna Is an Emmy Winner
Marie Osmond recently paid tribute to her beautiful adopted daughter Brianna and shocked several fans after revealing that the 23-year-old is an Emmy winner.
Fans and followers of Marie Osmond could not hide their surprise after finding out that the singer's twenty-three-year-old daughter Brianna Blosil is an Emmy Winner.
Osmond recently shared a post featuring a picture with Brianna accompanied by a sweet caption celebrating her twenty-third birthday. The picture saw Brianna and her husband David Schwep posing for an adorable picture with their kids during what appeared to have been a family's day out.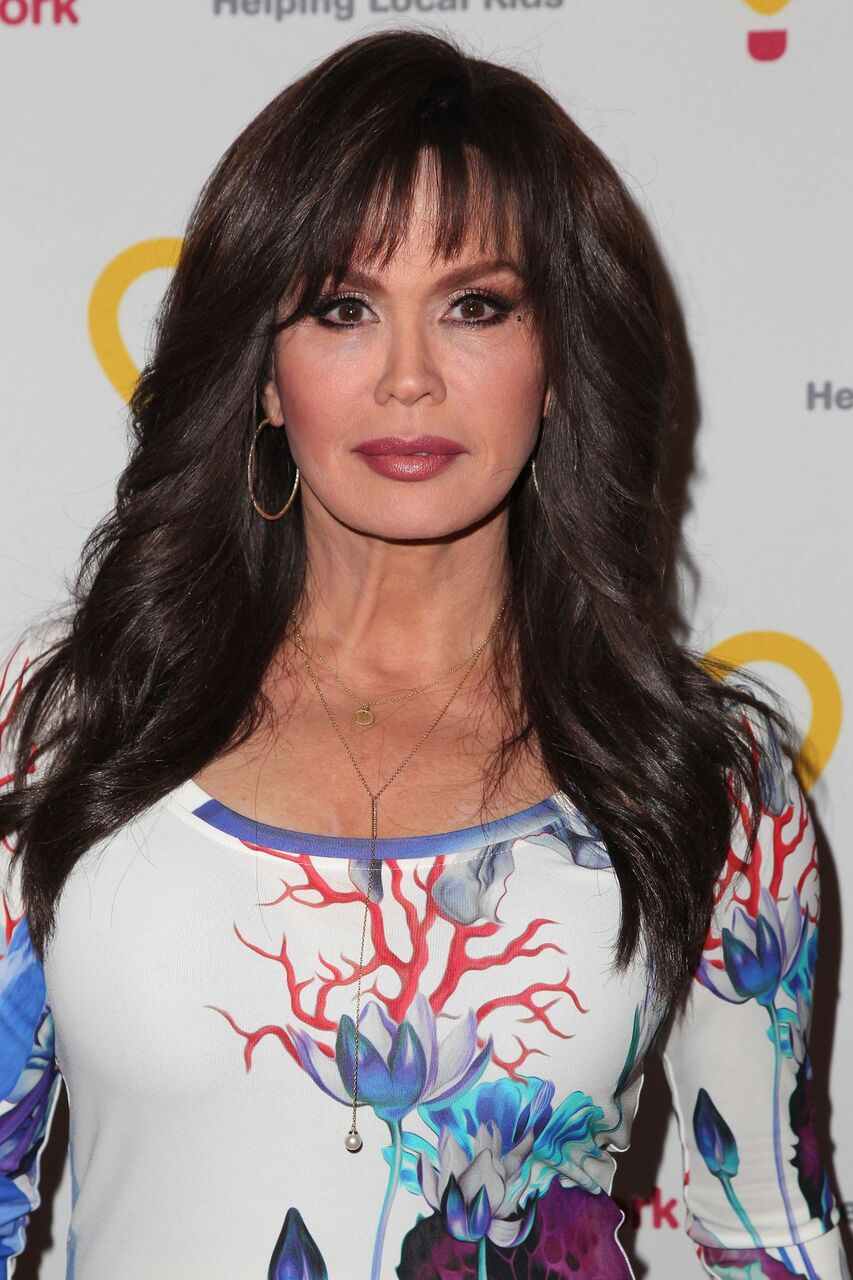 Osmond accompanied the image with a caption wishing Brianna a happy birthday while describing her as an incredible wife, mommy, and Emmy winner. She concluded by writing:
"So proud of you, my baby girl ? I love you!!!"
As expected, Osmond's post was met with several reactions from fans and followers who took to the comments section to share their opinions. While some users joined Osmond in wishing Brianna a happy birthday, many others could not hide their surprise about her being an Emmy winner.
In May 2019, Brianna and her husband welcomed their first child, daughter Maude Bailey-Moon Schwep.
One fan asked what Brianna won an Emmy for, while another asked a similar question, stating that she must have missed the news when it came out.
Brianna, who was born in November 1997, is one of Osmond's five adopted children with her ex-husband Brian Blosil, whom she was married to for twenty years between 1986 to 2007.

Although Brianna is not Osmond's biological daughter, the two share an uncanny resemblance, which can be seen in some of their many photos together.
In addition to Osmond's adopted kids, she is also a proud mother to three biological kids, bringing the total number of her children to eight. Sadly, the singer lost one of her adopted kids, Michael, in 2010.

Despite her large brood, the singer has maintained a close relationship with all of her kids. It, therefore, comes as no surprise that she would be excited about her children's milestones.
In May 2019, Brianna and her husband welcomed their first child, daughter Maude Bailey-Moon Schwep and Osmond was quick to introduce her beautiful grandbaby to fans.
The proud grandma took to Twitter, where she announced her granddaughter's birth while sharing an adorable black and white picture of the tiny tot.
While Osmond undoubtedly loves her showbiz career, there is absolutely nothing the longtime singer loves more than being a mother to her kids and being a grandmother to her beautiful grandbabies.