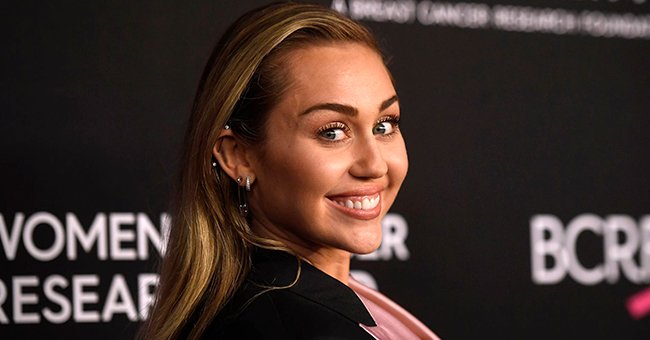 Getty Images
Miley Cyrus Shares Adorable Clips from Her Childhood as She Celebrates Her 28th Birthday
Miley Cyrus celebrated her 28th birthday with a sweet Instagram post featuring videos from her childhood that left fans swooned over how adorable the singer was.
"Wrecking Ball" singer Miley Cyrus recently turned 28, and she celebrated the milestone by taking her social media fans on a trip down memory lane.
Taking to Instagram, Miley shared a video featuring excerpts from a collection of adorable clips captured throughout her childhood.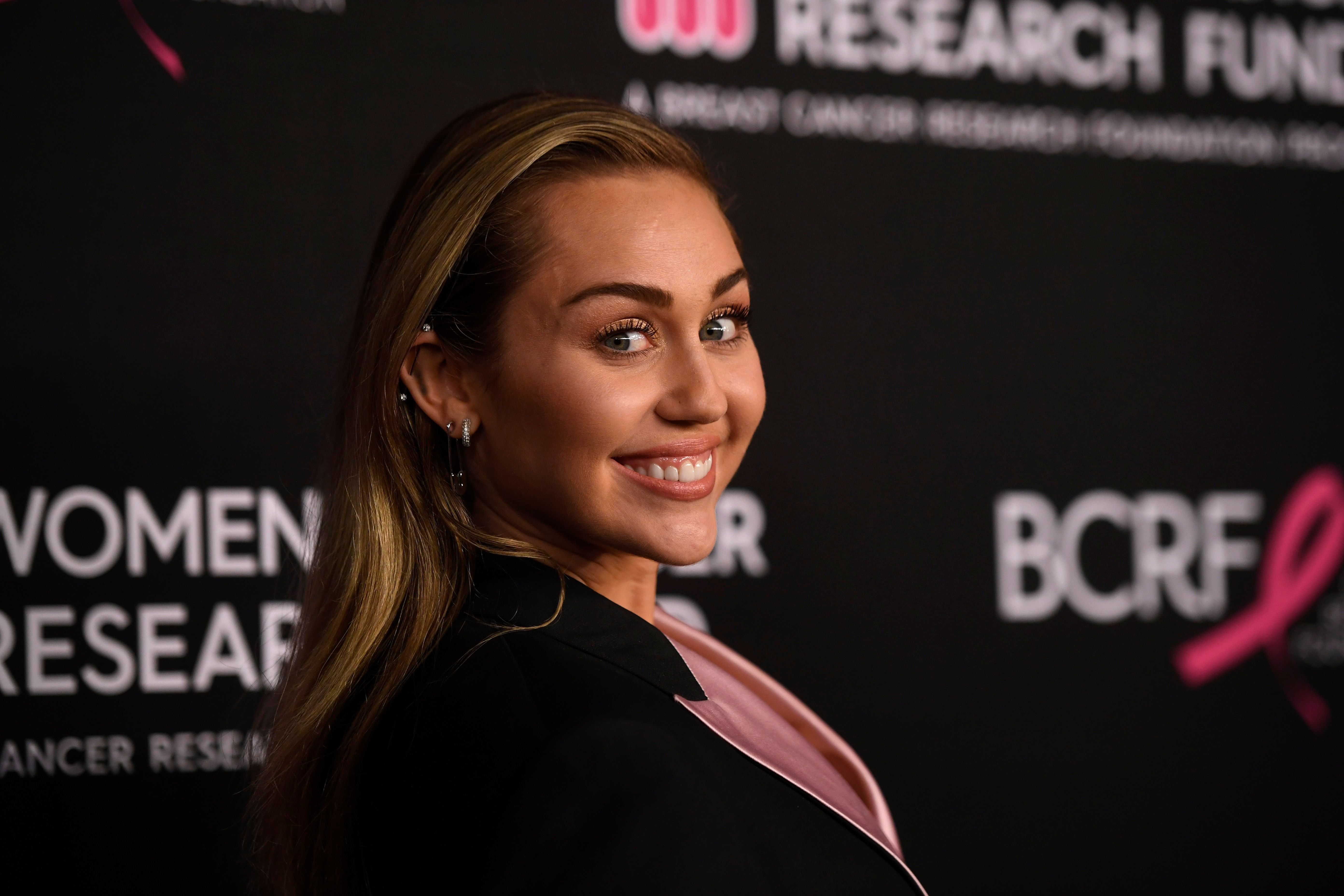 Miley Cyrus at The Women's Cancer Research Fund's An Unforgettable Evening Benefit Gala at the Beverly Wilshire Four Seasons Hotel on February 28, 2019 | Photo: Getty Images
The montage started by showing a younger Miley speaking to a camera before placing a sticky note on the lens. The clip then showed the singer roller skating as a preteen.
Next was a heartwarming clip of a little Miley blowing out candles on her birthday cake while she was cheered on by her parents. The clip also featured a young Miley dancing in a white leotard and matching tutu.
Miley made things more adorable with a clip showing her doing a tap dance in the kitchen. Another part of the montage showed the singer during her cheerleading days.
On Monday, the singer revealed that she was celebrating two weeks of sobriety from alcohol.
A hilarious section of the video showed a very hyperactive preteen Miley dancing and singing along to Britney Spears' 2001 hit single "I'm a Slave 4 U." She then took it back to her toddler days when her dad, Billy Ray Cyrus, captured her singing along to a song playing on the television.
The montage ended with a little Miley sporting a messy hairstyle while hilariously telling off her younger brother, Braison Cyrus. The singer accompanied the video with a caption where she wished herself a happy birthday while acknowledging Britney Spears' impact on her life.
As expected, Miley was met with warm wishes from her friend and loved ones who took to the comments section to leave the singer with lovely birthday wishes. In addition to her new age, the "Wrecking Ball" crooner is also celebrating another great milestone.
On Monday, the singer revealed that she was celebrating two weeks of sobriety from alcohol. In June, Miley shared that she had been sober for six months but recently revealed that this was cut short by a slip up during the COVID-19 pandemic.
However, she soon got back on track and has stayed off alcohol for about two weeks now. Miley might only be 28, but life is good, and there is clearly so much for this singer to celebrate.
Please fill in your e-mail so we can share with you our top stories!