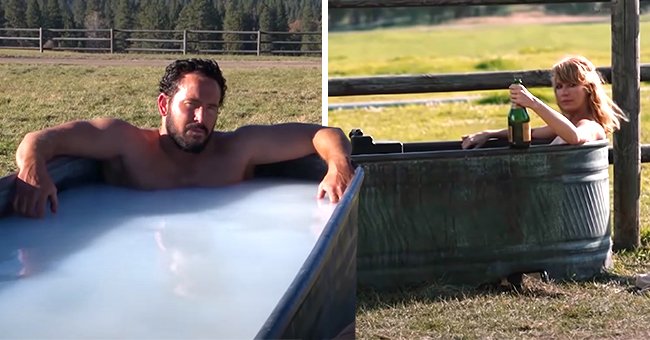 YouTube/People
Cole Hauser of 'Yellowstone' Recreates Beth Dutton's Bathtub Scene for Sexiest Man Photo Shoot
"Yellowstone" actor Cole Hauser was more than pleased to recreate a scene from the popular series where the show's character, Beth Dutton, bathed in an outdoor bathtub.
Actor Cole Hauser took part in the "Change of Scenery" portfolio for People's 2020 Sexiest Man Alive issue, where he agreed to be photographed in an outdoor water bath.
In doing that, Hauser, who portrays Rip Wheeler on hit series, "Yellowstone," recreated a scene by co-star Kelly Reilly, who plays the famous character, Betty Dutton.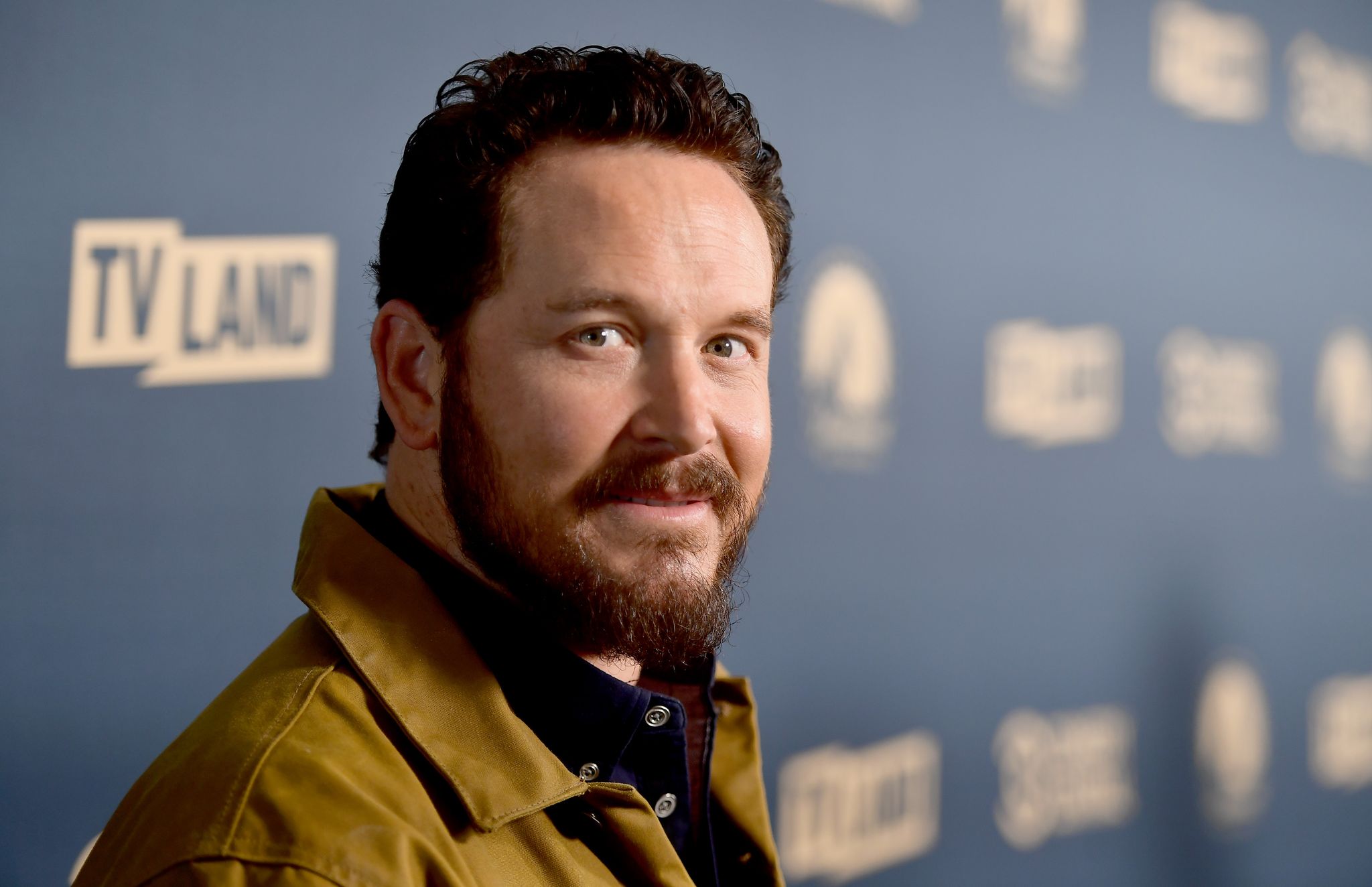 Cole Hauser at The London Hotel on May 30, 2019 in West Hollywood, California. | Photo: Getty Images
Hauser did not have any problems doing the shoot and told People he and a few buddies went on a trip to a few Costa Rican mines, where they never went in for a shower.
The 45-year-old star described how it felt to bath outdoors, saying it is refreshing and beautiful, especially when the water temperature is right, adding that he is accustomed to it.
The photoshoot took place on John Dutton's ranch on "Yellowstone's" set. Hauser struck different poses in the exact bathtub Beth used on the show, though his recreation did not feature the champagne the latter was drinking.
Hauser recalled his childhood in his interview, revealing he grew up in Santa Barbara and on an Oregon ranch. He reminisced on how he rode horses and cruised around with cows and other animals as a child, saying he has always been an outdoors person.
Hauser said he enjoyed being in Montana, where the Yellowstone ranch is located.
Hauser has been away from his wife, Cynthia, and their three kids, daughter Steely, 7, and sons Ryland, 16, and Colt, 12, while shooting "Yellowstone's" fourth season, and said the COVID-19 pandemic has taught him the importance of taking advantage of family.
He said the last couple of years had been difficult because he has been away from his family for five months at a time, adding that it has not been easy to parent from afar.
However, he trusts his sons to handle themselves well, describing them as great boys who watched over their mom and kid sister when he is absent.
Despite missing his family, Hauser said he enjoyed being in Montana, where the Yellowstone ranch is located, describing the scenery and nature as stunning.
Hauser is not the only person to have recreated the famous "Beth in the trough" scene. A burly, bearded husband, Joshua Varozza, recreated many of Beth's famous scenes, including the bathtub scene, in a collection of pictures his photographer wife shared on Instagram.
"Beth in the trough" is one of "Yellowstone's" most famous scenes and occurred in one of the episodes of the series' season 1, when an emotional Beth confronted the anniversary of her mother's passing by dipping herself in the trough despite her brother, Jaime Dutton's best attempts to stop her.
Please fill in your e-mail so we can share with you our top stories!