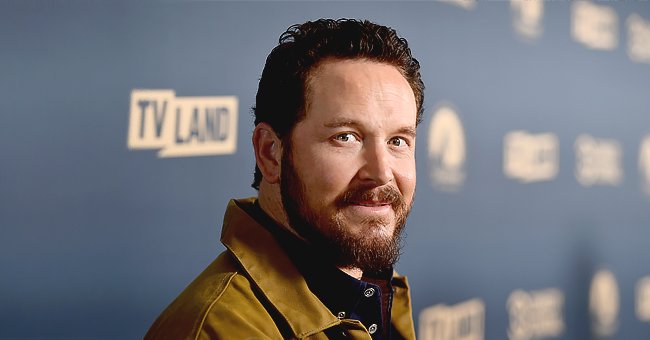 Getty Images
Cole Hauser Plays Rip Wheeler in 'Yellowstone' — inside His Life and Role on the Show
You may already know Cole Hauser because of his role as Rip Wheeler on the hit western drama series "Yellowstone." But there are things about him that you may not know yet, including his family background.
Hauser was raised in Santa Barbara, California, as reported by Wide Open Country. His dad was also an actor, and his mother established her own production company.
Meanwhile, his great-grandfather Harry Warner was a founding partner of the Warner Bros. Hauser did not finish his high school education to pursue an acting career.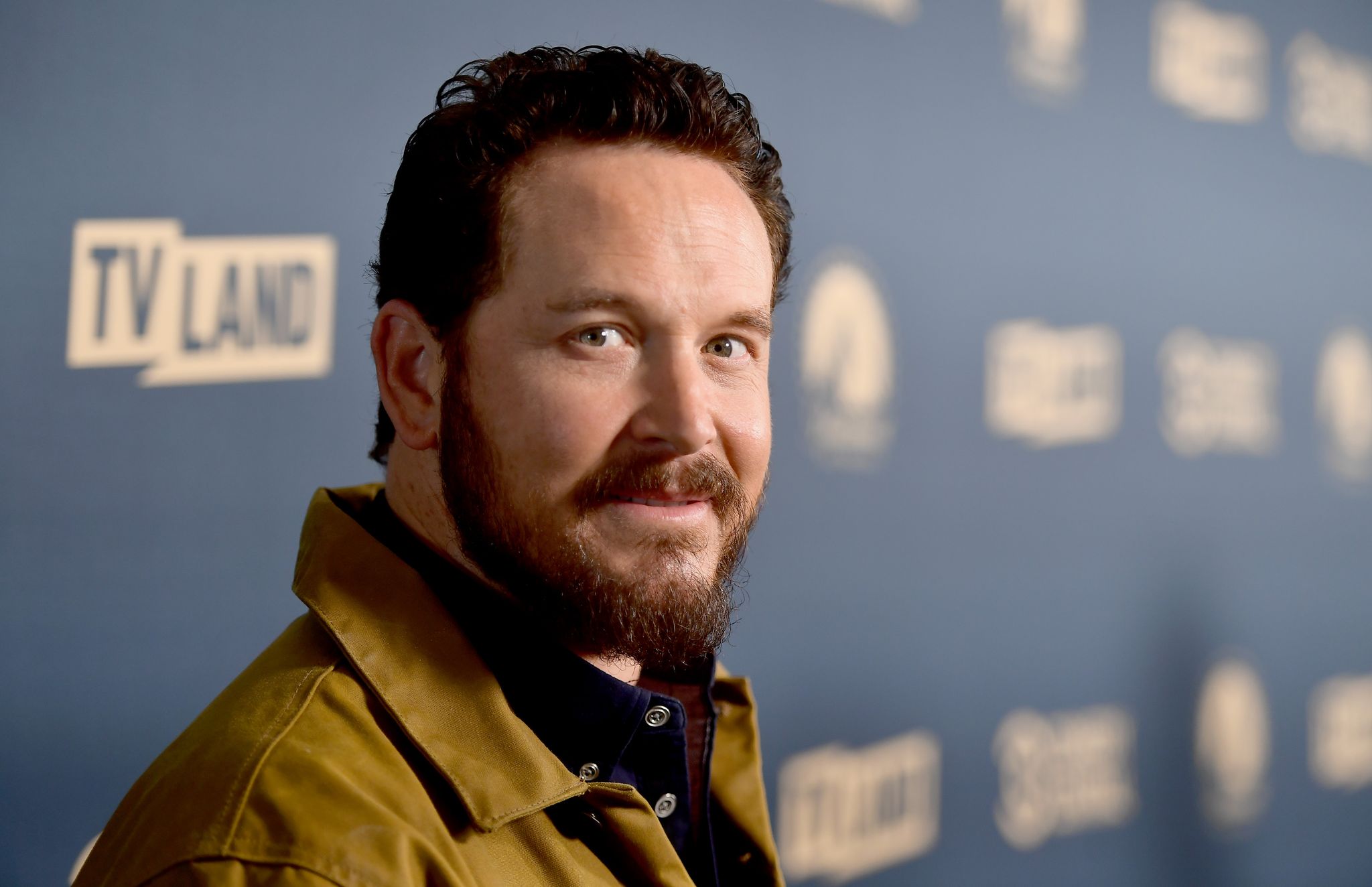 Cole Hauser at The London Hotel on May 30, 2019 in West Hollywood, California. | Photo: Getty Images
His film debut came when he was picked to star in the sports-drama film "School Ties." He then appeared on "Dazed and Confused" and "Good Will Hunting."
The actor continued to make his rounds in action movies such as "Pitch Black," "2 Fast 2 Furious," "Acts of Violence," and "A Good Day to Die Hard."
During the '90s, Hauser starred in several television shows, including "High Incident," "Rogue," and "The Lizzie Borden Chronicles."
Soon after, he starred as Rip Wheeler on "Yellowstone," which was written by Taylor Sheridan and premiered in June 2018 on the Paramount Network. Hauser's character Rip is the foreman of the Dutton Ranch and John Dutton's right-hand man.
Hauser revealed the few difficulties that come with filming a show that is mostly outdoors.
In that series, Rip and Beth Dutton, played by actress Kelly Reilly, have an on again off again relationship. During an interview with ScreenRant, Hauser opened up about their dynamic onscreen romance.
"I think Taylor did a wonderful job of kind of exposing us together," he said. "Meaning not to anybody else, but to the audience and to each other."
The actor continued that there are some excellent scenes between her and him where the viewers get to explore who they are.
Meanwhile, in an interview with CinemaBlend, Hauser revealed the few difficulties that come with filming a show that is mostly outdoors. He noted that his least favorite part of filming is the weather.
"When it gets like early December and it's freezing, and you're sitting on a horse, freezing to death with the horse," he explained. "The horse is shaking, and you're shaking with it. Waiting for them to say 'action.'"
Season 3 of "Yellowstone" is in progress, and there have already been many things going on with the relationship of Rip and Beth.
Please fill in your e-mail so we can share with you our top stories!