Rick Moranis Is Back in the Spotlight — Find Out Why He Left Hollywood in the Late 90s
Rick Moranis, the Canadian actor who delighted his viewers with his comedic chops on TV, is finally back in the spotlight, after eighteen years of hiatus.
It took a while for "Honey, I Shrunk the Kids" star Rick Moranis to be back on TV. The 67-year-old actor landed a new commercial deal with "Deadpool" star Ryan Reynolds with his return. 
Moranis had an understandable excuse as to why he took a long hiatus from the entertainment industry. He also opened up about the tough times he experienced in the past few decades.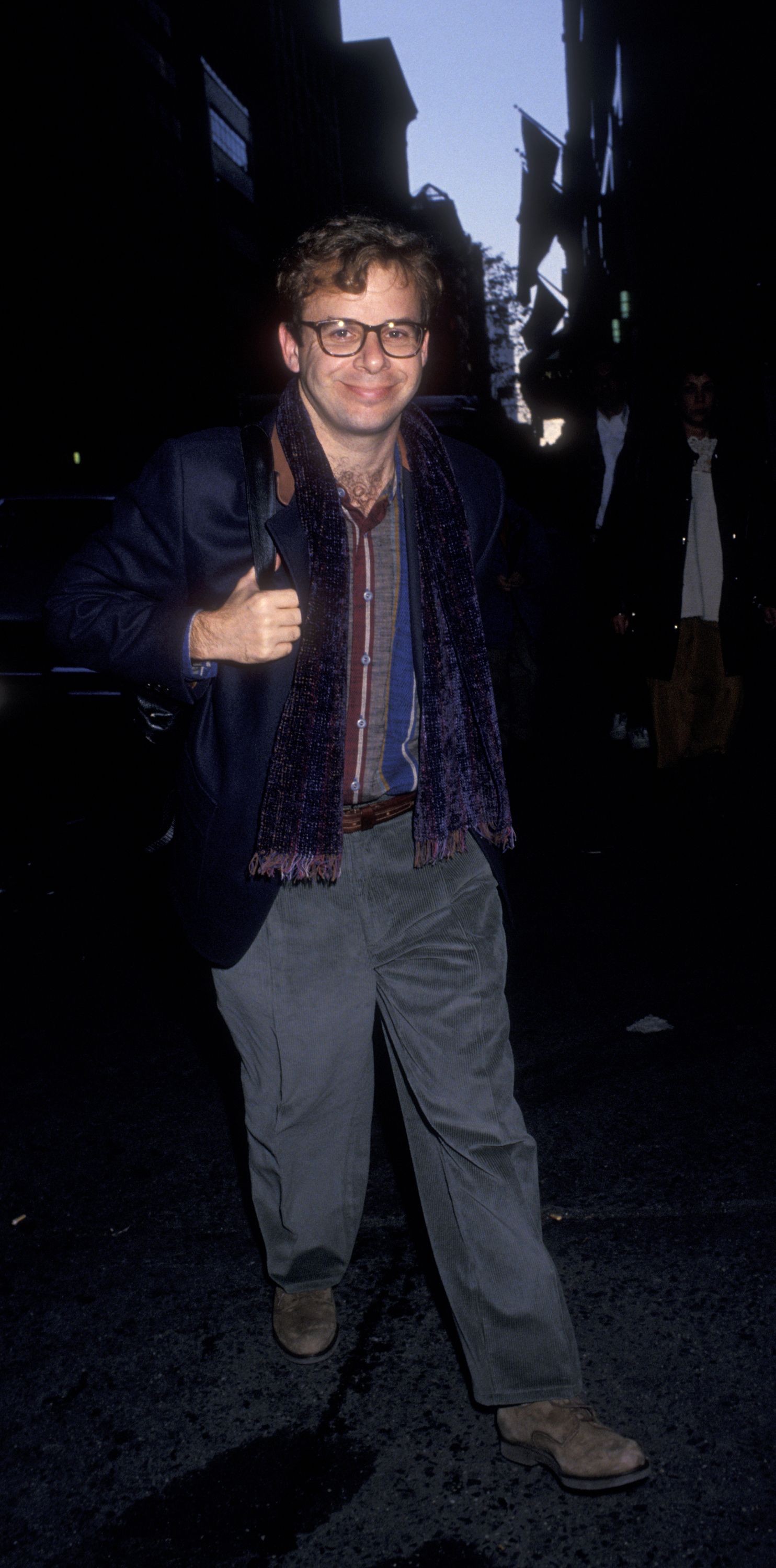 ON WHY HE LEFT THE INDUSTRY
At the height of his acting career, Moranis lost his wife, Ann Belsky, to breast cancer. She was 35. They were only married for five years and shared two children, Rachel and Mitchell. 
The actor kept working in Hollywood. Loaded with work commitments and parental responsibilities, he gave up acting and focused on being a father and mother to his young children. He said:
"So I took a little bit of a break. And the little bit of a break turned into a longer break, and then I found that I really didn't miss it."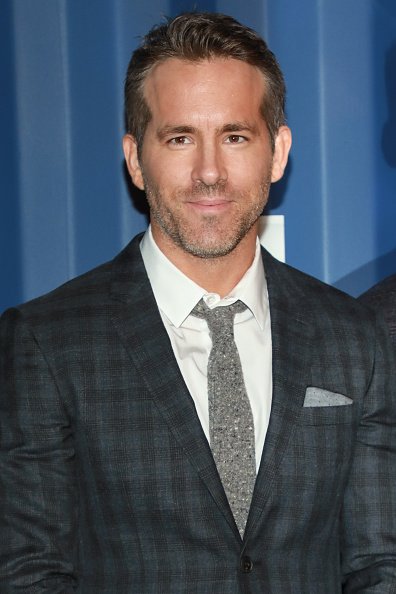 ANOTHER CHANCE ON TV
After he pulled out in making films in the '90s for his children, Moraniz recently starred in a Mint Mobile commercial with Reynolds, who seemed honored to have the veteran actor in one advertisement with him. 
Even though the commercial was only for 40 seconds, many fans were delighted to see Moranis back on TV. Some could not contain their excitement when they saw the iconic actor's return.
He made a rare public appearance in a new Disney + documentary series.
STILL ACTIVE IN THE INDUSTRY
The Moranis-Reynolds tandem in the commercial went viral on social media while its YouTube counterpart racked up over 1.5 million views since it was released last September.
Many fans await the comedy legend's TV appearances in the future. In a previous interview, the "Agoraphobic Cowboy" star clarified that he has not retired from acting; he has been "extremely picky."
He said he has yet to find any jobs that he wanted to take. After fans praised Reynolds' commercial, the actor shared on Twitter that he "wept" when Moraniz agreed to be in the commercial. 
A RARE APPEARANCE
Aside from starring in a commercial with the "Green Lantern" star, Moranis reclaimed his popularity for a while last May. He made a rare public appearance in a new Disney + documentary series. 
In the "Disney Prop Culture," where one of the episodes was about the hit 1989 movie "Honey, I Shrunk the Kids," Moranis talked about his memories of the film. 
Though Moranis has yet to fully take-off his acting career again in the industry, fans are hopeful that they will have more of the comedian's funny antics in the coming years.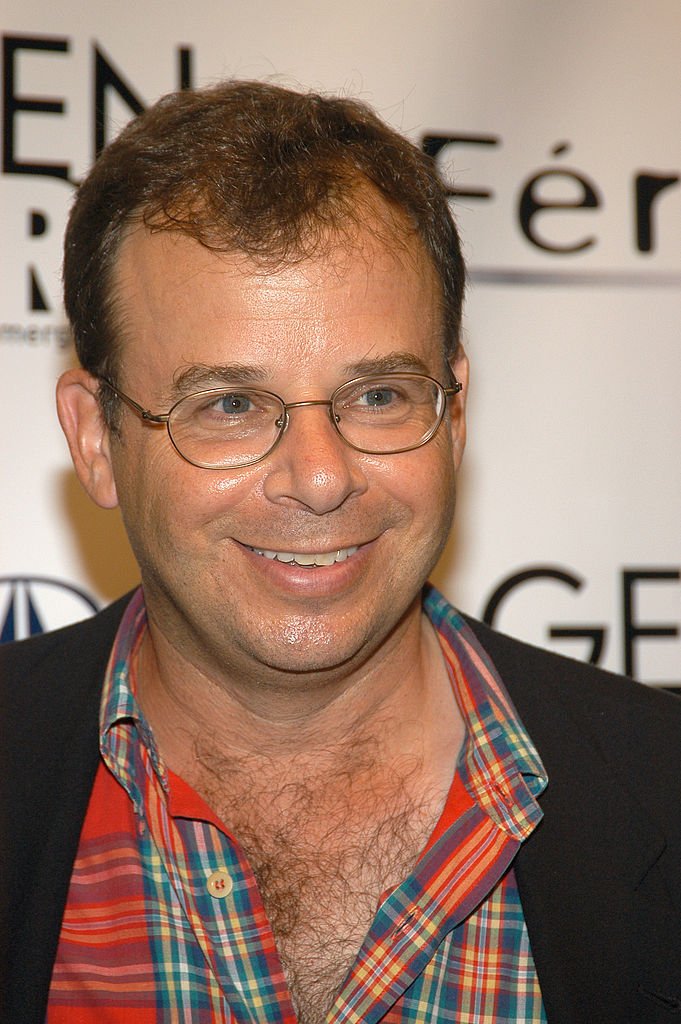 Moranis also expressed in "Prop Culture" that even though the film was a hit in 1989, it would have been a lot more different if the movie was made with modern technology. 
The classic film was a star-studded one, including late actress Marcia Strassman, Robert Oliveri, and Amy O'Neill. Moranis added that the movie's charm could be credited to director Joe Johnston.