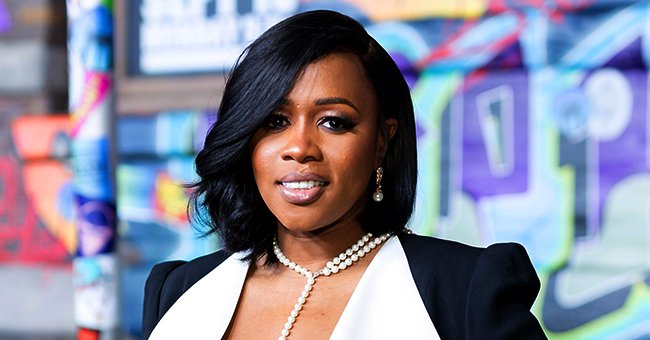 Getty Images
Remy Ma Praised for Being Responsible in Face Shields with Her Baby on a Plane Amid Pandemic

Remy Ma is taking all the precautions when it comes to staying safe during the ongoing pandemic. Fans praised the rapper for being responsible while traveling with her daughter.
The coronavirus (COVID-19) pandemic has affected millions of people globally and resulted in a new normal way of living life and traveling in public spaces.
Rapper and TV personality, Reminisce Mackie, popularly known by her stage name, Remy Ma, recently took a trip with her daughter, Reminisce MacKenzie, where the two were dressed comfy and safe.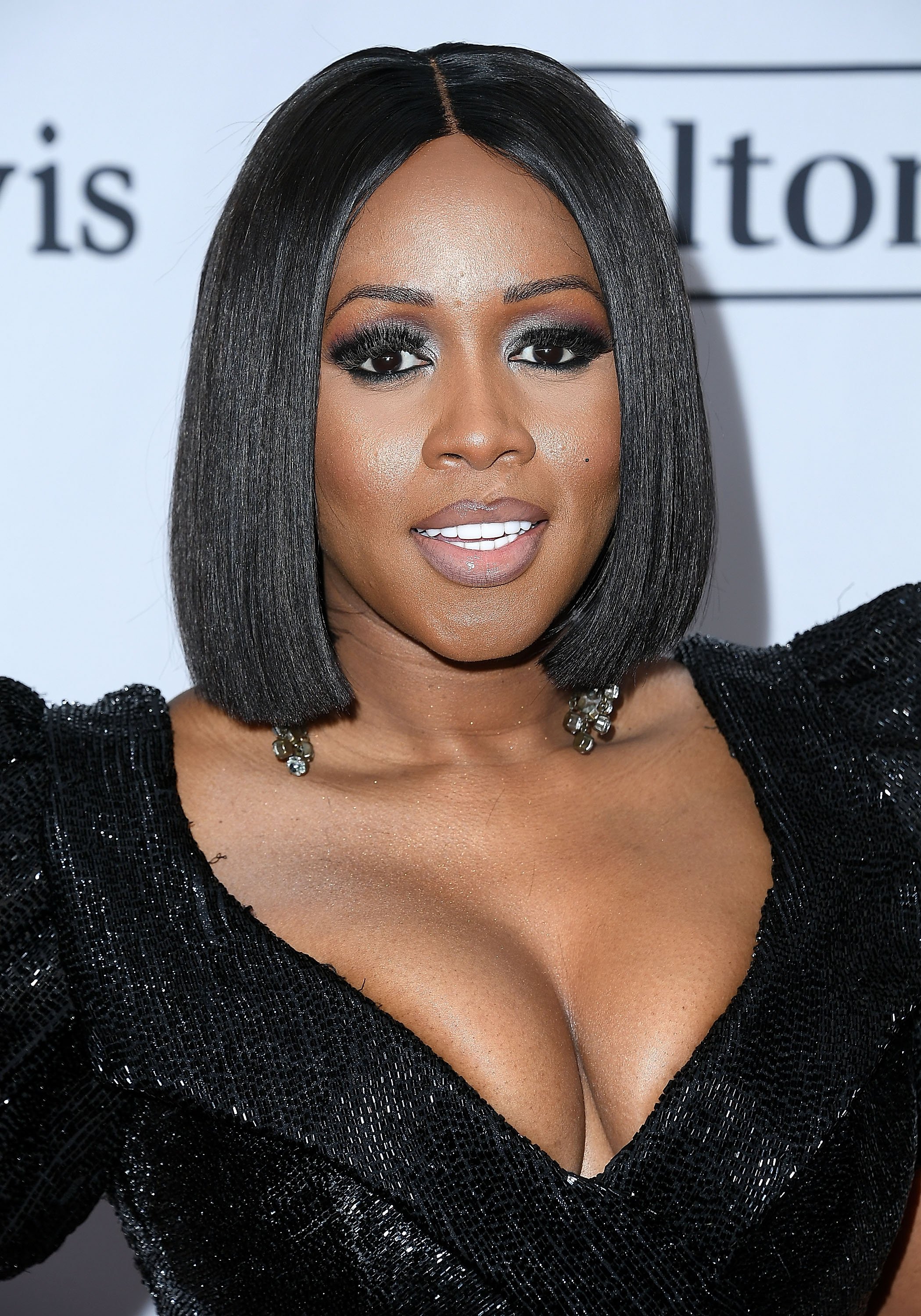 Remy Ma at the Clive Davis and Recording Academy Pre-Grammy Gala on January 27, 2018 in New York City.| Source: Getty Images
In the selfie posted to Remy Ma's Instagram account, the "Conceited" rapper was dressed in a gray Alexander Wang outfit that showed off her cleavage. On her face, she wore a black face mask as well as a clear face shield.
Baby Reminisce looked sweet as she slept in her mother's arms. She was also outfitted in a clear face shield and had a white bow on her head.
Fans applauded Remy Ma for being responsible during her travels with her daughter and took to her comment section to express their praise. One fan commented:
"I love that you're a celebrity who has been very responsible about our current pandemic! I'm not criticizing others, I'm just applauding you and your precious family!"
A second fan chimed in, "I'm so glad you're setting such an important example of keeping yourself and your precious lil cute mama SAFE!!!!!." Others said they were glad she had the sense to keep her baby protected too.
It's no surprise that Remy Ma would take care to protect her only daughter, whom she struggled to bring into the world. After a heartbreaking miscarriage in 2017, the "Lean Back" rapper opened up about her IVF journey in a 2018 issue of O Magazine. She said:
"I was taking anywhere from two to three injections in my stomach and abdomen every day for about two months, and then there was a giant needle that had to be stuck in my buttocks for eight weeks straight. Fun!"
Remy Ma and her husband, Papoose, even nicknamed their baby girl "the golden child" because of all the anxiety and sacrifices it took for her to conceive.
After months of waiting, Remy Ma fell pregnant and welcomed her daughter in December 2018. Soon, the nickname "golden child" took on a new meaning when their smart baby started talking at just four months old.
The adoring couple were obsessed with their miracle baby and made sure to celebrate every milestone and non-milestone days. In April, Remy Ma threw the toddler a surprise party just because she needed new toys to keep her entertained during the quarantine.
Reminisce's days as mom and dad's favorite may soon come to an end after Papoose, whose real name is Shamele Mackie, revealed that the couple has plans to have another baby.
The couple currently has a blended family with five children. Remy Ma has a son, Jayson, and Papoose has three children from previous relationships.
Please fill in your e-mail so we can share with you our top stories!