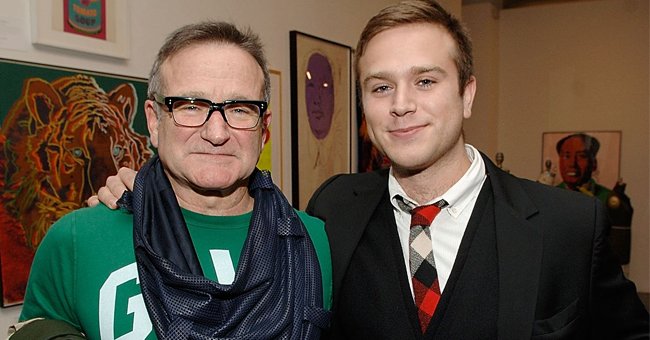 Getty Images
Robin Williams' Son Zak Says His Dad Prioritized Mental Health before His Death

Six years after his father's death, Zak Williams revealed in a recent interview that his father, Robin Williams, prioritized his mental health before his death.
The world was stunned in 2014 when the news of Robin Williams's suicide filled the air. Six years after the incident, Williams' son Zak opened up about his father.
Zak spoke about the importance of mental health in a recent interview. The American actor talked candidly about his father, who died at 63, and the impact it had on him.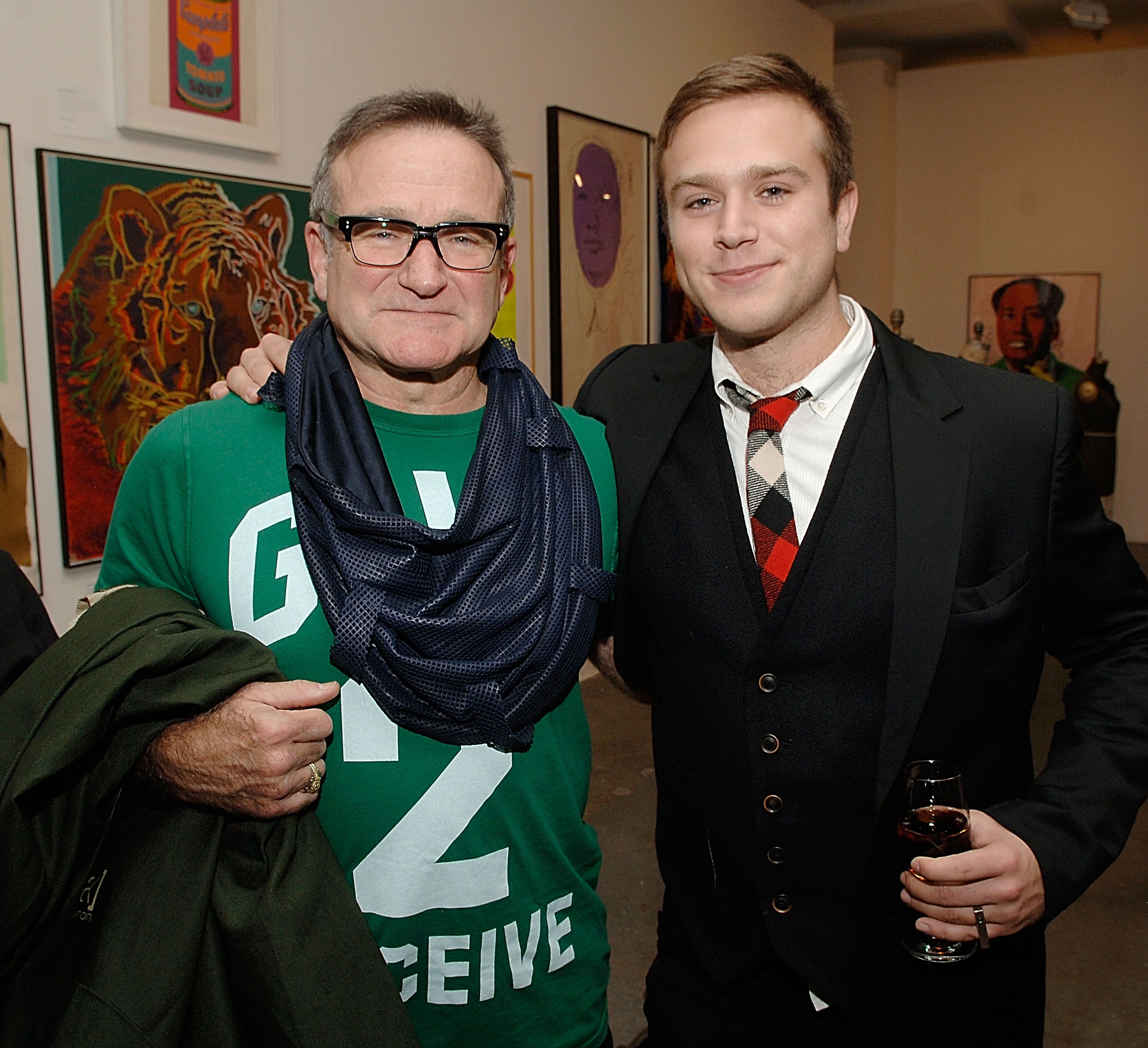 Robin Williams and Zak Williams at the Timo Pre Fall 2009 Launch with Interview Magazine at Phillips De Pury on November 18, 2008 | Photo: Getty Images
Zak said he was aware of his father's struggle with depression, which manifested as addiction at times. But despite his challenges, the actor said that Robin paid attention to his mental health.
Zak said he observed how his father would go to great lengths to help himself and others despite his battle with depression. For most of his life, the deceased was conscious of his mental health.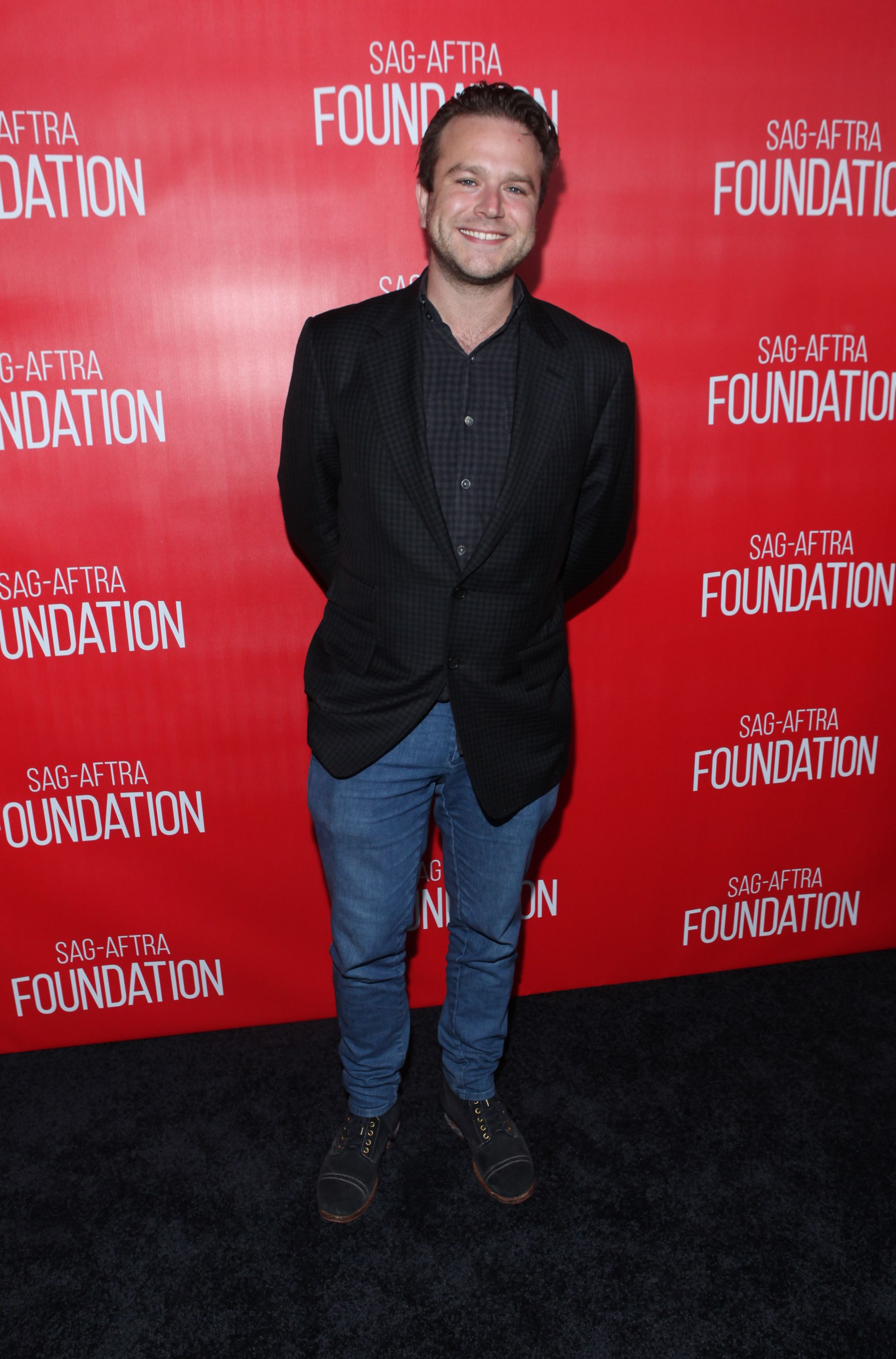 Zachary Pym Williams at The Grand Opening Of SAG-AFTRA Foundation's Robin Williams Center on October 5, 2016 | Photo: Getty Images
Following his father's death, Zak revealed that he was thrown into a spell of depression and addiction and realized that he needed help with his struggle.
Zak found life uninteresting and would find himself wanting to drink and not think. He revealed that connecting with people helped him deal with his problems.
Robin was found dead in his room after hanging himself.
The 37-year-old said that he is in a 12-step program that has proven helpful to his recovery journey. He encouraged people to find support groups, connect with them, or do anything to help their mental health.
Zak's father, who was also an American actor, Robin, died in 2014 after a battle with Lewy Body Dementia, a brain disease that affected his thinking and movement control.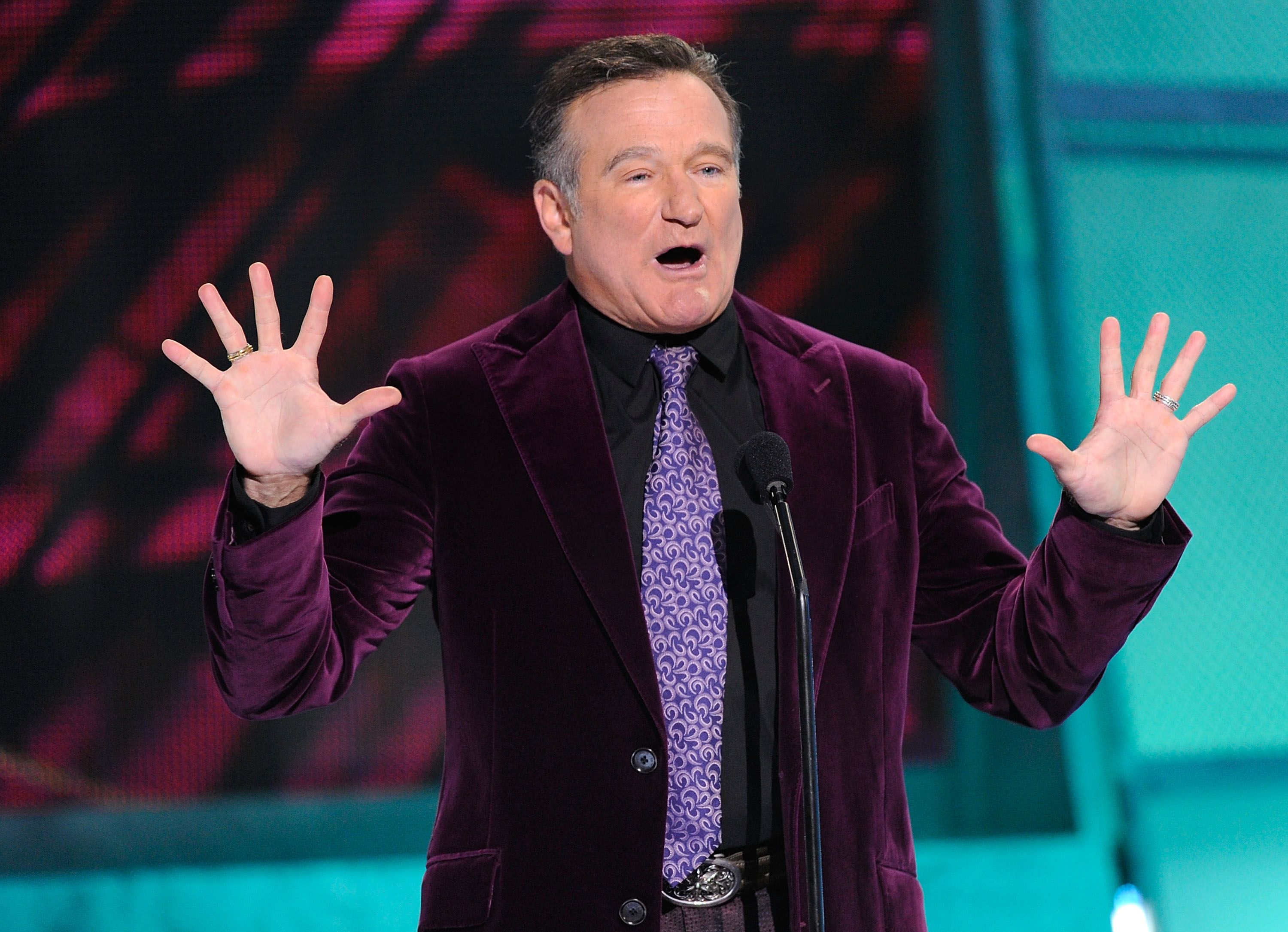 Presenter Robin Williams speaks at the 35th Annual People's Choice Awards held at the Shrine Auditorium on January 7, 2009 | Photo: Getty Images
Zak said he keeps his father's spirit alive by helping others access mental health care during the COVID-19 pandemic. The young actor is proud of everything he has been able to do regarding improving his mental health and helping others heal from addictions.
The 37-year-old wed his best friend Olivia June in an intimate ceremony on World Mental Health Day. The couple welcomed their son, whom they named in honor of Robin, in 2019.
Zak has often talked about the support and role his family has played in helping him stay focused on the path of recovery. Despite all this, he admits that he still misses his father.
Towards the end of Robin's life, he experienced some professional and personal downtimes. He was said to be battling the guilt of the divorce from his wife, Marsha Garces, alongside other career difficulties.
His mental health began to decline rapidly coupled with his diagnosis, which is said to have a high risk of suicide. In August 2014, Williams was found dead in his room.
The National Suicide Prevention Lifeline is 1-800-273-8255. Other international suicide helplines can be found at befrienders.org.
Please fill in your e-mail so we can share with you our top stories!