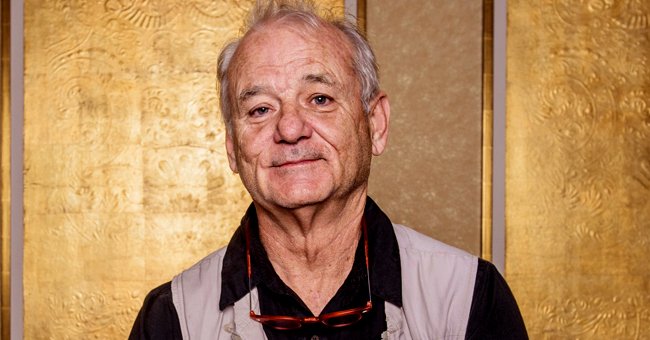 Getty Images
Bill Murray's Brother Ed, Who Was the Inspiration behind the Film 'Caddyshack,' Dies at 76
Legendary comedian Bill Murray and his family have been thrown into a mournful mood following the passing of his eldest brother, Ed Murray, whose life served as the inspiration for the 1980 comedy film "Caddyshack."
Hollywood icon Bill Murray has announced on behalf of his family that his eldest brother and a family legend, Ed Murray, has passed on.
In his post on Instagram, the star actor shared several photos showing moments with Ed while writing on his legacy.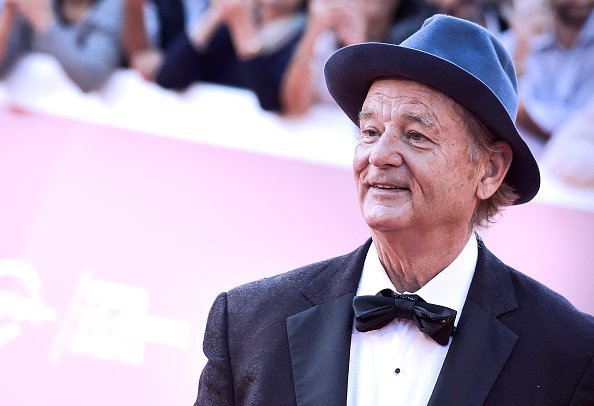 Bill Murray at Rome Film Fest 2019. Rome (Italy), October 19th, 2019 | Photo: Getty Images
Bill made it known that Ed was a true family man who introduced his loved one to the game of golf. The seasoned comedian noted that Ed was named after the family's patriarch, and he led a life worthy of a patriarch.
The actor also revealed that the family was quite devastated about Ed's passing, but they were grateful to have known such a person who helped build the Murray family brand.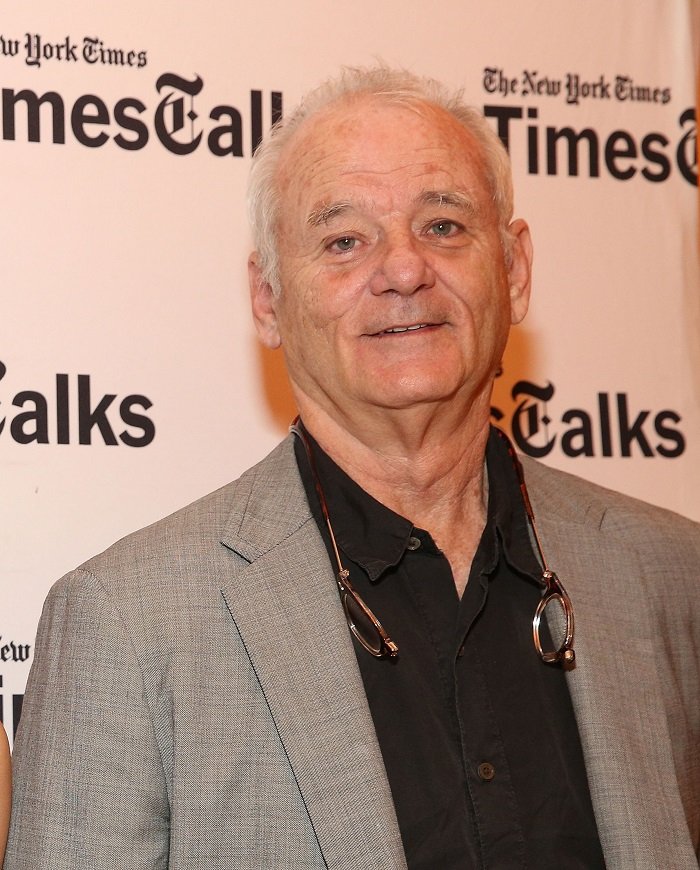 Bill Murray during a red carpet moment at an event I Photo: Getty Images
He shared that Ed was the recipient of the Evans Scholarship in 1968, and this was due to his expertise in golf. Ed's achievement, in turn, inspired the Danny Noonan character in "Caddyshack." Bill wrote about his brother:
"Thank you for always being so gracious, Ed. Our hearts are with his lovely family. Rest in paradise, to a true family man and a gentle, sweet soul…"
It is safe to say that Ed's love for golf made a lasting positive impact on his family. His sterling image made immense contributions to "Caddyshack" and also in the comic movie's 2009 documentary.
Once speaking about his love for golf, the late star noted that he started playing the game when he was 8-years-old. Ed, who passed on at 76, called golf a game of honesty. He shared that the game helped him to be able to study people's level of intensity and temperament.
They own the Murray Bros. company and the Caddyshack restaurant, which they channel into charity from time to time.
Being a family man at heart, Ed could not hold back on the joy he felt due to the fact that he and his five brothers were inducted into the Caddies Hall of Fame.
Being able to carry his family along was the most rewarding aspect of golf for the star. The Murray family went ahead to build an empire around Ed's pivotal golf skills.
Following the "Caddyshack" success, the family became owners of several franchises inspired by the movie title. They own the Murray Bros. company and the Caddyshack restaurant, which they channel into charity from time to time.
Please fill in your e-mail so we can share with you our top stories!