TMZ: Lori Loughlin & Mossimo Giannulli Paid $400k Fines in College Admissions Bribery Case
Academic offenders Lori Loughlin and Mossimo Giannulli have remitted the sum of $400,000 as fines after they were sentenced for their involvement in the headlineling college scam.
"Fuller House" alum, Lori Loughlin and her designer husband, Mossimo Giannulli are currently serving their jail terms after pleading guilty to the college admission scam case that has been on since last year. 
The couple also paid $400,000 as fine regarding the judge's sentence. While Loughlin paid $150,000, Giannulli paid $250,000 both in accordance with court orders on the admission scandal.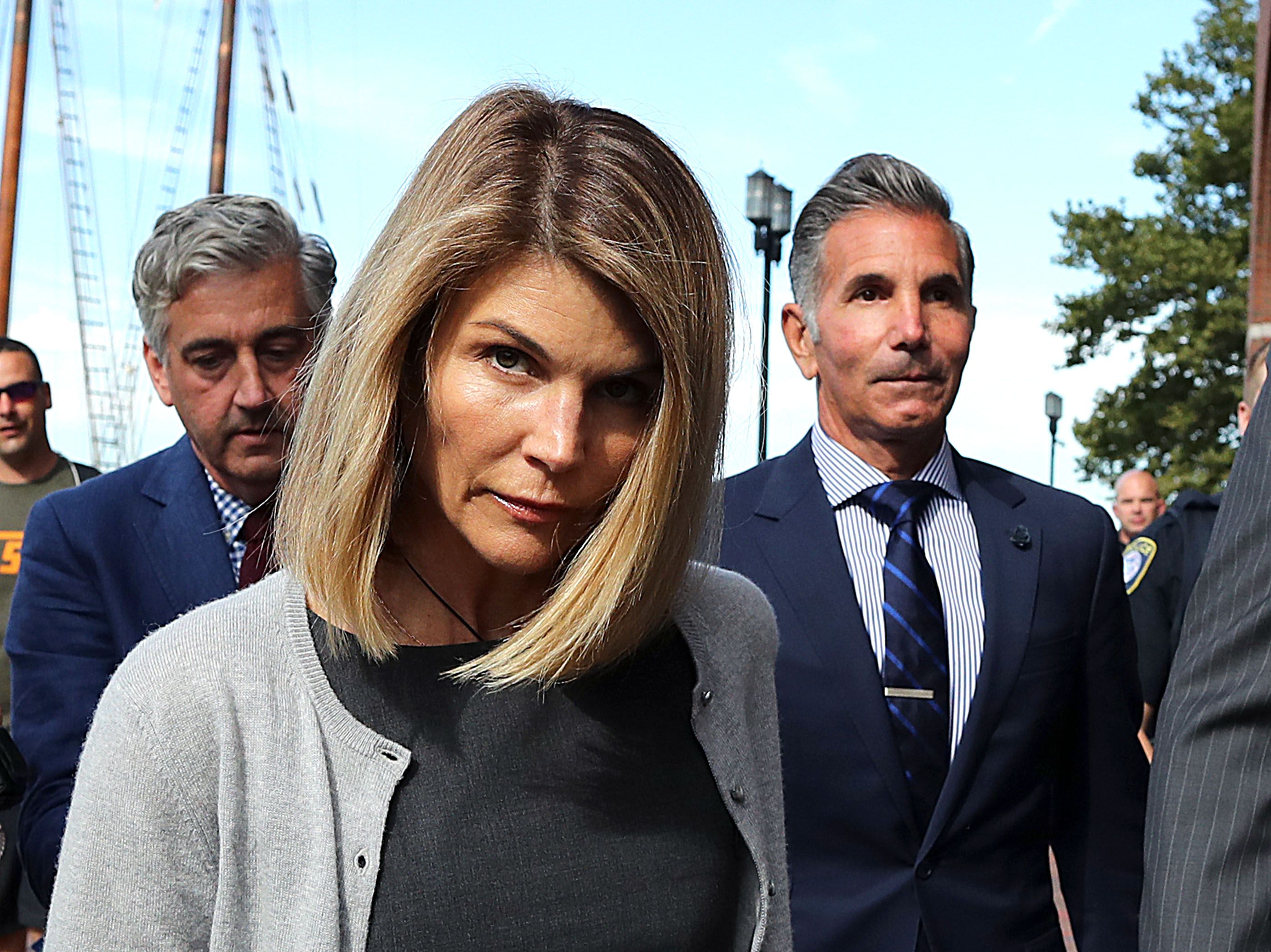 Mossimo's sentence also included 5 months behind bars, 250 hours of community service and a two-year release with supervision clause. His wife got a 100-hour community service sentence,  2 months in jail and two years supervised release.
Loughlin in a statement admitted to making an "awful decision" in a bid to get her girls into college.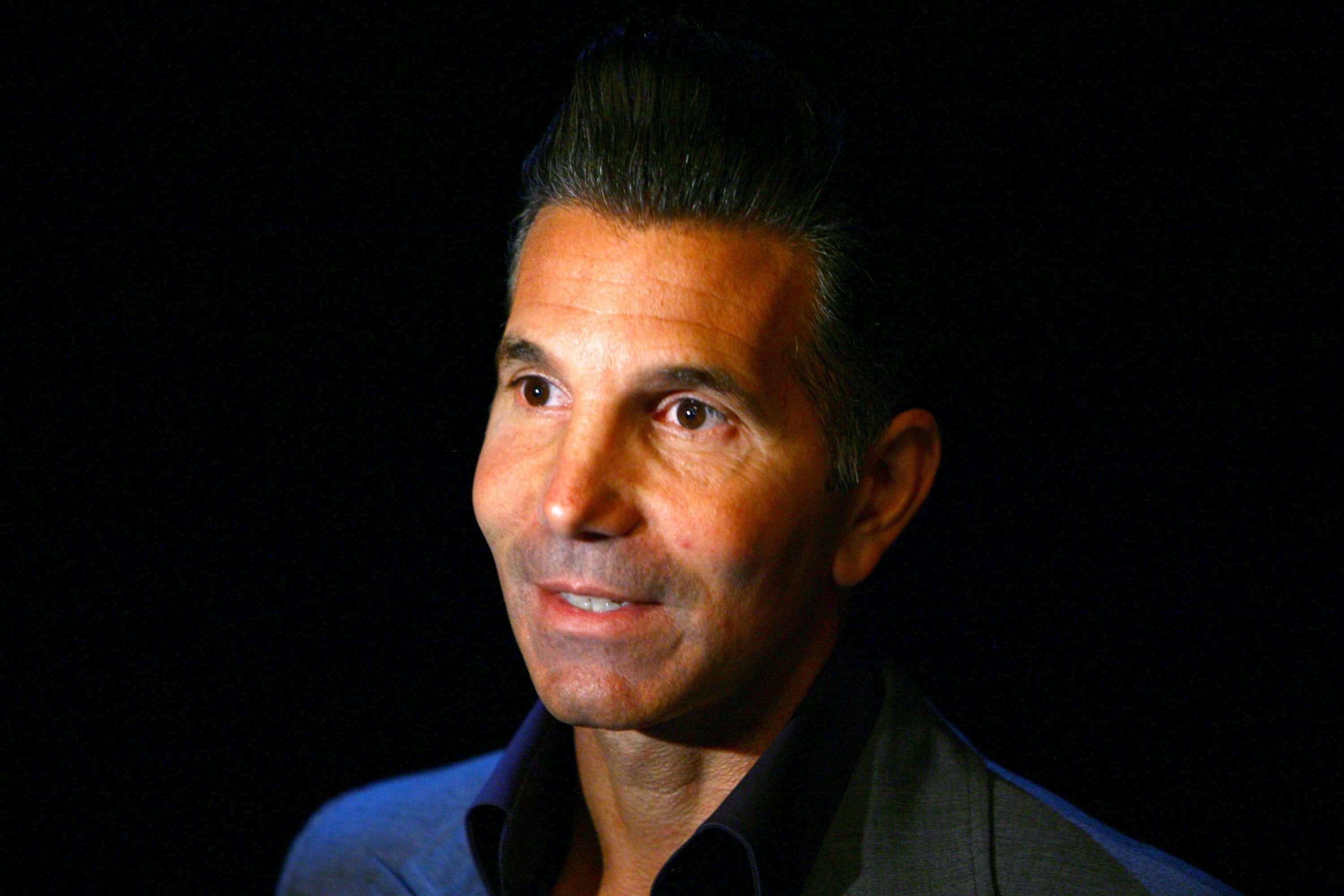 While the star designer recently reported at the Federal prison in Lompoc to start his jail term, Loughlin began hers in October. She reported to the Federal correctional centre in California on October 30th. 
The duo pleaded guilty in August to paying bribes and presenting false athletic records to get their daughters, Olivia Jade and Isabella Rose into the University of South California. In retrospect, the girls were never involved with sports.
When the "Full House" star and her husband were arrested and charged last year, they were vehement about pleading innocent. However their plight changed this year as the pair admitted to mail fraud crimes and involvement with William Singer, who was in charge of the scam. 
Loughlin in a statement admitted to making an "awful decision" in a bid to get her girls into college. The star mom also mentioned that she was trying to get her daughters unfair advantage over other college candidates.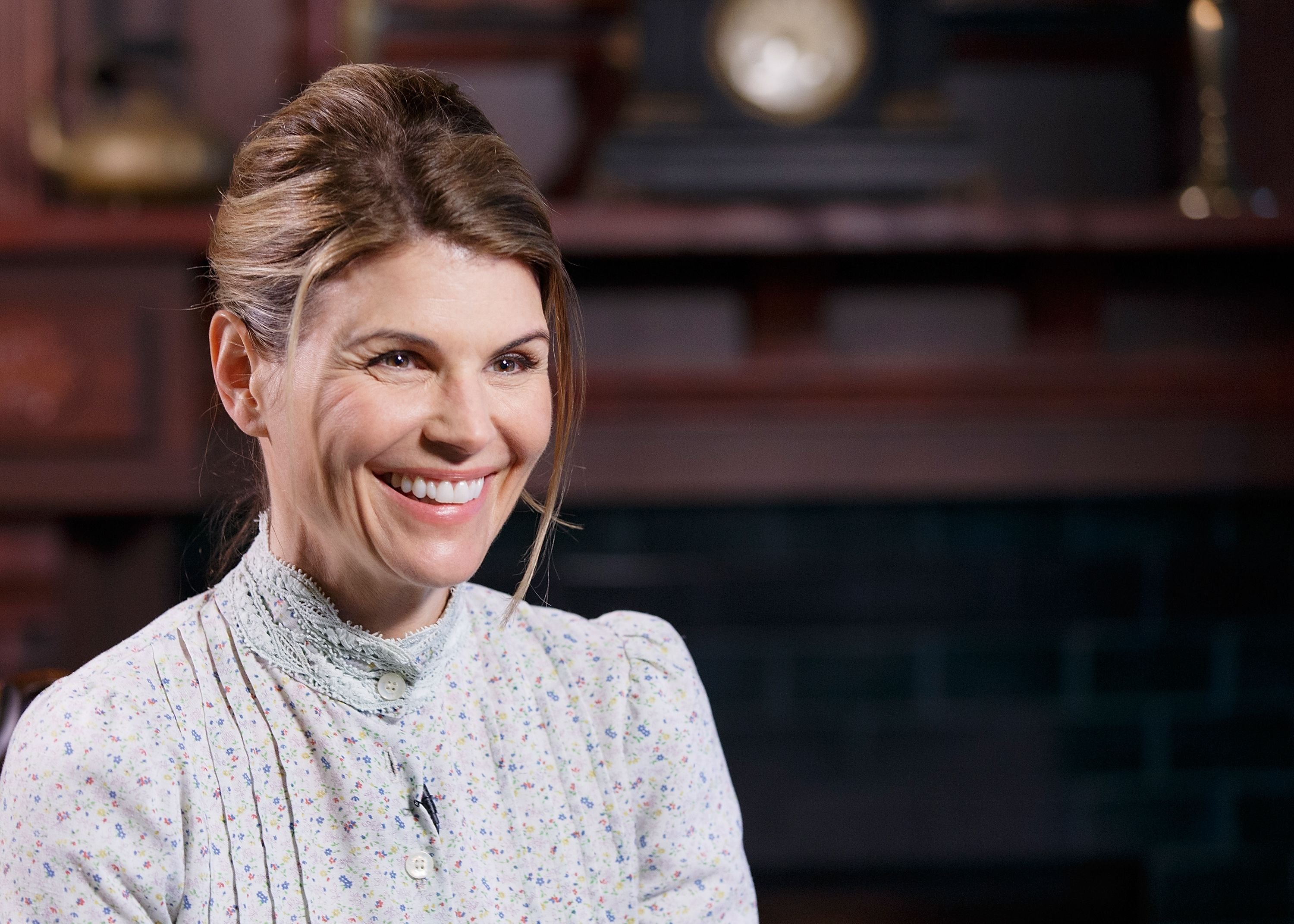 The TV star noted that she acted out of love, but only later realised that her actions diminished her girl's academic accomplishments. Loughlin, 56, said in a statement:
"Your honor I am truly, profoundly and deeply sorry. I am ready to face the consequences and make amends."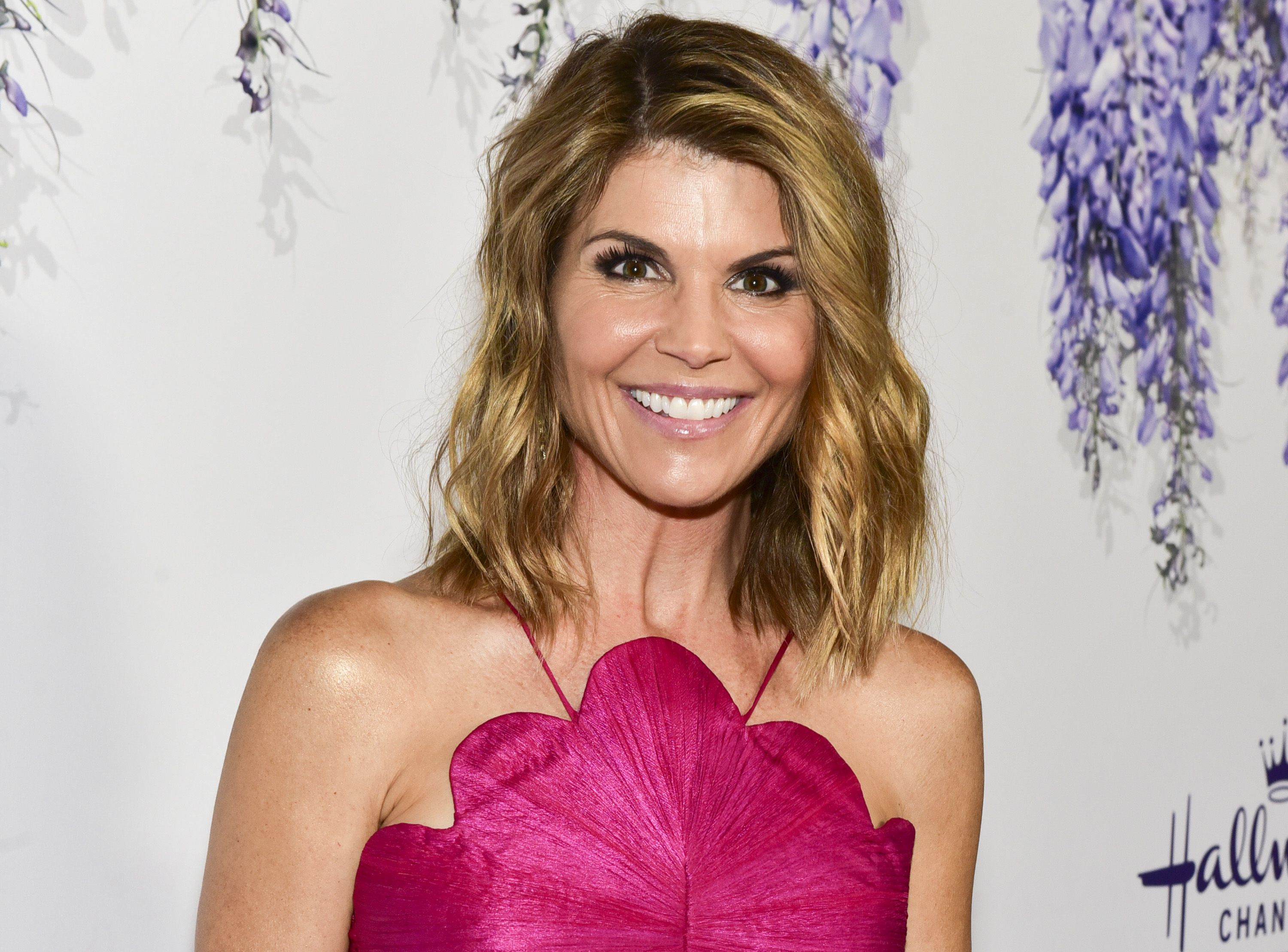 Last year, when the case first came to public knowledge, it was reported that over 50 parents were involved in the William Singer scam. Star actress Felicity Huffman was also caught up in the scandal. However she owned up to her crimes in less than a month.