Diddy's Son Christian Honors His Father in a Touching Post with Photos of Them Bonding
The singer is one of the music mogul's three biological children with the late former model Kim Porter.
With a series of photos featuring them together, Christian "King" Combs, 23, paid tribute to his father, rapper, and music entrepreneur Sean "Diddy" Combs. After the sudden death of Christian's mother, father and son are closer than ever.
In the first of the shared images, the young man appears with an open shirt showing his abs and the golden chain that is his hallmark. In the following image, both men are seen talking with the sea in the background.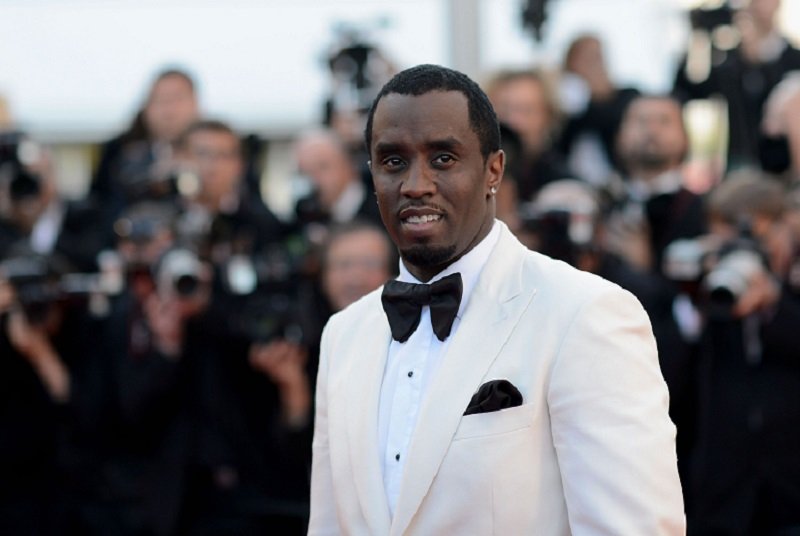 The third of the photos shows Diddy smiling as he watches his son check his mobile phone. The place is the same terrace in the previous image. And in the fourth and last of the photos, both men are sitting on a sofa, laughing in a moment of father-son complicity. Christian wrote in the post:
"Learning from the best!! (three crown emoticon) @diddy #legacy"
MOMENTS OF ANGUISH
In June of this year, Christian met an accident driving his vehicle. He was driving through Beverly Hills after midnight when his Ferrari was hit by a drunk driver in another car. Fortunately, he was not injured.
In the photo he posted about the accident, he appeared with a Band-Aid on his cheek. The young man took the opportunity to remind his followers not to drink and drive.
MUSICAL GROWTH
In an interview that the singer gave a couple of years ago, he commented on the influence his music receives. At the time, his most recent musical production had hit the streets.
He stressed that he is proud of his heritage as elements of The Notorius Bad Boys can be found in his music. His "Cyncerely, C3" album includes collaborations with City Girls, Jeremih, Ty Dolla $ ign, Tee Grizzley, 03 Greedo, and more.
MOVING ON
In addition to his musical heritage, the rapper remains focused on his career as a type of therapy for the pain caused by the early death of his mother. Kim Porter. This musical production he dedicated to her.
He has commented that he misses her a lot and that there is not a day that he does not think of his her. When he listens to the songs on this album, he can't help but think that this is what she would have wanted for him, that he succeed and achieve his dreams.
SUPPORT FROM HIS FATHER
Since his mother passed away, his father Diddy has focused on moving forward and keeping the family together. The couple had six children in total among themselves and with other couples.
One of Diddy's main concerns is the future of his children, what they will dedicate themselves to in their lives. Fortunately, they have no financial concerns, and a company he has created is in charge of managing and financing the projects that any of his six children have.