Princess Diana and Michael Jackson Developed a Close Friendship — inside Their Relationship
The late Princess Diana and musical sensation Michael Jackson might have lived in two different worlds. Still, they shared a bond so incredible that they remain one of history's most iconic friends.
Iconic souls recognize iconic souls. It is not a surprise that the late legendary King of Pop, Michael Jackson, and the late iconic Princess Diana, shared more than just honorific royal titles. They were great friends.
Diana, Princess of Wales and mother to the future King of England, developed a strong sense of kinship with global music sensation Michael Jackson as they had plenty to bond over. She loved his music, and they shared the same admirable desire to create good in the world.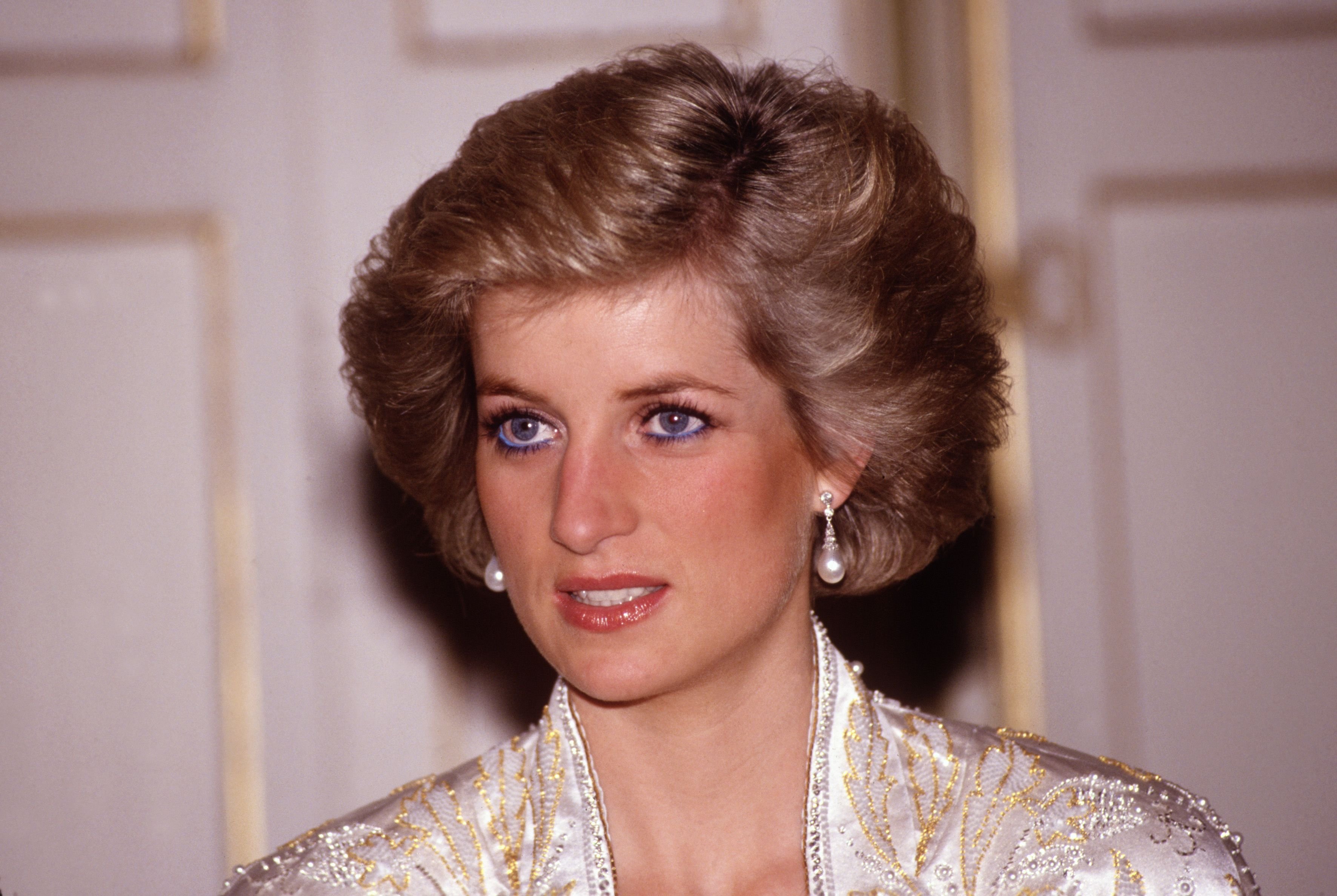 They also bonded over the shared experience of having their individual lives play out under constant media scrutiny. Diana and Jackson had an easy rapport, and their friendship developed over time and across geographic boundaries.
They remained friends over the phone, and even though he was married to Lisa Marie Presley at the time, the friends chatted at the oddest of hours. Diana would often call him late at night, and they would launch into an easy conversation about anything — life, kids, the press.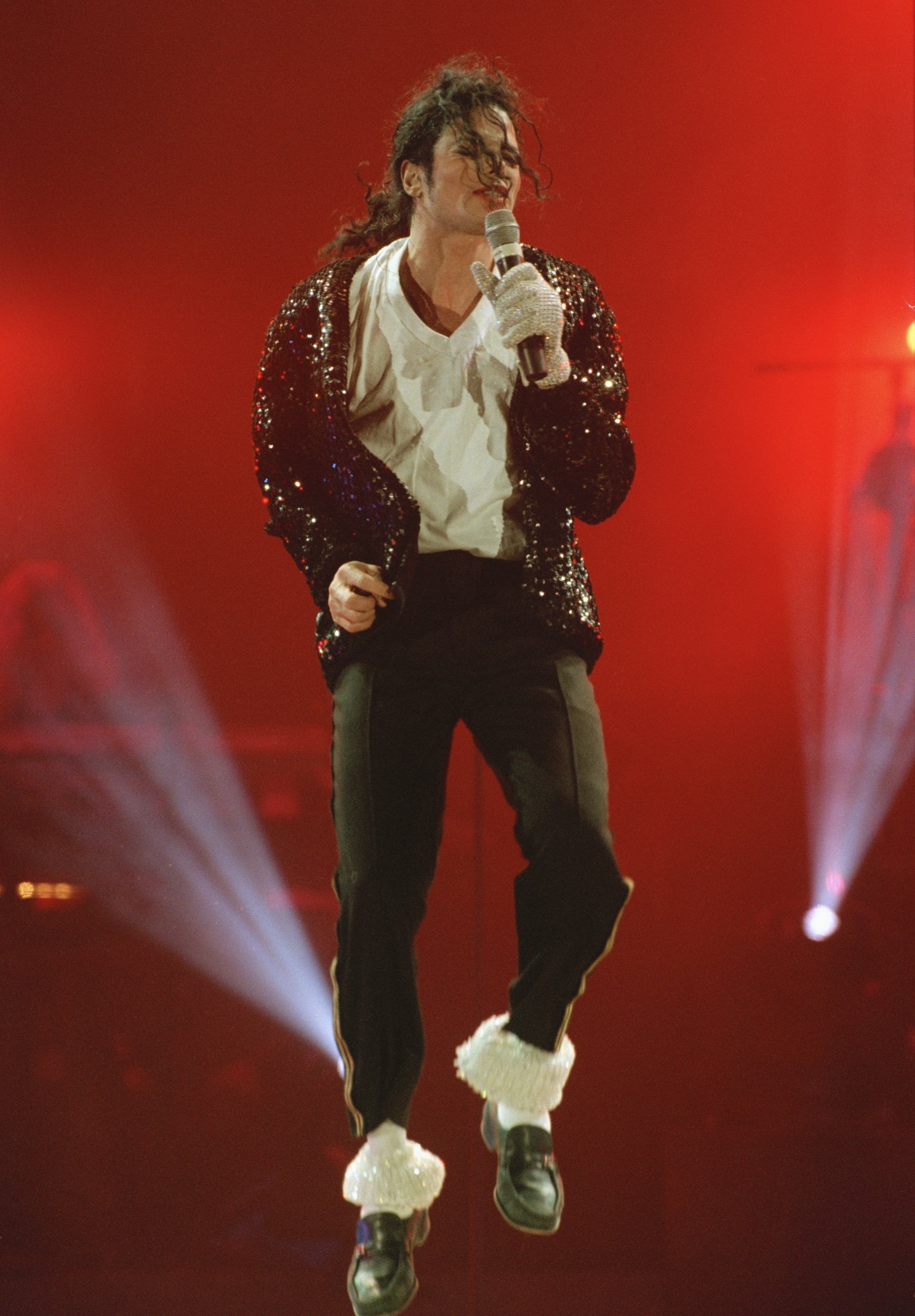 Being who they were, they understood each other perfectly. They were both unable to live the lives they truly wanted without the media hounding and watching their every move.
Before, during, and after her marriage to Prince Charles, Diana was the most photographed person in the world. On his part, Jackson had tabloids speculating over his every appearance, focused on his ever-changing looks and somewhat erratic behavior. 
When Jackson heard of Diana's passing, the singer reportedly collapsed in grief.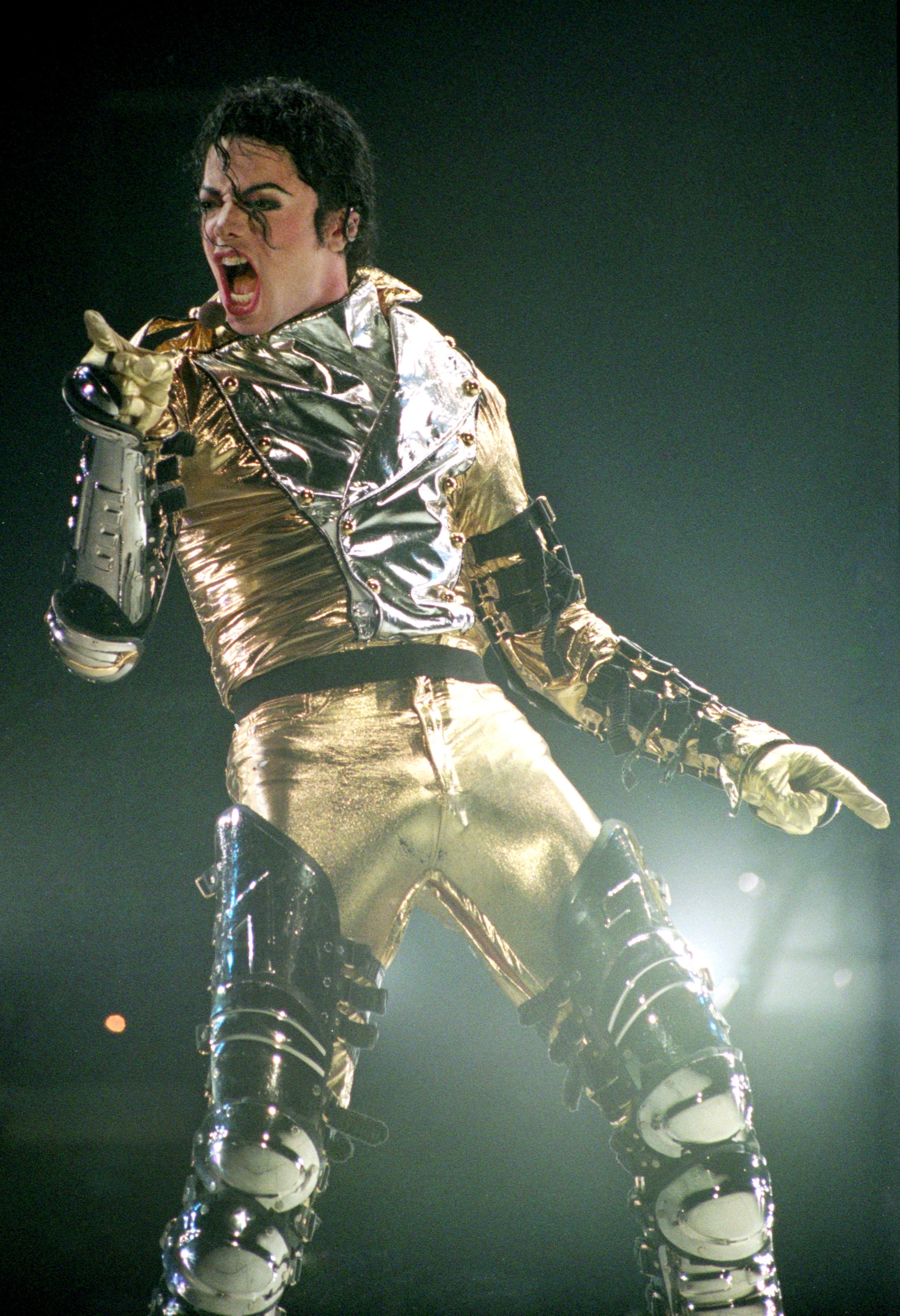 In 1988, Jackson released his smash hit song, "Dirty Diana." After "Beat It," "Dirty Diana" was the second hard rock song of his solo career, with lyrics about a persistent groupie.
Given the song's name, it was not surprising that many fans suspected the catchy tune was about Michael Jackson's friend, the Princess of Wales. Jackson would later deny it, saying that "Dirty Diana" was just a song about a certain kind of girl who loved the fast life.
Lady Diana allegedly begged Jackson to perform the song during a show in London. He refused to, for reasons known to him. Eventually, he had to change his setlist for the Princess. One simply could not say no to the people's Princess.
The same year the song was released, the Princess received a priceless gift from her pop star friend. Alongside Prince Charles, Diana was in the viewing audience for the Wembley leg of Michael Jackson's "Bad" tour on July 16, 1988.
Prior to taking to the stage, the singer made time to speak to the royals. He presented them with a £300,000 cheque from the proceeds of his Wembley concerts to go to the Prince's Trust.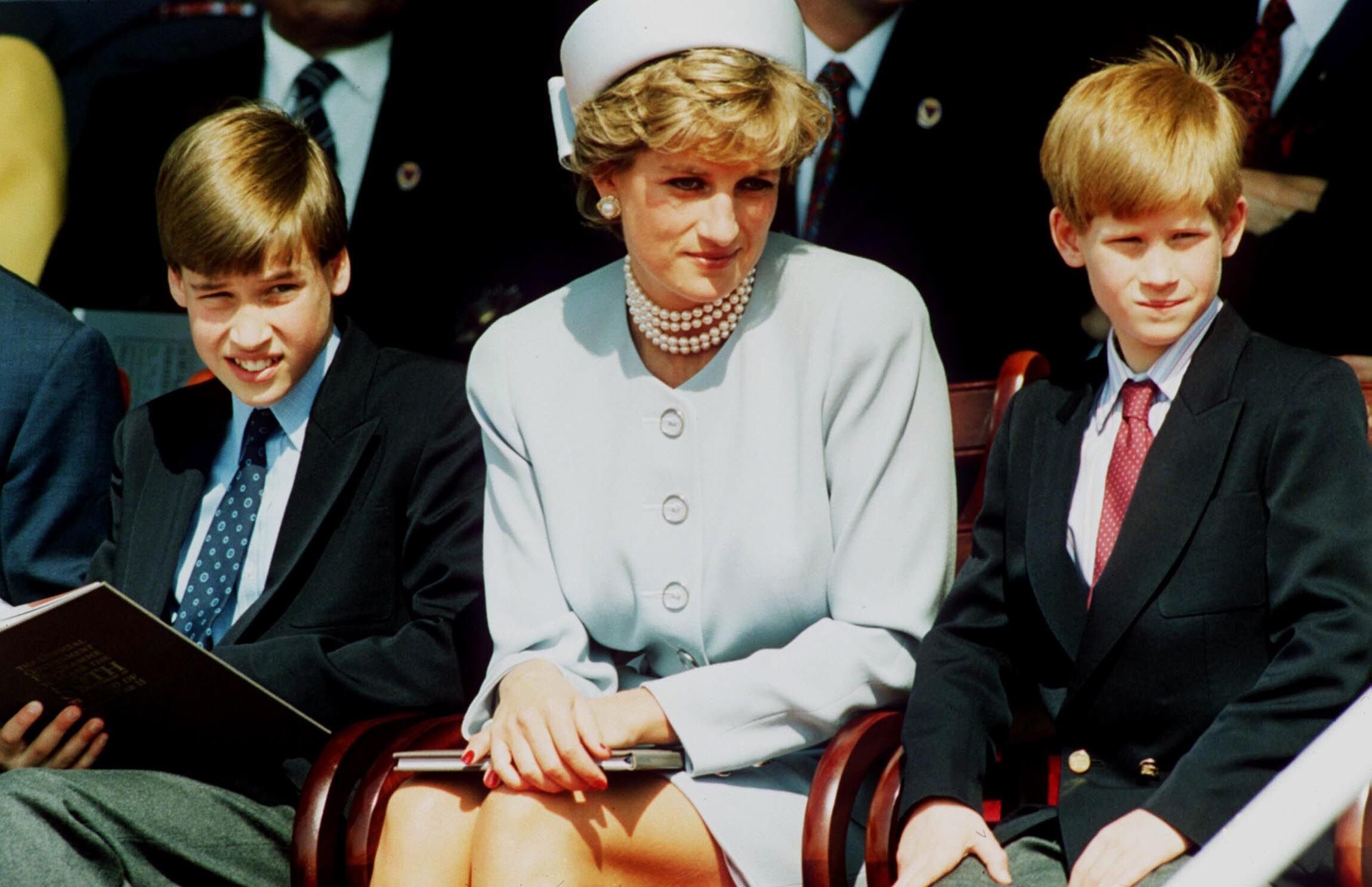 Afterward, he handed over two custom-made "Bad" jackets he had made for her, which had been personalized for her two sons, Prince Harry and Prince William — a precious gift that meant the world to the proud mother of two.
Despite how close the two were, they only met in person once during their lifetimes, and their friendship came to a close when the Princess died on August 31, 1997.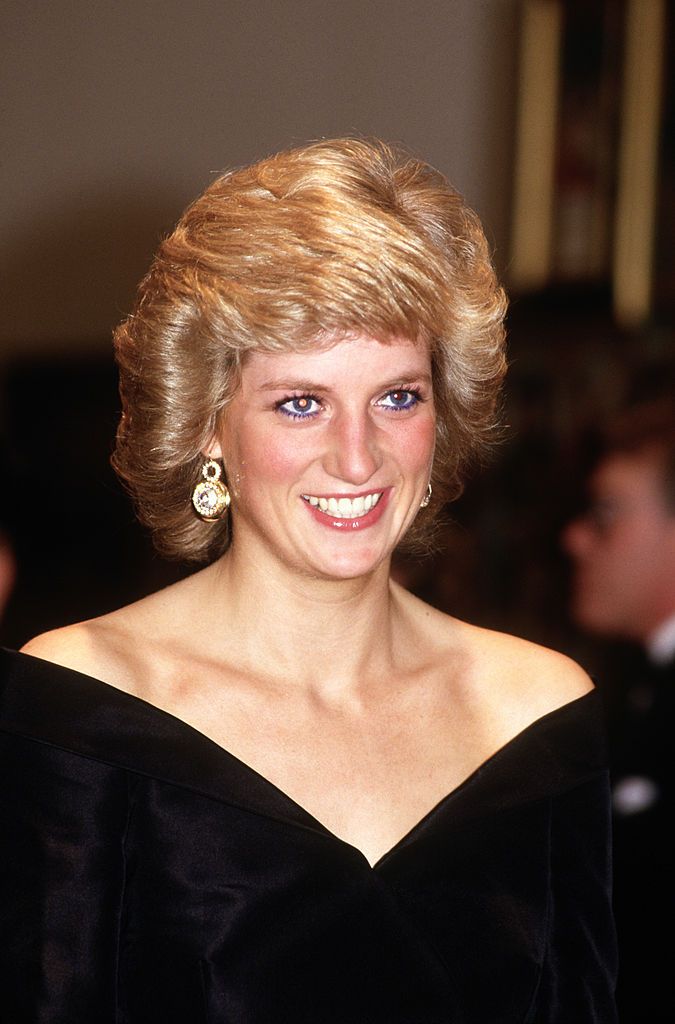 When Jackson heard of Diana's passing, the singer reportedly collapsed in grief. He felt unbearable pain as he tried to understand that his friend was gone so soon. Years later, in June 2009, Jackson also passed away at the age of 50.
He had lived an incredible life. Diana also lived an impactful life despite her sudden death, and Jackson was not the only iconic figure she became friends with.
Her list of friends included Sir Elton John, George Michael, Queen frontman Freddie Mercury, Liza Minnelli, and Princess Grace of Monaco. Years after their friendship and deaths, fans of the two bright stars can only reflect on how amazing they were together.