Diego Maradona Dies Aged 60 — Look inside the Circumstances of His Death
World-renowned retired Argentine football player Diego Maradona has died yesterday at the age of 60. Here is a detailed insight into the tragic circumstances surrounding his demise. 
As is known, good things eventually come to an end whether or not the end is particularly welcome. This is the case of the late Argentine football star Diego Maradona whose life tragically ended at 60. 
The legend, former Argentina attacking midfielder, suffered a heart attack in his Buenos Aires home just yesterday. Before the incident, he successfully had surgery on a brain clot and was to be treated for alcohol dependency.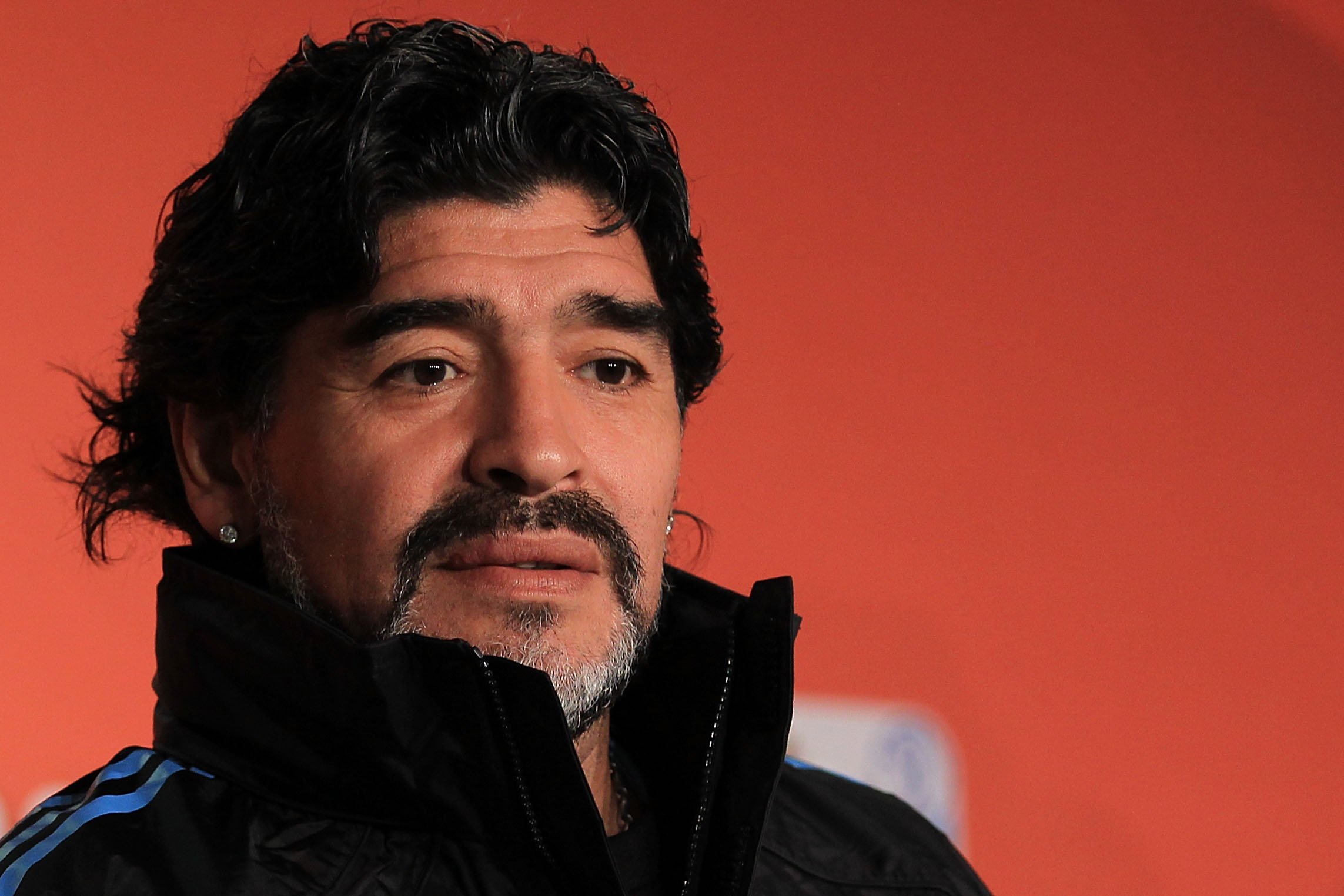 Unfortunately, Maradona had reached the end of the line. His passing rocked the football world, and many prominent stars came out to express their profound grief on their social media accounts. 
Argentina and Barcelona player Lionel Messi took to his Instagram feed to pay tribute to the late icon with a touching photo of them smiling at the camera. He followed the post with a heartfelt message where he called the player eternal. 
The Argentine Football Federation also released an official statement where they expressed their most profound sorrow for the legend's death. They further added that he would live forever in their hearts. 
To commemorate Maradona's passing, Alberto Fernandez, Argentina president, declared three days of national mourning. He also reflected on the life of the football star, expressing his gratitude for a life well-lived. 
With such remarkable skill on the football field, it is no surprise that the late legend started playing the game at a very young age. Born on October 30, 1960, he received his first soccer ball as a gift at age three and quickly developed a passion for the sport.
They split in 2004 due to complications, such as infidelity from Maradona.
At just 10, Maradona joined the prestigious football club, Los Cebollitas, an Argentinos Juniors youth team. With his outstanding gameplay, he powered the team and led them to a 136-game winning streak. 
As his career progressed, he played for his country during the 1986 FIFA World Cup and was the team captain. When they took home the trophy, the world did not forget his captivating performance as he scored two goals against England. 
Maradona continued to make a name for himself and soon became one of the two joint winners of the FIFA Player of the 20th Century Award. He ended his career with 259 goals in 491 appearances and earned 91 caps for Argentina. 
Besides being a legendary figure on the football pitch, the icon was also a husband and a loving father. He was married to TV star Claudia Villafane, and after 25 years, they split in 2004 due to complications, such as infidelity from Maradona. 
They share two kids, Dalma and Giannina, but the athlete fathered other children outside their marriage. The pair, however, kept in touch and were occasionally seen at events together. With such an extraordinary life, one can only hope his family continues to keep his legacy alive.