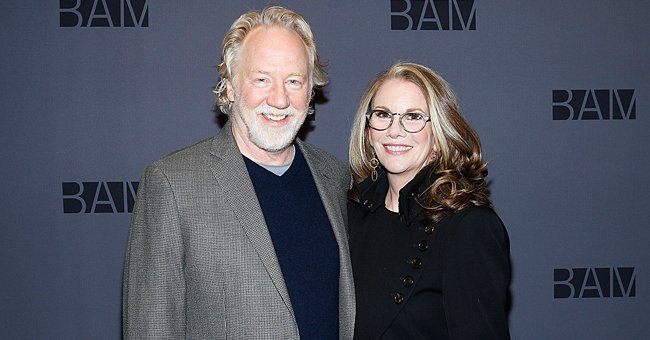 Getty mages
Page Six: 'The West Wing' Star Timothy Busfield Speaks Candidly about His Marriage with Melissa Gilbert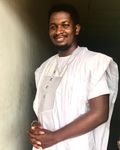 Hollywood actor Timothy Busfield gave a detailed chat about his years-long marriage to fellow star Melissa Gilbert as he shared how blissful their love life has been.
Timothy Busfield was quite candid in a recent interview as he talked about his marriage to fellow movie star Melissa Gilbert. He shared heartwarming details about what he loves about his wife and mentioned his favorite part of being married to her, saying:
"She chose me, what an idiot, what an idiot, talk about gullible!"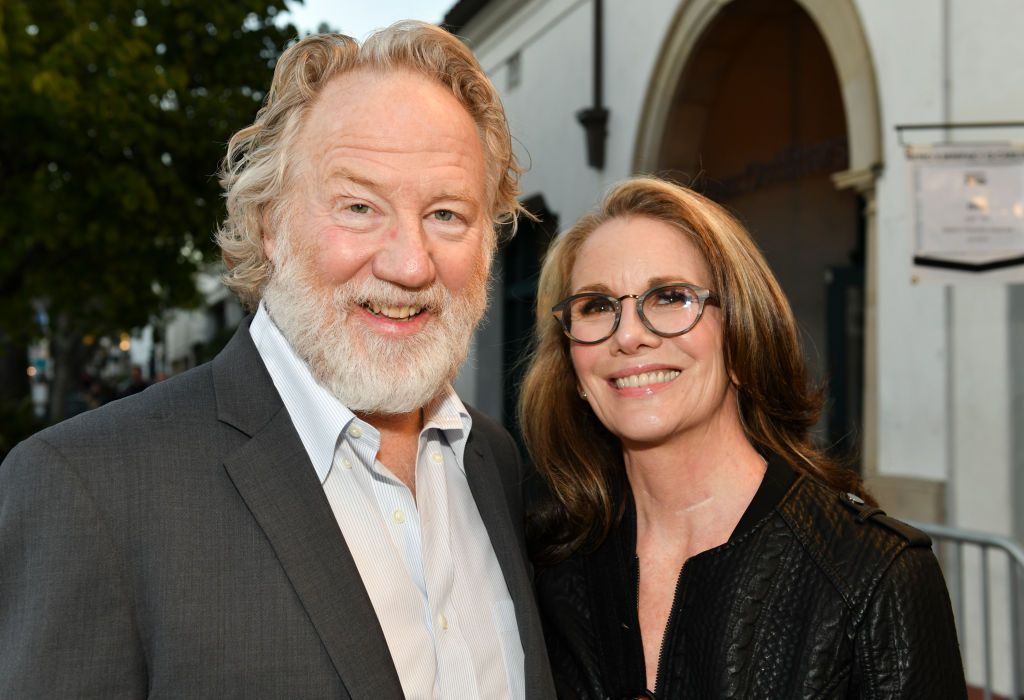 Director/producer Timothy Busfield and producer Melissa Gilbert pose for portrait at the 34th Annual Santa Barbara International Film Festival - "Guest Artist" Photo Call at Metro 4 Theatres on February 07, 2019 | Photo: Getty Images
Busfield shared that what he loved the most about the "Little House on the Prairie" actress was the fact that she married him. The actor also likened his wife to Snow White due to her recent show of affection for some wild animals that wandered into their home.
A few days ago, the 56-years-old Gilbert was in the news after her successful spinal surgery.
Gilbert made headlines at the time after her spouse made it known that she would often put out food for the animals like bears, deers and raccoons and even looked forward to being friends with them. Busfield, 63, told the publication:
"I know it looks sweet … and she actually fed a deer...the other day, she's like Snow White, you know with the birds and the deer and there is a porcupine and raccoons…"
A few days ago, the 56-years-old Gilbert was in the news after her successful spinal surgery. As far back as 2001, the "Thicker Than Water" star suffered neck and back injuries.
Following her successful surgery, she took to Instagram where she shared an optimistic photo of herself bearing a big smile and telling fans about the medical procedures in the caption.
The former child star noted in her write up that her surgery was very successful. She also mentioned details of how her doctor, Dr. Bray went about the whole operation that caused her right hand to become numb, while also referencing how she is focused on recovery. The end of her message read:
"Thank you all for your love, support and prayers. I send so much love back to you all. Happy Thanksgiving indeed!!! Love and love and love...MG."
Going on to thank fans for their well-wishes and prayers, the star actress assured them that she would focus on recovery and stay clear of contracting the novel coronavirus.
It is safe to say that Gilbert's spouse would make sure to stay by her side and help her recover fast, because according to him, he was the luckiest man on earth to have been able to capture her heart and marry her. The Pair who have been married since 2013, live together in Manhattan.
Please fill in your e-mail so we can share with you our top stories!