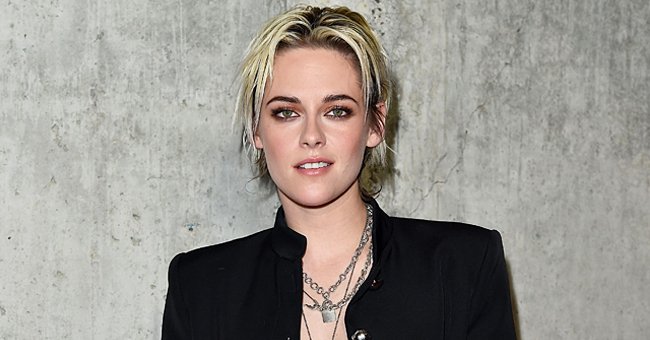 Getty Images
Kristen Stewart Plays Princess Diana in New Film — Here Is What She Revealed about the Role
Kristen Stewart recently appeared on "Jimmy Kimmel Live," where she admitted that she feels protective of Princess Diana, whom she portrays in the upcoming biopic, "Spencer."
Ahead of her portrayal of Princess Diana in the upcoming movie "Spencer," it appears actress Kristen Stewart already feels a connection to the late royal.
During an appearance on "Jimmy Kimmel Live," Stewart opened up about her role in "Spencer," an upcoming biopic based on Princess Diana's last days before her death in August 1997.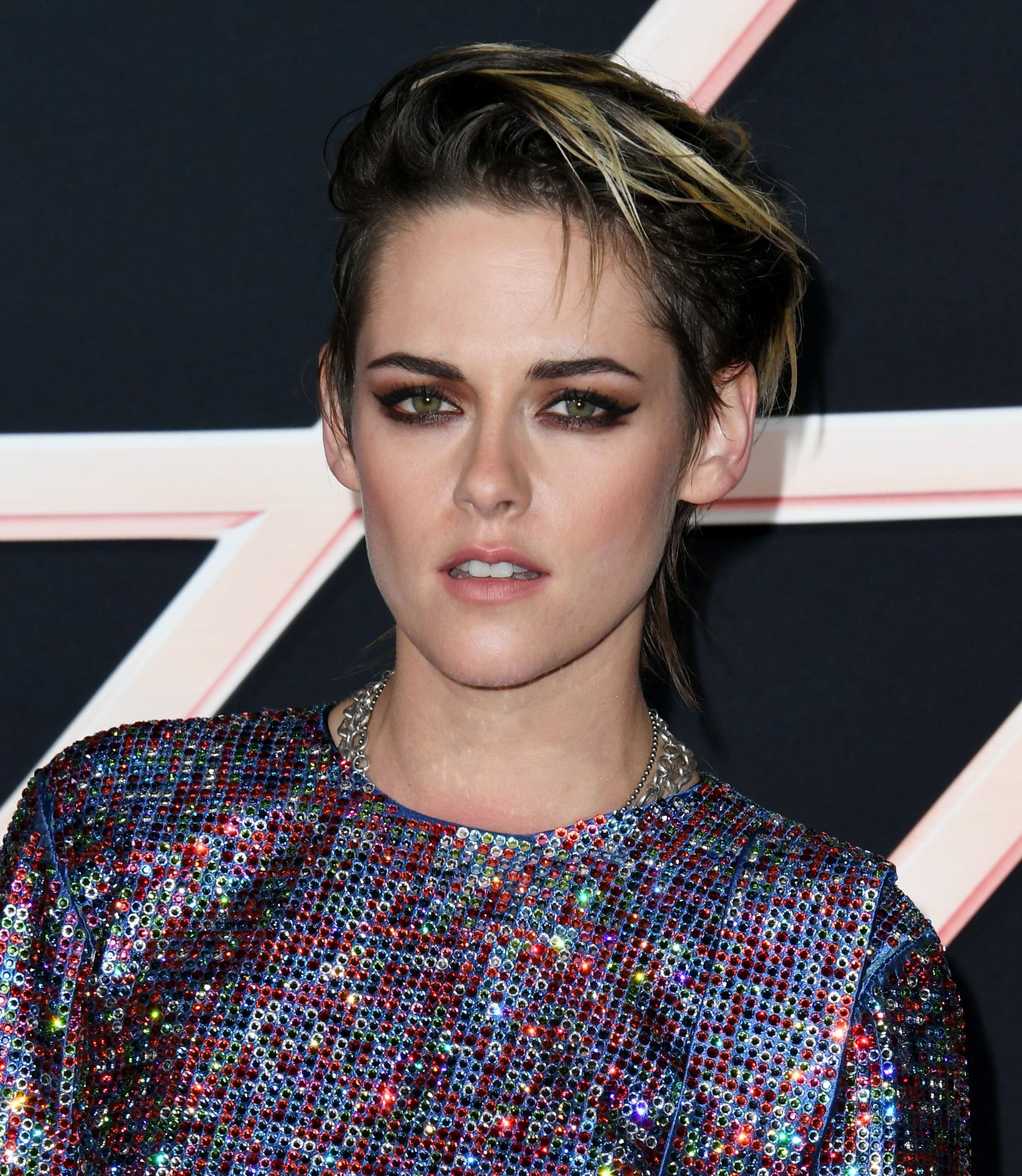 Kristen Stewart at the premiere of Columbia Pictures' "Charlie's Angels" at Westwood Regency Theater on November 11, 2019. | Photo: Getty Images
Stewart said she did not know the Princess how most people knew her, adding that she was only seven when Princess Diana passed away.
Though the actress was very young, she recalled how flowers were placed in front of Buckingham Palace to honor Princess Diana after her tragic death. Now that she is acting as the late royal, Stewart admitted she is starting to feel a connection to her. She said:
"It's hard not to feel protective of her. She was like so young…"
Late Princess Diana Spencer, visiting Washington to give an anti-landmines speech at The Red Cross Headquarters in June 1997. I Photo: Getty Images.
Speaking about her character, Stewart explained that even though many people have different opinions about Princess Diana, it is hard to understand what she was truly like.
"Spencer," which is set to start filming in early 2021, will only shed light on the three days where Diana decided it was time to end her marriage with her then-husband, Prince Charles.
Stewart described Princess Diana's story as one of the saddest to ever exist.
Stewart confirmed that the movie captured only three days of the Princess's life. She explained that the film was not made to give new information about Diana but rather to show what the experience might have been like for her.
Stewart's recent appearance on "The Jimmy Kimmel Live" is not the first time she is speaking about her iconic role in "Spencer.' In October, the actress reportedly admitted that she was preparing to pull off Princess Diana's British accent, which she described as intimidating.
Stewart described the accent as intimidating because, according to her, it was very distinct and would always be remembered by many. The actress also revealed that she had read several books, including two autobiographies about the late royal, to help her portray the late royal seamlessly.
Stewart described Princess Diana's story as one of the saddest to ever exist and noted not only is she excited about the role, she wants to get to know the beloved Princess.
Though the full cast list for "Spencer" has not been released, Stewart's casting proved that it would be packed with some amazing actors. Without a doubt, fans are set to have an amazing royal experience.
Please fill in your e-mail so we can share with you our top stories!