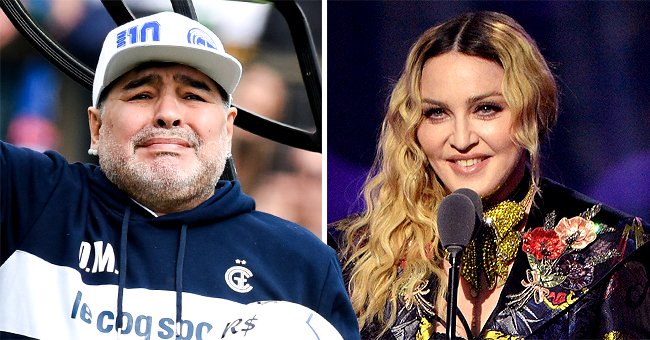 Getty Images
Misinterpreted News of Soccer Star Diego Maradona's Death Leads Public to Think Madonna Is Dead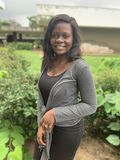 The world of soccer lost a prominent figure as Diego Maradona passed away. With the outpouring of condolences following his death, it appears that some might have mistaken the soccer star for Madonna.
Earlier this week, soccer legend Diego Armando Maradona passed away. The former Argentina international suffered a devastating heart failure, and he has been battling with it for the better part of the past month.
Sadly, he succumbed to the condition and died on Wednesday. He was just 60 years old. As expected of a name with his significance, many immediately took to social media with condolence messages.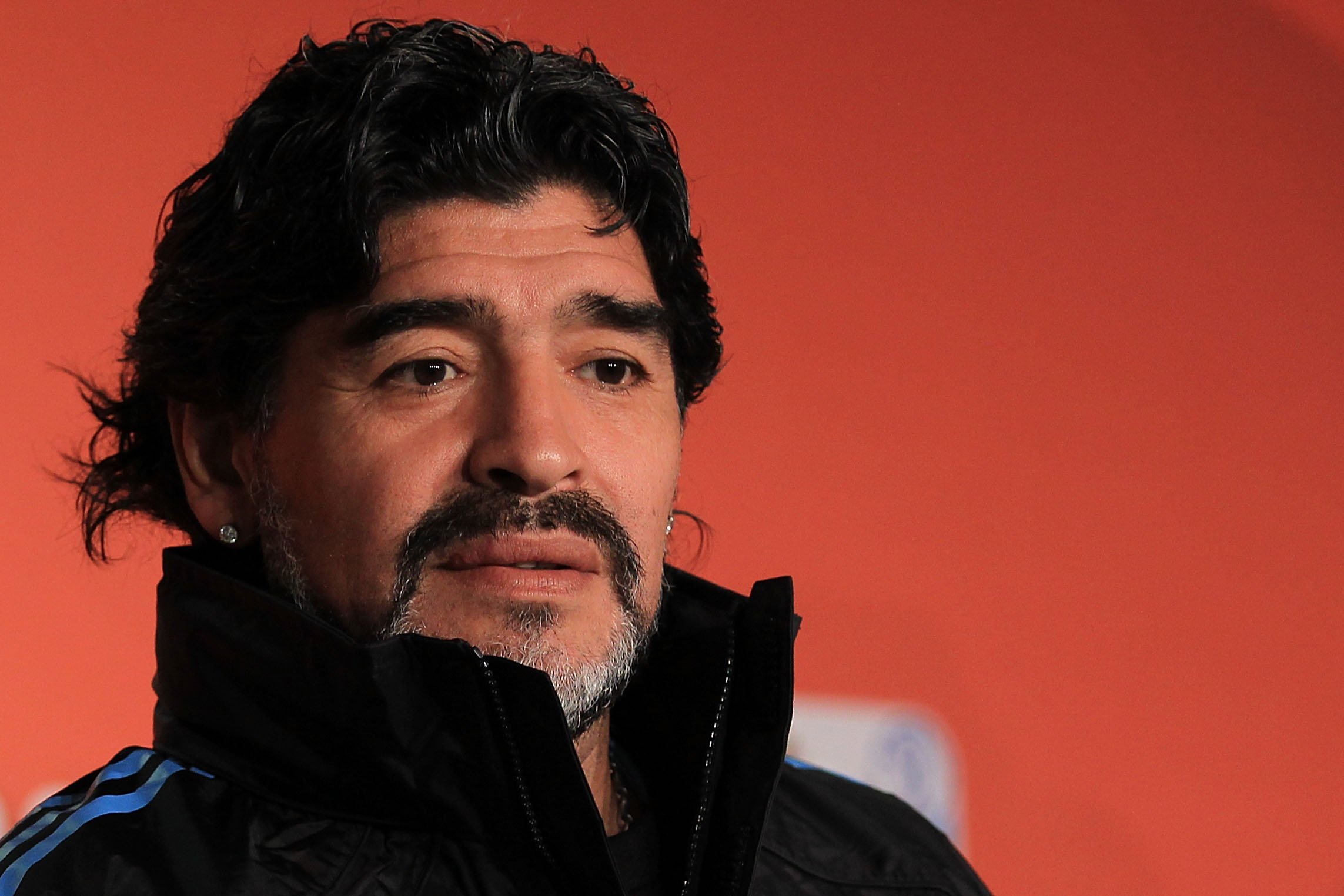 Diego Maradona speaks to the media during a press conference at Green Point Arena on July 2, 2010 | Photo: Getty Images
However, some people seemed to have gotten the message wrong, as they believed it was pop icon Madonna who had died. One Twitter user explained that his mother had called him to say that Madonna is dead. Another user tweeted out condolence to the singer, saying:
"RIP @Madonna 'Hand of god' and 'Like a prayer' are two of my favourite songs, thank you for that."
Perhaps the funniest of the mistakes was a reply to a Twitter account named "God." The user had tweeted a fun condolence, playing on the Argentine soccer star's infamous "hand of God" moment.
Still, someone had replied, saying, "RIP Madonna, lots of great songs." A separate Twitter user put a fun spin on things, tweeting a video of the pop singer dancing.
Despite several controversies in and after his career, Maradona remained a legend in Argentina.
Maradona's death definitely caught many by surprise. While news of his heart struggles has hit media outlets for about a month now, many believed he would overcome it. According to sources, the soccer legend died of an "acute secondary lung edema to exacerbated chronic heart failure."
Maradona became a household name in Argentina – and really, across the world – for his soccer skills. He reached peak popularity when he guided the country to a World Cup win in 1986. While the victory was sweet, it also included the aforementioned "hand of God" controversy.
The player had gotten the better of British goalkeeper Peter Shilton at the time, heading the ball into the net. However, investigations years later confirmed that Maradona had actually punched the ball with his hand, as he was too short to head it home.
Despite several controversies in and after his career, Maradona remained a legend in Argentina. He was so beloved, he got the nickname "Dios."
Argentina President Alberto Fernandez has announced three days of mourning in the country to celebrate the soccer legend. As for Madonna, she is alive and healthy. While she confessed to dealing with the novel coronavirus earlier this year, she seems to be doing just fine.
Please fill in your e-mail so we can share with you our top stories!