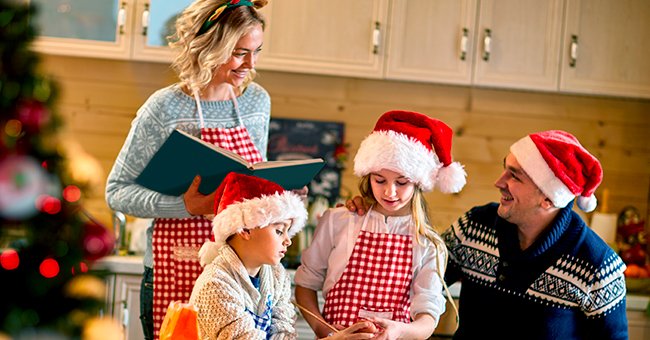 shutterstock
5 Fun Winter Games & Activities for the Whole Family to Enjoy Evenings during the Holidays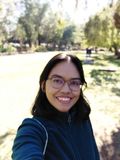 The holidays are all about family, and what better way to spend this season than engaging in fun activities with loved ones. Here are five winter games and activities that are sure to make your holidays extra exciting.
Winter can be tough for many people, especially during a pandemic, but this is also one of the most fun-filled seasons considering Christmas and other holiday festivities. It is the perfect time to slow down and get into rest and family mode without leaving home.
To help you add spice to your holiday stay-cations, we have compiled five winter games and activities to try with your whole family. Scroll below to learn about them.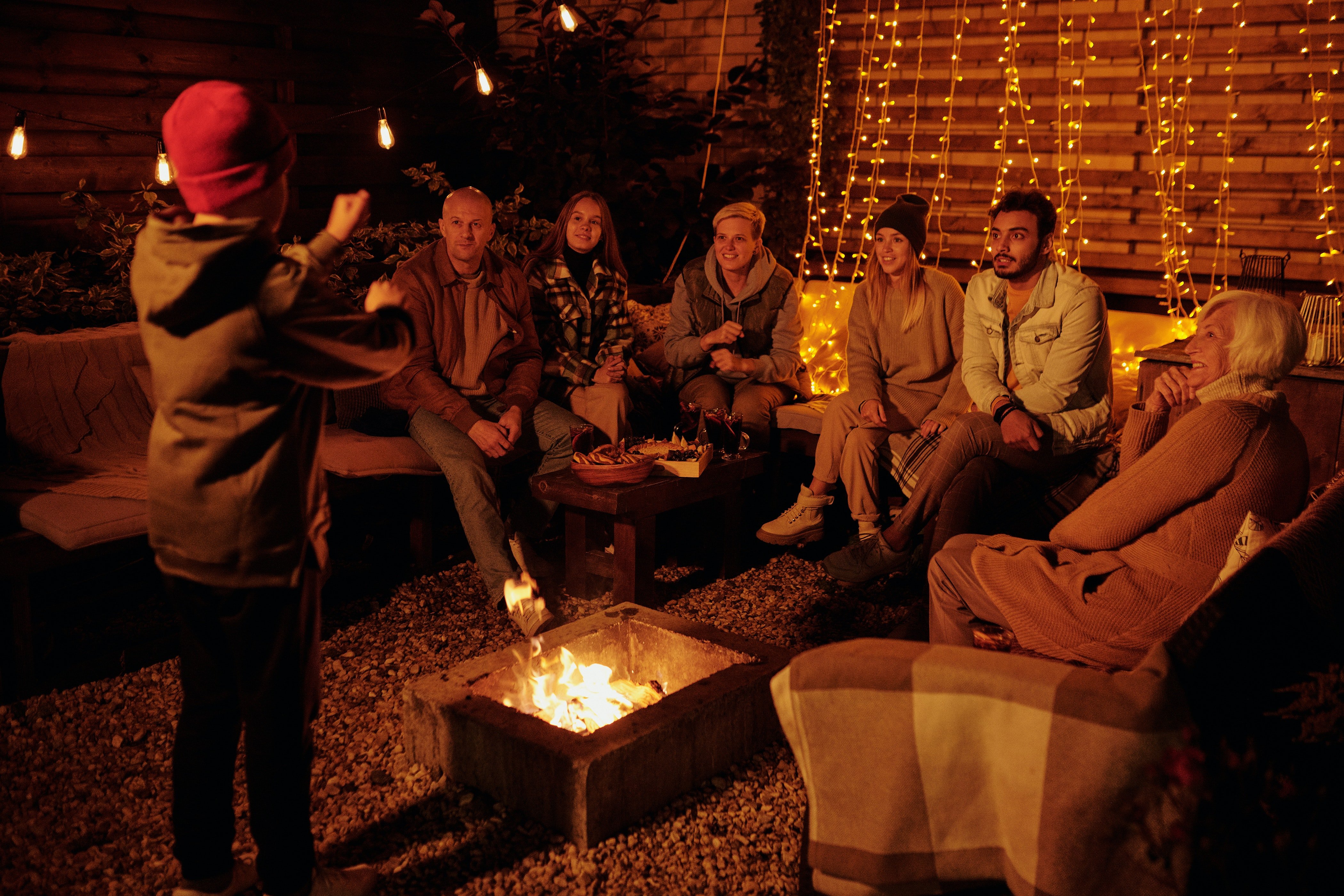 A child engages in a family's guessing game. | Photo: Pexels
"GUESS WHO" GAME
This game is quite sample, but one that will surely elicit laughter from everybody. This involves making cards with holiday-related questions.
A sample question can go, "Who has made the tallest snowman in the family?" Family members and guests can pick a card. After the question is solved, the card can be attached to a Christmas-themed picture string.
SNOWBALL CONTEST
Another fun activity – this time outdoors – that families can enjoy during winter and holiday season is a contest to see who can roll the biggest snowball.
Making snowballs, like carving snowmen, will never get old. Instead of simply displaying snowballs, families can take the fun up a notch by having a contest.
Another music-related game involves guessing a game with only a set of emojis as clues.
CHRISTMAS SCAVENGER HUNT
A
holiday-themed scavenger hunt
is a great fun activity, and it is one that will get everybody moving instead of just sitting around after Christmas dinner.
To add warmth to this game, it is suggested to come up with items that are deeply meaningful to the family; ones that would trigger a wave of wonderful nostalgia.
NAME THAT CHRISTMAS TUNE
Christmas and New Year will not be complete without some holiday music. Listening to timeless and heartwarming songs - from musicians like Carrie Underwood - is essential to get into the holiday spirit.
Better yet, families can turn this practice into a fun game. Make everyone guess a classic Christmas song after playing just three seconds of the tune.
CHRISTMAS SONG EMOJI PICTIONARY
Another music-related game involves guessing a game with only a set of emojis as clues. Emoji Pictionary will surely bring out the competitive spirit of each family member.
Whatever games or activities families try this winter and holiday season, the goal is to create a stronger bond through shared memories that last a lifetime while staying safely at home.
Please fill in your e-mail so we can share with you our top stories!