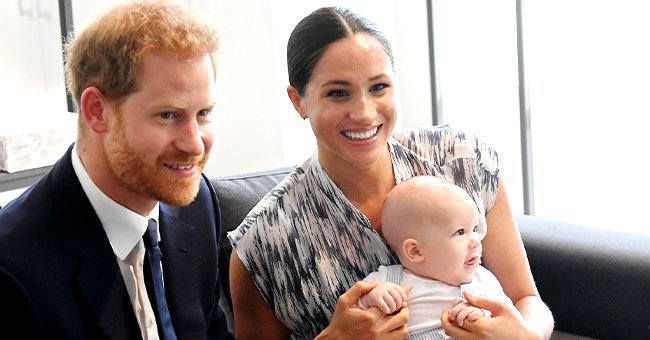 Getty Images
Inside Megan Markle and Prince Harry's Thanksgiving Celebration after Revealing Miscarriage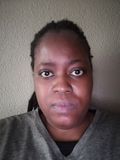 Prince Harry, his wife Duchess Meghan, and their young son had their very first Thanksgiving holiday at their new home. A source revealed the couple's plans for the past holiday.
Duchess Meghan and Prince Harry spent their Thanksgiving holiday this week with their son, Archie, 19-months-old. The couple didn't travel back to the UK but chose to spend the day at their new home.
This year, the royal couple bought a new home in Montecito, California. According to "People" magazine, they were joined for the holiday by Meghan's mother, Doria Ragland, who happens to be living in Los Angeles.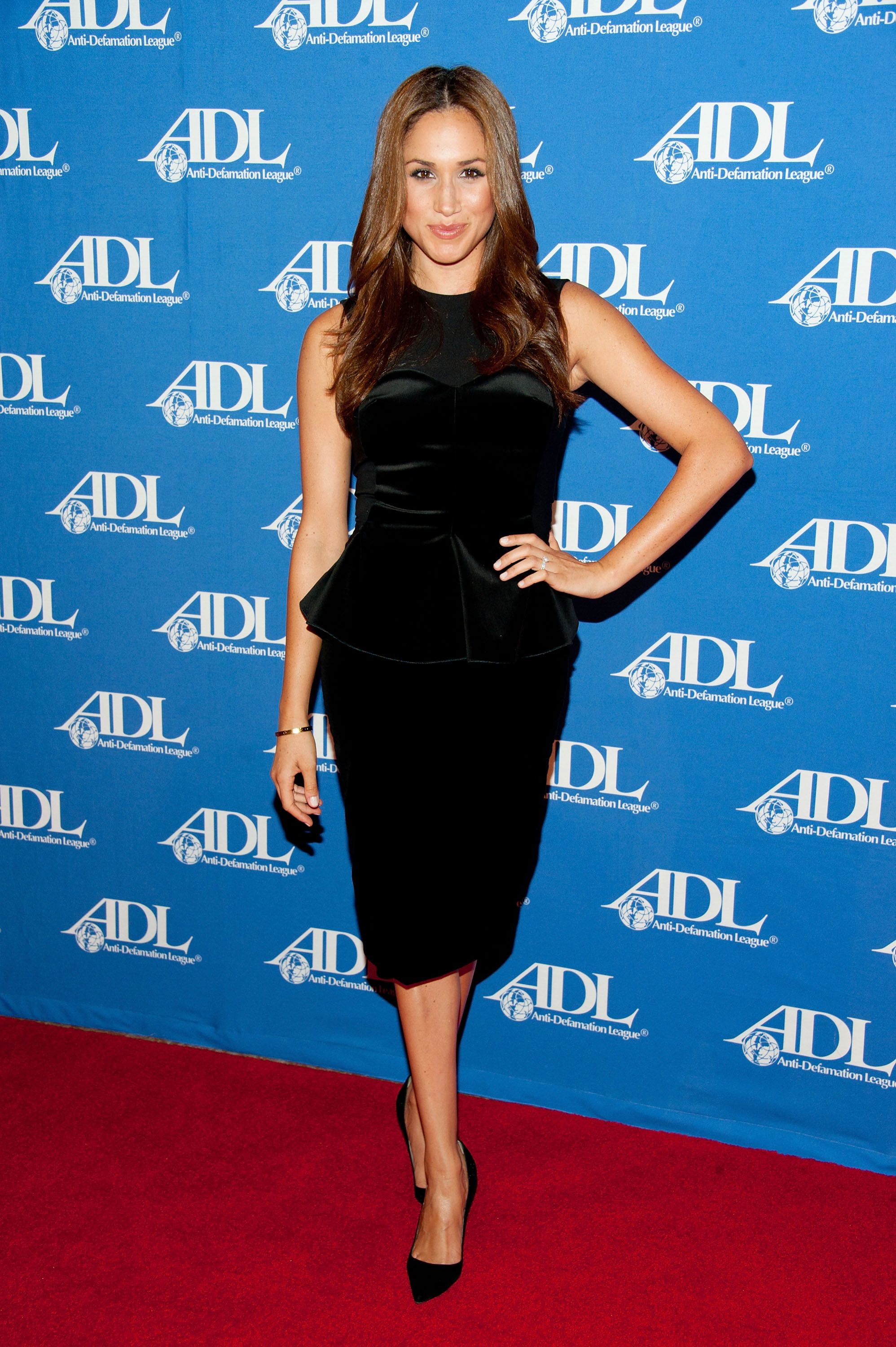 Meghan Markle at the Anti-Defamation League Entertainment Industry Awards Dinner on October 11, 2011, in Beverly Hills, California | Photo: Amanda Edwards/Getty Images
The publication spoke to a source who shed some light on how the couple spent their holiday. Speaking for the magazine's issue for the week, the informant revealed how the royal couple was, saying:
"They are very happy."
The insider also shared that the little toddler was thriving in his new environment and that he was growing quickly. The informant revealed how the family was spending a lot of time outside.
A source that spoke to "Daily Mail," also claimed Harry and Meghan had vegetables grown from their home garden for their Thanksgiving dinner. It's believed that they spent the holiday quietly at home.
"Finding Freedom" co-author Omid Scobie also shared on Twitter what the couple would be doing for the holiday. He revealed that a source close to the couple had informed him that the royals would be sharing a "cosy" Thanksgiving together with their son.
In November 2019, Meghan got to spend Thanksgiving with the Royal Family in the UK. A few years before that in 2016, "People" magazine revealed that she actually cooked her own holiday dinner.
In a now-deleted Instagram post, the Duchess cooked the perfect Thanksgiving turkey. Before her blogging website, The Tig, went offline for good, Meghan would speak about her Thanksgiving traditions in different posts.
Duchess Meghan wrote a personal essay for the "New York Times" sharing how she'd suffered a miscarriage in July 2020.
Besides this year's Thanksgiving celebration, Archie also got to celebrate his first Halloween last month by going trick-or-treating. On Wednesday, Meghan shocked her fans when she announced that she'd suffered a miscarriage this year.
The former actress wrote a personal essay for the "New York Times" sharing how she'd suffered the loss in July 2020. She confessed in the piece that losing a child came with an "almost unbearable grief."
The royal noted how speaking about miscarriages was still taboo. She also candidly shared how she and her husband had shed tears in a hospital room as they tried to comfort one another.
Please fill in your e-mail so we can share with you our top stories!