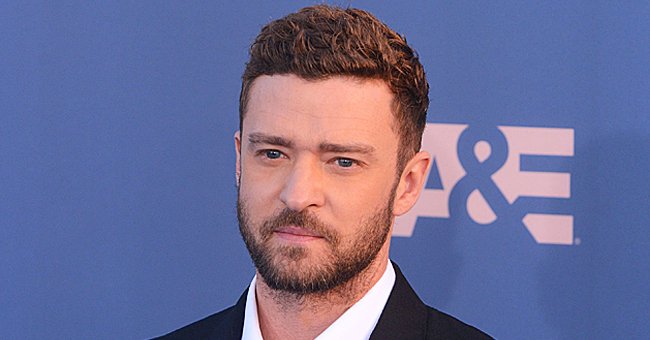 Getty Images
Justin Timberlake Donates a Special Needs Van to Teen with Cerebral Palsy

Singer Justin Timberlake brought joy into the hearts of a lovely family in Tennessee after donating a special needs van to a 17-year-old with cerebral palsy.
For 17-year-old Jake Stitt and his family, especially his father Tim Stitt, this year's Thanksgiving was worth it thanks to a golden and kind gesture from acclaimed singer Justin Timberlake.
Jake, who has cerebral palsy, and lives with his dad in Morrison, Tennessee, needed a wheelchair-accessible van. The father-son duo had already set up a GoFundMe account to raise funds for their pitch and was able to gather more than $35,000.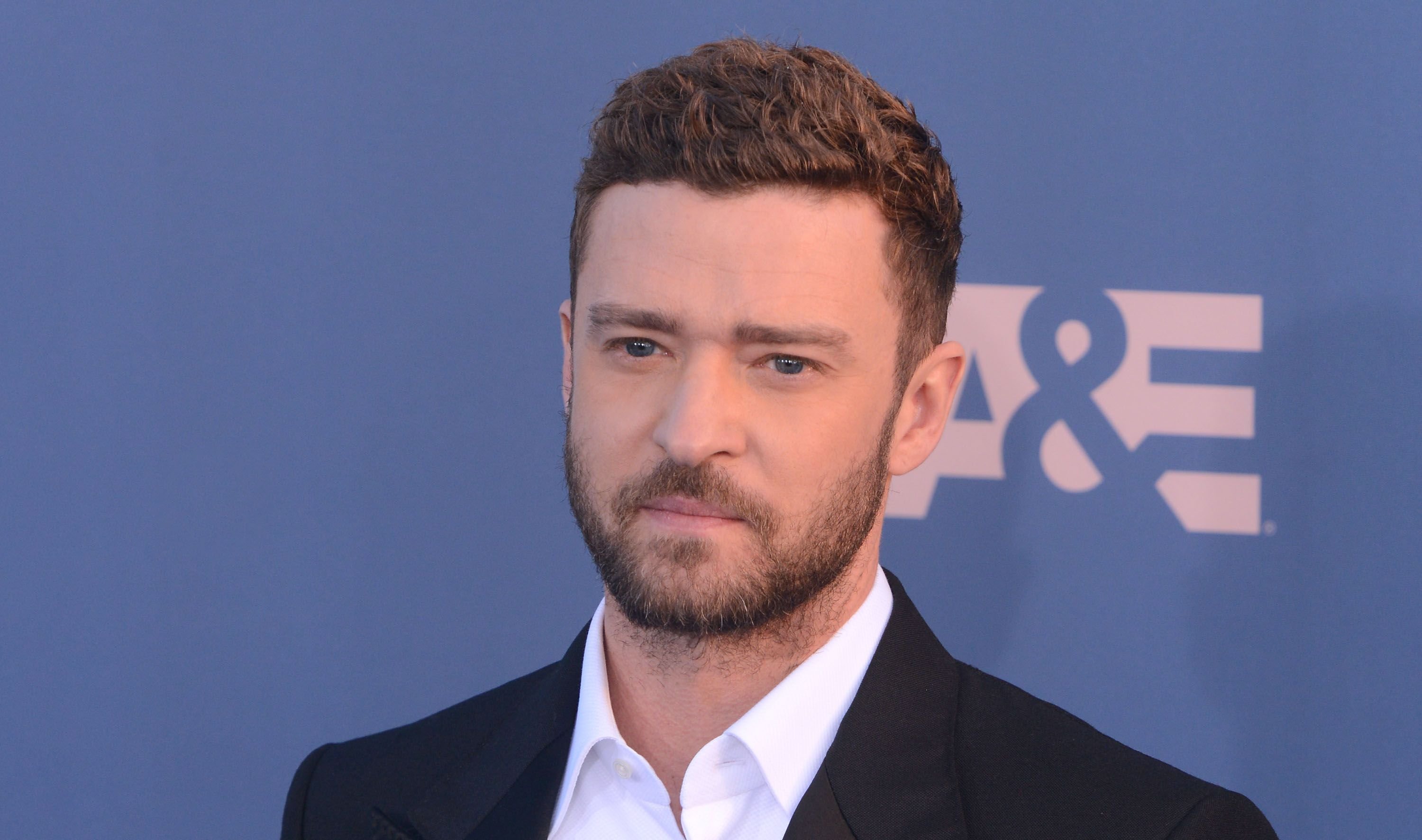 Justin Timberlake at The 22nd Annual Critics' Choice Awards at Barker Hangar on December 11, 2016 | Photo: Getty Images
However, the miraculous happened when Timberlake heard about their story and chose to cover the entire cost, leaving them with the grand sum to cater to Jake's medical bills. During a zoom call with the grateful father and son, the "Cry Me a River" crooner said:
"I was so moved that I want you guys to have this van. I'm going to cover all the costs. I want you guys to have a great holiday. You inspire me, Jake."
Timberlake, a Tennessee native, was particularly drawn to Jake's story because of the excellent work the teenager has been known for in his local community. According to actor Michael Abbott Jr, who promoted Jake's fundraiser, Jake, in his little way, brings joy to people's faces.
Timberlake's heartwarming gesture comes months after he and wife Jessica Biel secretly welcomed a second child, a boy.
The vibrant teen has a sign outside his home with the words, "honk if you're happy," which he sits by it, encouraging passers-by. It was his simple act that warmed the award-winning singer's heart, and he urged Jake and his dad never to stop the good work.
Jake's father, a military veteran, is immensely grateful for the gift as he revealed that his back had gotten into bad shape from having to carry his son onto a van every time.
With the much-needed wheelchair-accessible van, their lives are about to get better, and they are more than thrilled about that. Timberlake's heartwarming gesture comes months after he and wife Jessica Biel secretly welcomed a second child, a boy.
The couple, who has been married for eight years, gave birth to their son in July, who would join their five-year-old, Silas Randall. It is not sure why the pair chose to keep the pregnancy secret, but it was reported that their last public sighting was in March.
With an array of accolades, including four Emmy Awards and ten Grammys, Timberlake has had an extraordinary career from his early days as a Disney child star. His roots began with an appearance on the famous Disney's "The All-New Mickey Mouse Club."
He transitioned to music and formed the famous boy band, *NSYNC alongside J. C. Chasez and Chris Kirkpatrick. When the group split in 2002, Timberlake ventured out on his own and kickstarted his solo career, and the rest is history.
Please fill in your e-mail so we can share with you our top stories!