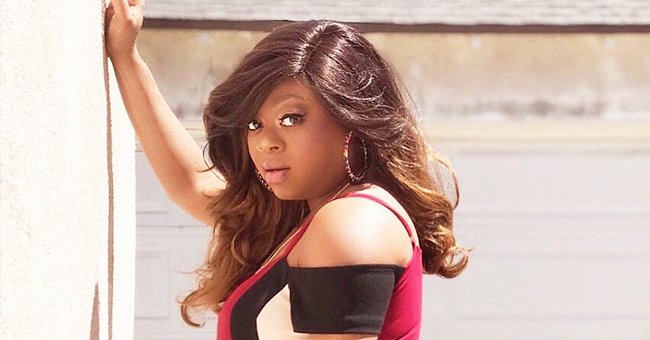 Instagram/countessdvaughn
Countess Vaughn AKA Kim from 'Moesha' Stuns in an IG Snap Flaunting Bold Makeup & Long Lashes

The Grammy-winning singer continues to gain attention and her fans supported her with encouraging comments.
For four seasons, from 1996 to 1999, a teenage Countess Vaughn won the admiration of viewers on the series "Moesha." She played Kim Parker, the best friend of the protagonist.
Following the success of the "Moesha" series and several unfortunate and unpleasant events, the young actress left the show to start her own series, a spin-off called "The Parkers"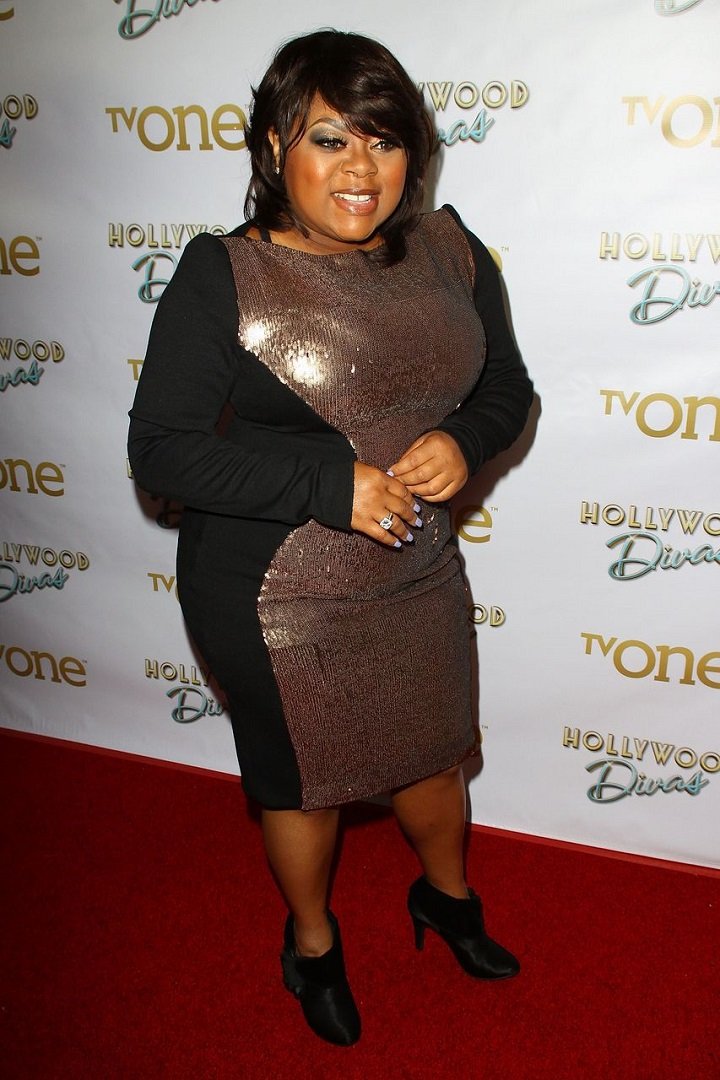 Countess Vaughn attending the premiere party for TV One's 'Hollywood Divas' at OHM Nightclub in Hollywood, California in October 2014. I Image: Getty Images.
Both series have been kept on-screen regularly and people have not forgotten the funny and smart Kim. As proof of this, Vaughn's personal Instagram account has more than 600,000 followers.
In one of her latest posts, the actress/singer appears with beautiful makeup and false eyelashes that accentuate her features. The comments of her followers highlighted how good she looked and assured her that they were enjoying the broadcast of her series.
BETTER LATE THAN NEVER
After 20 years of having an altercation and walking away, Vaughn and her "Moesha" co-star Brandy Norwood seem to have put their differences behind them. In a long post, Vaughn apologized to her then-friend and left the door open to continue their friendship.
Norwood's response was swift, accepting not only the apologies of her best friend. She also highlighted the other's talents and expressed her desire to get back together and continue their friendship, twenty years later.
CULTURE ICONS
After Netflix began broadcasting several classic sitcoms from the 90s and 2000s, where the protagonists were African-American, the importance of some characters has become evident.
The character of Kim, played by Vaughn in "Moesha" is one of those who are part of the pop culture of the time. New viewers have commented about the talent of the actress and singer, speculating about her departure from the series and then its cancellation.
IDENTIFIED WITH THE PUBLIC
The characters in both series, "Moesha" and "The Parkers," really connected with the audience. They were characters very close to reality, almost all of them had a Kim or a Nikki in their family.
The situations that were presented in the episodes were not only funny, they were also quite attached to what a royal family was going through at the time, which helped increase their popularity.
CANCELED WITHOUT EXPLANATION
Despite "Moesha's" success, the series was suddenly canceled. The production claimed that the ratings had dropped a lot. However, there were several questions to be resolved and it would not be unreasonable to think of a reboot of the series.
Some of the unresolved questions, like who the positive pregnancy test belonged to or what happened to Moesha's brother Myles, were left unsolved. It would be great to tell the rest of the story.
Please fill in your e-mail so we can share with you our top stories!