Tao Ruspoli and Olivia Wilde Were Married for 8 Years — Look Back at Their Relationship
At 19 years old, actress Olivia Wilde tied the knot with Tao Ruspoli, an Italian prince. But they called it quits in 2011, after eight years of marriage.
Acclaimed actress Olivia Wilde was married to Italian prince Tao Ruspoli for eight years. Wilde and the son of the Prince of Cerveteri, Dado Ruspoli, ended their marriage in 2011.
Aside from being a member of a royal family, Ruspoli is a filmmaker and a photographer. He is also a flamenco guitar player. Despite his status, he reportedly lived on a school bus.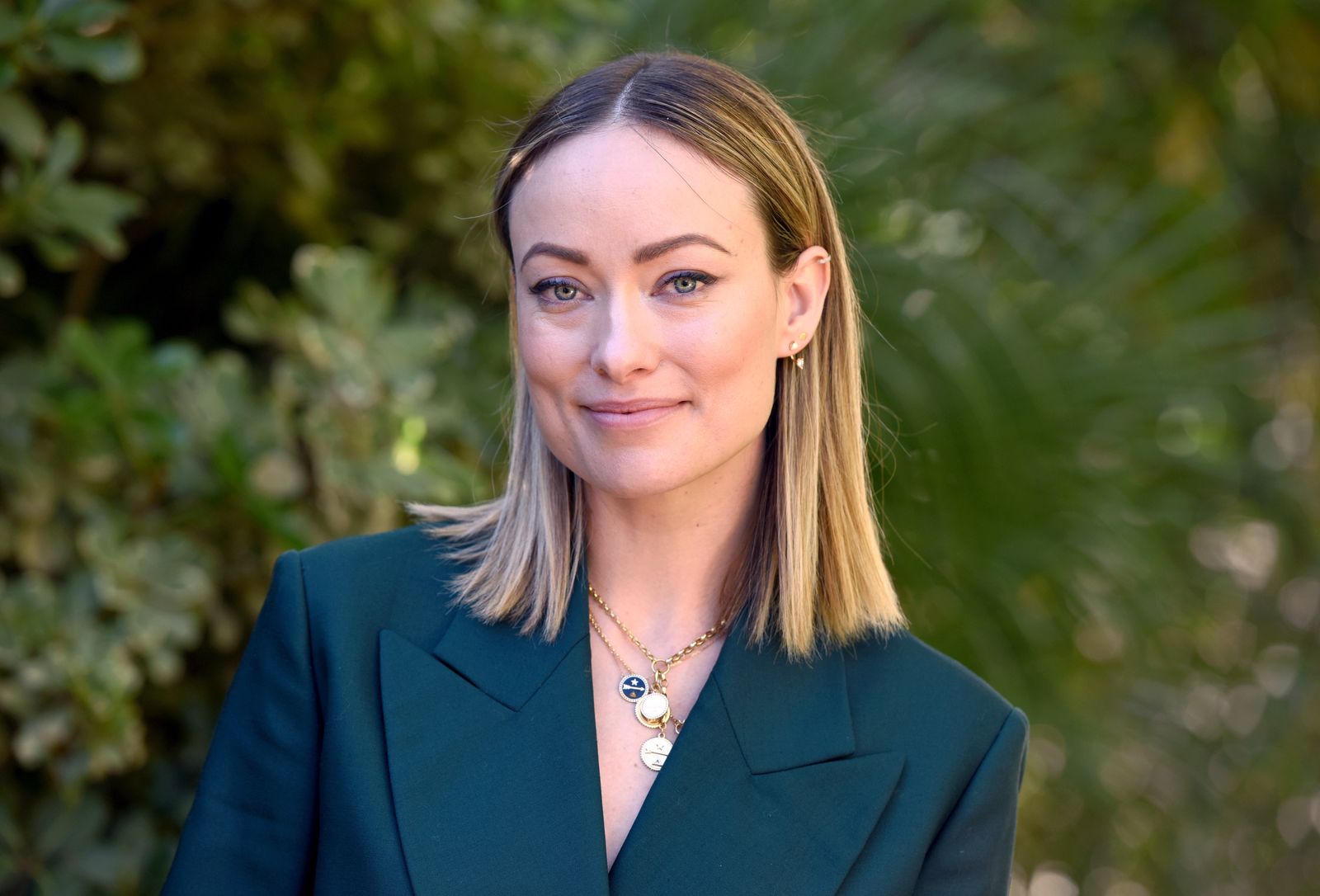 AN INSTANT CHEMISTRY
It's no surprise he and Wilde had instant chemistry, as she herself is also a director and producer, aside from being an actress. They met in late 2002 through a mutual friend.
The "House M.D." actress said that while they were from different worlds, it was their love of film and art that bound them together. They were not only passionate about film and art, but they also shared an interest in merging these fields with political activism.
The pair eloped six months after they first met, on the same school bus the low-key Italian prince lived. Wilde admitted that Ruspoli was not exactly the prince many people have in their minds.
COLLABORATING ON A FILM
She also shared that while he did not appear like the conventional prince, his family did have a beautiful castle and a palazzo. Their marital union also extended to artistic collaborations.
The former couple worked together on the 2019 film "Fix." Wilde gushed over her experience working with her husband. Under his direction, the actress said she felt completely free.
Wilde even credited her first marriage for her transformation as a person.
DIVORCE OVER IRRECONCILABLE DIFFERENCES
They shared the same vision for the film, and each was also open to another's opinions. As a couple, Wilde said they were never the type who tried to restrict each other's movements. She revealed that independence was important to both of them.
Their marriage came to an end in 2011, with Wilde filing for divorce in March of that year, citing irreconcilable differences. Their divorce was finalized on September 29, 2011.
The actress later opened up about the divorce, saying that they needed to be alone and not be defined by another person. Prior to the divorce, they had reportedly lived apart while trying to make their relationship work.
NO REGRETS OVER FAILED MARRIAGE
Although their marriage did not last, the former couple has remained friends. Wilde even credited her first marriage for her transformation as a person. She said that she became wiser because of that experience, adding:
"Even though it didn't work, there's nothing I regret about any of it."
It doesn't mean that their divorce was not painful for her. She said in 2012 that she felt like a failure following the divorce, and she turned to food to cope. Wilde took a second chance at love with "Saturday Night Live" alum Jason Sudeikis.
They were both fresh from their respective divorces when they met in 2011. Wilde and Sudeikis, who announced their engagement in 2013, share son Otis and daughter Daisy. They welcomed Otis in 2014, and then Daisy in 2016.
Wilde and Sudeikis called off their engagement in 2020, but the former couple said their children would remain their priority as they navigate life apart from each other.