Remy Ma and Papoose Just Bought a New Mansion and They're over the Moon
For rappers Remy Ma and Papoose, when it rains blessings, it pours. The power couple recently flexed their fortune as they bought a new mansion.
On November 28, rapper Papoose took to Instagram to share a new milestone. He posted a photo of himself with his wife, rapper Remy Ma, and their daughter Reminisce holding a sign that said "SOLD." In the caption, he wrote:
"Just bought an Amazing new mansion!!!! God is the greatest!"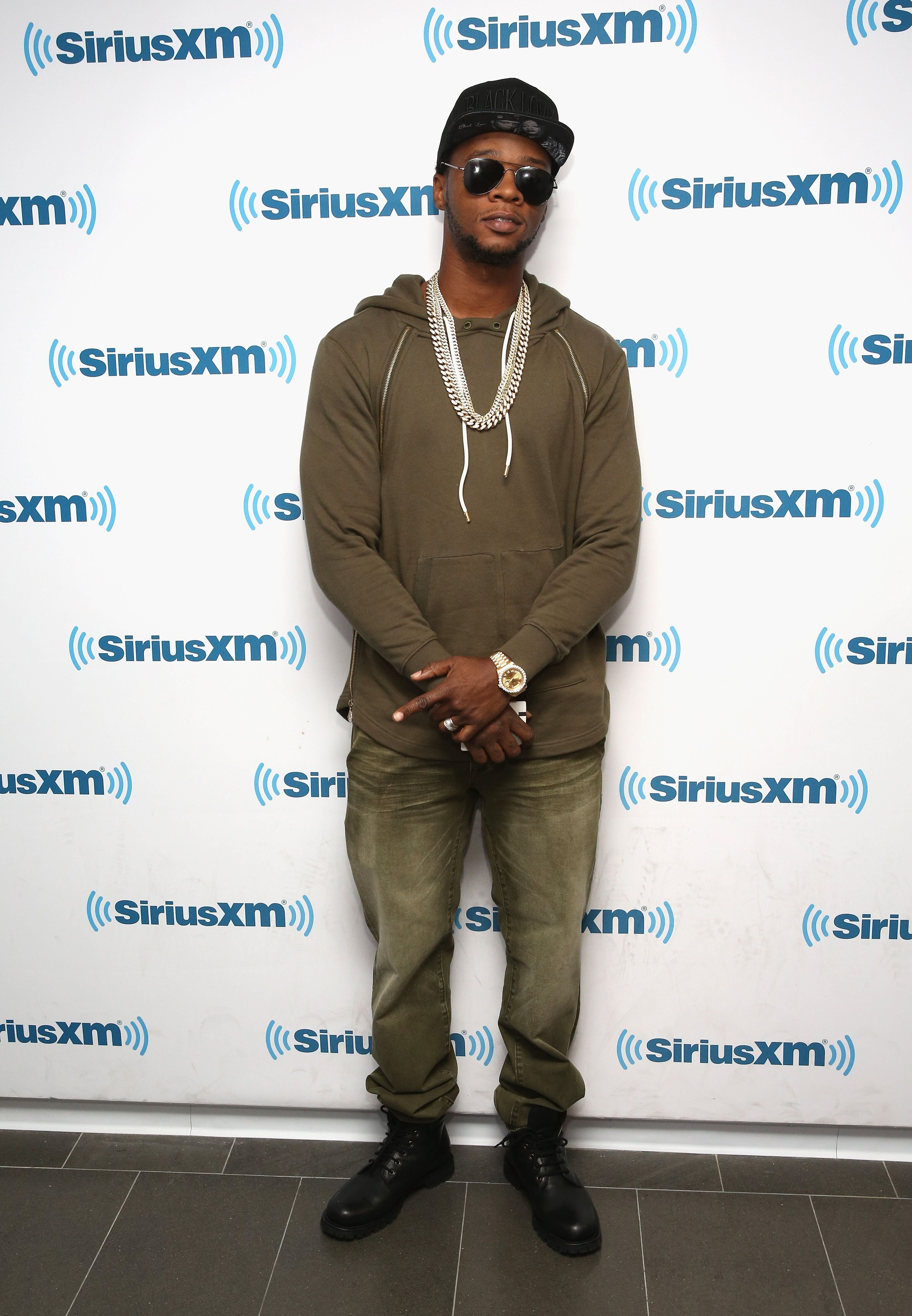 RISING AFTER A ROUGH PAST
Fans rejoiced with the couple, with the post gaining more than 200,000 reactions in only two days. The comment section was also flooded with congratulatory messages.
Papoose, who earlier made a clarification about Remy Ma's pregnancy, describes himself on Instagram as "father, husband, entrepreneur, artist, poet," and has two million followers on the popular image-sharing site.
The couple appears to have bounced back following the controversies that rocked their lives in the past. In 2019, Remy Ma was arrested on charges of punching a reality show castmate in New York.
The Grammy-nominated rapper denied the allegations through her lawyer, saying that she was at home with her 4-month-old daughter at the time the attack allegedly happened. Dawn Florio, her lawyer, was quoted as saying:
"She's going to fight this to the end."
It was not the first time the "Love & Hip Hop" star had a brush with the law. At the time of the arrest, she was still on parole from a 2007 shooting.
STILL GRATEFUL ABOUT THEIR LIFE
Amid these challenges, however, the family is grateful for all the blessings they have received in recent years. On December 14, 2018, they welcomed their baby girl.
Shortly after their daughter was born, Papoose took to social media to share the news and rave about their bundle of joy. He said he had never been happier.
The rapper also gushed over his wife, admiring her strength and her courage throughout the process of labor and delivery. He also called it a "dream come true" moment. 
It was indeed a dream come true for the couple as Remy Ma earlier suffered a miscarriage. She revealed her ordeal of losing a baby during season 6 of "Love & Hip Hop."
The reality star, who starred in her husband's "Maturity" music video, was admired for her strength in opening up about her loss. She said she was grateful that her husband was by her side during her grief.
Though it was heartbreaking to lose a child, Remy Ma used her painful experience to advocate for other women who struggled with fertility issues. She wanted women not to lose hope that someday, they will have a child too.
Recently, Remy Ma received an outpouring of praise as she showed off how she and her daughter traveled while following safety protocols amid the COVID-19 pandemic.
The "Conceited" rapper shared a photo that showed her wearing a black face mask as well as a clear face shield. Baby Reminisce was also outfitted in a clear face shield as she slept in her mother's arms.