Remembering Hollywood Stars Who Are over 90 Years Old
Having a career that has lasted over three decades in Hollywood is no easy feat, but Clint Eastwood, Angela Lansbury, and more have achieved this milestone.
Many A-list actors and actresses in Hollywood have brought joy to millions of people around the world. However, many of these stars were inspired to join the industry by their predecessors.
Clint Eastwood and Dick Van Dyke are some of Hollywood's legendary stars who have spent over three decades in the entertainment business. Here's everything you need to know about these icons.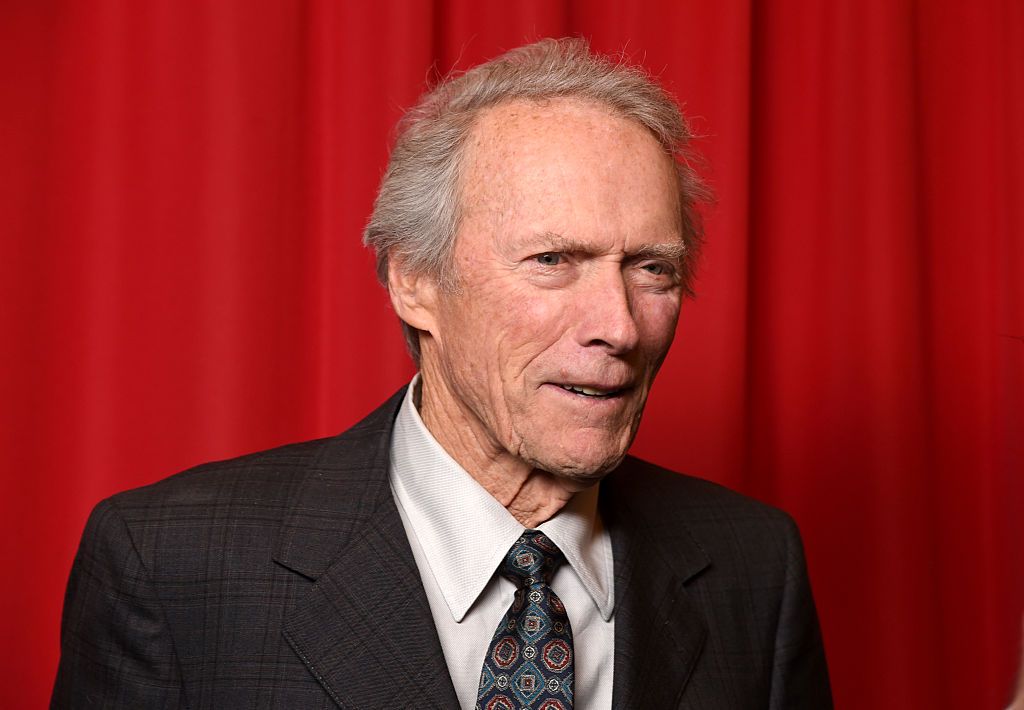 ANGELA LANSBURY
Over the years, Lansbury has become one of the biggest stars in history. The icon turned 95 in 2020 but still has a legion of adoring fans because of her theater performances and roles in movies like "The Manchurian Candidate."
The iconic actress [Betty White] is 98-years-old and she has achieved a career worthy of envy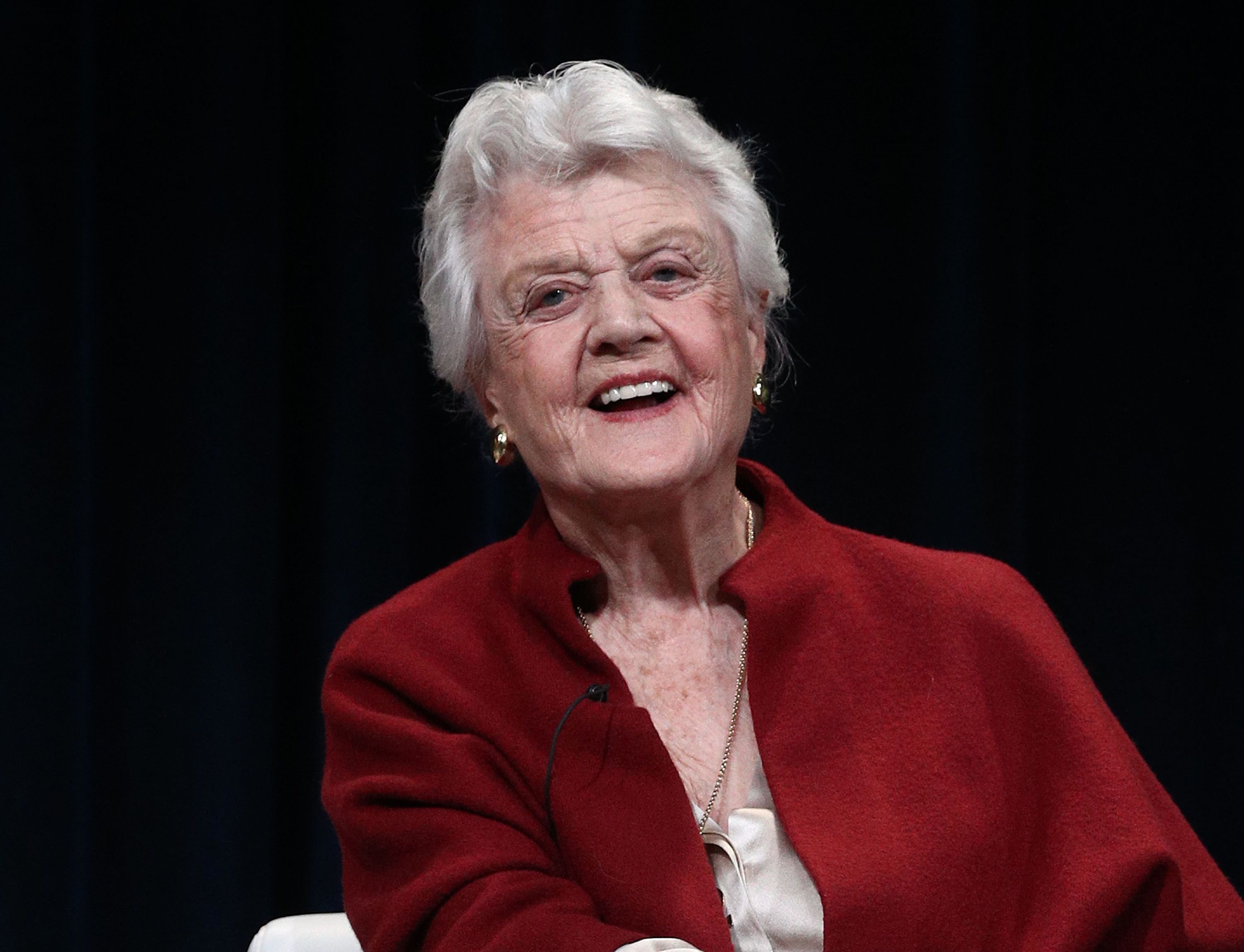 At 91, Lansbury joined the A-list cast for Disney's "Mary Poppins Returns," where she played a balloon woman who causes a commotion at the park. The actress also voiced Mrs. Potts in Disney's classic animation "Beauty And The Beast."
CLINT EASTWOOD
The legendary actor joined the nonagenarian tribe when he turned 90 on May 31, 2020. During an interview with Ellen DeGeneres, the actor disclosed that he doesn't think about his age since he never imagined he would live this long.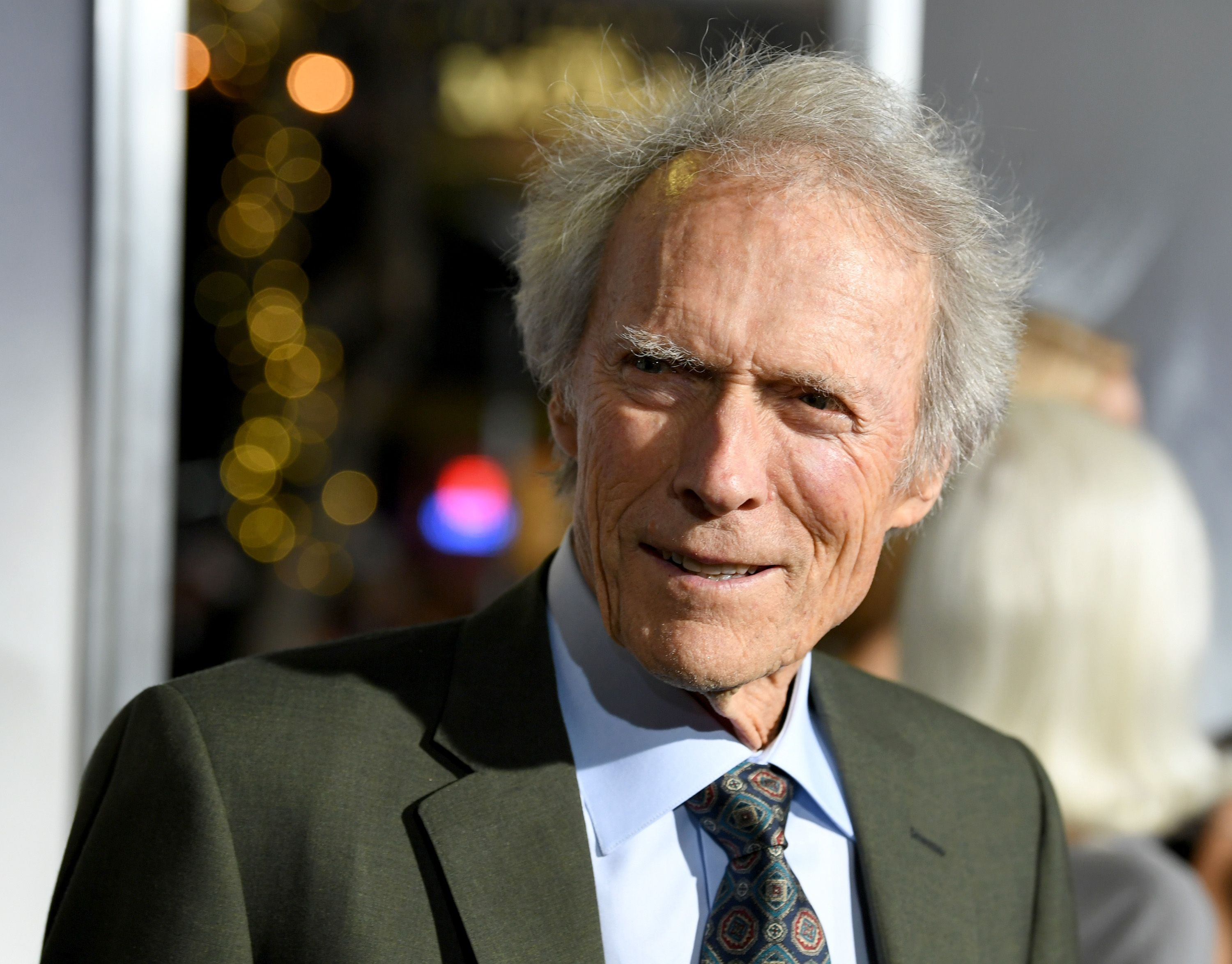 He also revealed on the show that he has spent nearly 40 years working in the same office at Warner Bros. Studios. The actor has starred in numerous movies and has also directed films like "Richard Jewell."
BARBARA WALTERS
Walters is a retired broadcast journalist, but her absence from TV has not diminished her achievements in the world. Last year, the icon was celebrated on her birthday by the hosts of "The View" show.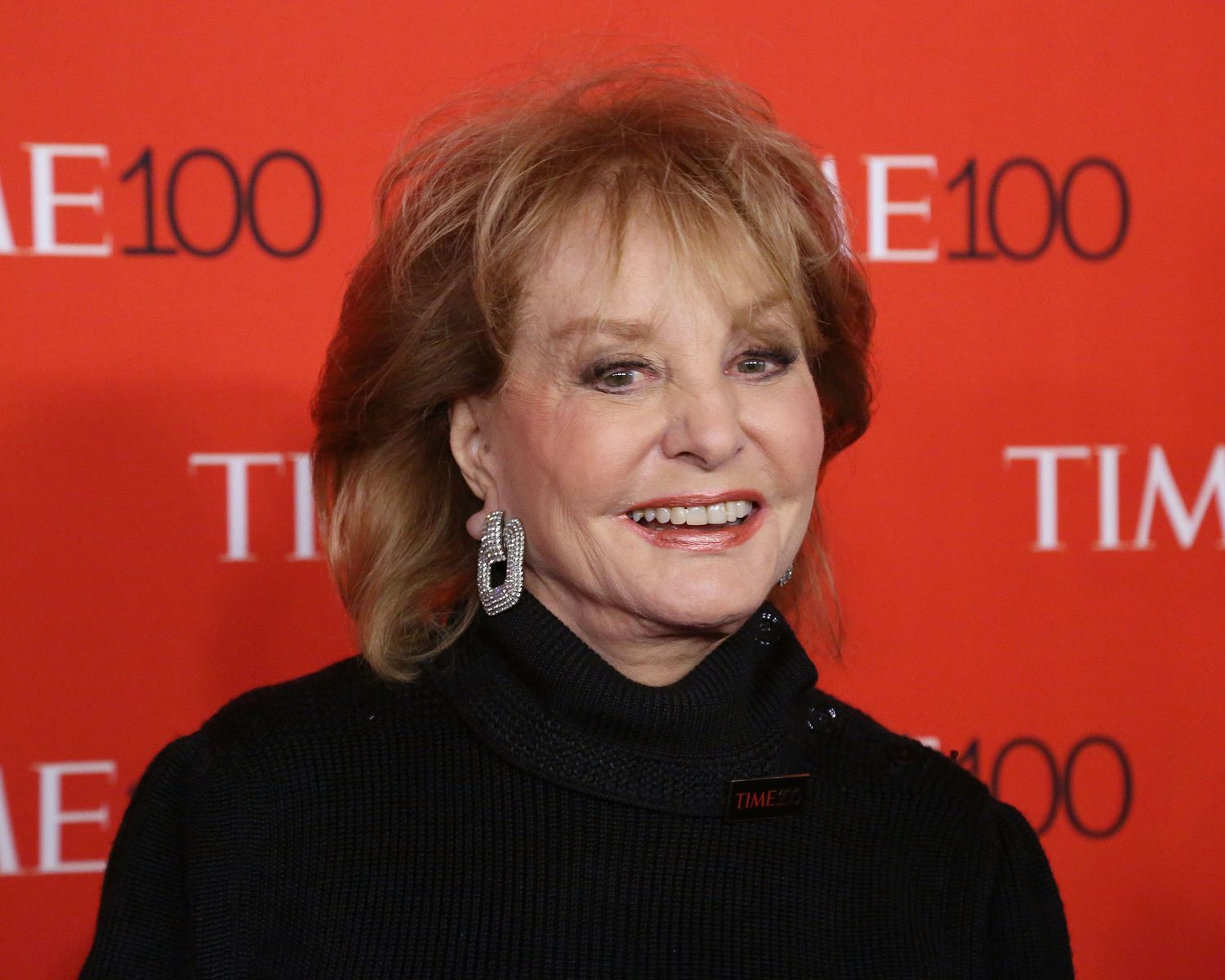 On September 25, 2019, a clip of the show's episode was uploaded on Twitter, and it captured one of "The View" hosts, Whoopi Goldberg, wishing Walters a happy birthday and praised the icon for her achievements.
BOB NEWHART
The iconic comedian is 91-years-old, and he continues to defy his age. Last year, Newhart celebrated his 90th birthday in Las Vegas then he surfaced days later in L.A. at the Emmy Awards to perform a comedy segment with Ben Stiller.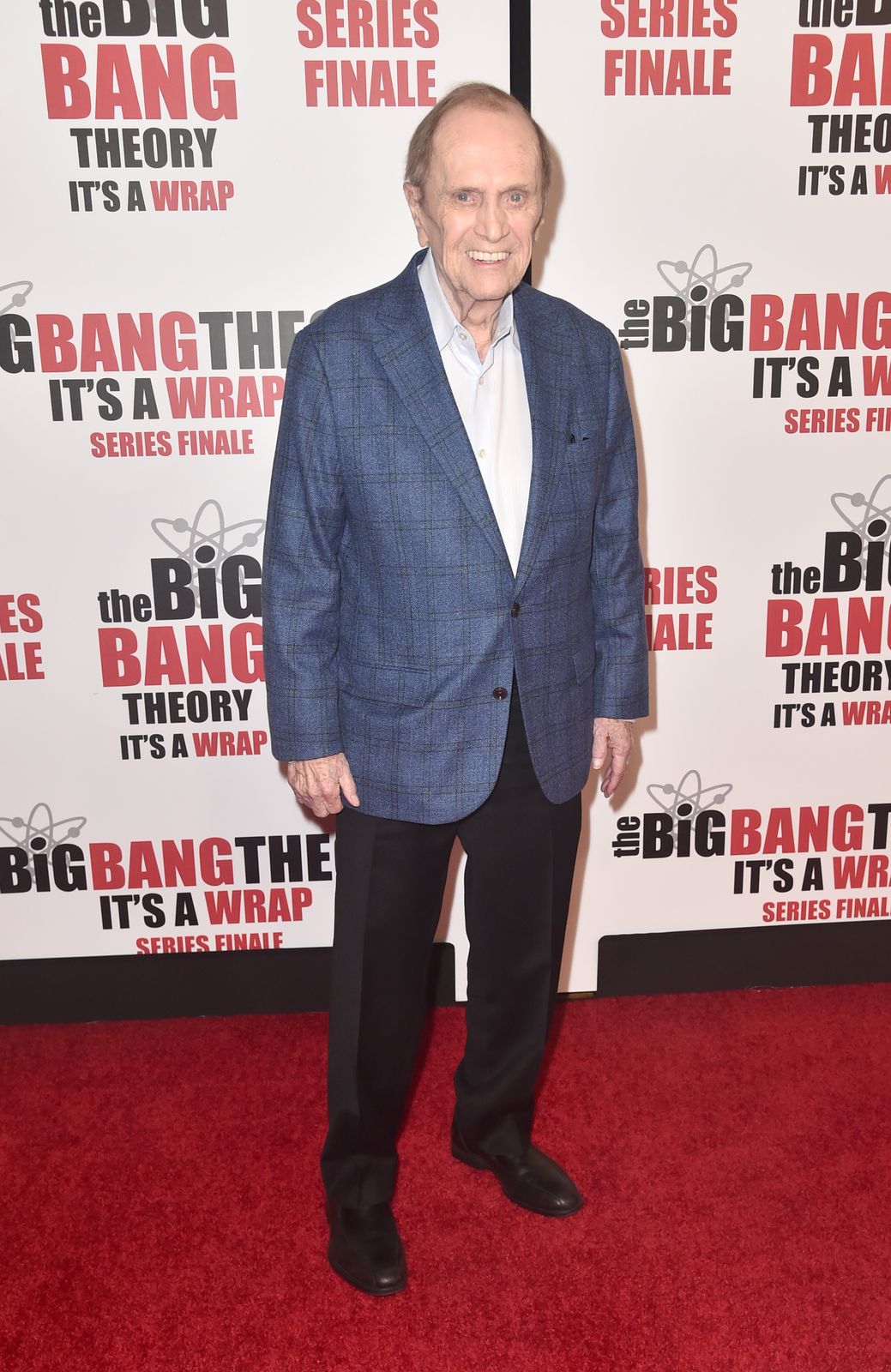 This year, the renowned actor was celebrated by his "Big Bang Theory" co-star Johnny Galecki with a heartfelt birthday tribute on Instagram. Newhart first appeared during the show's sixth season as Arthur Jeffries, and then he reappeared for some guest appearances in subsequent seasons.
BETTY WHITE
The iconic actress is 98-years-old and has achieved a career worthy of the envy and respect of many in the industry. The late comedian Joan Rivers even described White as her hero during her 80th birthday.
Rivers turned 80 on June 8, 2013, and she told sources that she felt inspired to accomplish more because of White. The late icon revealed that she met the actress on the show "Hot in Cleveland" and was impressed by how agile she was despite her age.
DICK VAN DYKE
In 2018, the renowned actor took the internet by storm with his appearance in "Mary Poppins Returns." Fans were shocked by how Dyke had barely changed since his role in the classic movie in 1964.
The actor previously played Mr. Dawes, and for the sequel, he acted as the son of Mr. Dawes. Dyke was 92 when he filmed "Mary Poppins Returns," but he performed a remarkable dance on top of the desk just as his character did in 1964.