Take a Tour inside 'Empire' Co-creator Lee Daniels' Incredible $4.9 Million LA Home
Director Lee Daniels' home is a designer's dream nestled in the affluent suburbs of Coldwater Canyon in Beverly Hills, Los Angeles. Take a tour inside the 4.9 million dollar minimalist home.
Lee Daniels' successful career has afforded him the best when it comes to his home away from home. As a self-proclaimed New Yorker, the "Monster's Ball" director finally decided to buy a home in LA after his business manager convinced him.
The Oscar-nominated director settled for a modest four-bedroom home, originally built in 1952, which he furnished into a magnificent minimalist abode, mirroring his Manhattan apartment.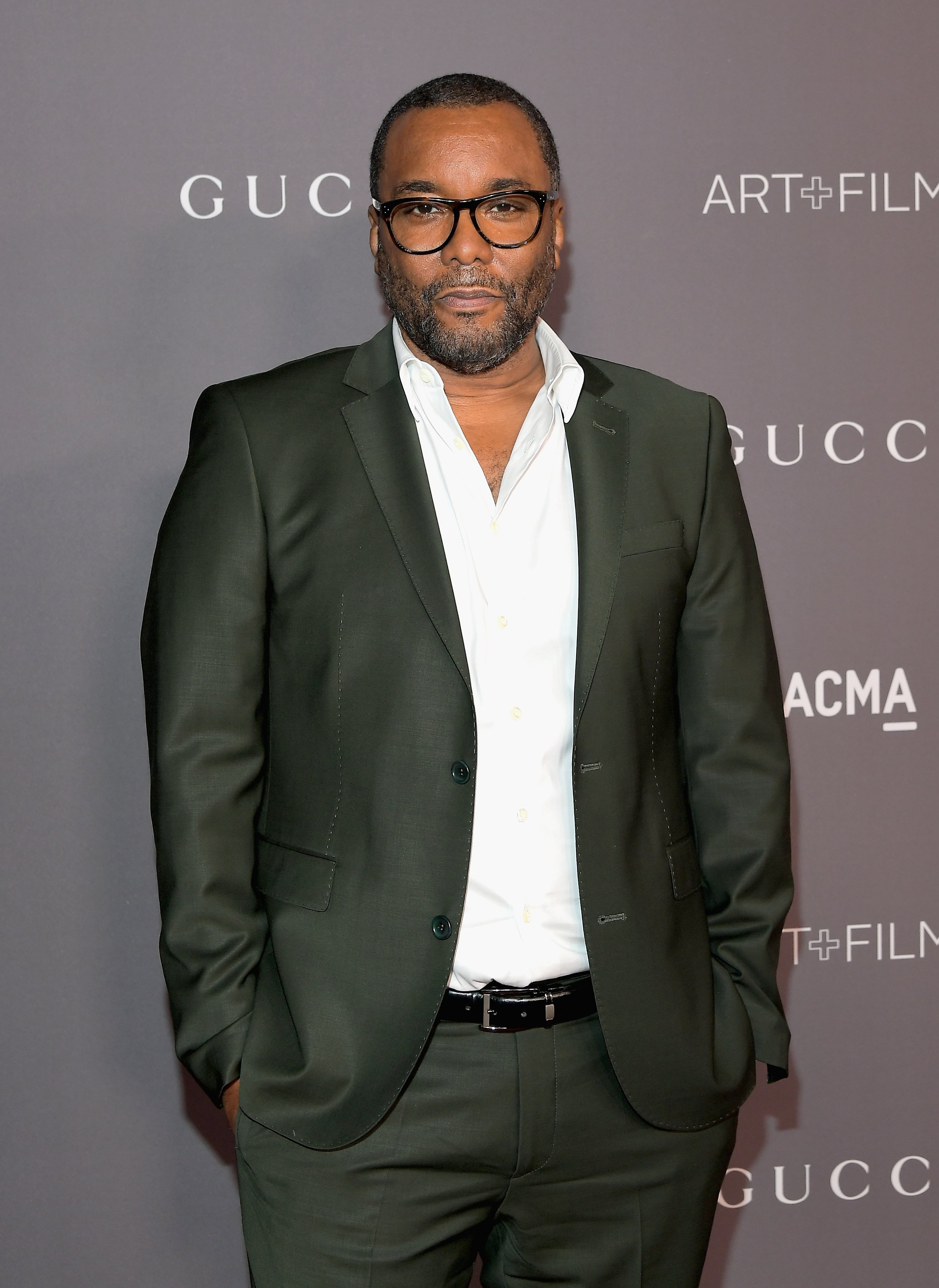 THE MASTERPIECE
The house features luxurious wood furnishing on a black and white color palette. The decor was carefully chosen with art pieces from famous painters like Kehinde Wiley, who is well known for painting former U.S. President Barack Obama's portrait.
Just like his Manhattan apartment, Daniels fitted his home with a piano, which he doesn't play but welcomes friends like Mariah Carey and Lenny Kravitz to play it.
Moving through the house, Daniels' home features some unique decor, such as wood-paneled drawers in the kitchen, with simple wooden bar stools. The dining room chairs also carry the theme with wood and leather armchairs and a glass table.
The creativity carries all the way to the bedrooms where the "Precious" director has artwork from Eric Jon Holswad. In his bathroom, he installed a shower right in the middle of the room, facing a large mirror, and interestingly, there are no shower curtains.
The patio area on Daniels' home is just as calming as the indoors. A lap pool is installed around the corner with some relaxing patio chairs that overlook Beverly Hills. The Hollywood mogul told Architectural Digest that he knew this was the right home for him. He explained:
"I was just really looking around for the right spiritual connection, a place that was right,"
Daniels also said that he felt very blessed to own and live in the gorgeous home, which took a month and a half to furnish with the help of his friend, Roxy Sowlaty.
ROAD TO SUCCESS
Daniels had a rough upbringing and suffered at the hands of his police officer father who physically abused him. He eventually graduated from university in Missouri and set out to start his film career.
His first film, "Monster's Ball," was produced by his own production company, Lee Daniels Entertainment, and cemented Daniels' name as a Hollywood great. 
DRAMA IN REAL LIFE
Of course, Daniels' career hasn't been without drama. Following the success of his 2010 film, "Precious," actress Mo'Nique Hicks accused the producer of blackballing her in Hollywood and costing her generational wealth.
Daniels was also caught in the crossfire when reports surfaced that Jussie Smollet from "Empire," which he co-created, faked a homophobic attack on himself. Daniels told Vulture that he felt conflicted between his love for Smollet and the embarrassment from his initial support.
THE NEXT PROJECT
Nowadays, Daniels is working on another TV series that hopes to become just as popular as his other projects. Deadline revealed that ABC would be bringing the remake of the 1995 movie "Waiting To Exhale" to screens.
Daniels' production company will be working together with producers Tembi and Attica Locke, while Terry McMillan will be a consulting producer. McMillan wrote the novel on which the iconic movie was based.