Connie Angland Is Billy Bob Thornton's 6th Wife — Everything to Know about Her
After dating for 12 years and welcoming a daughter together, make-up artist Connie Angland and Billy Bob Thornton finally exchanged marital vows in 2014. Here is all you need to know about the veteran actor's 6th wife.
Connie Angland was born on October 22, 1964, as Constance I Angland. She is the adopted daughter of Water March, an Oscar-winning film editor, and was raised in a small town in Northern California.
Angland is a make-up artist who is known for her work with special effects crews on several blockbuster films, including "Men in Black," "Men in Black II," "Stigmata," and "Planet of the Apes."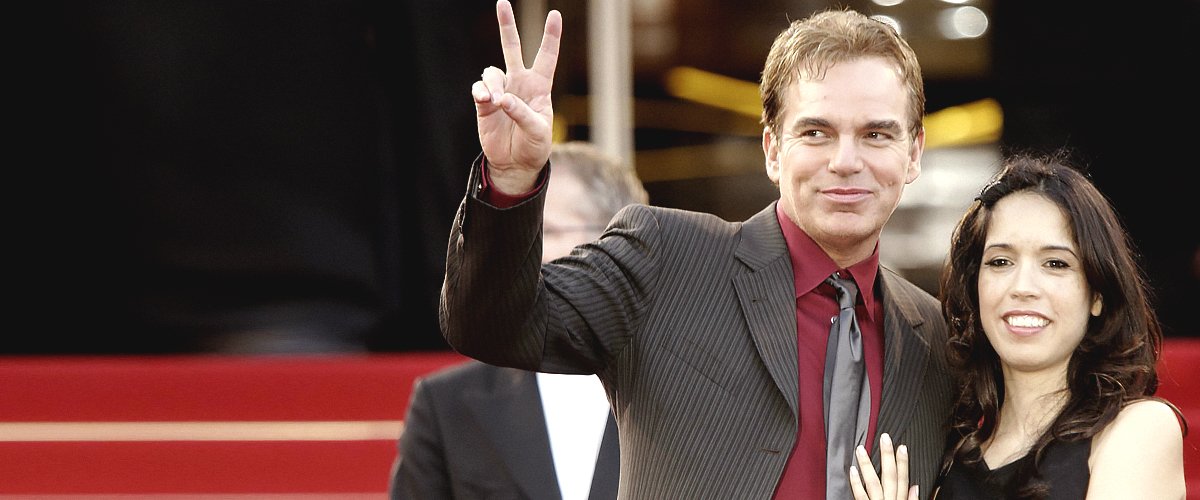 Billy Bob Thornton's wife Angland also worked on the set of the 2003 film "Bad Santa." While filming the movie the previous year, she met her husband, actor Billy Bob Thornton.
ANGLAND AND THORNTON'S RELATIONSHIP
In 2002, Angland met Thornton, who was the lead actor on the set of "Bad Santa." At the time, Billy Bob Thornton's spouse Angelina Jolie had just filed for divorce from him in August of that year.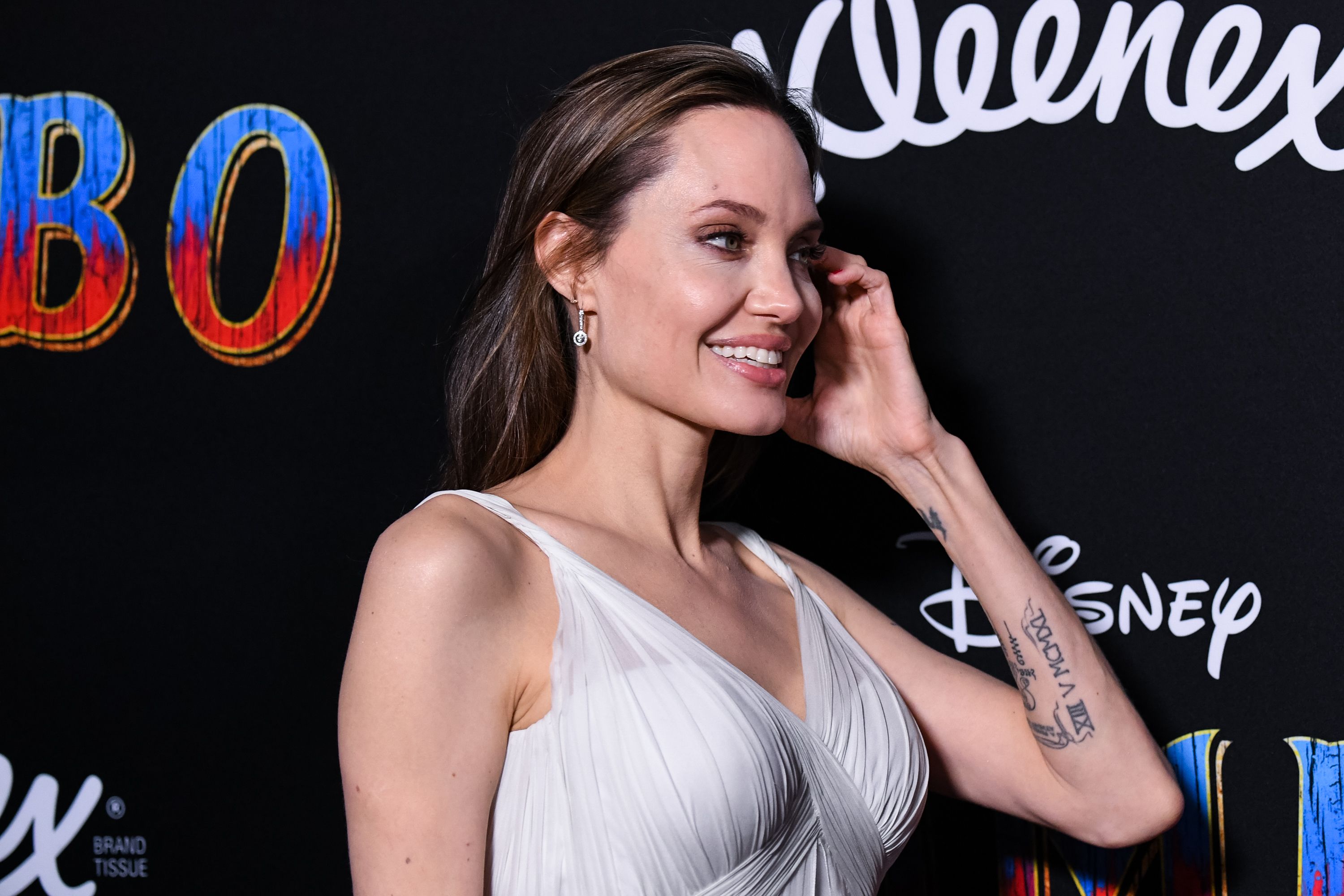 Thornton and Jolie formed an odd couple not just because of their nearly 20-year age gap but also their contrasting lifestyles. Unsurprisingly, their marriage crashed after only two years. 
Despite his busy schedule, the "Fargo" star has the sweetest relationship with his daughter and will do anything to make her happy.
Shortly after his split from Jolie, Thornton began dating Angland sometime in 2003. Many saw the couple as a perfect fit, and they made their first public appearance together in May 2004, at Cannes.
A few months later, Billy Bob Thornton's girlfriend at the time, Angland, gave birth to their first child together, daughter Bella, now 16. Thornton also has a daughter Amanda with his first wife, Melissa Lee Gatlin, and two sons, Willie and Harry, with his fourth wife, Pietra Dawn Cherniak.
ANGLAND MARRIES THORNTON
In October 2014, Thornton secretly tied the knot with his long-time girlfriend and mother of his child, Connie Angland. The wedding ceremony took place in the couple's Los Angeles home and was witnessed by family members and close friends.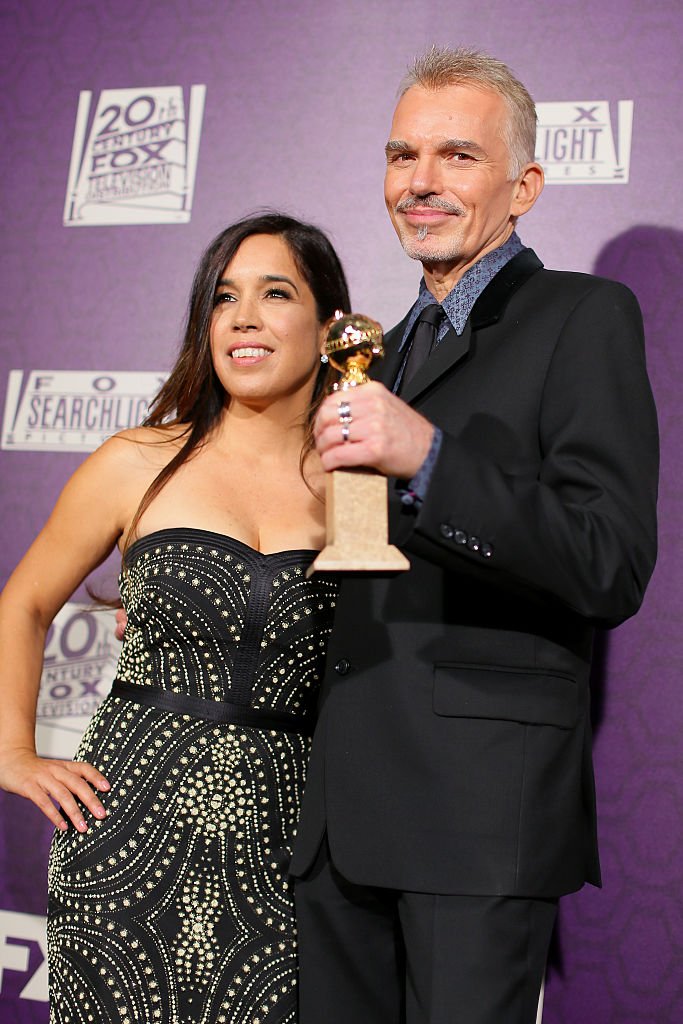 During a 2015 guest appearance on "The Late Late Show with James Corden," Thornton revealed he had reservations about getting married the sixth time due to his bad history with marriage. However, he and his wife ultimately decided to get married because of their daughter.
Despite his busy schedule, the "Fargo" star has the sweetest relationship with his daughter and will do anything to make her happy, even if it means dressing up as a ladybug for Halloween.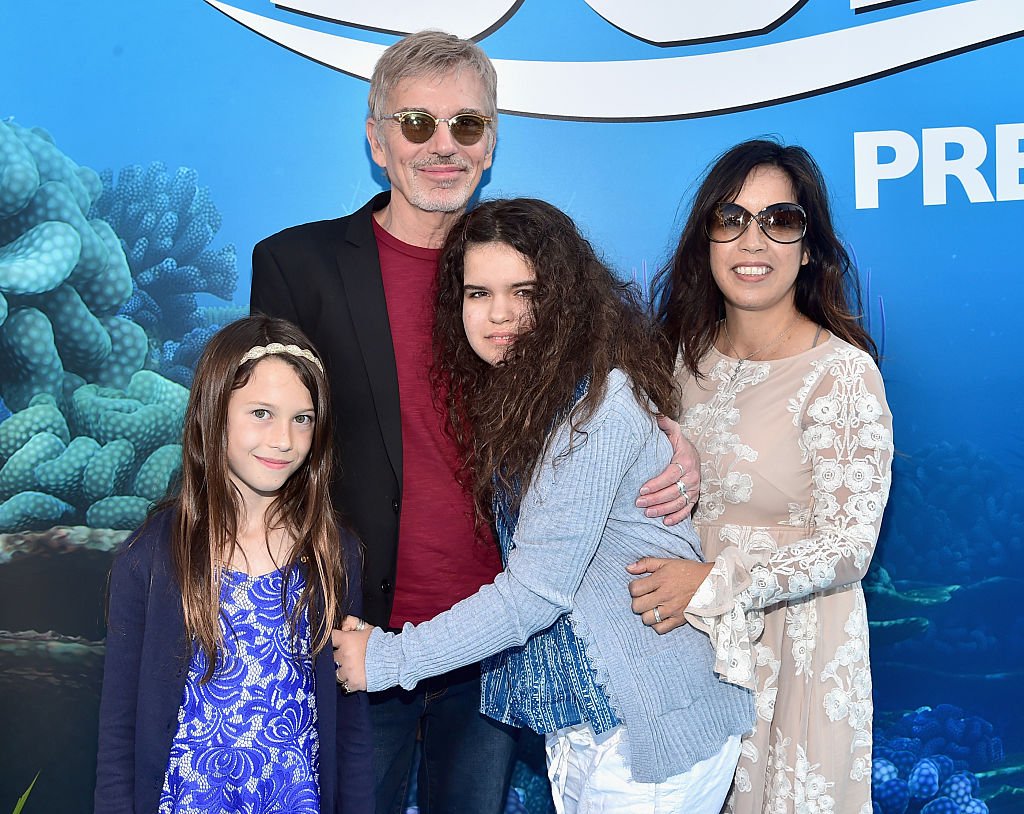 Connie and Thornton have been married for six years, which is a long time compared to the iconic actor's previous marriages. Thankfully, the couple still seems very much in love with each other.