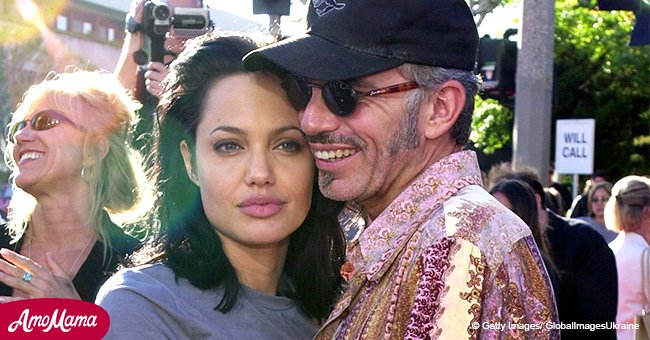 Here's the real reason why Billy Bob Thornton and Angelina Jolie split
In an interview for the "HFPA in Conversation" podcast, the "Goliath" actor reveals what led to his split with ex-wife Angelina Jolie.
The 62-year-old went on to say that the pair are still great friends and that he's proud of how much she's done for other people. The actress has taken on a variety of charitable roles for the United Nations and UNICEF.
According to the Hollywood Foreign Press Association, he and Jolie met on the set of the 1999 movie "Pushing Tin." They dated for a couple of months a year later and married in 2000. She was his fifth and most recent wife.
As for some of the wild behavior that he and Angelina engaged in, Billy Bob says much of it was exaggerated by a media that was at that time obsessed with Jolie's eccentric ways. They made headlines for wearing lockets containing traces of each other's blood.
"The necklaces were a very simple thing," he said. "'Hey, let's poke our fingers with a pen and smear a little blood on there, and when we're away from each other, we'll wear the necklace. 'It was that easy.' Billy Bob explained.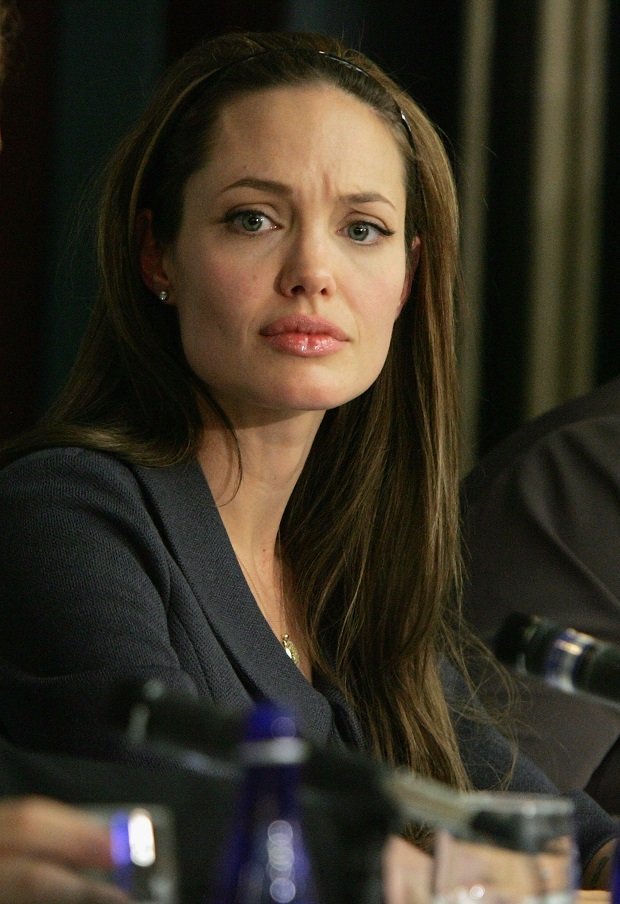 Source: Getty Images
"But by the time it came out in the press, it sounded like we were wearing a bucket of blood around our necks.
The reason Jolie and Thornton didn't work out is that the Goliath star said he never felt good enough for Jolie, and that while she was a socialite, he wanted to be a hermit. "We just had different lifestyles." He explained.
"Hers is a global lifestyle, and mine is an agoraphobic lifestyle, so that's really, that's the only reason we're probably not still together maybe, because of a different path in life we wanted to take," Thornton said.
They broke up in 2003 just months after adopting a child, Maddox Chiva, from Cambodia. Later, Jolie revealed she adopted Maddox as a single parent.
The actor/musician has been married to Connie Angland since 2014, while Jolie is currently in the midst of divorce proceedings from her third husband, Brad Pitt. Read more on our Twitter account @amomama_usa
Please fill in your e-mail so we can share with you our top stories!