Kelly Clarkson Won Primary Custody of Her Kids — What Has She Said about Being a Mother of Two?
Singer Kelly Clarkson filed for divorce after seven years of marriage to talent manager Brandon Blackstock and was attributed primary custody of her children.
Divorces are always difficult, especially when there are children involved. Kelly Clarkson filed for divorce from husband of 7 years Brandon Blackstock with whom she shares two children, River Rose and Alexander.
Clarkson has also played a big role in the lives of Blackstock children from a previous relationship, Savannah and Seth, and her biggest concern has been all the children.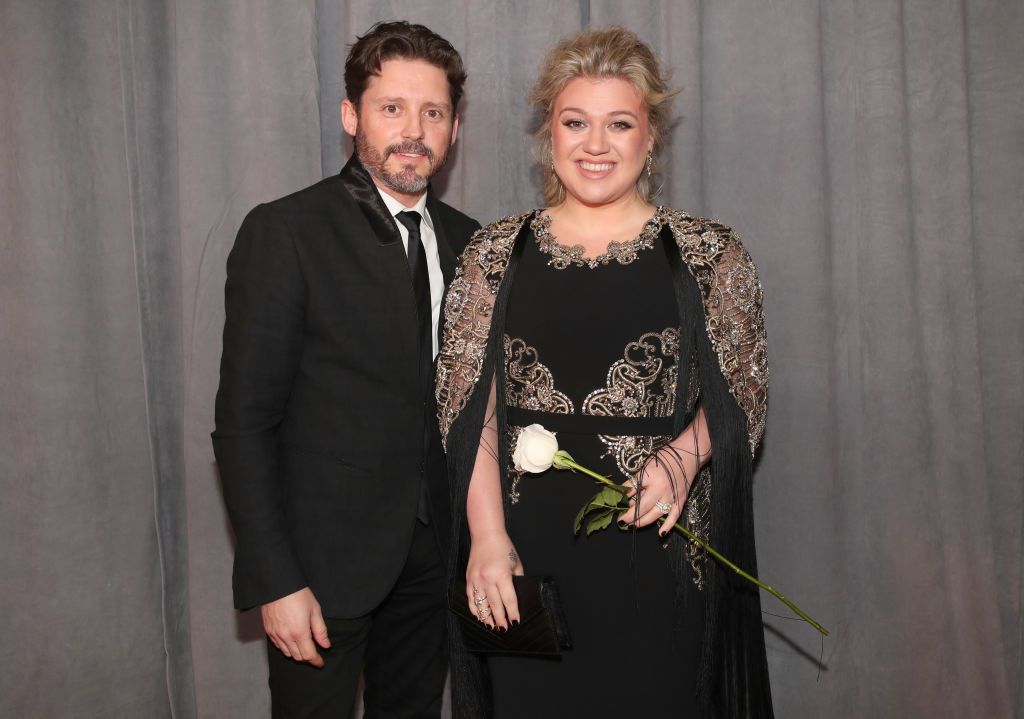 PRIMARY CUSTODY
The divorce became final in September 2020, and the courts attributed primary custody of River Rose, 6,  and Remington, 4, to Clarkson. The court documents read:
"The interest in providing stability and continuity for the minor children weighs in favor of Petitioner having primary custody."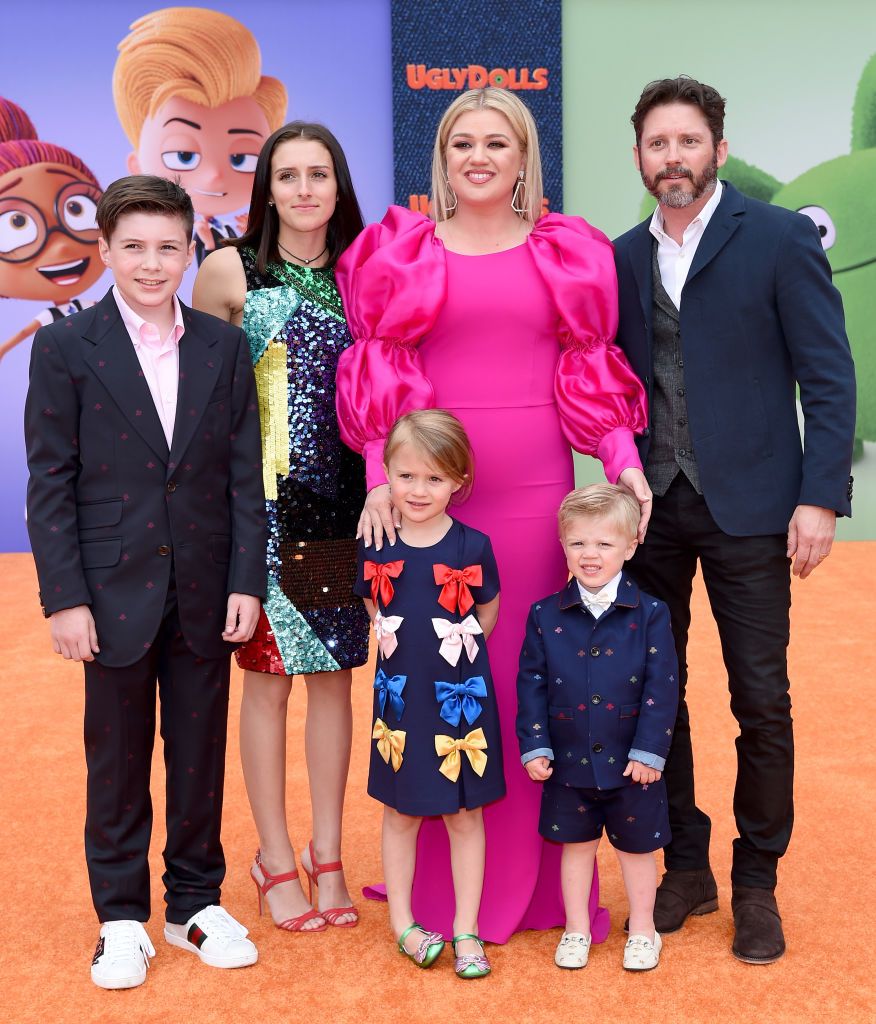 CONFLICT
The court document also revealed that the former couple had had difficulty in co-parenting in a constructive way, due to what was referred to as "issues of trust between them." Clarkson said:
"We have four kids total with each other. That's a lot of hearts involved, and you just have to be really careful."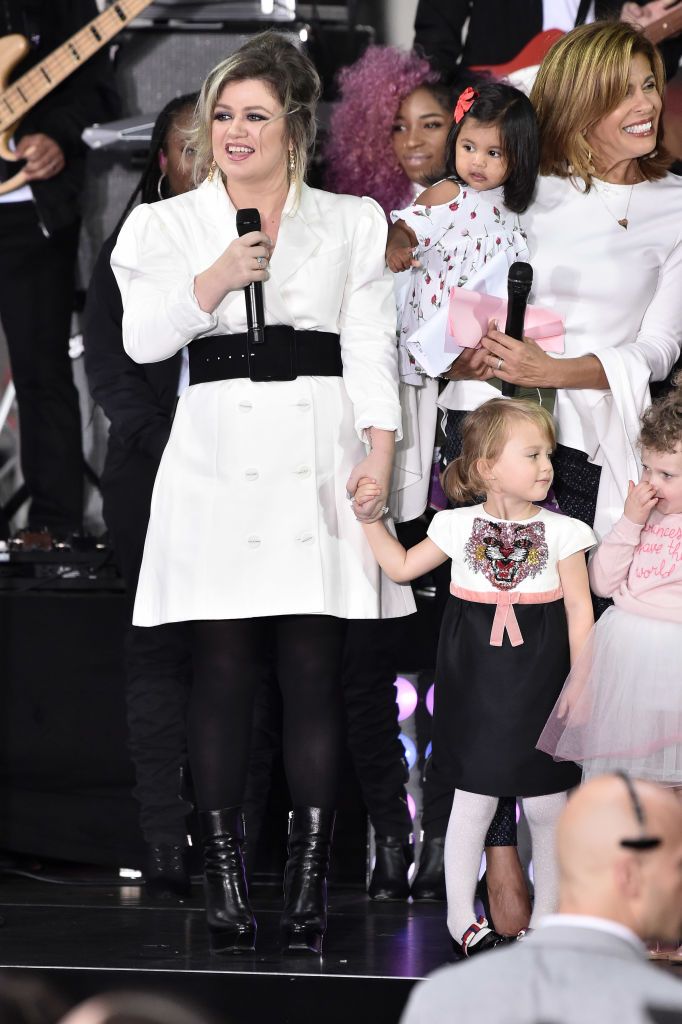 FAMILY BUSINESS
Although Clarkson will hold primary custody, Blackstock will be FaceTiming with his children on a daily basis, and presumably, the country singer will also have contact with her stepchildren, Savannah, 18, and Seth, 13, to whom she has been close since her marriage.
Conflict with her father-in-law and manager is also on the horizon and Narvel Blackstock and his company Starstruck Management Group are suing Clarkson for a total of least $5.4 million in what they claim are unpaid commissions.
Many couples are discovering that living together 24/7 in close quarters due to the COVID-19 is bringing to the surface underlying problems
It was through Narvel that Clarkson had first met Blackstock. At the time, Narvel had been married to country music icon Reba McEntire. That marriage ended abruptly in 2015 when Narvel filed for a divorce.
McEntire would later reveal that she hadn't wanted a divorce, and had been blindsided when Narvale had walked out after 26 years of marriage. Narvel and McEntire share a son, Shelby Blackstock, 30.
The Clarkson/ Blackstock divorce has caught the fans by surprise, and the singer has revealed that it wasn't something she had expected to happen to her. The breakup was announced in June 2020, and the time the couple spent in confinement in Montana may have been the trigger.
Many couples are discovering that living together 24/7 in close quarters due to the COVID-19 is bringing to the surface underlying problems and personality conflicts that are usually smoothed over by "normal" life.
MATURITY AND MOTHERHOOD
Clarkson has referred to both her pregnancies as "horrible experiences," but is a doting mom to her children. She has managed to balance her punishing work schedule with being a hands-on-mom with the help of what she calls her village. Clarkson said:
"I think parenting changes you in the best of ways. t's made me stronger, but it's definitely hard. (...) I think it makes you selfless."
SUCCESSFUL MOM
Clarkson is a hugely successful singer, with over 100 #1 hits on the Billboard charts, 25 million albums sold worldwide, and a shelf-full of awards, including three Grammys.
In addition to her work as a singer, Clarkson is a coach on the talent contest "The Voice," and has her own hit daily talk show, "The Kelly Clarkson Show" on NBC which has won three Daytime Emmys since its debut in 2019. 
Most important of all her achievements, Clarkson has admitted, is being a mother to River Rose and Remington, and to Savannah and Seth whom she loves as if they were her own.
Kelly Clarkson is determined that her success as a woman, a singer, and a mother will show her children that anything is possible, any dream is achievable. After all, she went from being a waitress in Burleson Texas to becoming one of the biggest stars in the world.