Gordon Ramsay Is the Proud Father of Grown-up Son Jack, Who Is a Carbon Copy of His Dad
Gordon Ramsay may be a serious chef and tough on television screens, but he is also a loving father to his eldest son, Jack.
Apart from being one of the most well-known celebrity chefs in the world, Gordon Ramsay is a doting father of five beautiful kids, Megan, Holly, Jack, Matilda, and Oscar.
However, his eldest son, Jack, looks like Gordon's spitting image among his children. In one of their photos, the father-son-duo dressed similarly in a white tee, black jacket, and black pants, and we did a double-take.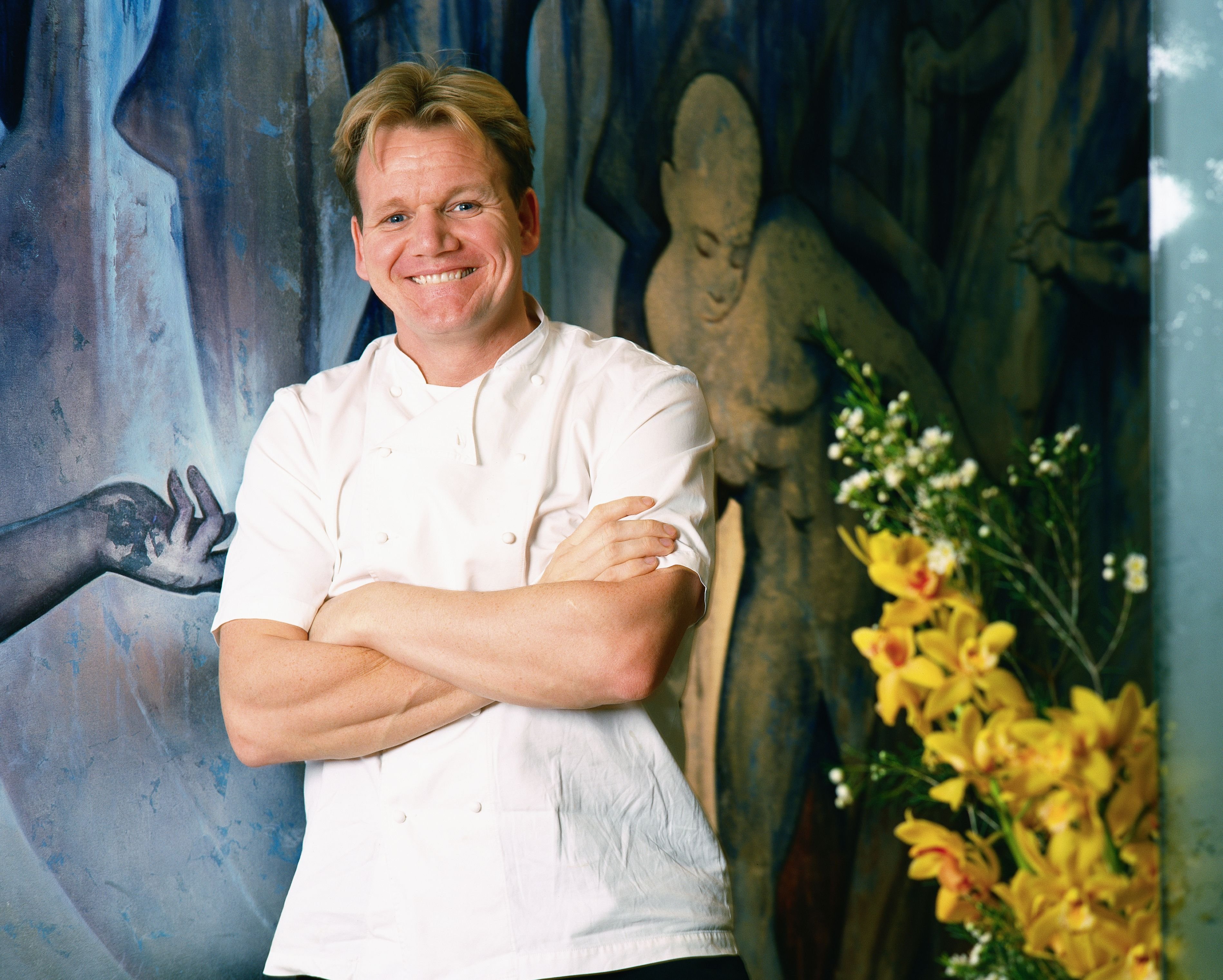 "This picture makes me the happiest father on such a special day," the "Master Chef" star wrote. Recently, the 53-year-old beamed with pride as he revealed Jack's decision to join the Royal Marines.
The dad-of-five paid tribute to his son on Instagram, posing by the barracks with Jack in uniform, alongside a sweet caption about how proud the chef is of his son.
"Jack Ramsay you've made me feel like the proudest father today congrats on joining @RoyalMarines what [an] amazing achievement," the proud father penned on the post.
Eventually, they found each other again at a better time and tied the knot in 1996 in the Chelsea area of London.
The announcement was a significant honor as the Royal Marines, a division of the Royal Navy, has a long and challenging recruitment process that lasts a total of 32 weeks.
In the months-long training, members of the honorable team are equipped with the skills of shooting several weapons, fieldcraft, map-reading, and strengthening mental development.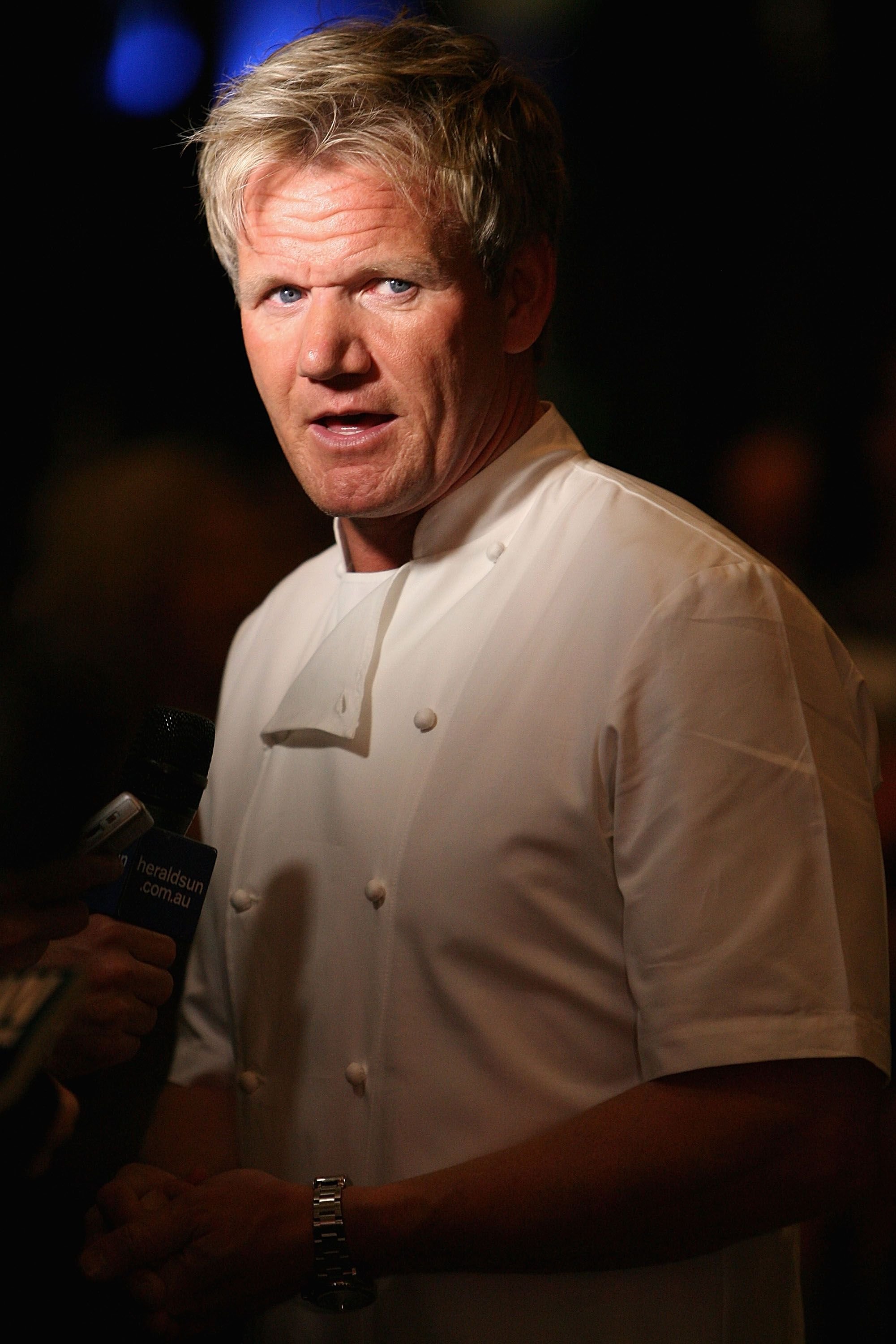 With Jack all grown up and pursuing his own path in life, the only son left in Ramsay's household on the daily is his one-year-old, Oscar. Like his older brother, Oscar also resembles Gordon with his blonde hair and facial expressions.
Gordon shares all five of his kids with his beautiful wife of 24 years, Tana Ramsay. The pair first crossed paths when the 44-year-old was a teenager, and her husband was still striving for success in the culinary world. 
There was an attraction between the couple at the time they met, but Tana was, at that time, in a relationship with Gordon's friend and fellow British chef, Tim.
Eventually, they found each other again at a better time and tied the knot in 1996 in the Chelsea area of London. Together they faced many challenges and triumphs that brought their bond closer than ever.