Paul Walker Was Vin Diesel's Guide into Fatherhood — What Type of Dad Was the Late Actor?
P
aul Walker passed away seven years ago but his example and friendship still impact the life and fatherhood choices of his friend, Vin Diesel.
On November 30, 2013 actor Paul Walker passed away after a horrific car accident. He left behind his 15-year-old daughter Meadow, his family, his friends, and millions of grieving fans.
His close friend and co-star in the "Fast & Furious" franchise, Vin Diesel, has revealed that Walker has had an enormous influence on him, and was his example of what a father should be.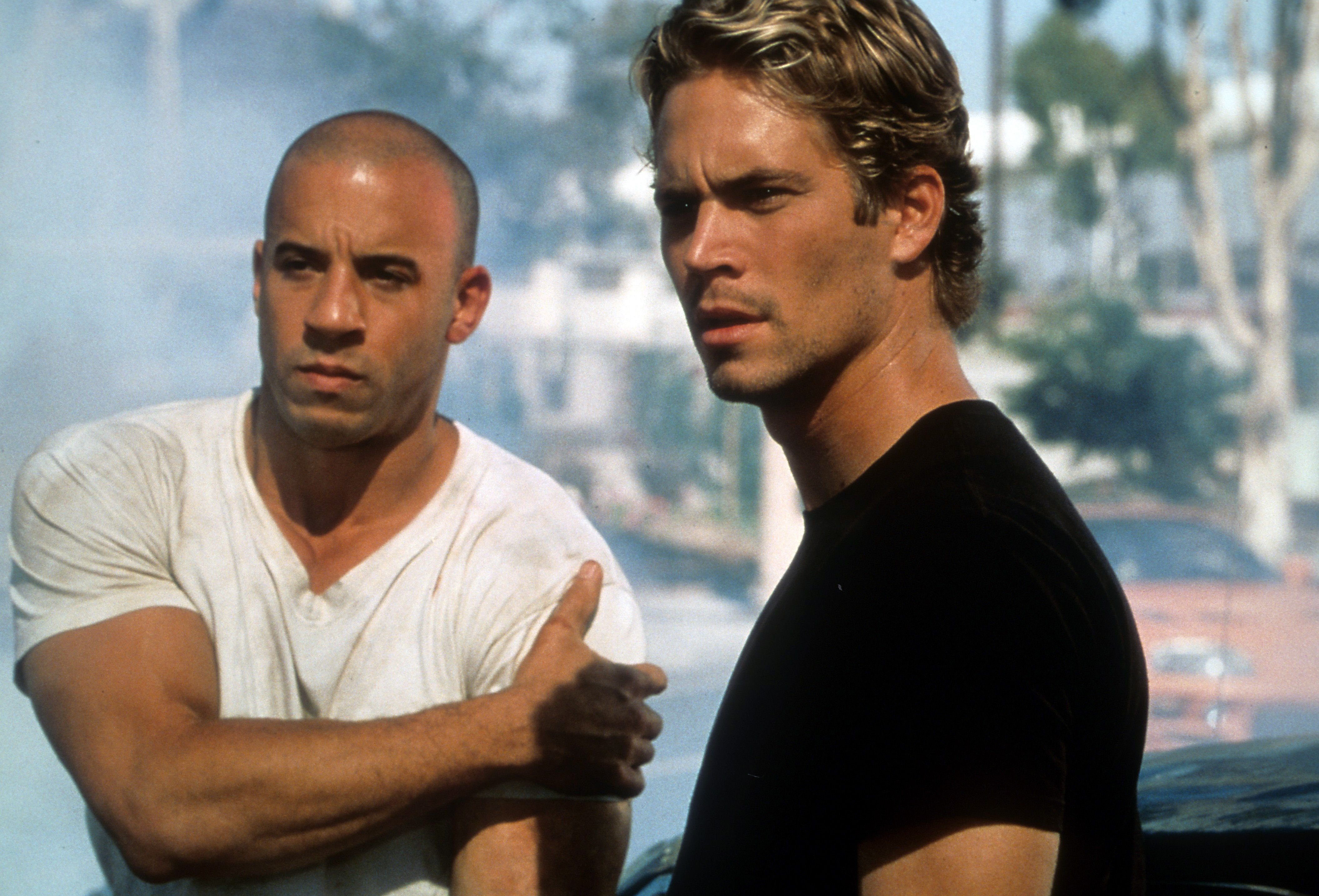 NEVER FORGOTTEN
On the seven-year anniversary of his death, friends and family are remembering Walker and the difference he made in their lives. Among them is Vin Diesel, a close friend as well as a costar. 
Diesel revealed that Walker shaped his views on fatherhood through his relationship with his daughter Meadow, who was born when the actor was a 25-year-old.
Walker's last day started with breakfast with his daughter during which the two planned a shopping trip to buy a Christmas tree.
THE BEST FATHER
For Diesel, who welcomed his first child in 2008, Walker provided a living example of what a father should be and became an endless source of advice and inspiration. Diesel revealed: 
"[Walker] went into fatherhood a lot earlier than I did. He took on that role of kind of being the guide into fatherhood for me. It's kind of beautiful."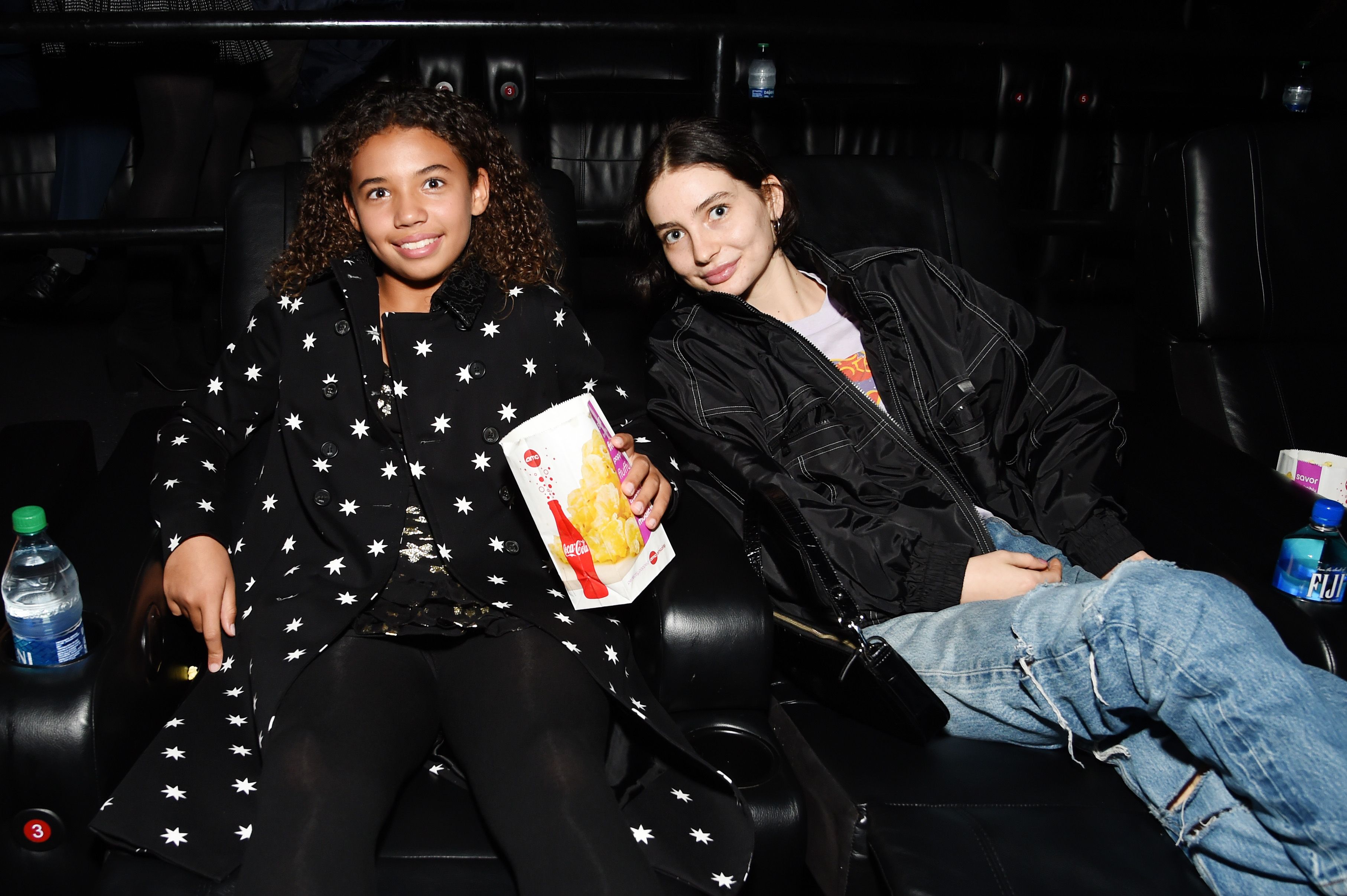 It was Walker who insisted that DIesel had to be present for the birth of his children. When Diesel's girlfriend Paloma went into labor with his son Vincent in 2010, the crew was filming "Fast and Furious 5" in Puerto Rico. Diesel recalled:
"The one thing Paul always wanted me to do was be present at my child's birth. (...) He was like, 'We can film later. You have to go now.'"
TRIBUTE TO PAUL WALKER
In 2015 Diesel, who is the godfather of Walker's daughter Meadow, paid his friend the sweetest tribute of all. He named his newborn daughter Pauline in his honor. Diesel revealed that he had felt Walker's presence during the birth. He said:
"[Walker] was in the room. There's no other person that I was thinking about as I was cutting this umbilical cord."
THE MOST LOVING DAD
Walker's tragic death at the age of 40 hit no-one harder than his then 15-year-old daughter Meadow. The two were unusually close, and Meadow always refers to her father as her best friend. 
Walker shared Meadow with ex-girlfriend Rebecca Soteros, and she had been living in Hawaii with her mother up until 2011. During the last two years of his life, Meadow lived with Walker in California and the two became even closer.
During those two years, Walker was 100% invested n being a full-time dad, and spent as much time as he could with Meadow, savoring all those sweet father-daughter moments. One such occasion was Meadow's first dance, Walker's mother, Cheryl revealed:
"He helped Meadow's date pin on his boutonnière and drove them to the dance and picked them up. It was so sweet."
THE LAST DAY
Walker's last day started with breakfast with his daughter during which the two planned a shopping trip to buy a Christmas tree that afternoon. Walker left to attend a fundraiser event for his charity Reach Out Worldwide, with his friend Roger Rodas.
It was the last time that Meadow would see her father alive. On their return from the event, Rodas, who was driving Walker's Porshe Carrera lost control of the car, and the two men did not survive the crash.
PAUL WALKER'S LEGACY
Walker left his entire $25 million estate to his daughter, who sued Porsche for her father's death. Meadow, now 19, lives in New York City and is building herself a career as a model -- which is how her dad started his own career.
Meadow is committed to her father's causes, including Reach Out Worldwide, and with her dad's friends' help, created the Paul Walker Foundation in honor of the actor's passion for the ocean. The Foundation also funds schools and the education of children in need, as well as ocean conservation projects.