Mark Ruffalo Posts a Touching Throwback Video Celebrating Late Chadwick Boseman's Birthday
Mark Ruffalo shared a sentimental throwback video in memory of his late co-star. Ruffalo showed great honor to the great actor that once shared the TV screen alongside him.
Mark Ruffalo posted a touching throwback video celebrating the late Chadwick Boseman's birthday. In the 27-second behind-the-scenes footage, the crew and cast sing happy birthday to Boseman.
Ruffalo wrote, "Thinking of your passion, love, and your light today @Chadwick Boseman. Happy Birthday. Wishing we could time travel back to this moment. What a heartfelt message from the actor.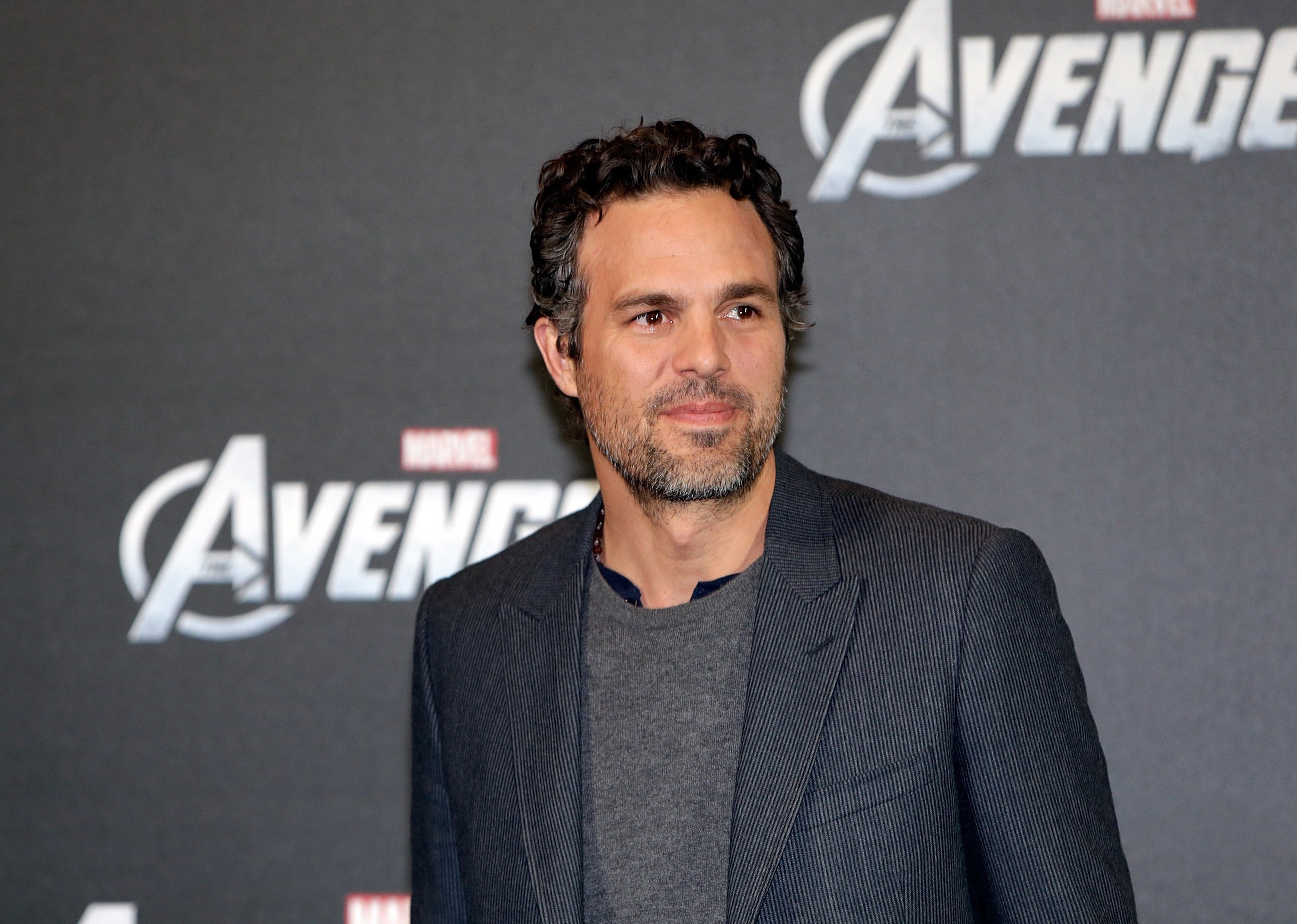 The video shows Boseman embracing three of his co-stars, Anthony Mackie, Sebastian Stan, and Danai Gurira, while he laughed, looking happy on his then-birthday. The cast and crew on set circled the "Black Panther" star.
Fans took to the Instagram comments section in remembrance of the late actor. "Enough to make a grown man cry," said one fan while another said, "He's a legend, being in our hearts forever. Another added, "May his unique soul RIP."
Fans, celebrities, and many more paid tributes to the late actor on Sunday. The day that would have reportedly marked the movie star's 44th birthday. Boseman died in September after his four-year-long battle with colon cancer, according to CBS News.
Best known for his regal role as King T'Challa in "Black Panther," his fans, co-stars, and many others flooded social media to remember the phenomenal actor on what would have been his birthday. 
Lupita Nyong'o took to Twitter and shortly wrote, "Deeply loved, sorely missed," while Viola Davis tweeted, "Happy Birthday in Heaven, Chadwick! You are still so alive to me!! I love you with yellow heart emojis.
While his co-stars continued pouring their hearts out on social media, Ruffalo's video share from the Avengers: Infinity War set on Twitter, paying tribute to Boseman, got many fans appreciating it.
One fan thanked Ruffalo for sharing in what is a beautiful moment to them. The fan added that Boseman's legacy would continue to live forever and referred to the beloved actor as a true King.
Boseman's co-stars and fans are not the only ones honoring his memory. Disney also marked a tribute to him into the opening of his landmark film with them. Boseman was certainly a true icon.
According to TMZ, on Sunday morning, "Black Panther" on the Disney+ channel featured a new opening credits sequence, which now shows Boseman instead of the Marvel Logo. Marvel then posted the recent opening credits on social media.
Marvel captioned the post saying Long live the King, #WakandaForever. Boseman's images and footage of him are also embedded into the Marvel logo artwork, from the film, and in real life.
Many have paid their respects to the fallen superhero in the form of tattoos, art pieces, statues, murals, and re-worked comic books to honor his memory. The legend will surely always be in his fans' hearts and all those who adored him.