Jon Gosselin Started Dating Colleen Conrad 5 Years after Divorce — inside Their Relationship
Years after reality star Jon Gosselin ended his marriage with fellow star Kate Gosselin in a lousy divorce, he found love again with Colleen Conrad, now his girlfriend of five years. Here is a look into their love life. 
Jon Gosselin and Colleen Conrad, a Registered Nurse, have shown their love on social media from time to time. However, only a few people know how the duo got started. 
Recently, Conrad went all out on social media celebrating their fifth anniversary with some romantic photos of her and the reality star while she cheered them to more years together.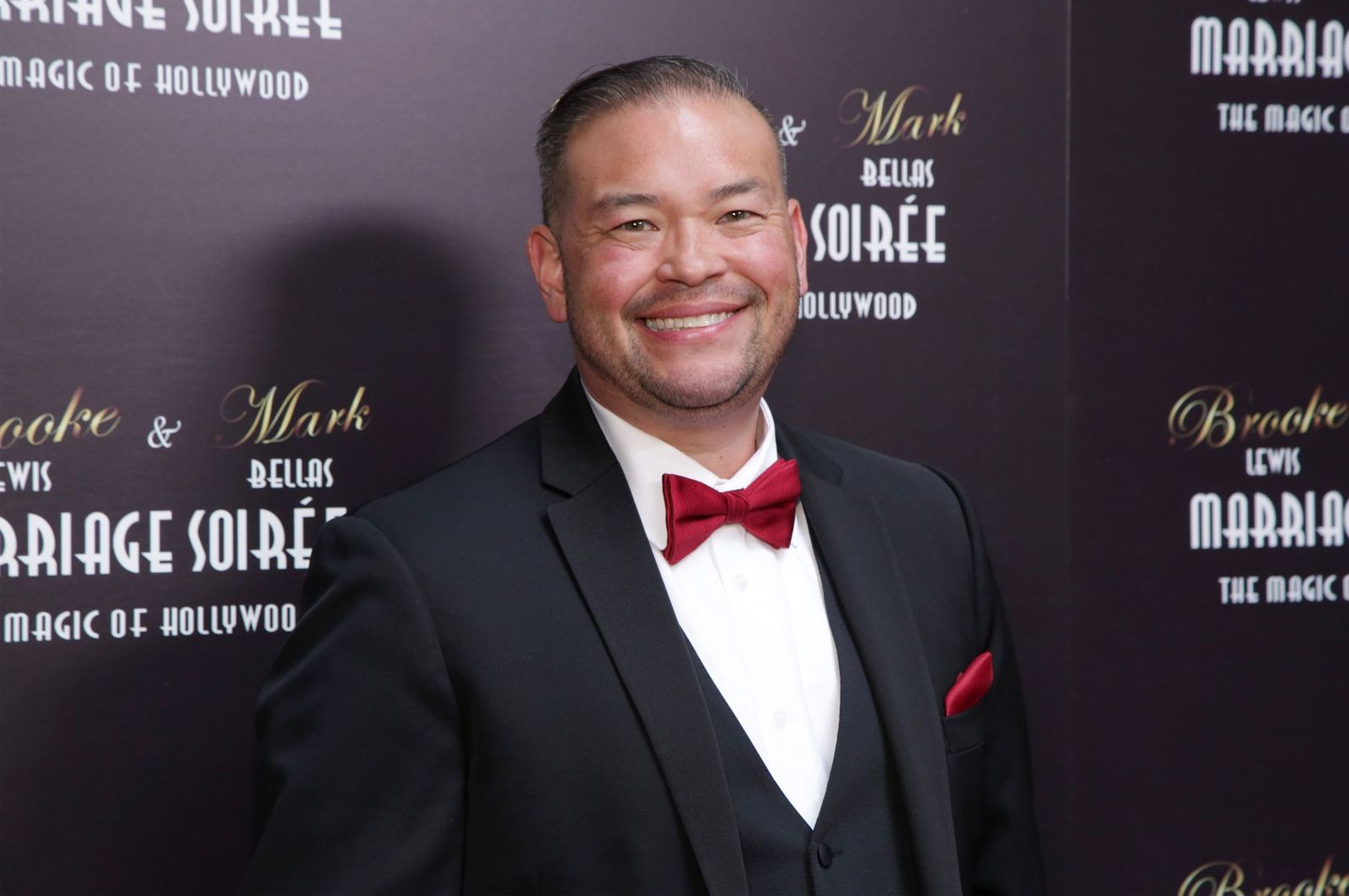 HOW IT ALL STARTED 
Conrad and Jon's love life rested on the foundation of friendship as they had known each other for a while before they began dating. The pair were long time friends, and they reconnected after years of keeping in touch.
Also the blended family recently took a trip to Florida where they warmed hearts on the Ponte Vedra beach.
Before meeting Conrad, Jon was connected to a few women whom he dated on and off. However, it seems he found the one when he ran into Conrad years after his divorce. And now, five years later, they are still basking in the bliss.
CONRAD GETS THE SEAL OF APPROVAL
Conrad is a mom of two teenagers, while Jon has eight kids with his ex-wife, Kate Gosselin. In subsequent years, the DJ, who showed a passion for his children, was able to get Conrad's help with raising his two kids, Hannah and Collin, who presently reside with him. 
Earlier this year, Jon went all out with high praise for Conrad, thanking her for helping him with his kids and appreciating all that she did for them. It was during her birthday, and Jon shared a sweet post with a caption that read:
"I couldn't have made it this far with out you. I appreciate everything you have done for me and my kids!!! Love you to death!!! Jon."
SHE IS GOOD WITH THE KIDS 
The "Jon & Kate Plus 8" star is not the only one who is fond of Conrad; his kids also seem to be drawn to her. On Mother's Day, Collin was all about his dad's lover as he praised her parental skills and described her as more than a mom. 
The blended family also recently took a trip to Florida, where they warmed hearts on the Ponte Vedra beach. They shared lovely photos of the vacation on social media.
The cool clan was seen bonding on the beach alongside some of Conrad's friends, and she fawned over them in the comments section, declaring her love for her family.