Ryan Seacrest Lists Sprawling Luxurious Beverly Hills Home for $85 Million
Acclaimed television host Ryan Seacrest is selling his Beverly Hills home for $85 million, and there's an important reason why he decided to sell his property.
As reported by TMZ, Ryan Seacrest is currently living in New York, where he co-hosts his popular syndicated morning talk show "Live with Kelly and Ryan," so he does not spend much time in Los Angeles these days.
That's the reason he decided to sell his gorgeous home, and, according to the news outlet, in the process, Seacrest pocketed around $44 million. The host bought the estate for $39 million back in 2012 from Ellen DeGeneres.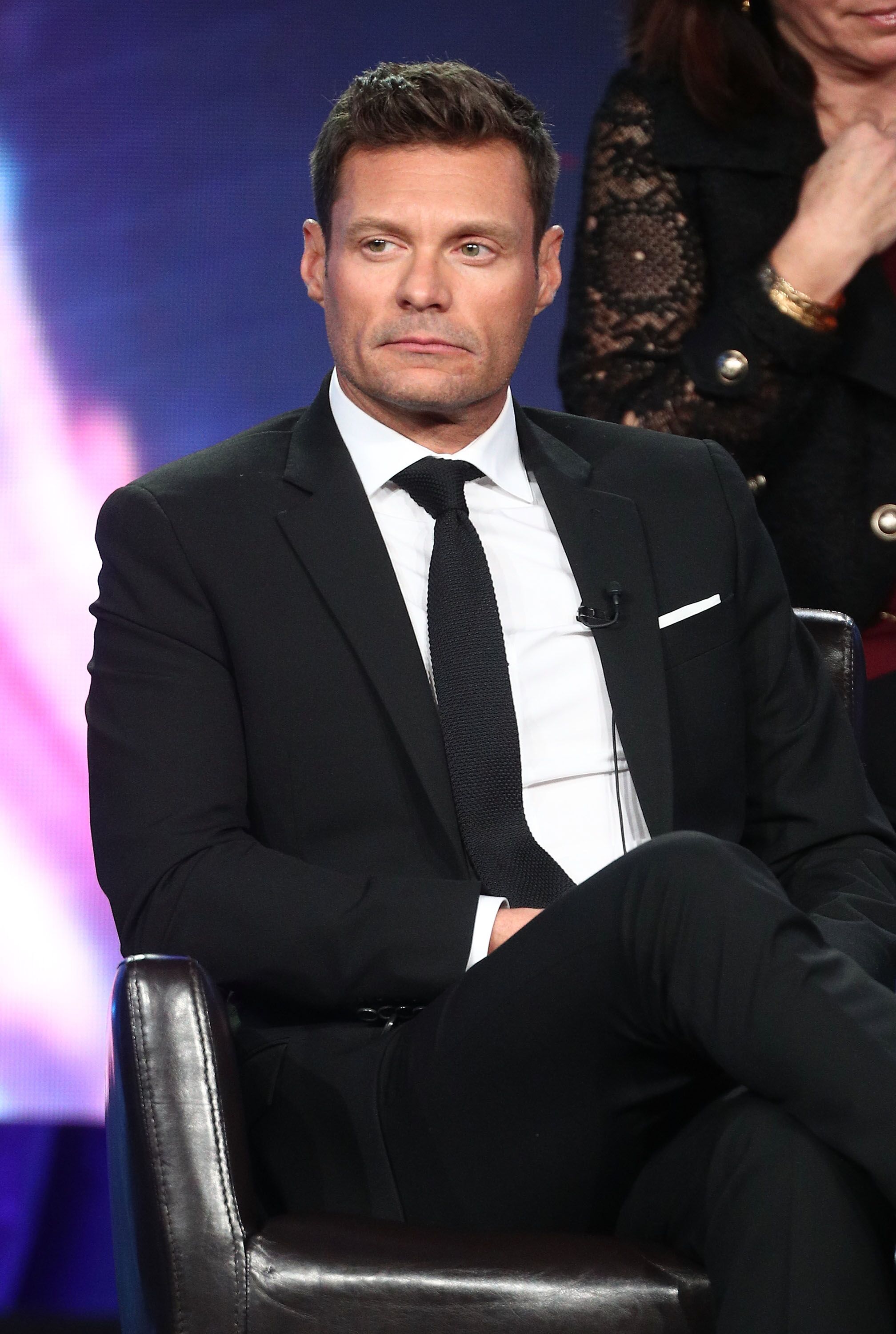 Seacrest, who started co-hosting "Live with Kelly and Ryan" permanently on May 1, 2017, spent another $2 million on an adjacent property, which has quite the history.
DeGeneres bought the home from Max Mutchnick, the creator of "Will & Grace." Max got in touch with Seacrest after DeGeneres sold it to him. The creator told Seacrest that he could never finish the property the way he wanted, so he offered to help the host redo it, and the latter agreed.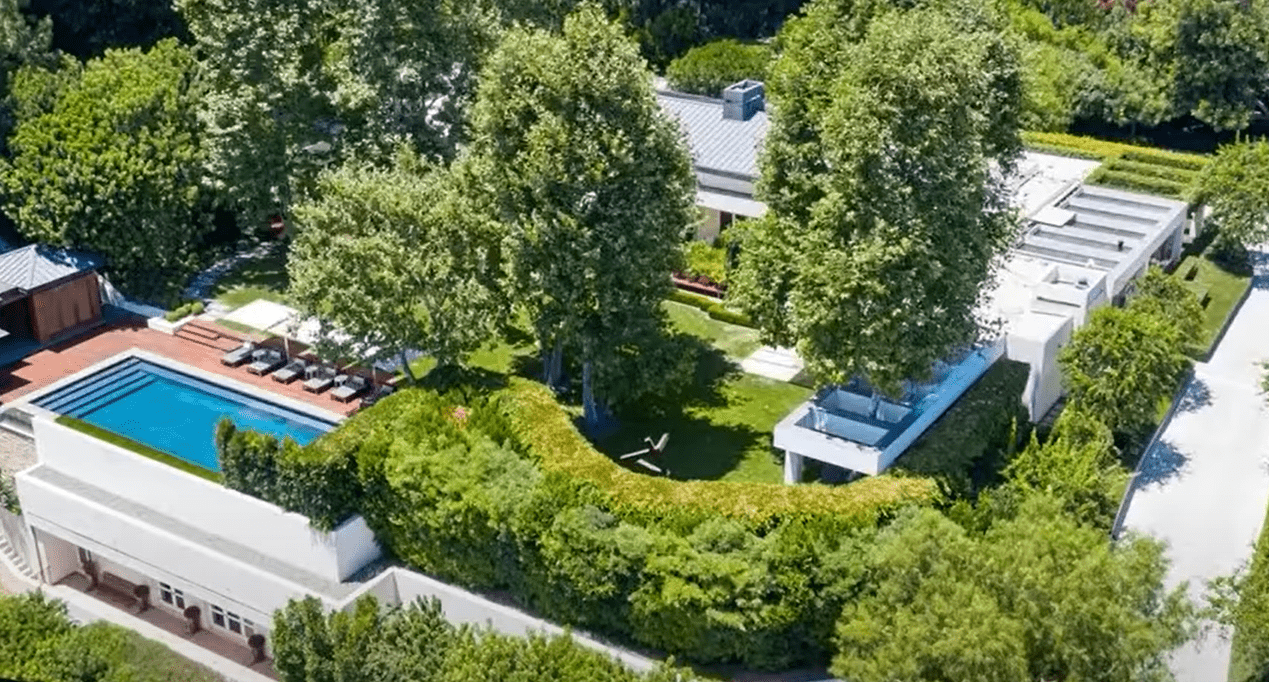 As reported by PEOPLE, the estate features a 9,000 square-foot main house. It boasts four bedrooms, six baths, and two guest houses. There are also a fitness center, a pool, and an underground garage.
Seacrest recently debuted a new beardless face for a recent episode of "Live with Kelly and Ryan."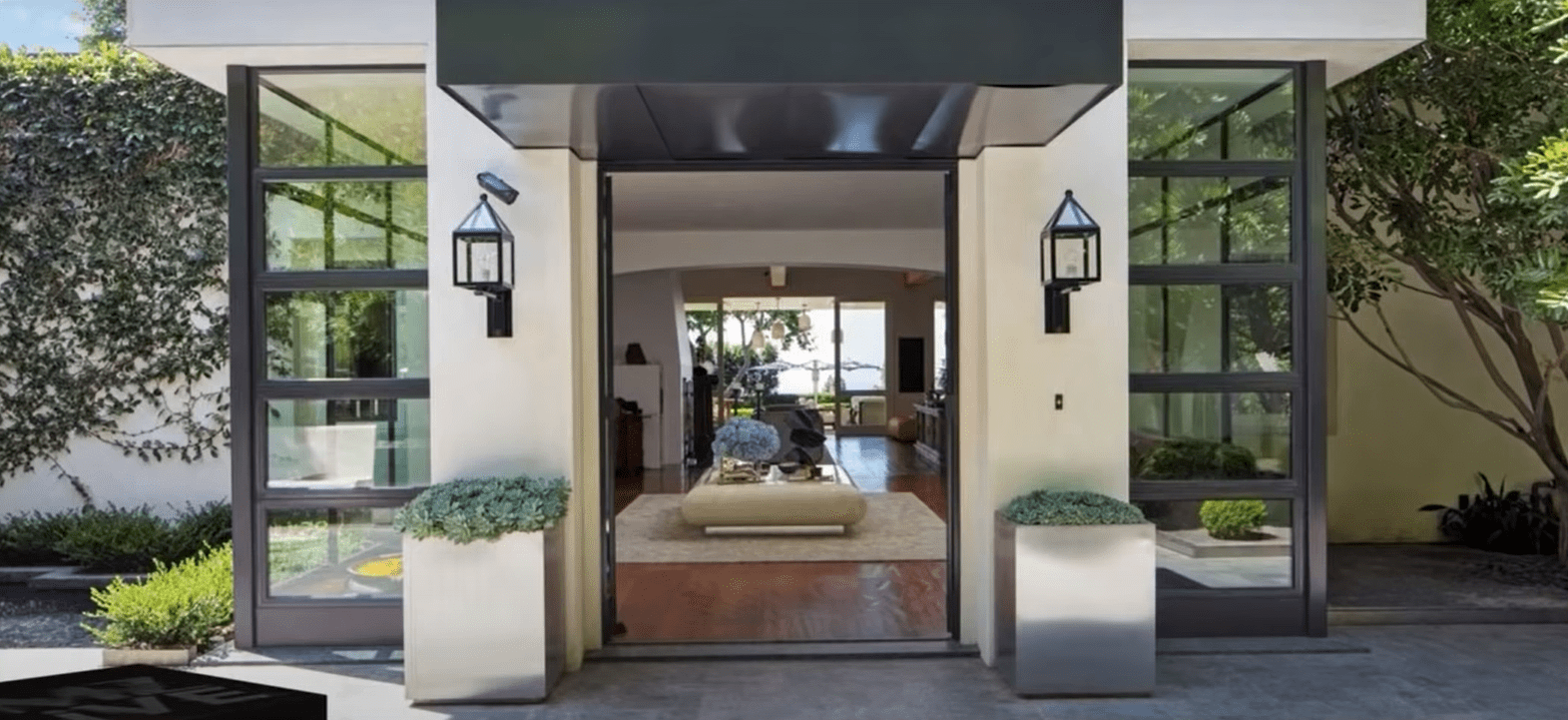 The property also features "resort-like grounds, outdoor living/dining areas, a reflecting pond, and manicured lawns" as well as "beautiful city and ocean views," as per the home's listing with Westside Estate Agency.
Meanwhile, Seacrest has formed a tight bond with his co-host, Kelly Ripa, over the three-plus years they have hosted "Live with Kelly and Ryan" together, according to PEOPLE.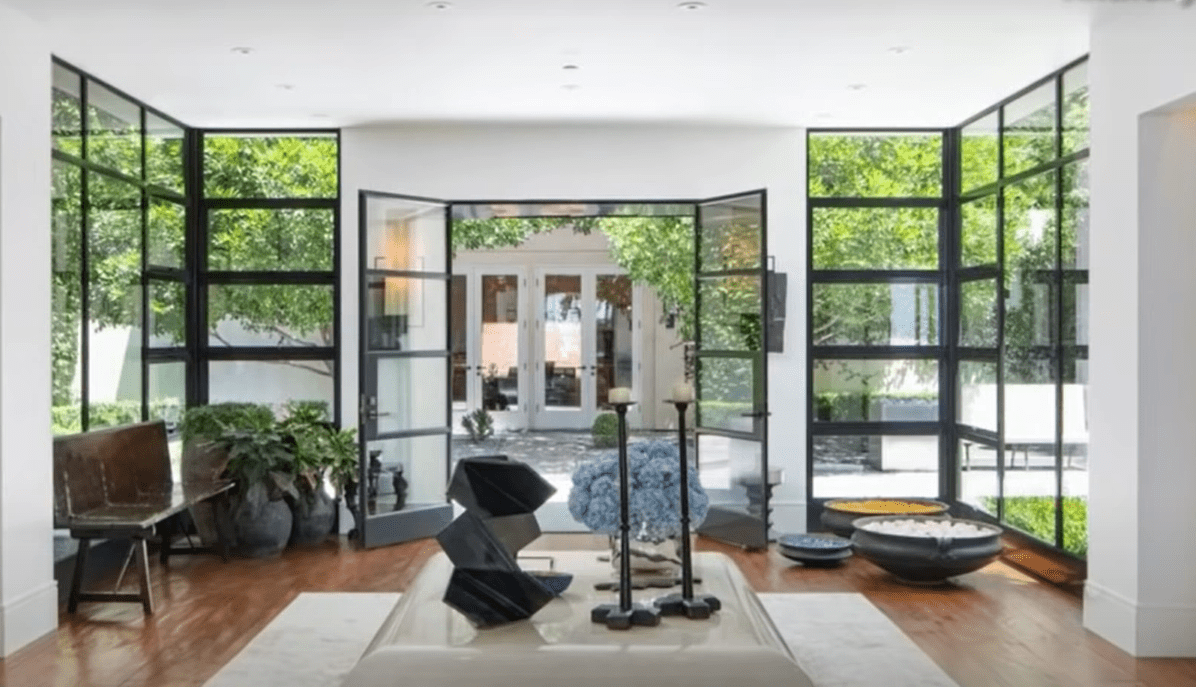 During a recent joint virtual interview from their set, Seacrest and Ripa opened up about their dynamic. Seacrest could not help but be emotional when Ripa showered him with compliments.
 "He just brings a joyfulness, an enthusiasm, a professionalism, and an authenticity to this place that I'm just so grateful to have here," Ripa said, adding that what people see of Seacrest on the air is the same person backstage. 
Seacrest rained praise upon Ripa as well. He told the outlet that it is incredible to get to work with her. Seacrest added that he had learned so much from Ripa, not just being on the air but about life.
Meanwhile, Seacrest recently debuted a new beardless face for a recent episode of "Live with Kelly and Ryan." His new look comes a few weeks after his co-host debuted her glasses on the hit show, as Pure Wow reported.