Alex Trebek Was a Generous Soul & Donated 62 Acres of Land — Glimpse into His Many Charities
Besides captivating viewers and audiences in the famous television show, "Jeopardy!" late host Alex Trebek spent his lifetime giving to those in need. Take a look at many of his charities. 
On November 8, 2020, "Jeopardy!" host Alex Trebek's death was announced. He died from complications arising from stage four pancreatic cancer, which he battled in the last years of his life. 
Trebek's death brought an end to an era as he had hosted "Jeopardy!" for 36 years. He hosted over 8,200 episodes of the show. However, he was not known only for his hosting abilities as he did many charitable works in his lifetime. Take a glimpse into a few of them.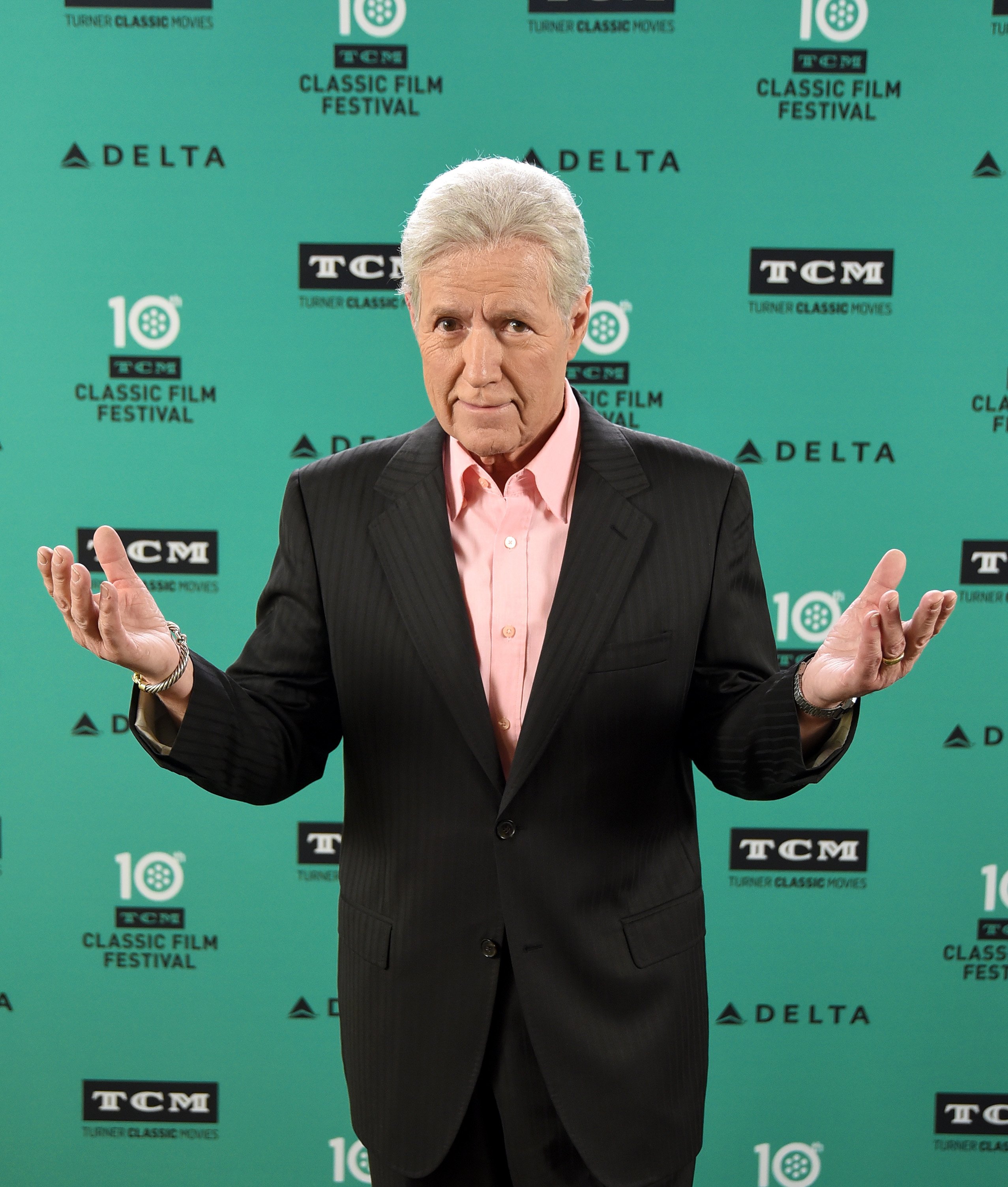 62-ACRE TREBEK OPEN SPACE
Trebek was a conservationist, not just in name but also in action. Perhaps his most generous donation was the 62 acres of land in the Santa Monica Mountains in Nichols Canyon, Los Angeles. 
On the day of Trebek's passing, Laurel Canyon Land Trust reminded many of his generosity and thanked him for it in a Facebook post, writing:
"He donated 62 acres of land in the Santa Monica Mountains in Nichols Canyon to create the Trebek Open Space. "
It noted Trebek donated the large expanse of land to urban Angelinos who long for open space and outdoor activity, native animals that require large amounts of space for survival, and future generations. 
The Trebek Open Space has a well-established network of fire roads that provide trails for hikers, equestrians, and mountain bikers. 
Trebek and Jean also formed The Trebek Family Foundation in 2011.
DONATIONS TO UNIVERSITY
Trebek is an alumnus of the University of Ottawa and donated to the institution many times in his lifetime. In November 2019, the University made a press release where it revealed that Trebek had decided to round up his earlier donations to them. 
He added $500,000 to his past donations, bringing the total amount he has donated to the University to $10 million. Half of the new donation went to the Alex Trebek Innovation and Challenge Fund, while the other half went to Trebek's Distinguished Lecturer Series. 
The University expressed its gratitude to Trebek, saying his new donation would benefit more students, which is the heart of its mission. 
DONATION TO FIGHT HOMELESSNESS
In June, Trebek and his wife, Jean, donated $500,000 to Hope of the Valley Rescue Mission. The donation was to help the Mission in its objective of fighting the homelessness crisis in Los Angeles. 
The donation would help to fund the construction of a facility that will shelter homeless seniors. The facility will also have a medical center, an administrative space for the group, and a commissary. 
The donation came as a surprise to the Mission because Trebek and Jean already donated $100,000 to it earlier in the year when they toured the 85-bed shelter it was building in North Hollywood. 
CAUSES TREBEK SUPPORTED
Besides these noteworthy donations, Trebek supported many causes. Some of his favorites include the Pancreatic Cancer Action Network's Purple Stride Los Angeles, which he participated in two months after his pancreatic cancer diagnosis. 
Trebek and Jean also formed The Trebek Family Foundation in 2011 to help accommodate the increasing number of requests from charities. Trebek was passionate about geography and moderated the National Geographic Bee for 25 years, among other notable causes. 
He also supported the American Film Institute through his foundation and helped the Musk Ox Development Corporation in its goal to keep his favorite animal from extinction. 
Trebek may have lived for only 80 years, but the impact he made in his life means that he will live long in the hearts and minds of those he touched and hold a place in the world's history.