Eva Marie Saint Was Happily Married for 65 Years — Meet Her Late Husband Jeffrey Hayden
Eva Marie Saint has a long-spanning career of over seven decades as a Hollywood legend. The same can be said of her marriage to the late star Jeffrey Hayden, who she was married to for 65 years.
Here is a look into Hayden's life and snippets on their marriage. Eva Marie Saint is a star in her own right with prestigious awards like the Oscars in her corner. Saint has proved her worth in Hollywood for 75 years. 
The star actress was married to fellow star Jeffery Hayden before his death in 2017. In his lifetime, Hayden made a name for himself as a director and producer on TV, film, and theatre.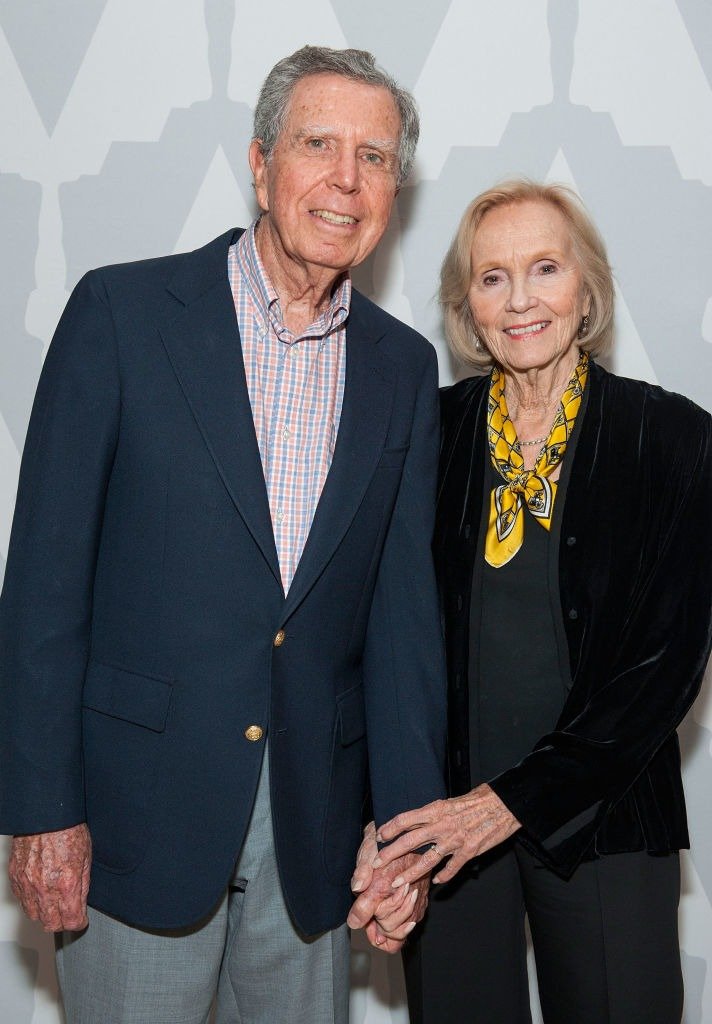 The late Hollywood executive is known for many acclaimed shows, including "The Andy Griffith Show," "Batman," "Leave It to Beaver," "77 Sunset Strip," among others. He also helmed the NBC series, "Santa Barbara."
Hayden and Saint also worked together on many film projects and theatre works. He directed her in projects like "The Fatal Weakness," "Summer and Smoke," "Desire Under the Elms," and others.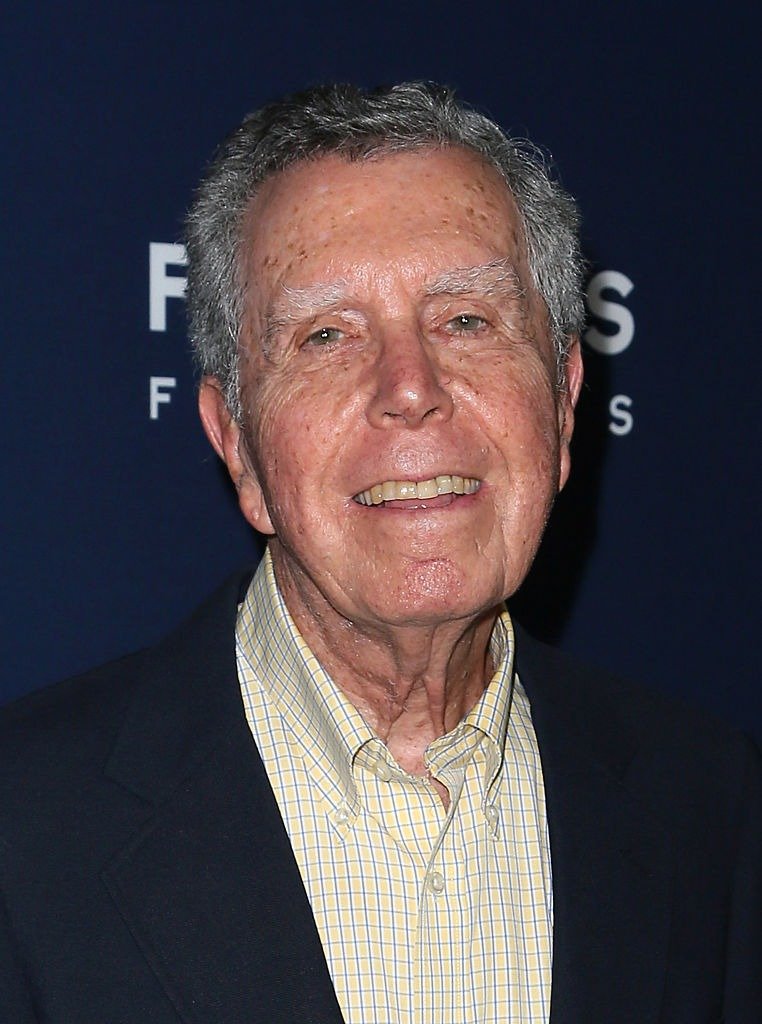 The pair performed together in "Love Letters," and "On the Divide." The late movie maker started his career with NBC New York shortly after graduating from the University of North California, Chapel Hills.
He directed his first color specials for the network, going ahead to helm shows like "Omnibus," where his wife starred. Hayden, who passed on at age 90, forged ahead in his career when he joined The Philip Television Playhouse in 1954.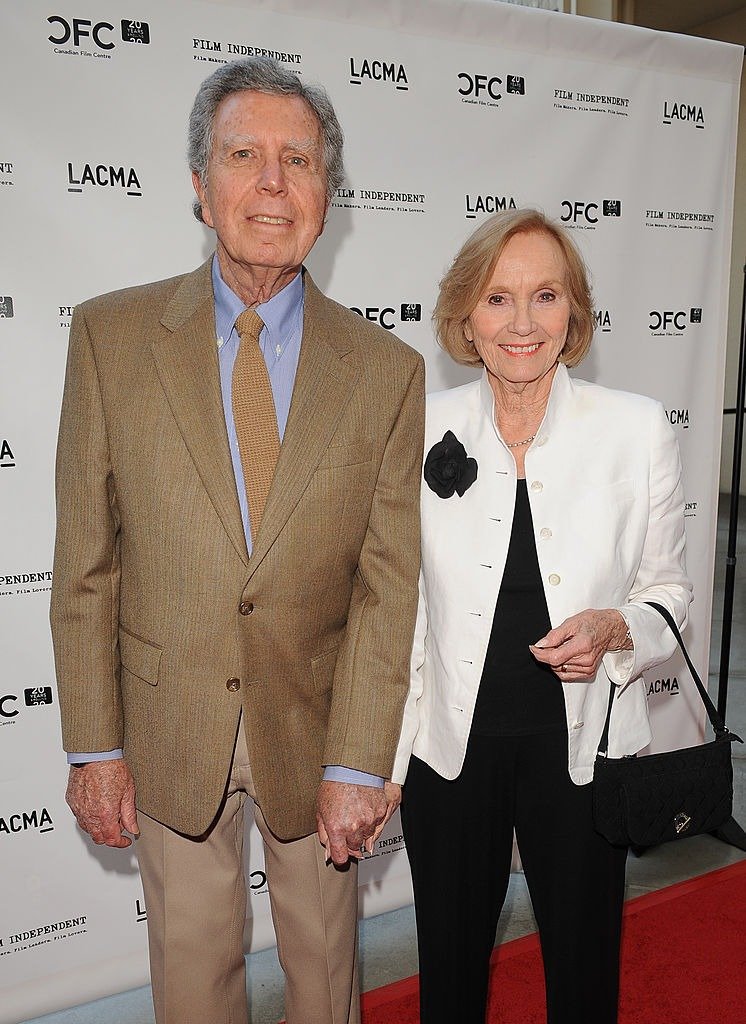 There he worked with stars like Paul Newman, Walter Matthau, and James Dean. He would later catch the attention of the acclaimed network, MGM, where he directed "The Vintage."
Her marriage to Jeffrey Hayden was nothing short of blissful despite their busy and thriving spotlight careers.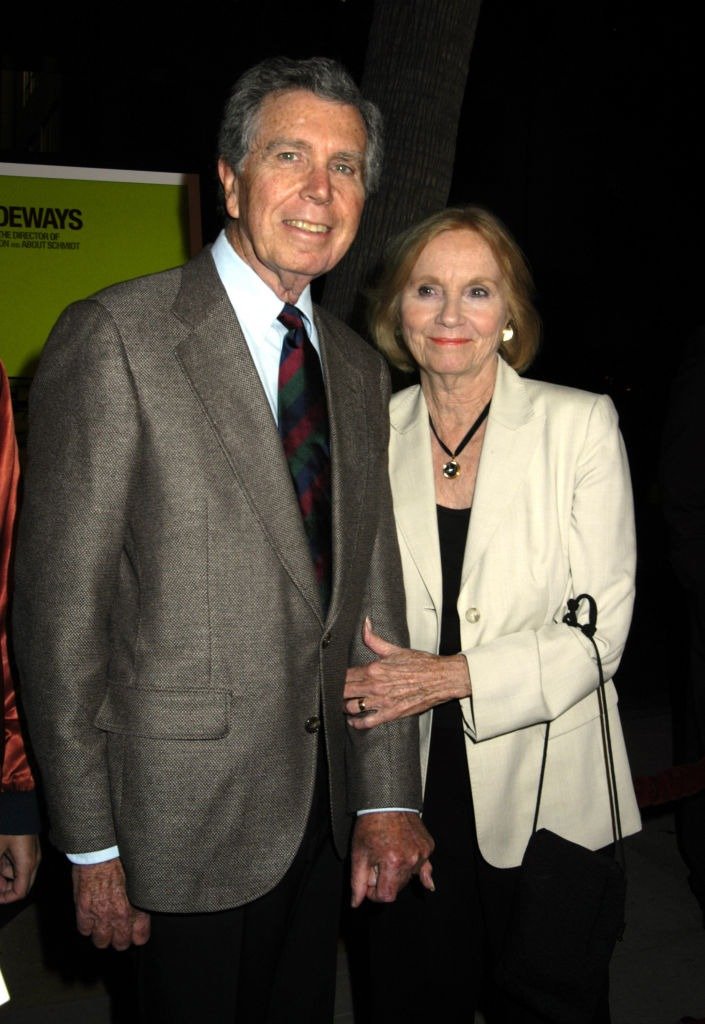 The Hollywood star passed on peacefully at his home in Los Angeles, a few hours shy of Christmas Day. He was surrounded by his family members, who showed immense support. Leading up to his death, Hayden battled cancer for a year. 
Hayden was married to Saint for sixty-five years until his death, and in their years together, the pair watched each other thrive. Saint, an Oscar-winning actress, has appeared in over 161 projects.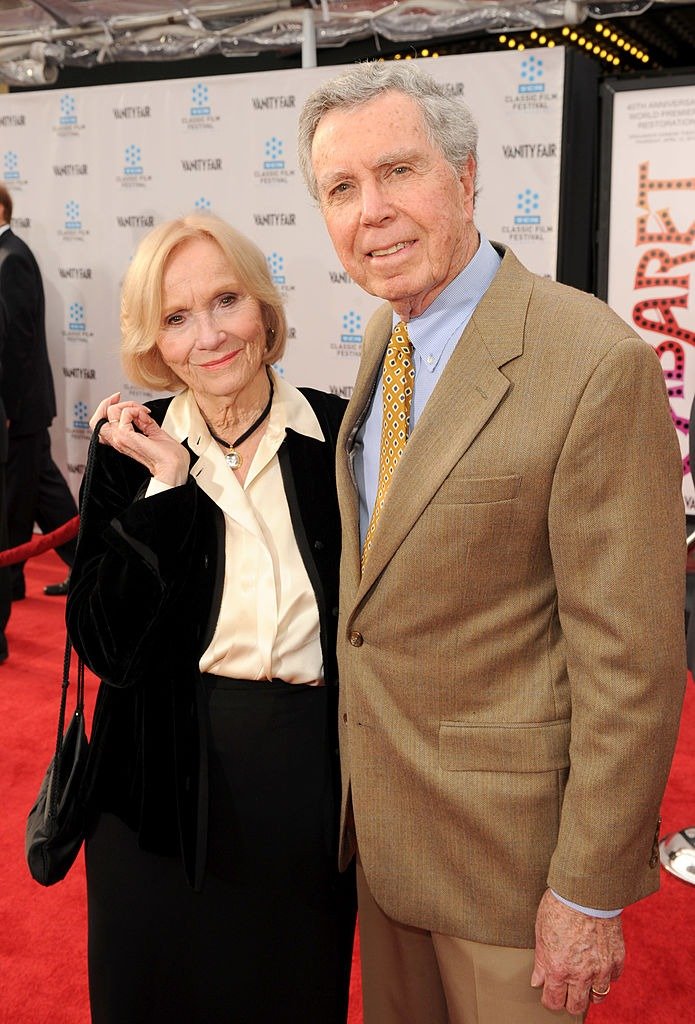 Saint also worked with great movie directors like Fred Zimmerman, Otto Preminger, and Norman Jewison. Working with her late spouse on her film debut, "On the Waterfront," earned her an Academy Award for the Best Actress in a Supporting Role.
Her marriage to Jeffrey Hayden was nothing short of blissful despite their busy and thriving spotlight careers. The pair went on to defy the odds against Hollywood marriages. He is survived by his wife and two children, Darrell and Laurette.