LL Cool J's Daughter Nina-Symone and Her Beau Look Cute in Romantic Snaps and Fans Are in Awe
LL Cool J and Simone Smith's daughter, Nina-Symone, had fans swooning over her Instagram photo with her boyfriend.
LL Cool J and Simone Smith have been married for 25 years and have gone through several triumphs and challenges that made them stronger than ever and pros at relationships.
Throughout their marriage, the power couple produced four beautiful children, Najee, Italia, Samaria, and Nina-Symone, who all have grown to be talented in their own professions.
POSING WITH HER BEAU
Seeing their parents' strong relationship, it comes as no surprise that Nina would want to follow in their footsteps. Recently, she posted a sweet Instagram photo, posing beside her boyfriend.
"You got me in my feels," she captioned the post that featured the 20-year-old in a strapless silk white corset top and leather black bottoms, with her long ash gray hair laid back.
Nina leaned towards her boyfriend, who donned a plain black crew neck, gold chain necklace, and braided hair while putting on a straight face and his arm around the legendary artist's daughter.
FANS CHEER FOR THE COUPLE
With nearly 60,000 followers and fans on social media, Nina's post quickly attracted comments from those gushing about her relationship. "When's the wedding [?]" one fan asked.
He also believes that quality time with his four children is essential to build a strong connection between them.
Many others agreed that the couple looked perfect together and hoped their relationship would flourish through time, like the "I Need Love" singer and jewelry designer's marriage.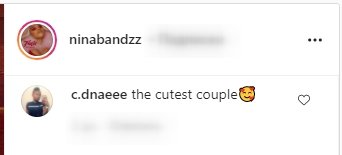 A BUDDING ARTIST
Nina's strong relationship is not the only thing similar to her father as she is slowly following him into the music scene. Last year, the aspiring singer debuted her first single, "Call Me," alongside an exciting music video.
The budding songstress' single was about a relationship that turned sour between two lovers whose sweet feelings did not seem to fade. Nina's music debut came as a surprise as she often stayed away from the limelight.
Unlike other children whose parents are famous in the entertainment industry, Nina managed to stay away from trouble and grow up with a relatively private life until recent years.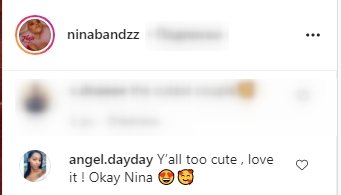 LIFE AS A FATHER
LL Cool J raised his kids to be both ambitious and courageous, following their dreams and not anyone else's. According to the "NCIS: Los Angeles" star, a great parent divides time between work and being a hands-on father.
He also believes that quality time with his four children is essential to build a strong connection between them. When the rapper isn't busy being an amazing father, he spends much of his time as a loving husband.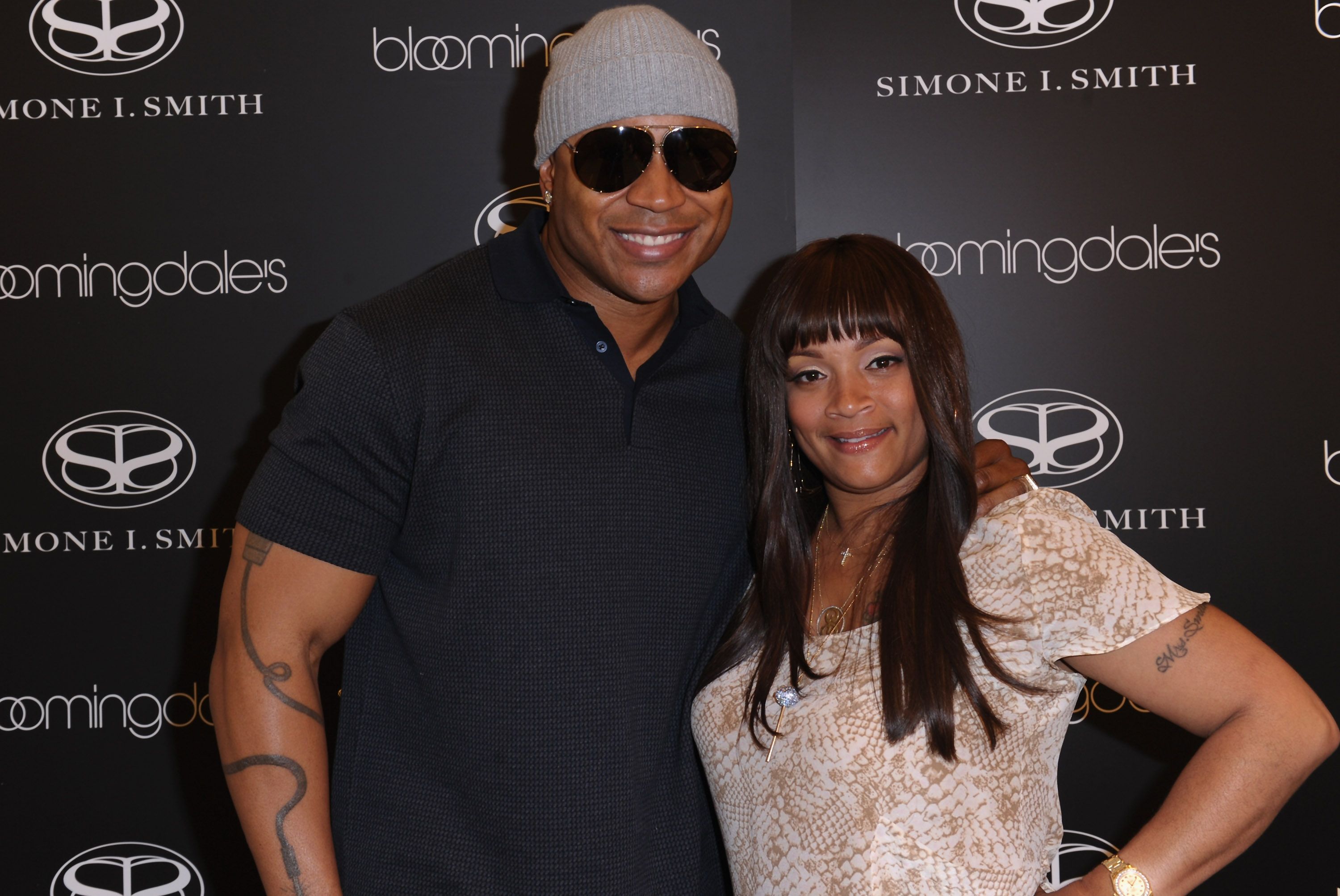 The husband and wife began as teenage lovers for eight years before tying the knot in 1995. Today, they remain as strong as ever, growing more in love each day despite their differences.