Janet Jackson Looks like Janelle Monáe's Twin as They Flaunt Black Outfits in a Stunning Snap
Singers Janet Jackson and Janelle Monae looked identical as they let loose their curly hair and smiled side-by-side in a recent Instagram photo.
Janet Jackson and Janelle Monae are powerful and celebrated singers in the industry, who both began their music careers at a young age. Jackson grew up in a family of artists, while Monae started from humble beginnings and stood out as a choir singer.
Now, older and more accomplished, the two women share a bond and a love for music. The "Together Again" artist recently paid homage to Monae to celebrate the star's birthday.
Both women donned black clothing as they smiled side-by-side in the photo. Jackson wore a plain turtleneck top with her curly hair let loose, while Monae rocked a ribbed jacket and a black cap with her curls down.
Jackson and Monae looked alike in the photo as they radiated their youthful glow. "Sending luv to u today @janellemonae. Keep doing your thing sis [sic]," the "Escapade songstress captioned the post.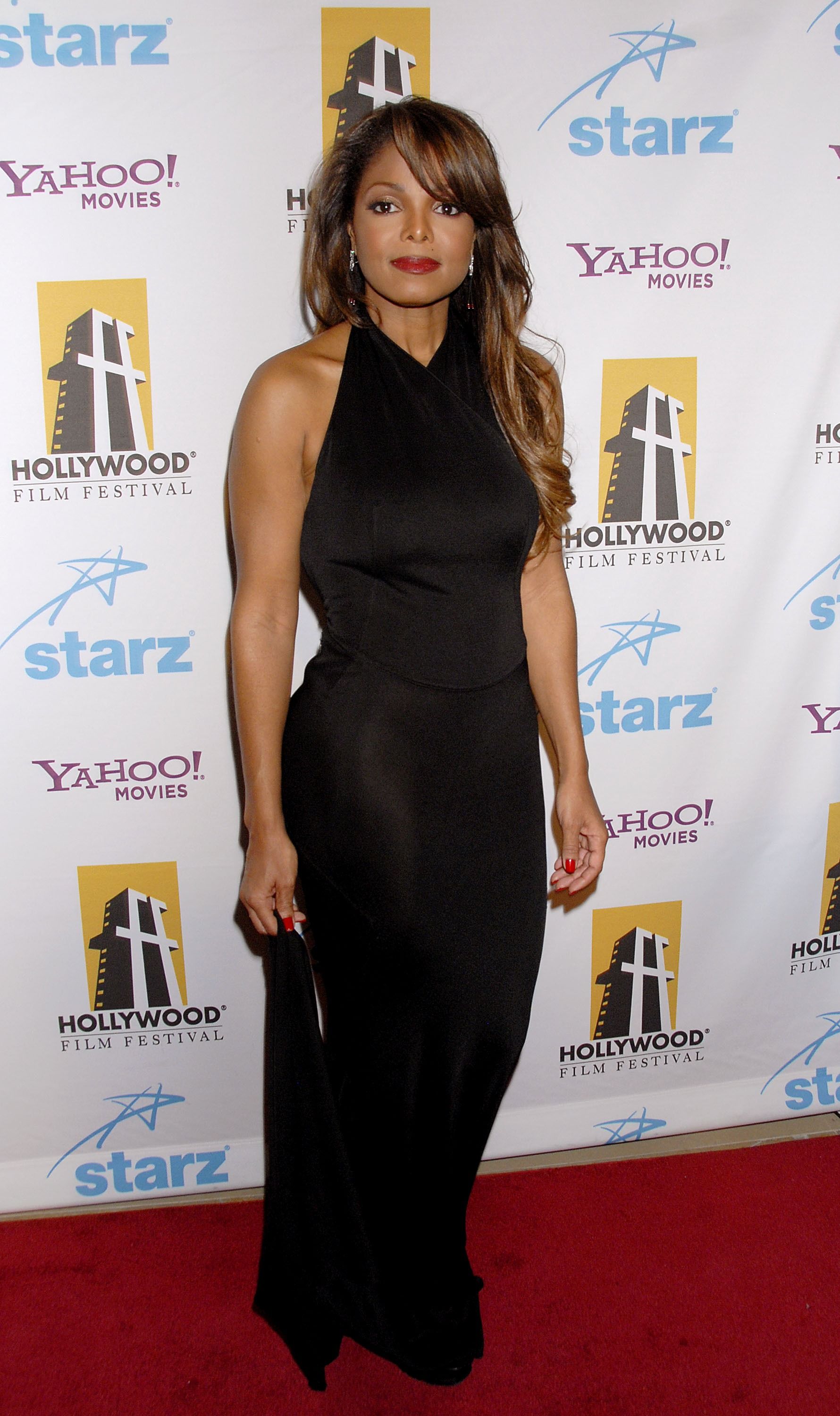 Last year, the "Make Me Feel" artist inducted Jackson into the Rock and Roll Hall of Fame and gave a heartwarming speech to introduce the legendary singer. She said:
"Our fearless leader is one of the biggest selling artists in music history. This five-time Grammy Award winner and Academy Award nominee has sold 180 million albums worldwide."
Monae also recalled the first time she saw Jackson's clip from her mother, marking the singer as a beautiful and talented person with an afro. Noticing their similar features was a breath of fresh air, knowing that Black women could be stars in their own right.
Seven years later, the singer married Rene Elizondo Jr., a dancer who appeared in LaToya Jackson's music video.
Monae is not shy to say Jackson was one of her biggest inspirations in the music industry, and sharing the stage with her in concerts, like the Global Citizens Festival, was an honor.
Jackson is undoubtedly one of the most known Black artists in history, following her brothers' fame. However, unlike her colorful career, her married life was not as successful.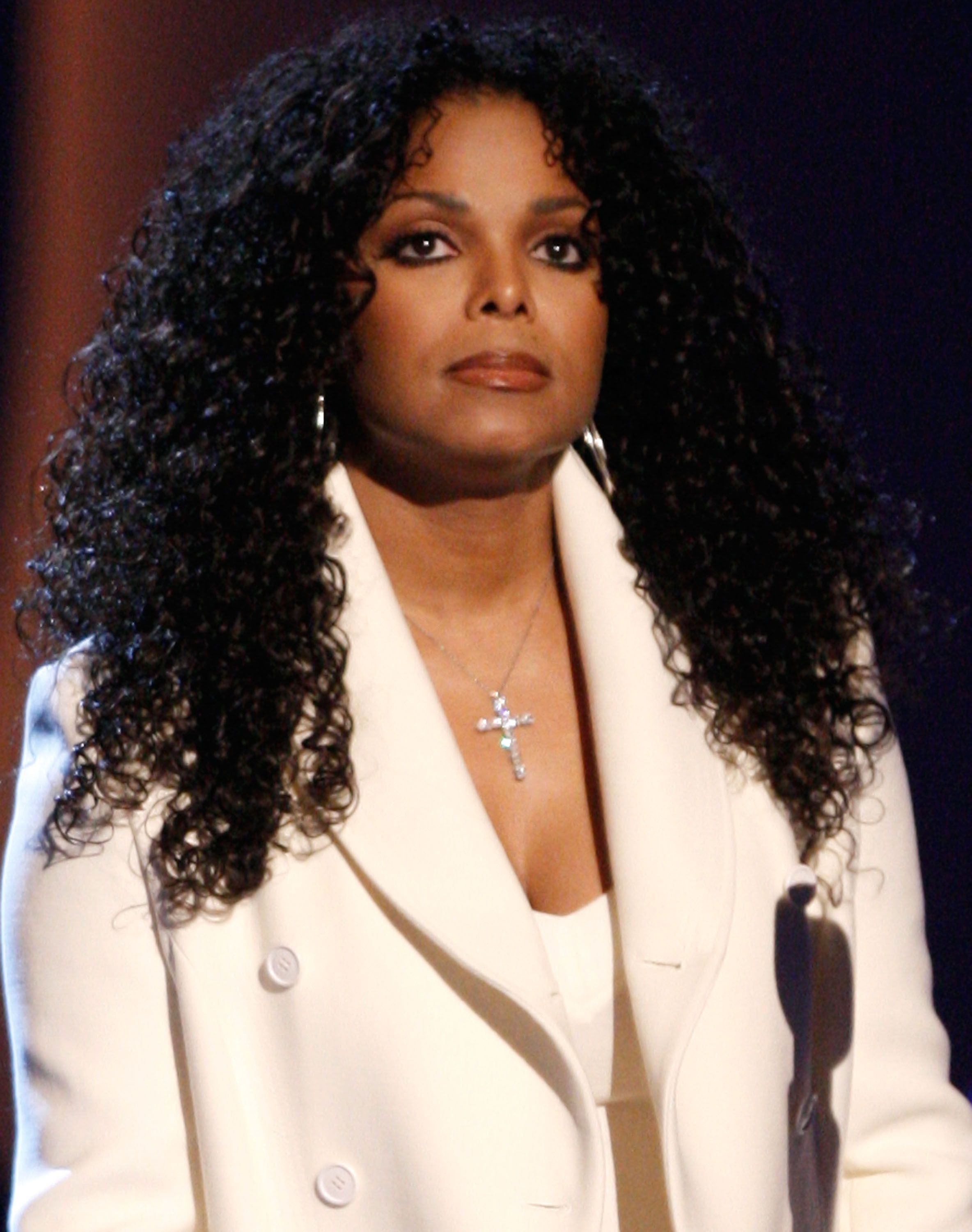 Jackson has had three failed marriages, beginning with James Debarge in 1984. Sadly, their union was annulled shortly after. Seven years later, the singer married Rene Elizondo Jr., a dancer who appeared in LaToya Jackson's music video.
Their marriage was kept secret and only announced at the time of their divorce. Jackson's latest marriage to Wissam Al Mana resulted in a son, Wissa. Sadly, they only lasted five years as husband and wife after a highly-publicized divorce.