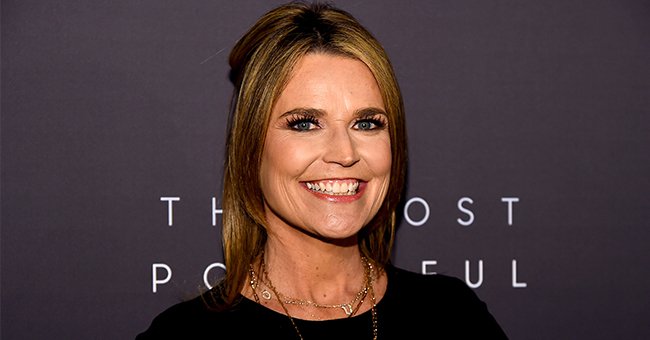 Getty Images
Savannah Guthrie Defends Rockefeller Center Christmas Tree after Online Criticism
It has been a pretty tough period for everyone. Apparently, notable Christmas trees are feeling the blues as well. However, with a few modifications, it appears that the trees are now coming to life. It is looking more like Christmas again.
Earlier this week, TV show host Savannah Guthrie took to Instagram to spread some holiday cheer. The broadcaster shared a picture of the Rockefeller Center Christmas tree in all its glory.
Guthrie's snap highlighted the beautiful tree in the heart of Manhattan. It was properly lit, filled with decorations and lights. It was just as beautiful as many have come to know it in the past.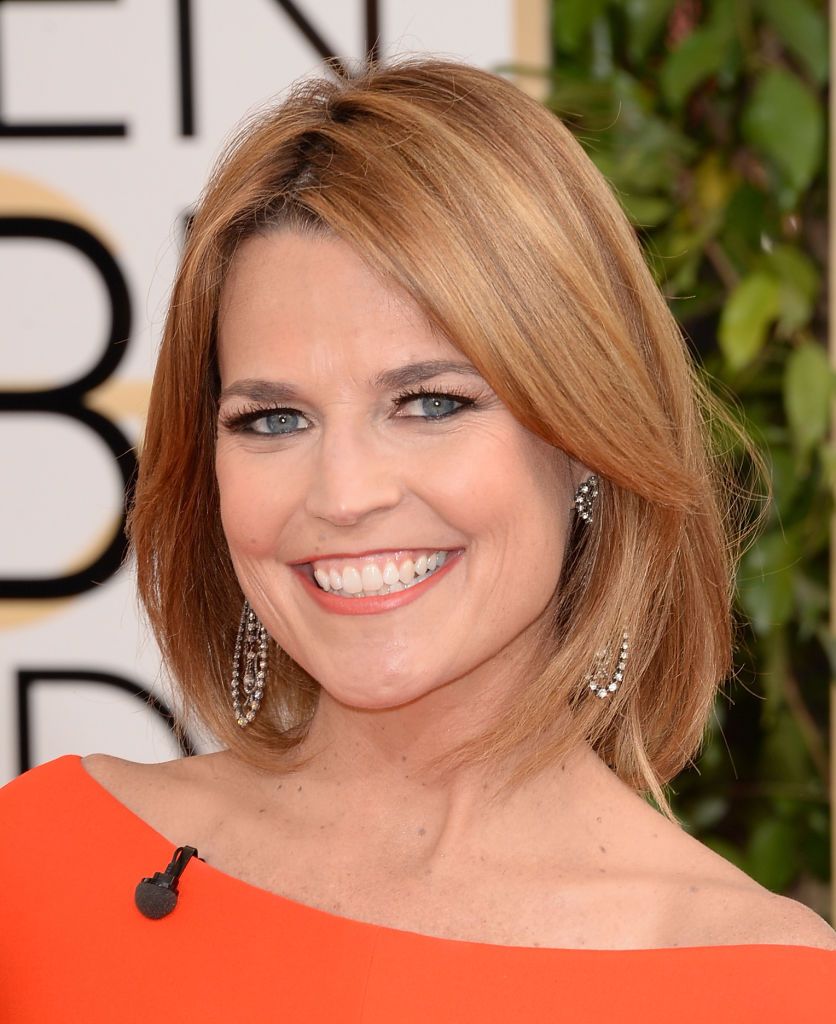 Savannah Guthrie at the 71st Annual Golden Globe Awards held at The Beverly Hilton Hotel on January 12, 2014, in California | Photo: Getty Images
The image formed a stark contrast to what was seen a few days ago. At the time the tree had arrived at the Rockefeller Center, it looked worse for wear.
The tree had looked incredibly disheveled, with leaves and branches falling off. Turning on a little sass, Guthrie poked fun in her caption to an image of the tree she posted on her page, saying:
"See? Girlfriend just needed better lighting and a few extensions #treemakeover."
"Makeover" is definitely the right word for what the Rockefeller Center Christmas tree has undergone. Considering how it looked when it first arrived, this is much better.
Things were so bad at the time, people took to social media to mock the tree for its appearance. For many, it was the perfect representation of 2020 and the year it has been.
Beyond the jokes, Guthrie has also highlighted the importance of things like the Christmas tree.
The Rockefeller Center eventually promised to spruce the tree up. Days later, workers were seen adding leaves to flesh the tree and give it a wholesome appearance. Now, it looks much better.
Guthrie has been following the progress with the tree for a while. When the Christmas tree appeared and was getting flack, she even joined in to poke fun at it.
Speaking with fellow "TODAY" host Hoda Kotb, Guthrie defended the tree. She explained that it looked pretty beautiful, although it just had a "bad hair day."
It appears that the broadcaster was looking to continue with the hair-themed jokes with her captions as she referenced lighting and extensions.
Beyond the jokes, Guthrie has also highlighted the importance of things like the Christmas tree. Last week, she joined Kotb to host the Macy's Thanksgiving Parade.
The event featured the official lighting of the Rockefeller Center Christmas tree. Speaking with USA Today, Guthrie explained that the event was a symbolic one, especially considering what a rough year it has been for many.
Kotb agreed. The pair explained that most people would need some goodwill, especially since they would not be able to celebrate the holidays with their families.
Please fill in your e-mail so we can share with you our top stories!