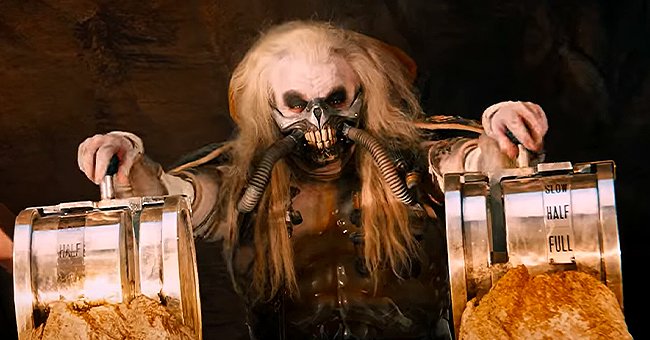 YouTube/Rohit singh Kushwaha
'Mad Max' Villain Hugh Keays-Byrne Dies at 73 — inside His Extraordinary Screen Career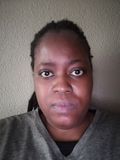 Hollywood has sadly lost another actor in the form of Hugh Keays-Byrne. The star's death was announced on social media this week by the director of one of the actor's movies.
Hugh Keays-Byrne, the actor who played the iconic villain in George Miller's "Mad Max" film franchise, passed away at age 73. The news of his death was revealed by director Brian Trenchard-Smith.
Trenchard-Smith worked with the late star in the movie "The Man from Hong Kong." Taking to Facebook on Wednesday, the director revealed Keays-Byrne had died the day before.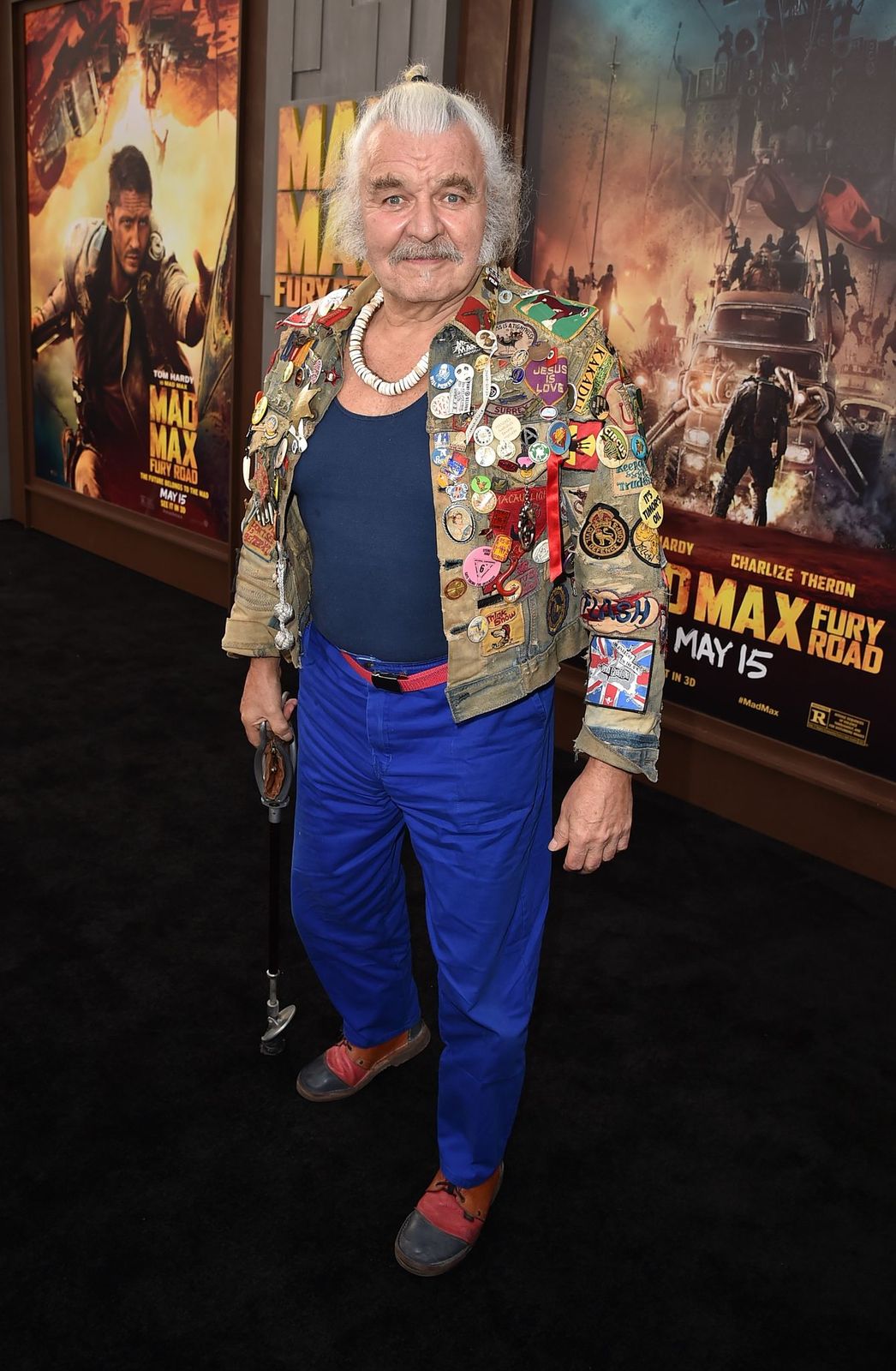 Hugh Keays-Byrne at the premiere of "Mad Max: Fury Road" on May 7, 2015, in Hollywood, California | Photo: Kevin Winter/Getty Images
The filmmaker revealed that the late actor had passed away at a hospital. Sharing a bit of Keays-Byrne's history and to pay tribute to him, the director shared how he was a former Royal Shakespeare Company actor.
The late star settled himself in Australia before co-starring in Trenchard-Smith's 1975 film. The director also noted the late actor's roles in "Mad Max" as the Toecutter and in "Mad Max: Fury Road" as Immortan Joe.
Trenchard-Smith also included a photo of Keays-Byrne in the heartfelt post. Referencing the image, the director noted it as a reflection of the actor's sense of humor that he shared while working on productions, adding:
"He was a fine actor and a good friend to [my wife] Margaret and myself for 46 years."
The filmmaker recalled how he'd spent many Sundays with Keays-Byrne, his wife Christina, and some fellow actors and artists at the late star's home. He continued by sharing his condolences with the actor's family.
Trenchard-Smith also described the late actor as someone who had a generous heart. He was said to be a person who didn't mind opening his home for homeless people to have safe shelter.
Sharing a little more about his late friend, the filmmaker also revealed how environmentally conscious he was before it became widespread. Trenchard-Smith concluded his touching note by confessing that his friend would be missed.
In 1947, Keays-Byrne was born in Kashmir, India to British parents who raised him in England. He began his career in England as a stage actor with the Royal Shakespeare Company which he worked with for six years.
The late star managed to get his first television job in 1967 in the series "Boy Meets Girl." In 1973, he relocated to Australia after touring with the production of "A Midsummer Night's Dream."
Another actor who recently passed away is David Prowse who was 85 at the time of his death.
He was known as a regular face on Australian films and television shows. The star's "Mad Max: Fury Road" co-star, Charlize Theron also paid tribute to him on Thursday morning via Twitter.
Another actor who recently passed away is David Prowse who was 85 at the time of his death. He was famous for playing the role of the villain Darth Vader in the original "Star Wars" trilogy.
The late actor died on November 28, 2020, after battling a short illness, according to his agent Thomas Bowington. In 2014, the actor announced that he had dementia and in the past, he'd also struggled with prostate cancer.
Please fill in your e-mail so we can share with you our top stories!