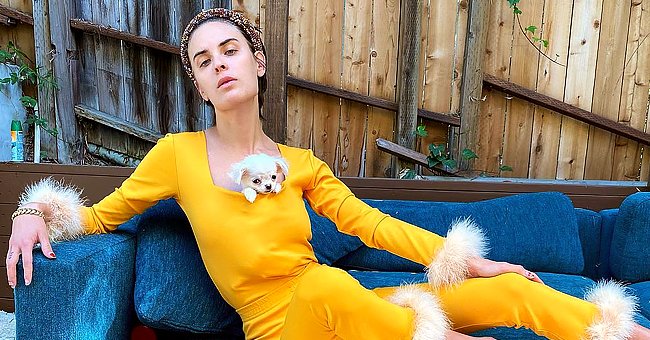 Instagram.com/buuski
Story of Bruce Willis and Demi Moore's Daughter Tallulah's Journey to Sobriety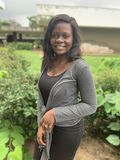 American actor Bruce Willis and actress Demi Moore's daughter Tallulah shared details of her sobriety journey in a recent interview with Story + Rain's Tamara Rappa.
Bruce Willis and Demi Moore's daughter Tallulah has been sober for six years. The latter first revealed her sobriety in an Instagram post she made on July 7, 2017, when she said staying sober has been the most important thing she has done in her life.
Tallulah spoke to Story + Rain's Tamara Rappa and shared more details about her journey to sobriety. During the chat, Rappa asked her if there was an exact time she knew she needed help.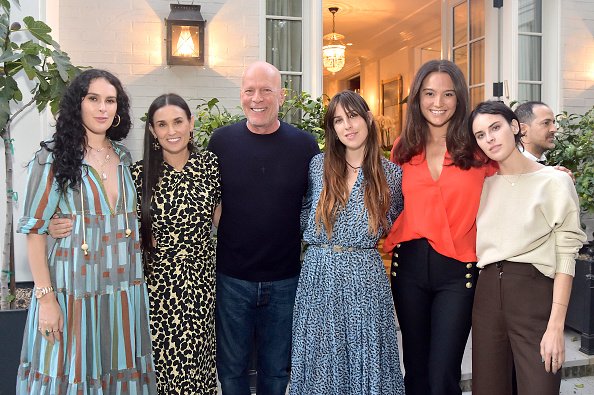 Rumer Willis, Demi Moore, Bruce Willis, Scout Willis, Emma Heming Willis, and Tallulah Willis in Los Angeles on September 23, 2019. | Photo: Getty Images
Tallulah replied in the affirmative, saying there was an accumulation of moments. She recalled that before she got sober, she tried to set boundaries for herself and keep to some rules.
However, she only managed to do so for two days. Tallulah also revealed she first managed to "mind-palace" her way out of thinking she was hurting people with her actions and wiggle out of it without taking responsibility, before adding:
" I went into rehab thinking I didn't really have a problem. I knew I had a problem, but I went into treatment thinking it wasn't that bad."
Tallulah recalled getting sober on July 7, 2014. She had a rough patch in the days leading to her sobriety and was not partying with friends. She was getting out of control and feverish. Tallulah said she began fully medicating herself.
She said she had been lying to her mom and her sisters and had packed up so many lies. However, she had a moment of clarity and knew things were not right. Tallulah called her mom and told her she needed help.
Tallulah's use of her fashion brand as a platform to speak about mental health was very important to her.
That was the day she got sober, and she has neither taken drugs nor drank ever since. Tallulah believes her getting sober at 20 years old created a real impact and said she is still unpacking how much it affected her.
Tallulah noted she was at a point in her life when she was figuring out things when she took the bold decision of being sober but said things have sort of equaled out now. The 26-year-old added:
"[...]but it was a hard couple of years, making a decision that seemed very counterintuitive to what you think a 22 year old should be doing."
Back in 2017, Tallulah told Allure that she neither had an "a-ha" moment of clarity before deciding to get sober, nor did she "bottom out."
She likened her low state at that time to floating and not feeling anything or seeing clearly, which made her understand she was merely existing and not living.
Tallulah owns a fashion label, "Wyllis," which combines her three passions, fashion, art, and mental health, to produce a collection of laid back and confident outfits inspired by feminine details and 1940 silhouettes.
Tallulah's use of her fashion brand as a platform to speak about mental health was very important to her.
During her chat with Rappa, Tallulah spoke about her mom and said she sees more of the latter in herself as she grows older. She revealed that Moore has been supportive and collaborative of her designs for her fashion brand.
According to Tallulah, many of her Wyllis's pieces come from her mother's collection since most of them are from vintage reference pieces. She further said her mother had a major role in her fashion brand and all the aspects of her life, adding that she draws from her.
Tallulah is Bruce and Moore's third daughter. The amicable exes also share two older daughters, Rumer, 32, and Scout, 29. Bruce is now married to Emma Heming, with whom he shares two daughters, Mabel, 8, and Penn, 6.
Please fill in your e-mail so we can share with you our top stories!