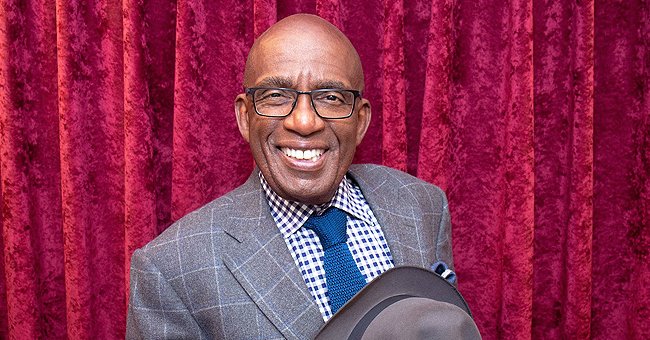 Getty Images
Al Roker Steals Hearts with Photos from Hosting Rockefeller Center Christmas Tree Lighting
Al Roker's new media posts appealed to many fans who could not get enough of him as they showed their admiration for the star during the 88th annual Rockefeller Center Christmas tree lighting.
This year's Rockefeller Center Christmas tree lighting came a little different in contrast to previous years. As regards the novel coronavirus, the tree lighting event lacked its usual vibrant frills and thrills, leaving NBC's "Today" hosts to anchor the event.
TV stars Al Roker, Hoda Kotb, Savannah Guthrie, and Craig Melvin made the event a memorable one as they showed off and showed out to the delight of admirers.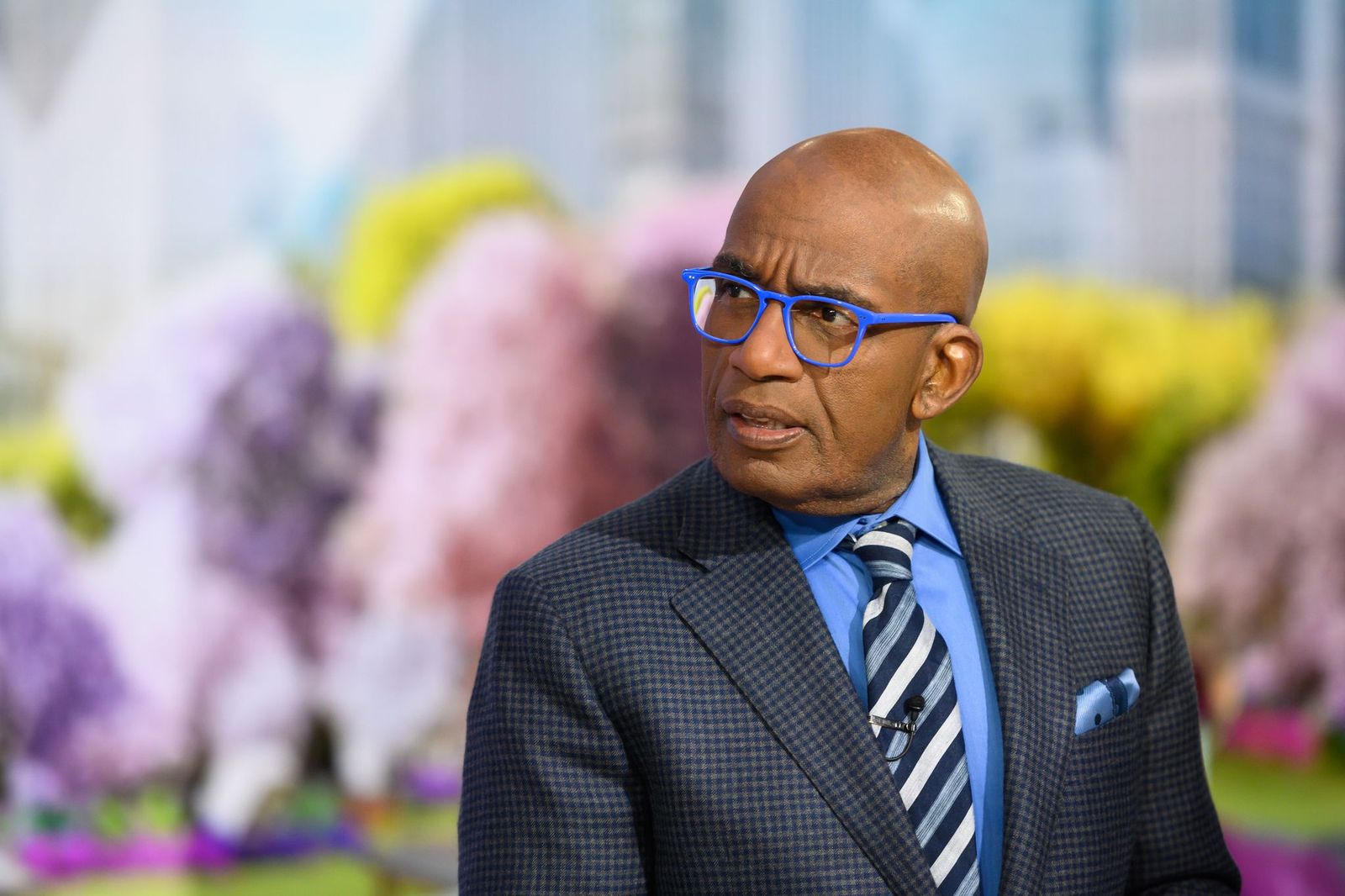 Al Roker on the "Today" show on March 27, 2019 | Photo: Getty Images
On Instagram, American weatherman Roker shared some posts where he documented the fun-filled event and how he and his fellow hosts expertly handled the 88th annual Rockefeller Christmas tree lighting.
In one of the posts, Roker, 66, shared an image from the pleasant night where he and Kotb shaped big smiles while posing for the selfie. The pair looked radiant, basking in the vibrantly lit street doing their duties. Roker captioned the post:
"Hey now @hodakotb and I getting into the #holdiayspirit as we get ready to light the @30rocktree on #christmasinrockefellercenter…"
In another post, the famous weather forecaster shared another selfie, this time showing Melvin and Guthri, all rocking lovely outfits and glowing in the colorful night.
However, the usual crowd was kept away due to strict adherence to safety rules.
Still in line with the Christmassy feels, Roker and Rockefeller's official Twitter handle, @30rocktree, have resumed their yearly hilarious back and forth on Twitter.
This year, Roker kicked it off by tweeting at the Christmas company handle while lightly trolling. He shared a video of himself humorously yelling at the then unlit Rockefeller tree, mentioning:
"Hey, @30RockTree — you and me, we're getting lit tonight, baby!"
The fun-loving handle replied with their own sassy lines mentioning iconic music stars while purposely ignoring Roker. The Twitter handler also reminded the "Today" co-host that they were good at lighting up Christmas.
During the Christmas lighting event, Rockefeller made sure the Christmas spirit was not dampened as music stars joined the NBC stars in making the night a memorable one.
Determined to defy COVID-19 from affecting Christmas, star's like Dolly Parton, Earth Wind and Fire, Kelly Clarkson, and Gwen Stefani spiced up the night. However, the usual crowd was kept away due to strict adherence to safety rules.
Please fill in your e-mail so we can share with you our top stories!