Jonathan Pryce Left His First Wife for Kate Fahy — Glimpse into the Actor's Personal Life
Take a glimpse into the personal life of 73-year-old actor Jonathan Pryce who left his first wife for present wife, Kate Fahy. He and Fahy married in 2015. 
Actor Jonathan Pryce is famous for many of his starring roles in notable films and television series such as "Pirates of the Caribbean" and "Game of Thrones." 
He is married to Kate Fahy, and their love story is one that will baffle many. Get to meet the septuagenarian actor and know more about his personal life.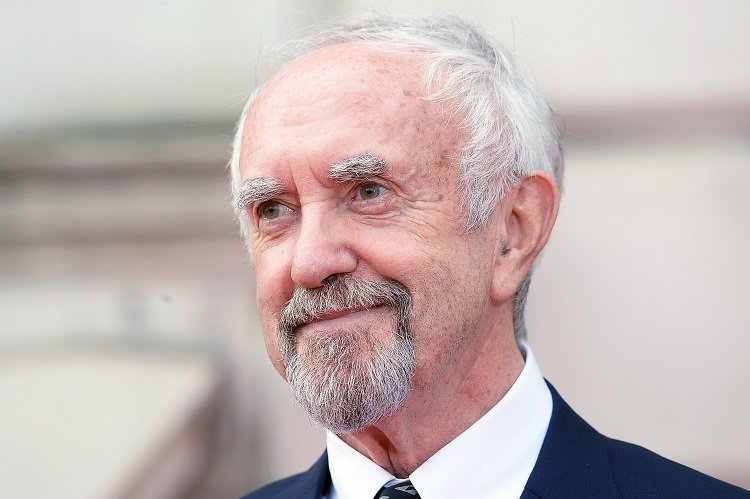 PRYCE'S FATHER'S DEATH
Actors have different reasons for choosing their career paths. For Pryce, the tragic death of his father pushed him to act. Pryce's late father was a well-known coal miner in his area and was attacked by a 16-year-old boy while at work.
The assailant struck Pryce's father on the head with a hammer. It looked like he would be okay, but he suffered a stroke on the night of the attack. Another stroke and two heart attacks followed, and Pryce's father died two years after the attack. 
It took Pryce a long time to process his father's death, and he became angered when the assailant got neither probation nor youth detention center. However, he used acting as an emotional outlet to channel the anger within him.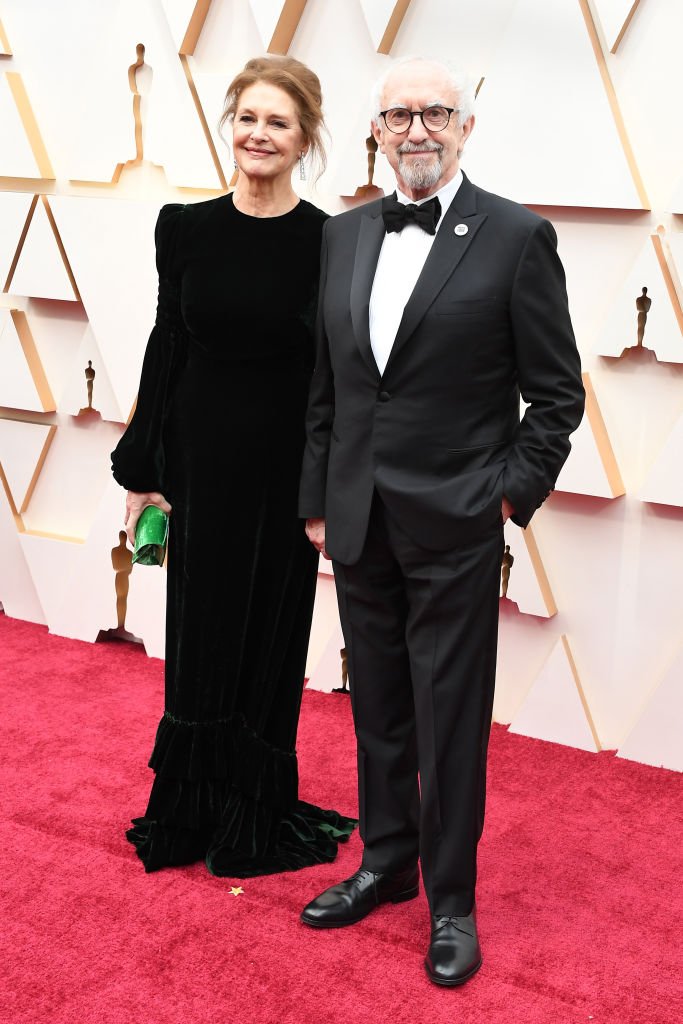 ICONIC HAMLET PORTRAYAL
An example of how Pryce did this is observed in his portrayal of Hamlet. The actor initially refused to take the role, but his father's passing and his desire to conjure him back to life pushed him to do so. 
Pryce revealed he is now great friends with his former first wife and that he adores her and her husband.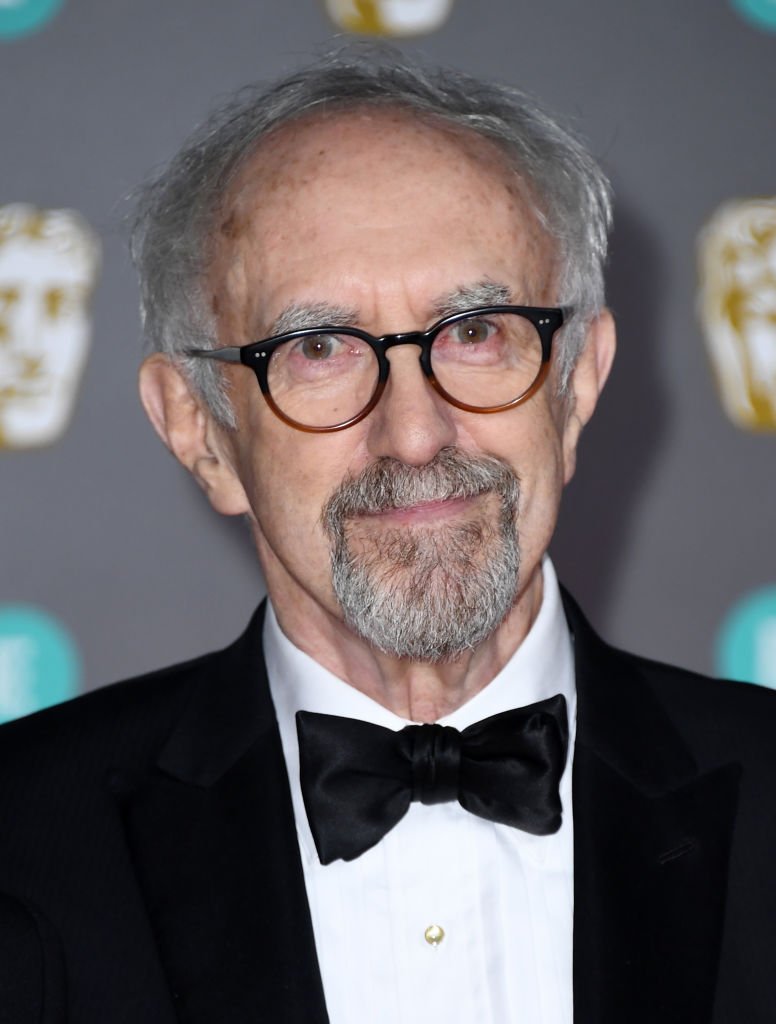 Hence, when Richard Eyre asked him if he wanted the role, he agreed. Together, they decided to make the scene where Hamlet's father's ghost appears to him more realistic. 
They decided to let the ghost speak through him. Pryce portrayed the role with conviction, earning plaudits from audiences.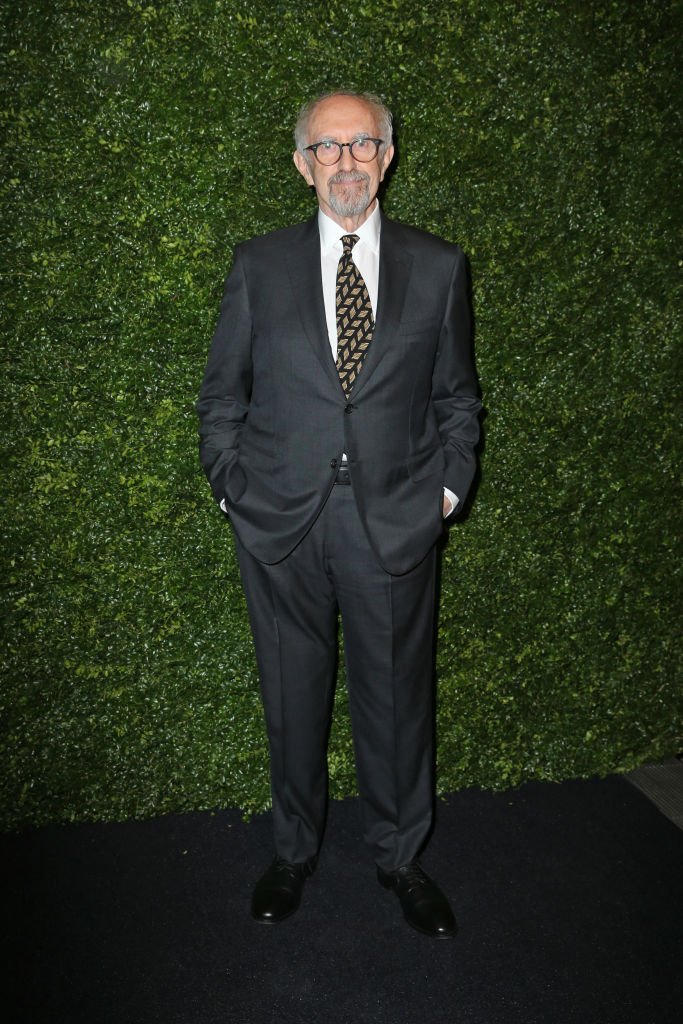 PRYCE MARRIED FAHY
In 2015, Pryce secretly tied the knot with his lover Fahy. Their marriage came after 43 years of them being together and after he had initially said marriage was not necessary for them. 
The beginning of the couple's relationship is quite startling. The couple met when they were cast opposite each other in a production at Everyman Theatre in Liverpool.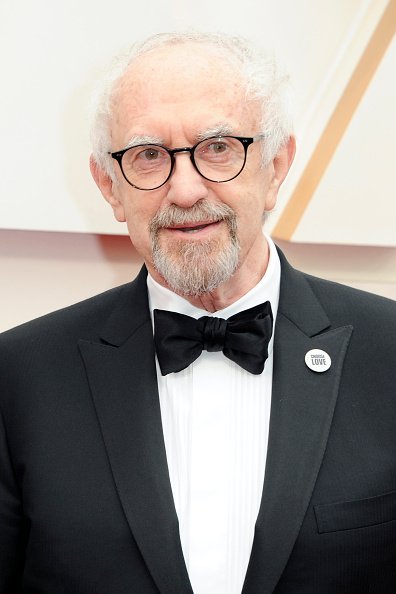 HIS FIRST MARRIAGE
At the time of his meeting with Fahy, Pryce was three years into his first marriage and happy. However, he fell in love with Fahy on meeting her and left his wife two weeks after. Fahy also left her husband, and they became a couple. 
Pryce revealed he is now great friends with his former first wife and that he adores her and her husband. He and Fahy share three kids, Patrick, Gabriel, and Phoebe.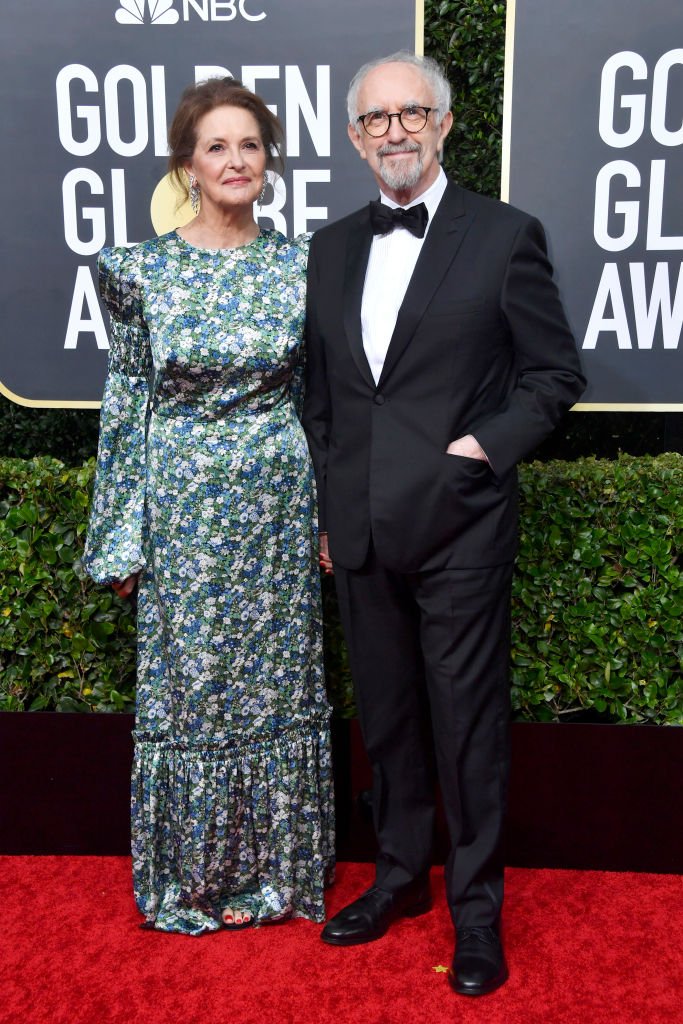 It is good to know Pryce made amends with his former first wife. Looking back, one may understand why he and Fahy were so drawn to each other. 
They make for a great couple, and their attraction and the longevity of their union is a testament to the fact that they were indeed made for each other.