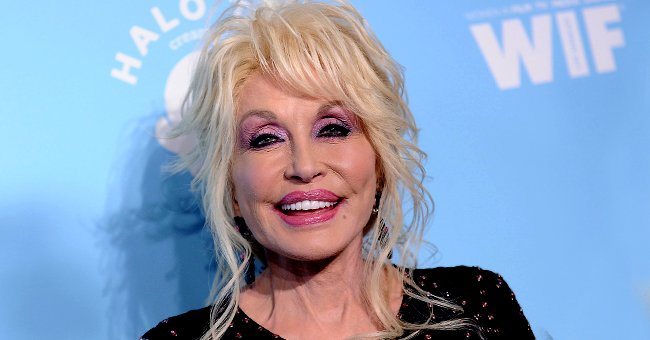 Getty Images
Dolly Parton Is Sure She and Husband Carl Dean Are Sick of Each Other as She Jokes about 57-Year Relationship

Half a century of marriage has Dolly Parton and her husband Carl Dean feeling "sick" of each other, as the legendary country singer opened up about their years together.
In 2016, Carl Dean and Dolly Parton celebrated their 50th wedding anniversary by renewing their vows. Still head over heels in love after all these years, the country singer opened up about their relationship.
On a new episode of the "Table Manners" podcast, Parton shared what keeps their romance alive, her weaknesses in life, and Dean's decision to keep out of the spotlight.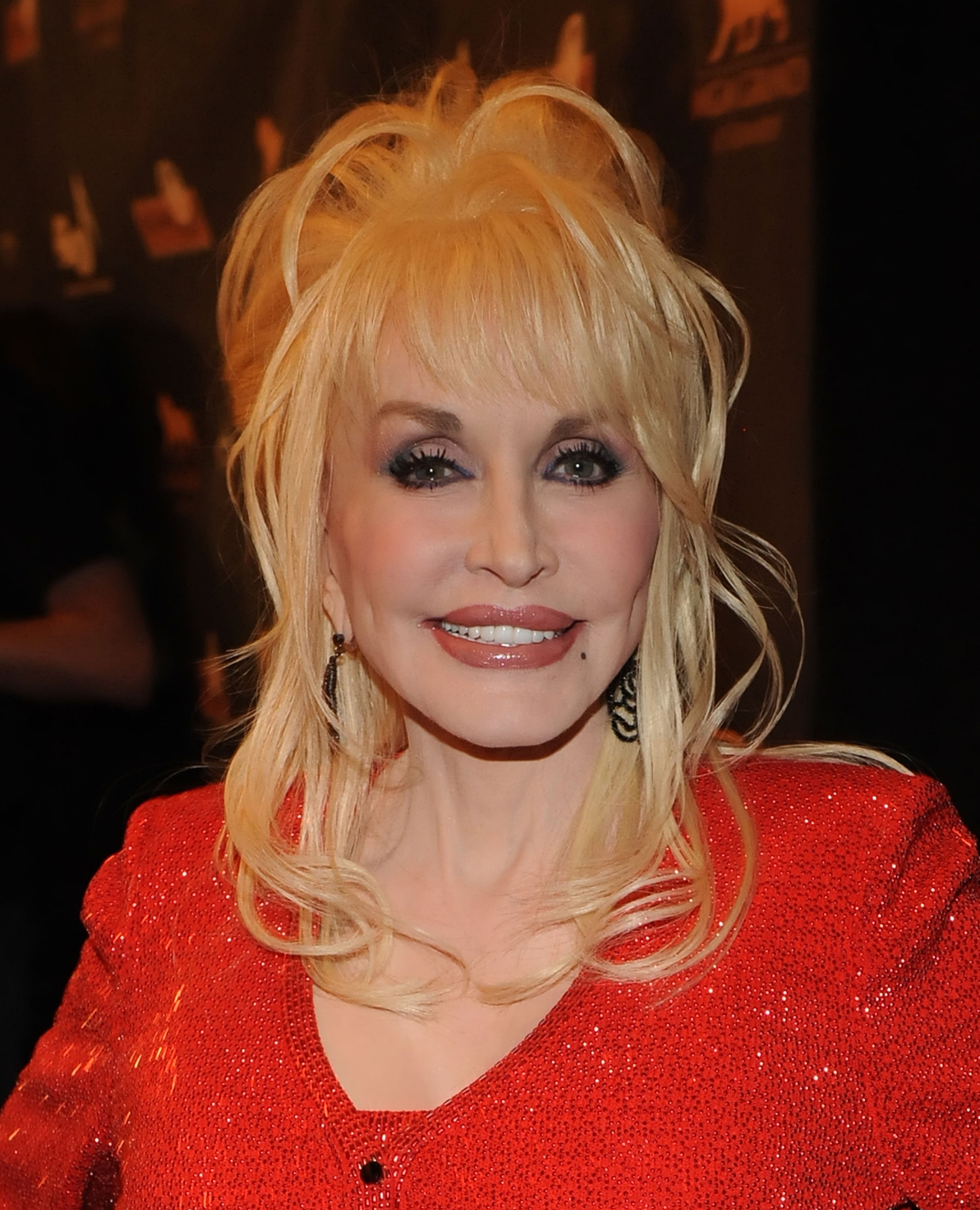 Dolly Parton attends the Kenny Rogers: The First 50 Years award show on April 10, 2010, in Ledyard Center, Connecticut. | Source: Getty Images.
LONGLASTING ROMANCE
The 74-year-old country singer was 20 when she tied the knot with Dean in 1966 in Georgia. Throughout the years, they keep the spark alive by putting time aside to spend together.
Parton would cook Dean's favorite meals while he indulged in sweet gestures like bringing her a bouquet of yellow daffodils with a handwritten poem when they first bloom in the spring.
Gestures like that are "priceless" to the country singer. Their relationship, and the fact that they didn't have any children, gave her the freedom to be independent. If she had children, Parton knows her life would look differently.
"I didn't have children because I believe that God didn't mean for me to have kids so everybody's kids could be mine, so I could do things like the [book gifting program] Imagination Library," the singer previously explained.
PARTON'S WEAKNESS
Although Parton enjoys great career success, she admitted to having three vices in her life; food, sex, and men. Even though Parton and Dean, 78, keep the romance alive, he stays out of the spotlight and rarely seen with her in public.
Dean may have only seen the country legend perform live a total of two times, but he values her in totality and not the spotlight wherein her talent shines. While Parton is fairly outgoing, Dean is the opposite.
LOVE OVER FAME
In October, Parton addressed jokes that came about over Dean's aversion to the spotlight. Depicting him as an introvert, Parton said that her husband values his privacy and didn't want to get sucked into public life.
It's not a world Dean chose, and Parton respected his decision. Even so, they make it work by keeping their lives both together and separate when needed. After being together for five decades, Parton joked:
"My husband and I have been together for 57 years and married for 54. I'm sick of him and I'm sure he's sick of me."
With Dolly Parton's 75th birthday in January, reports surfaced that she could once again grace the cover of a magazine she was last seen on in 1978 at the age of 32.
Having expressed interest months ago, Playboy Magazine reportedly said that they would love to feature the legendary singer on their January cover in honor of her upcoming birthday.
Please fill in your e-mail so we can share with you our top stories!